Unfortunately this service is not too mobile friendly so please view the images on desktop computer for maximum experience.
Friday 7th
Building and partying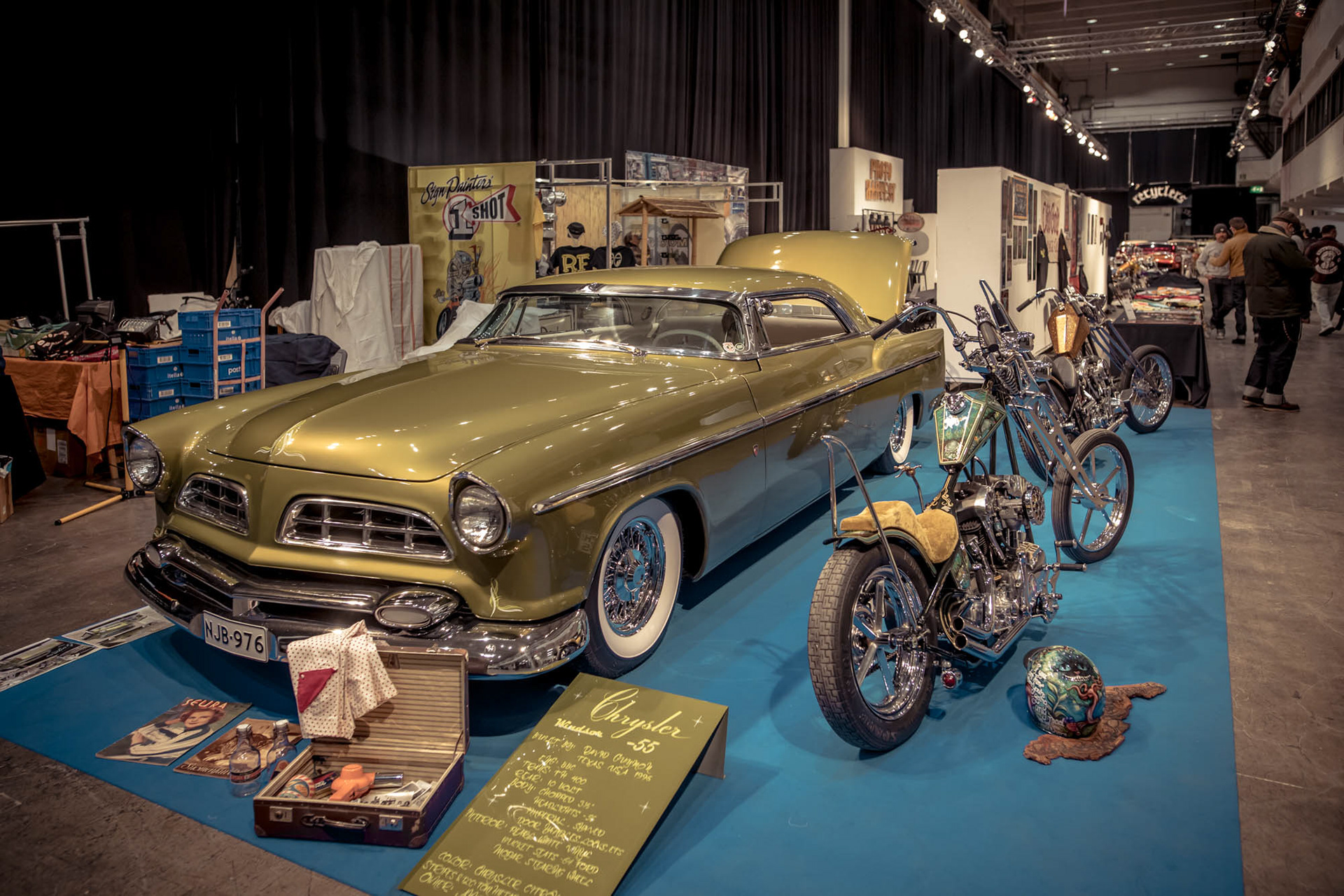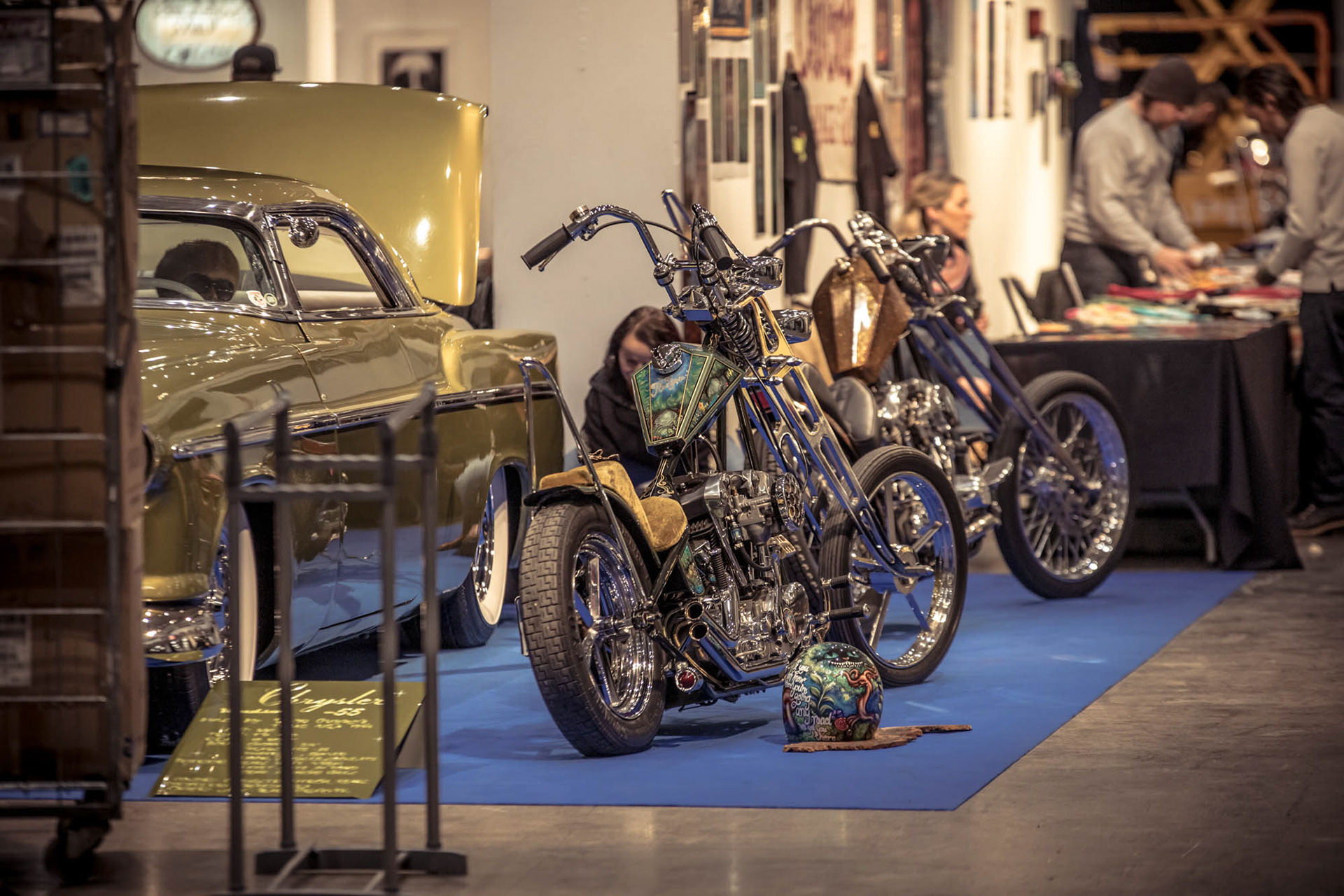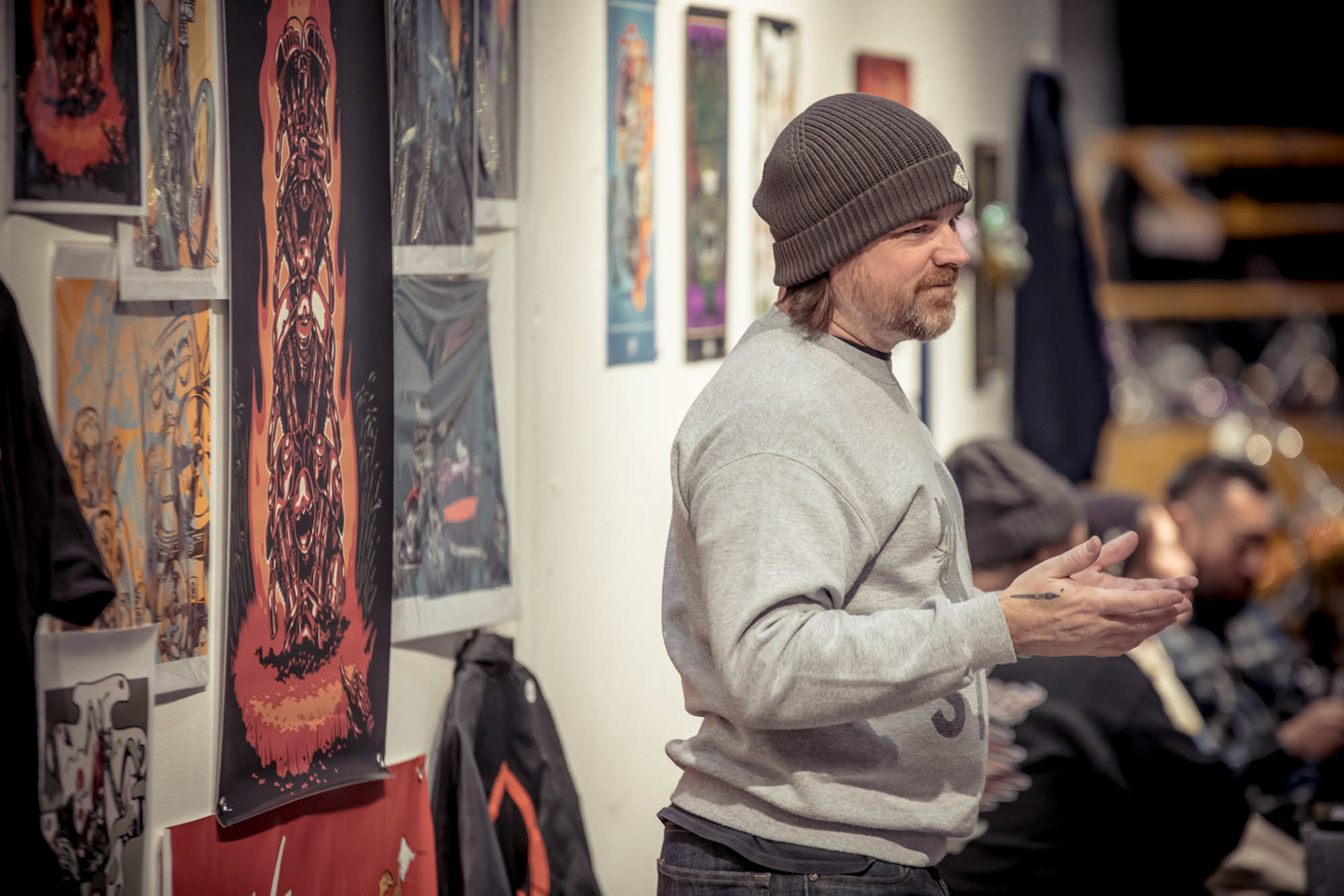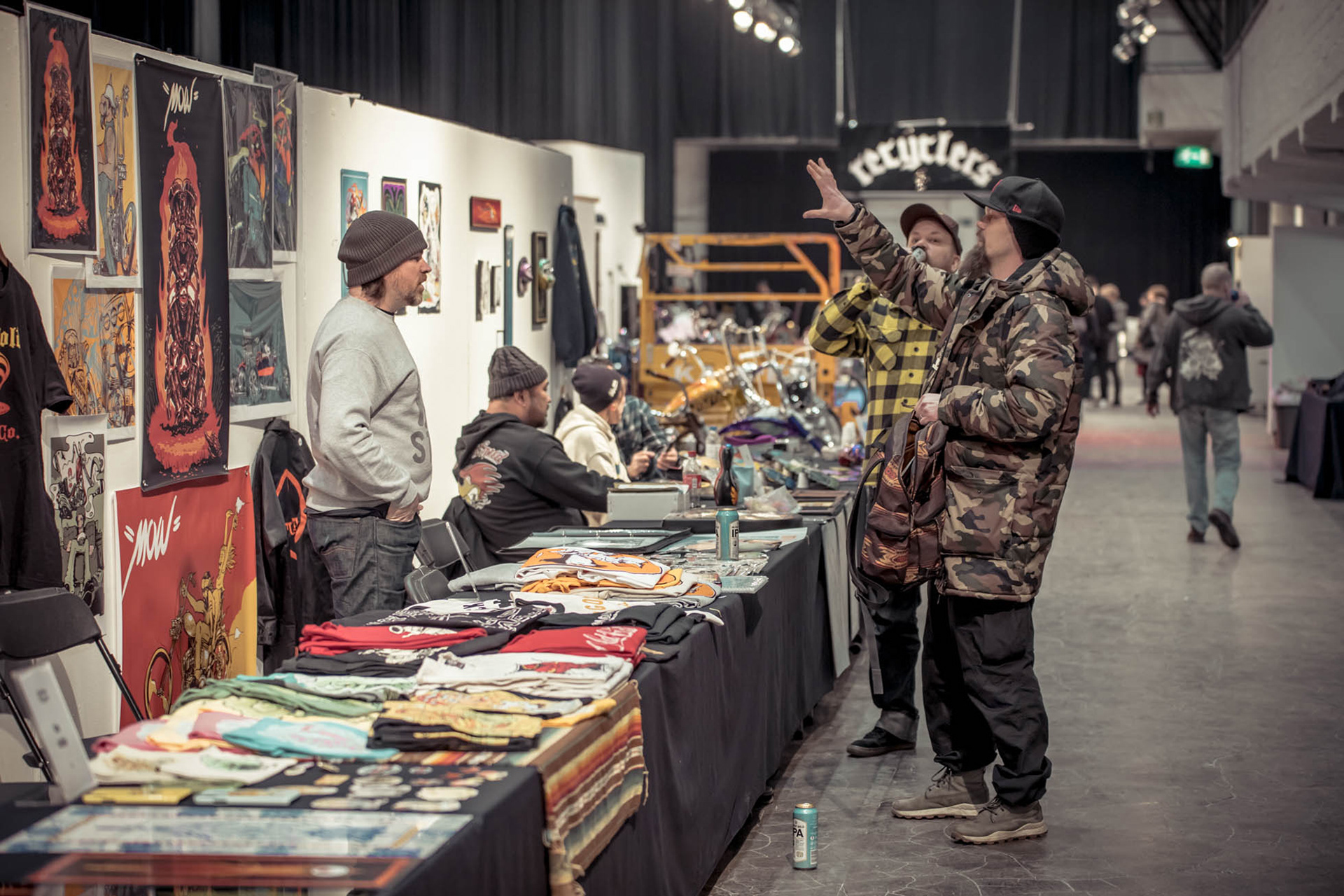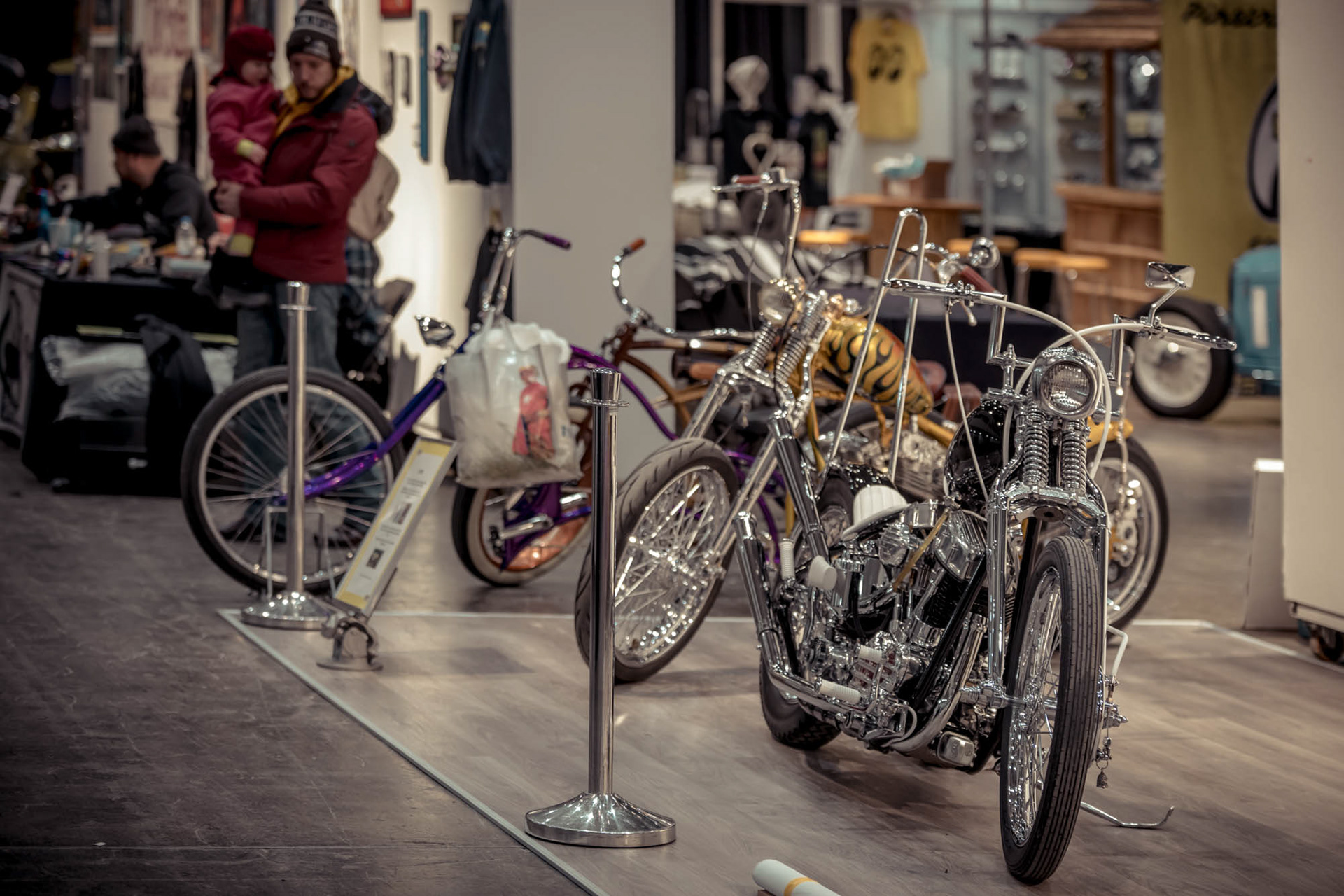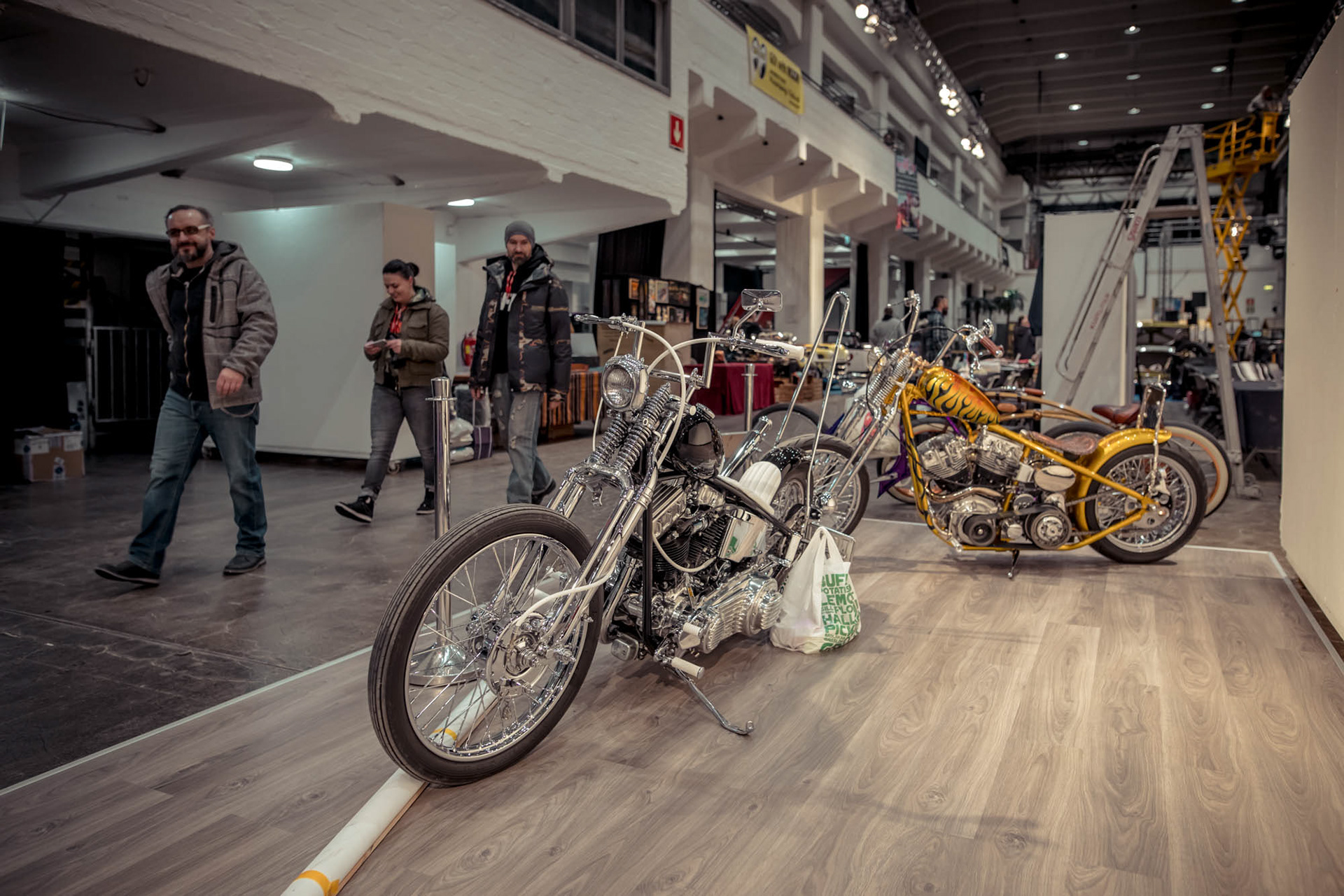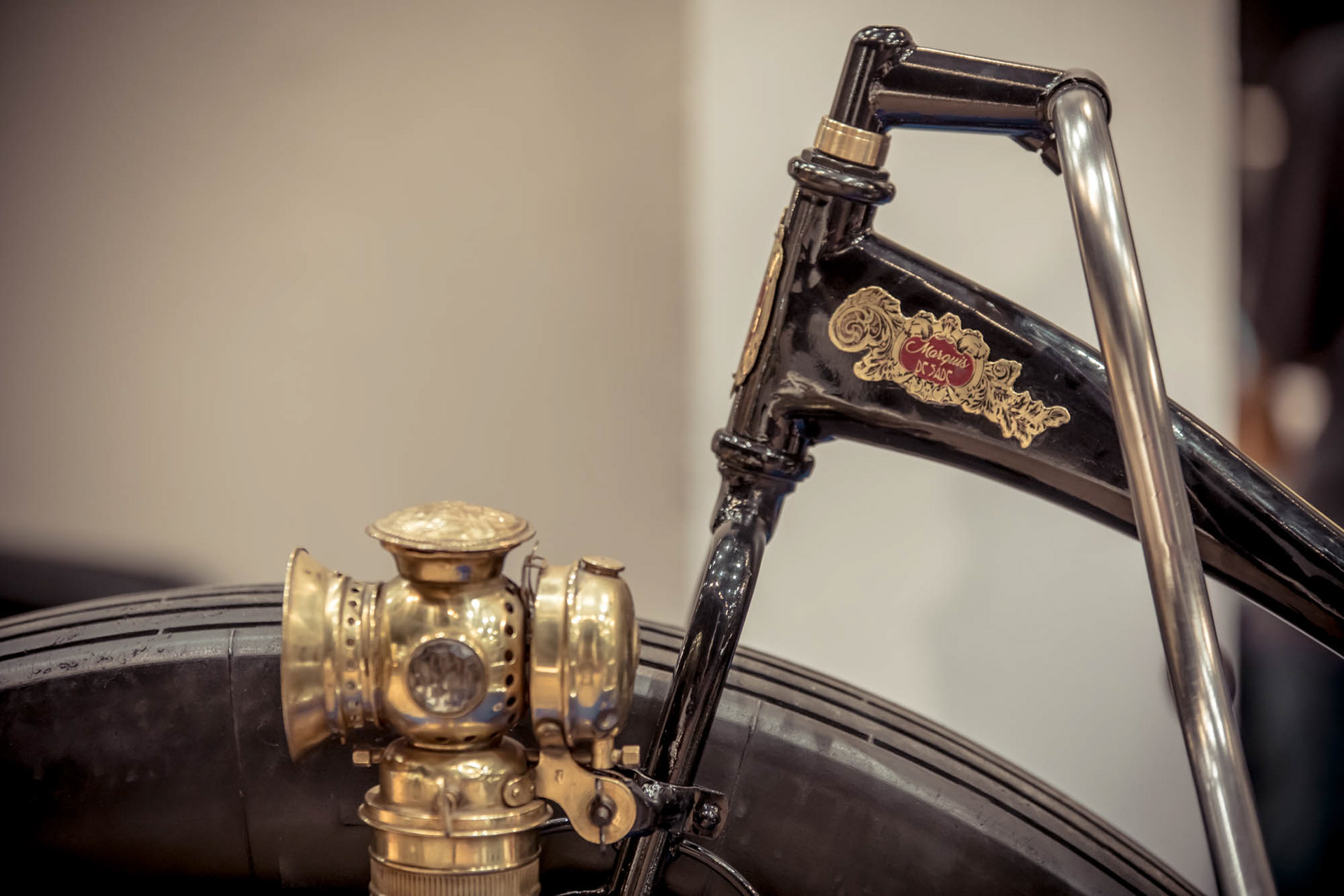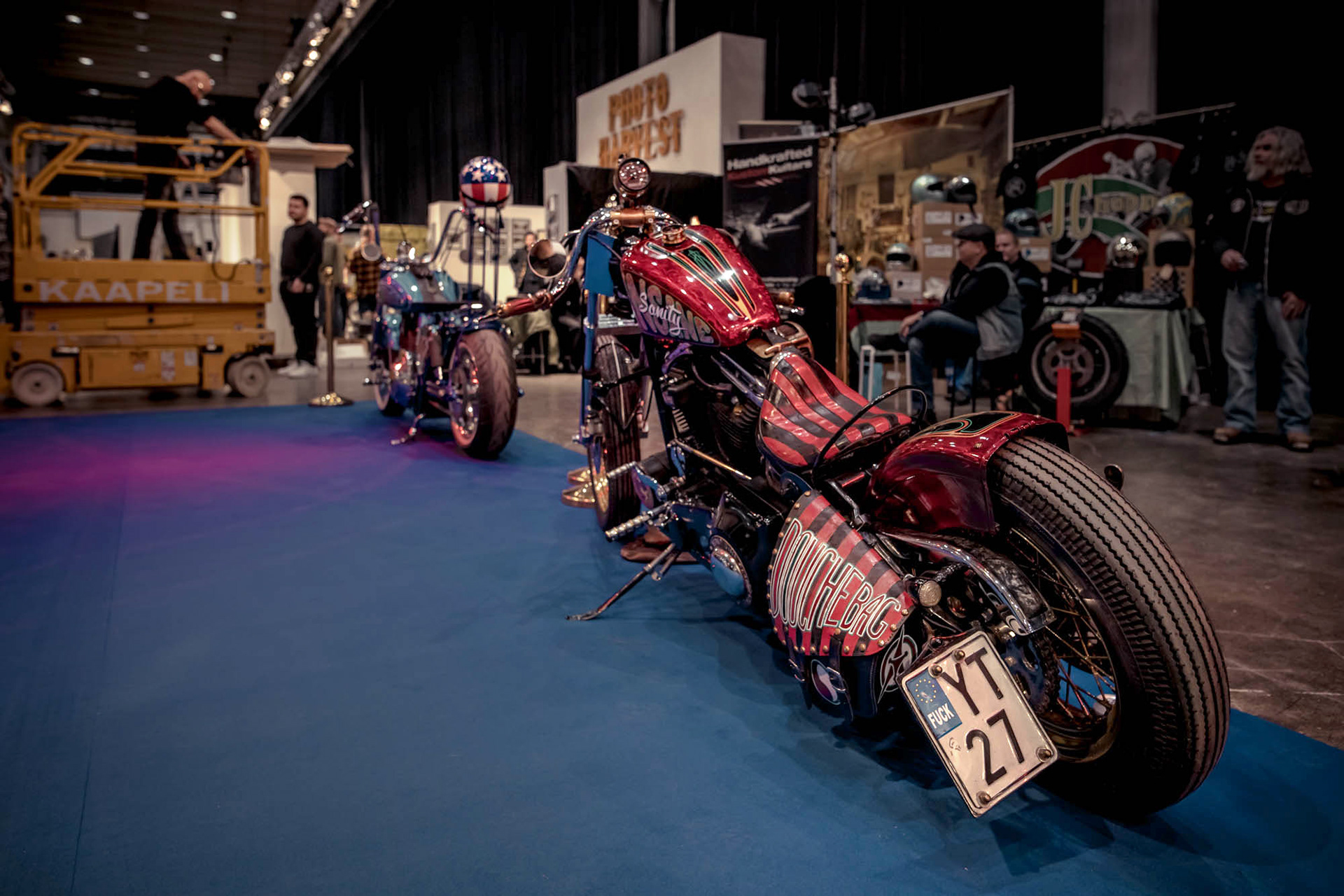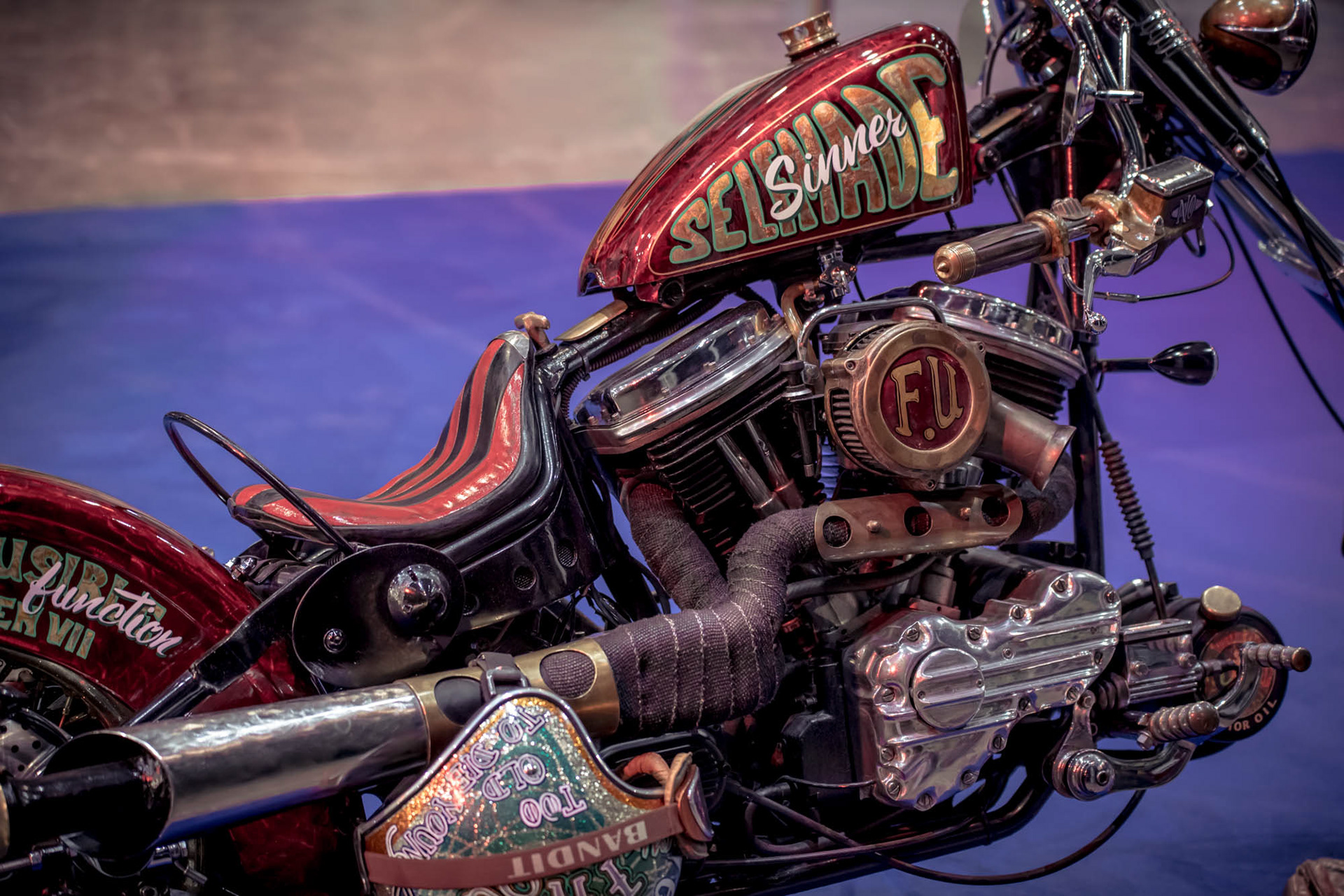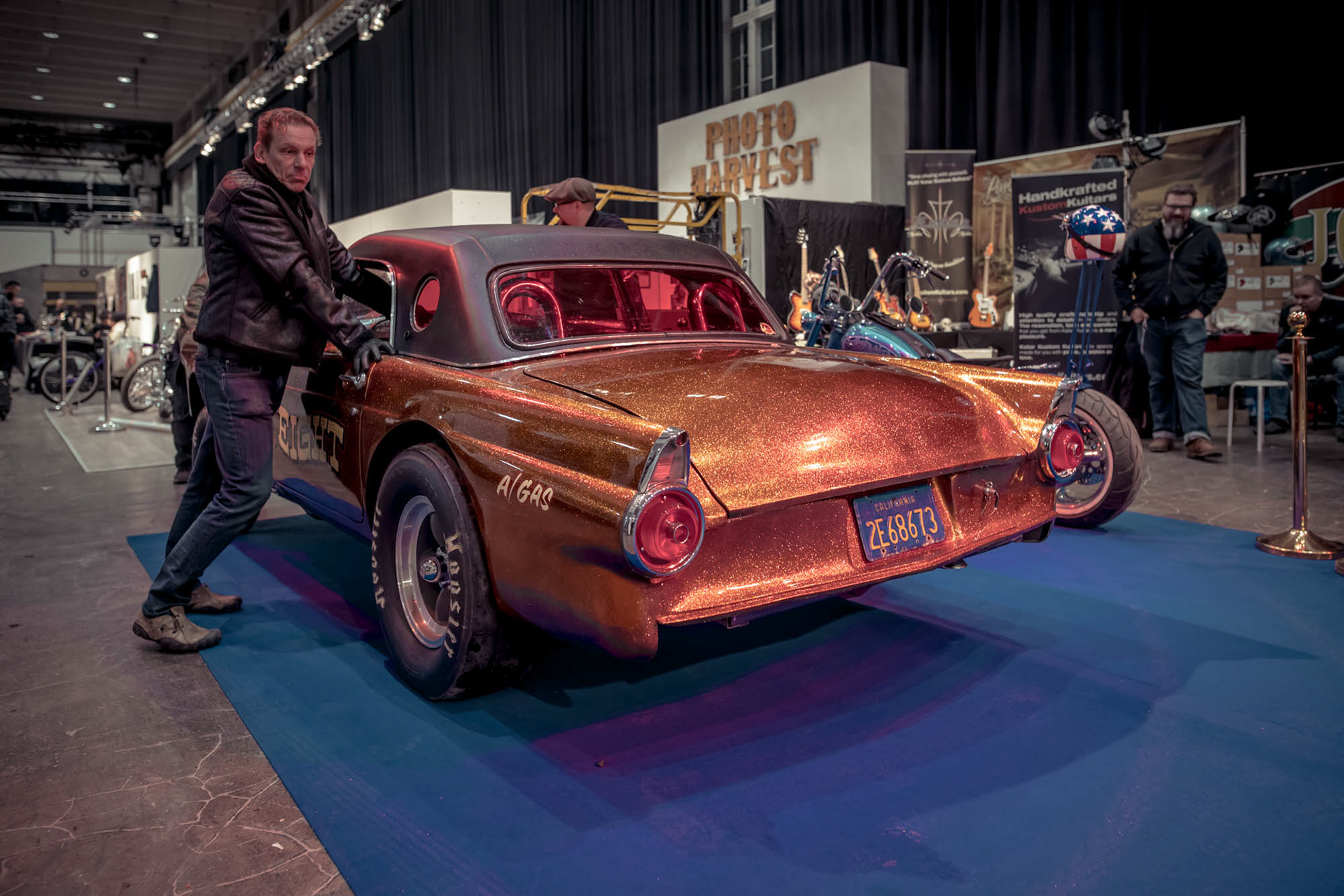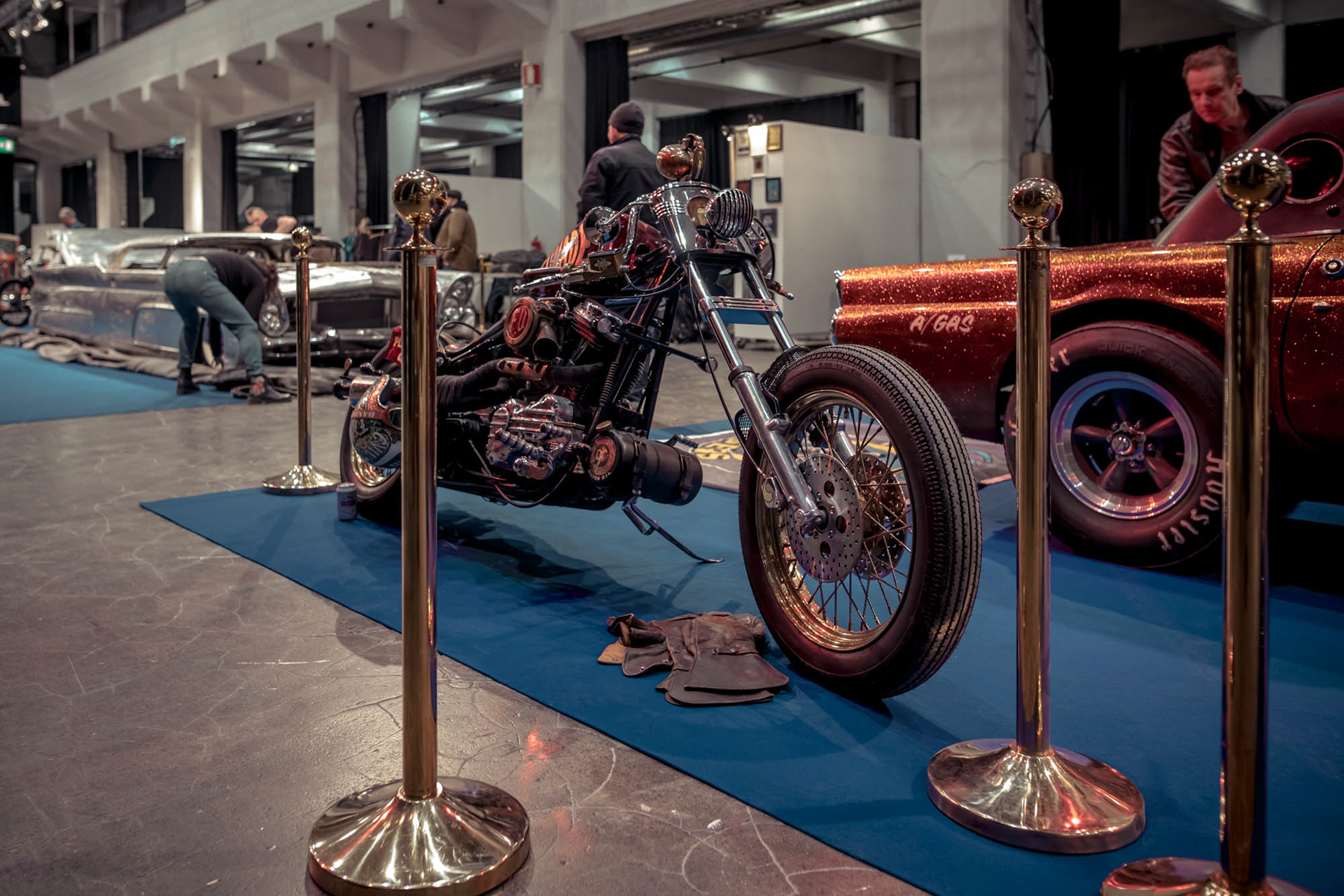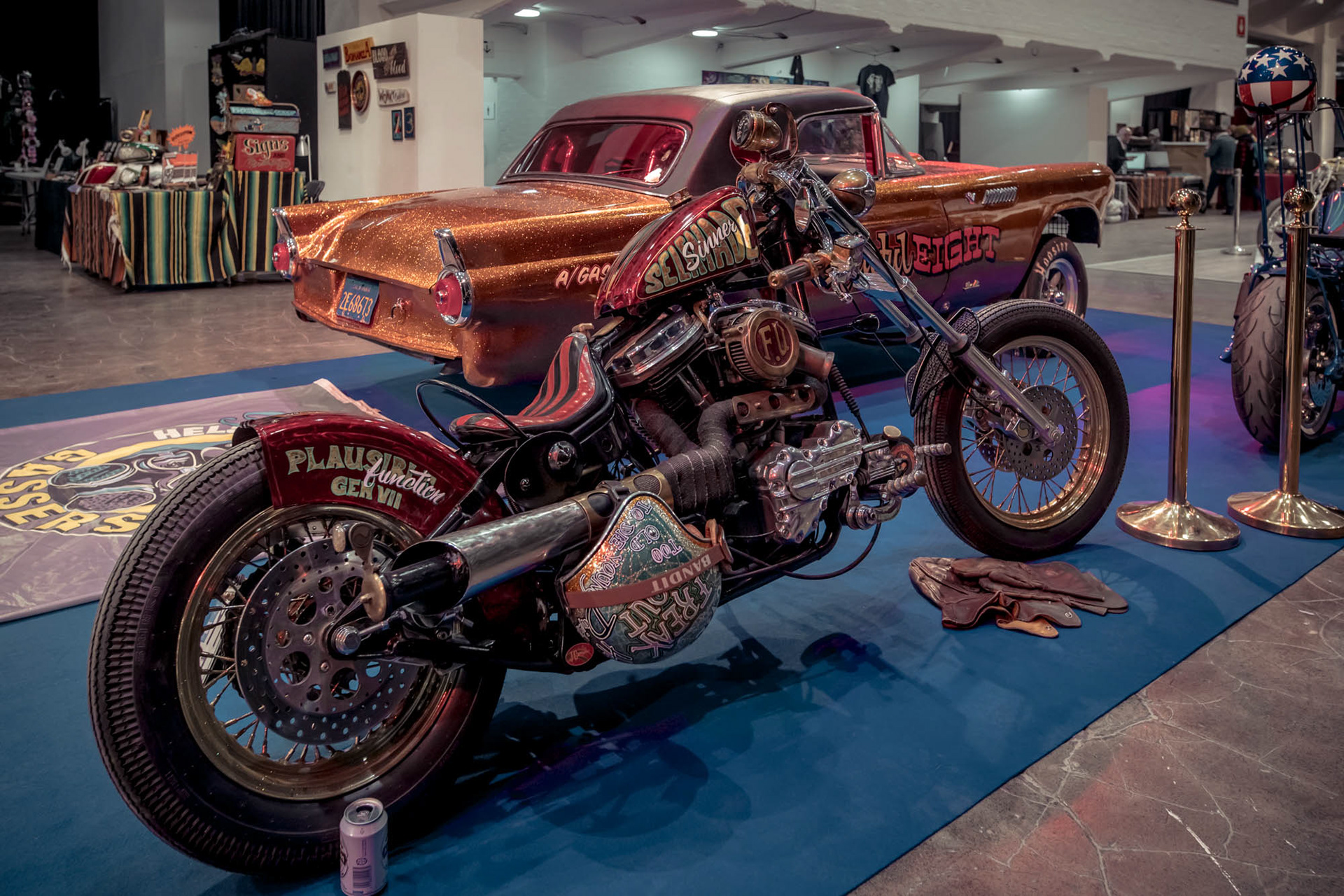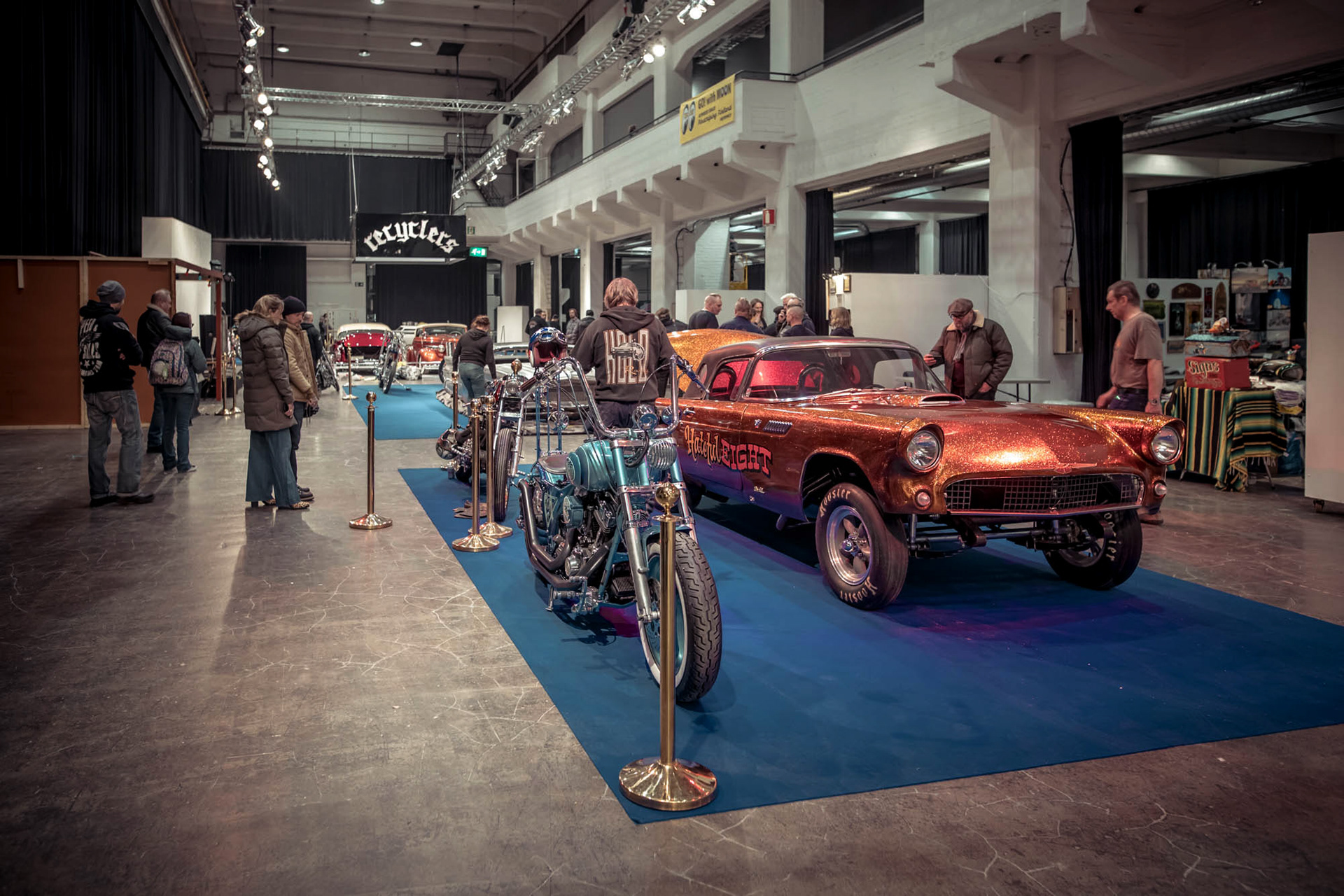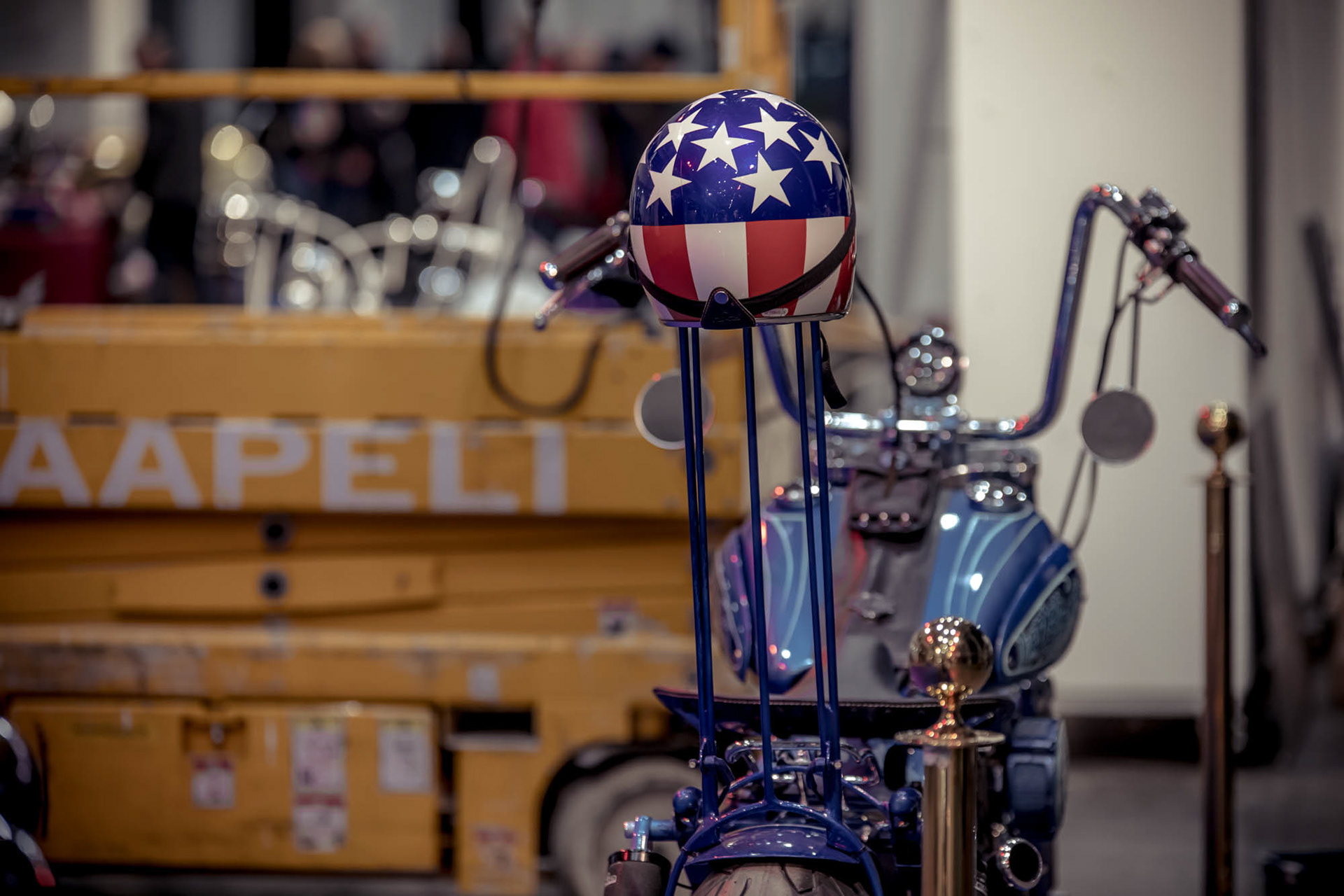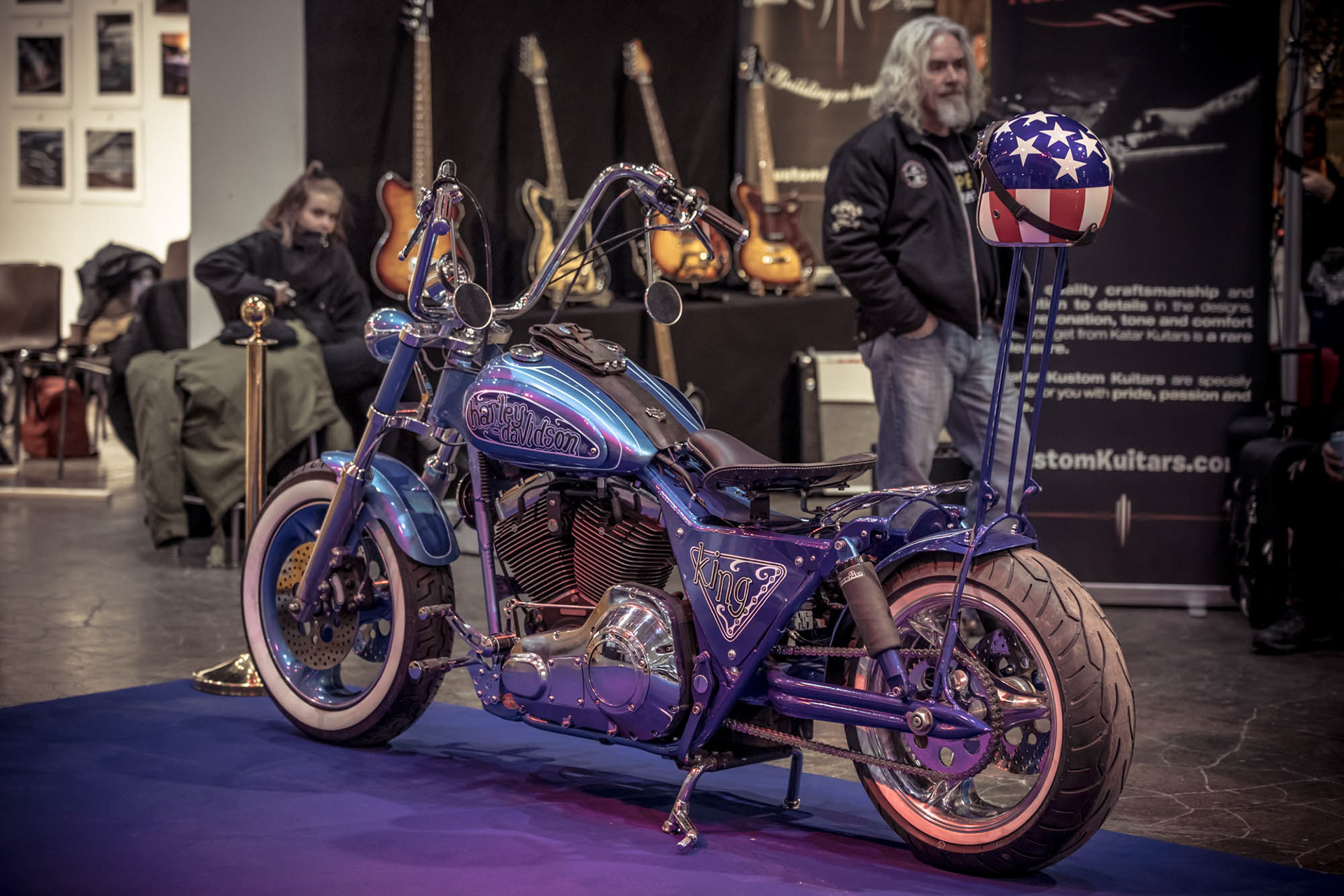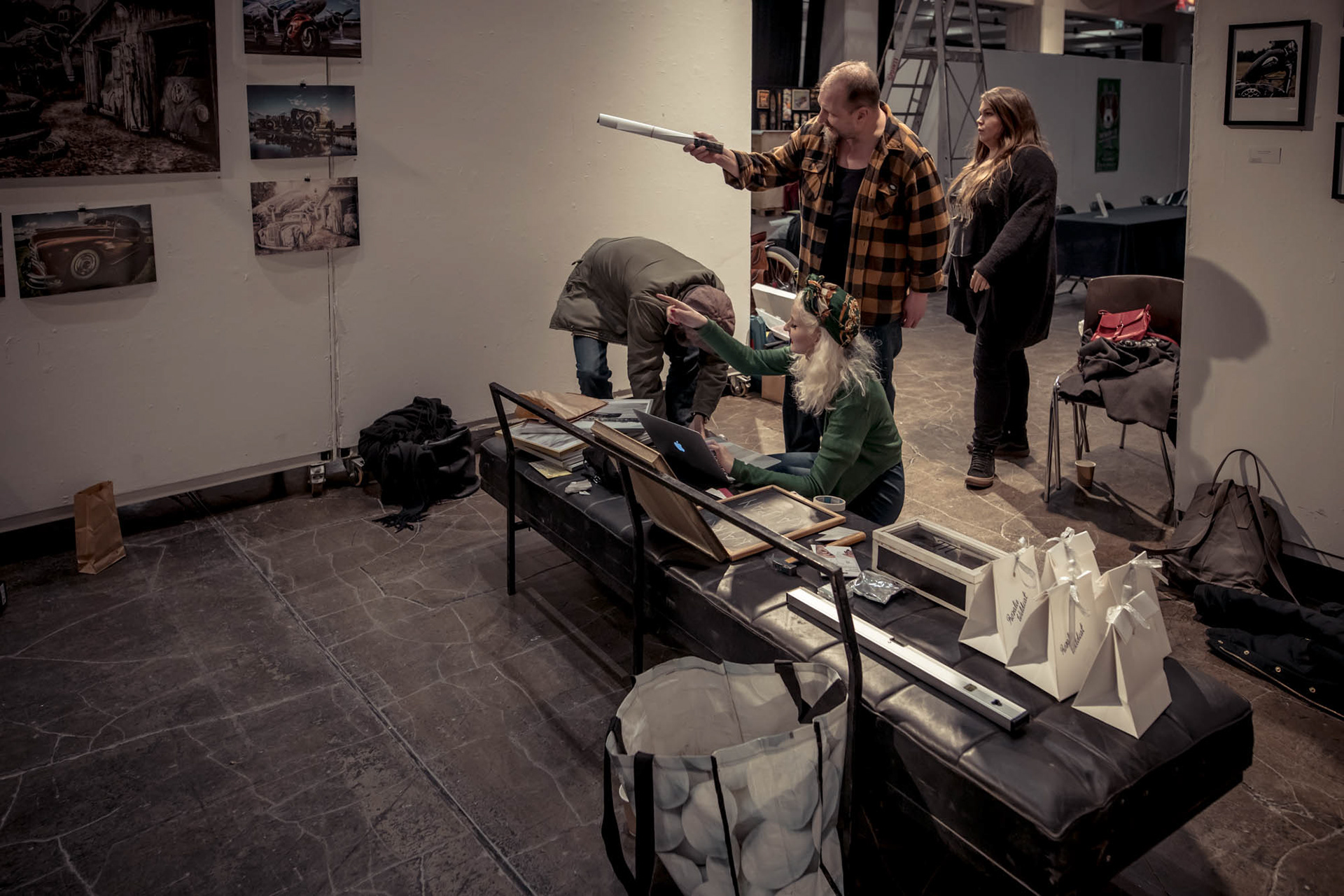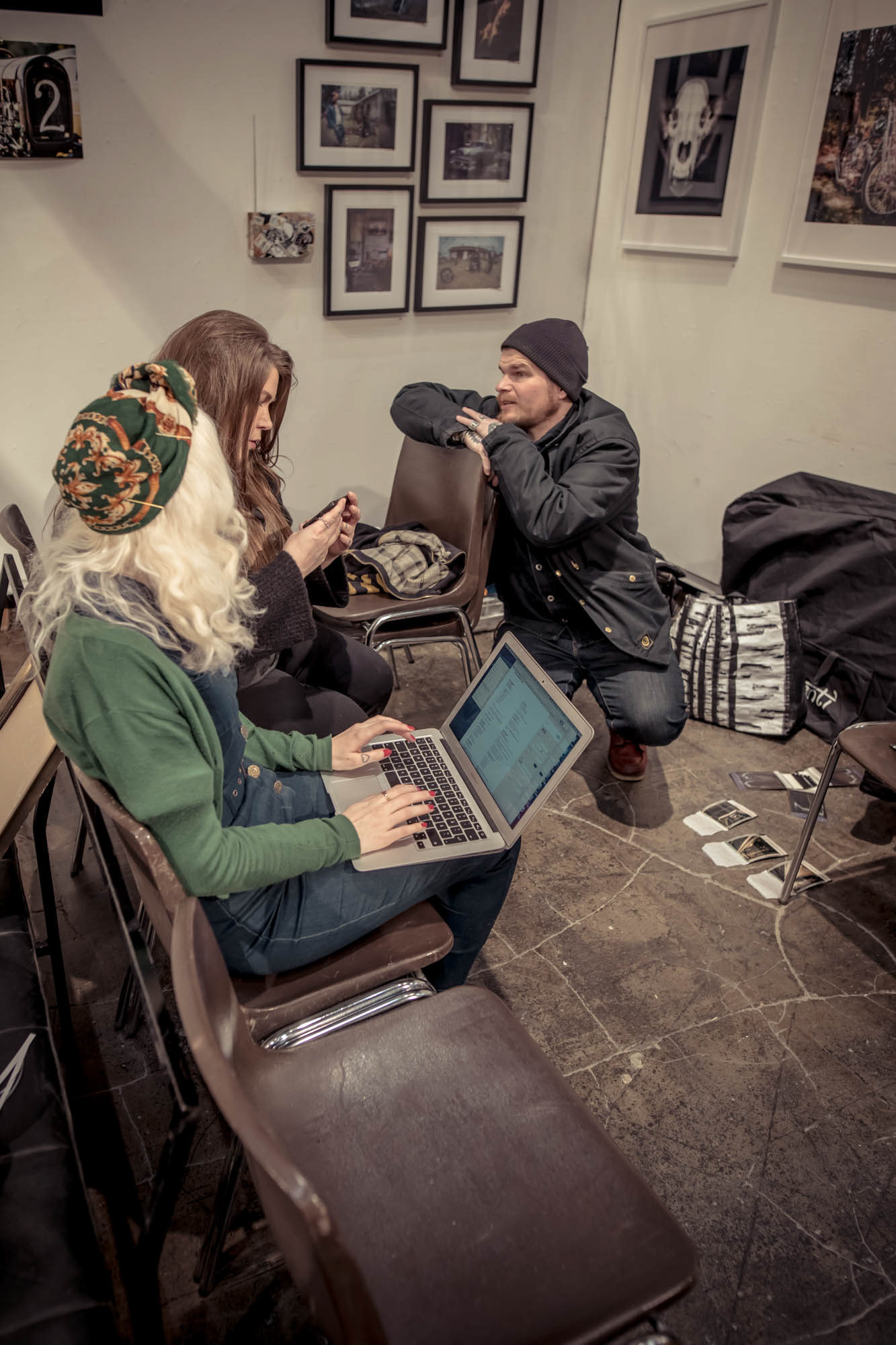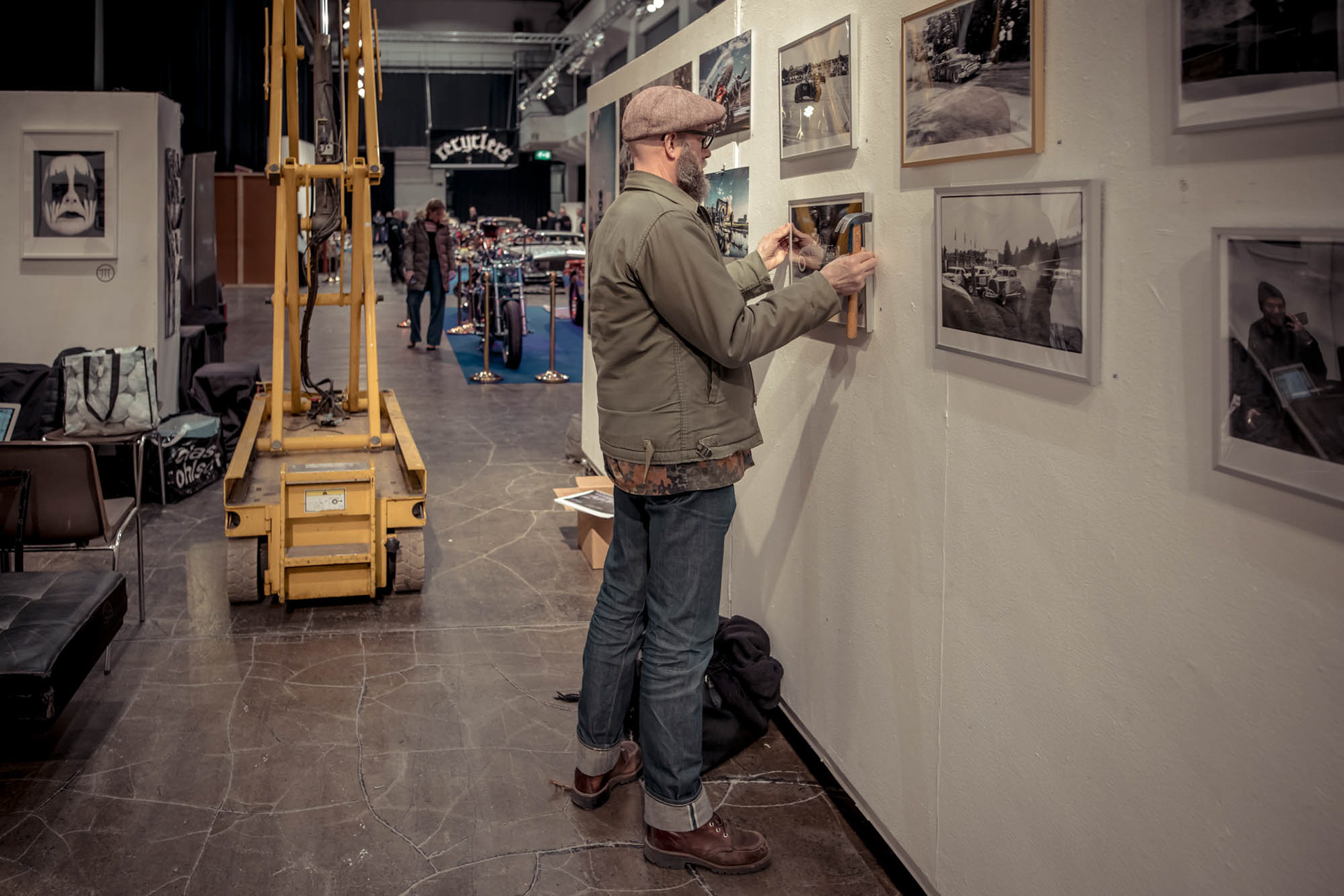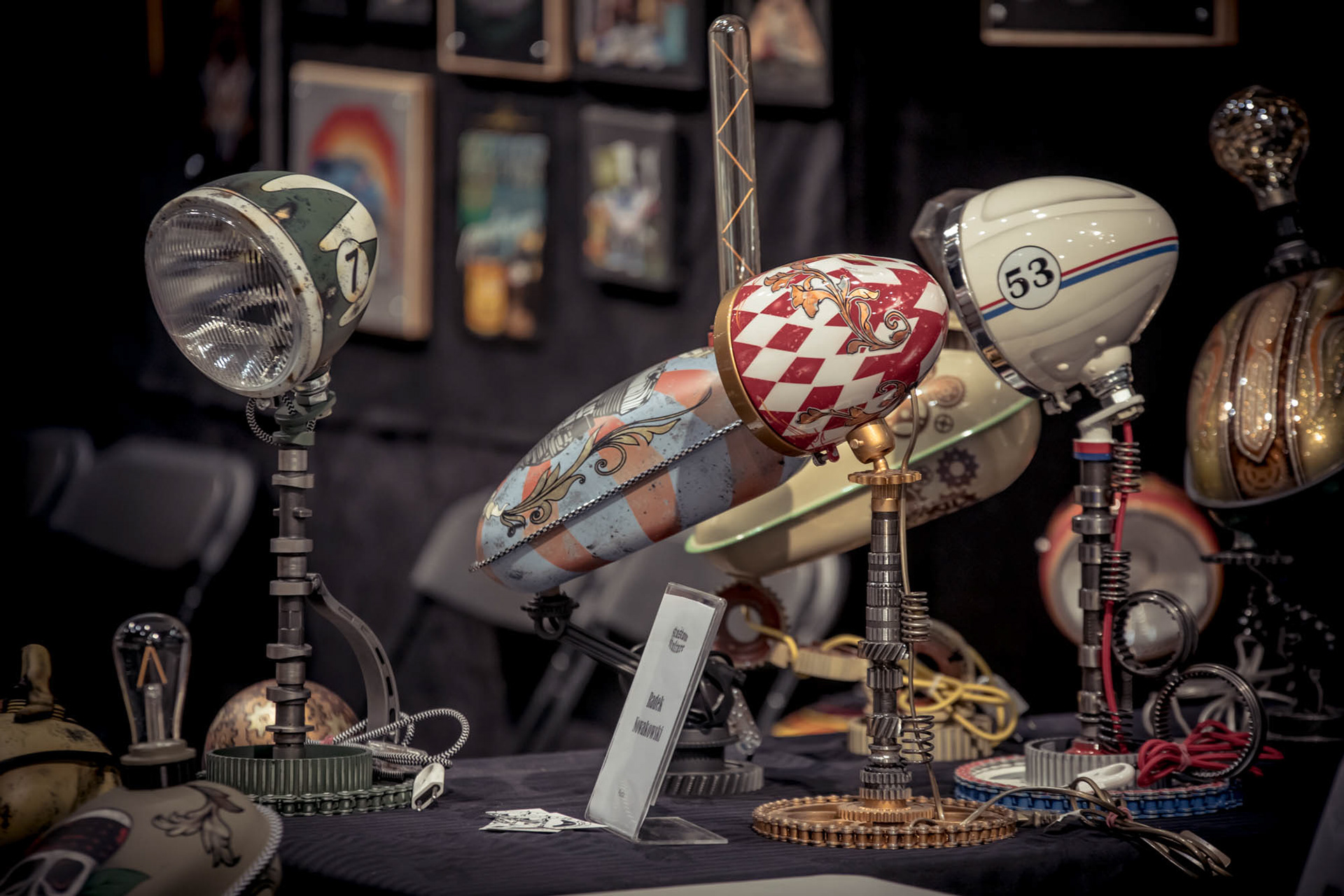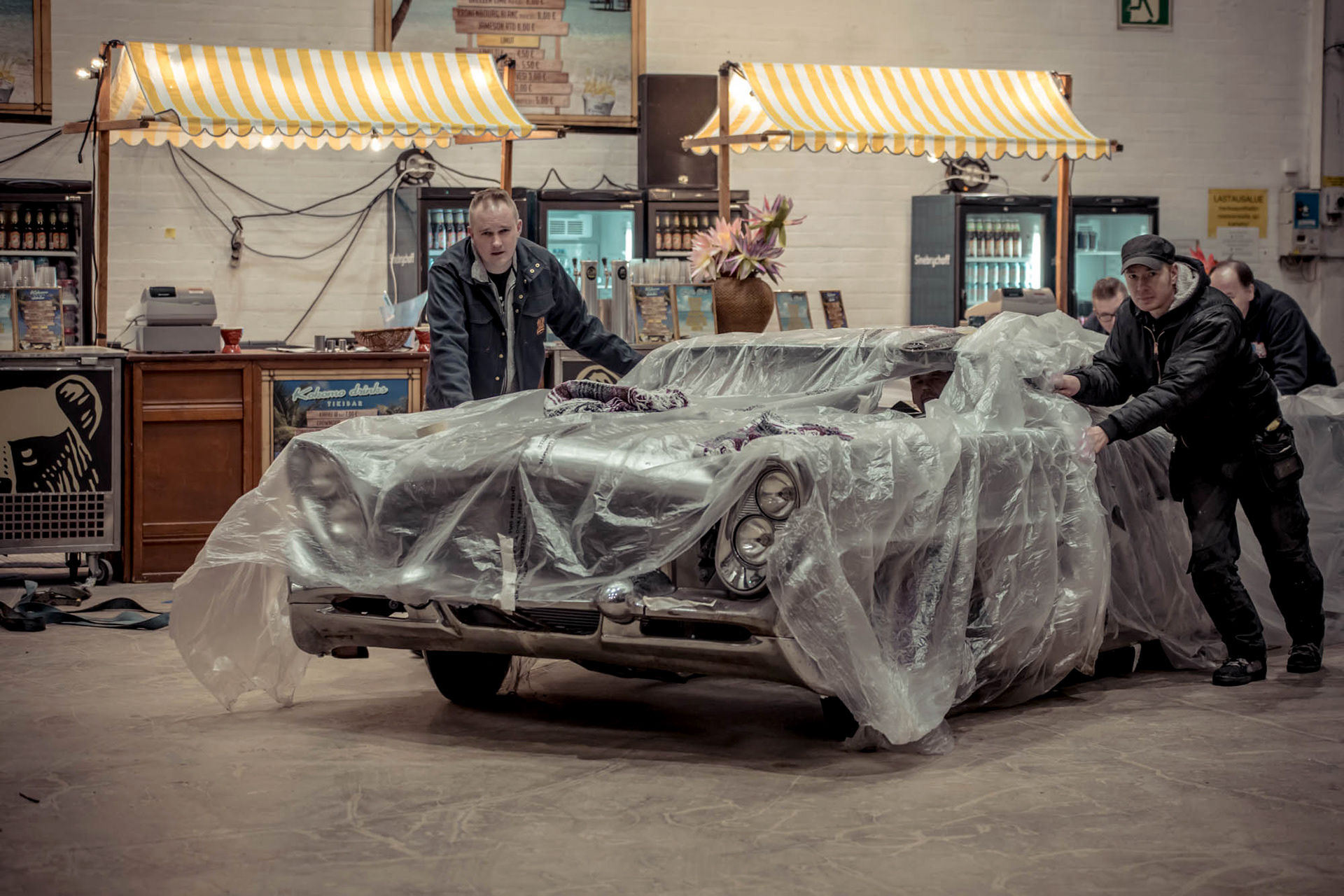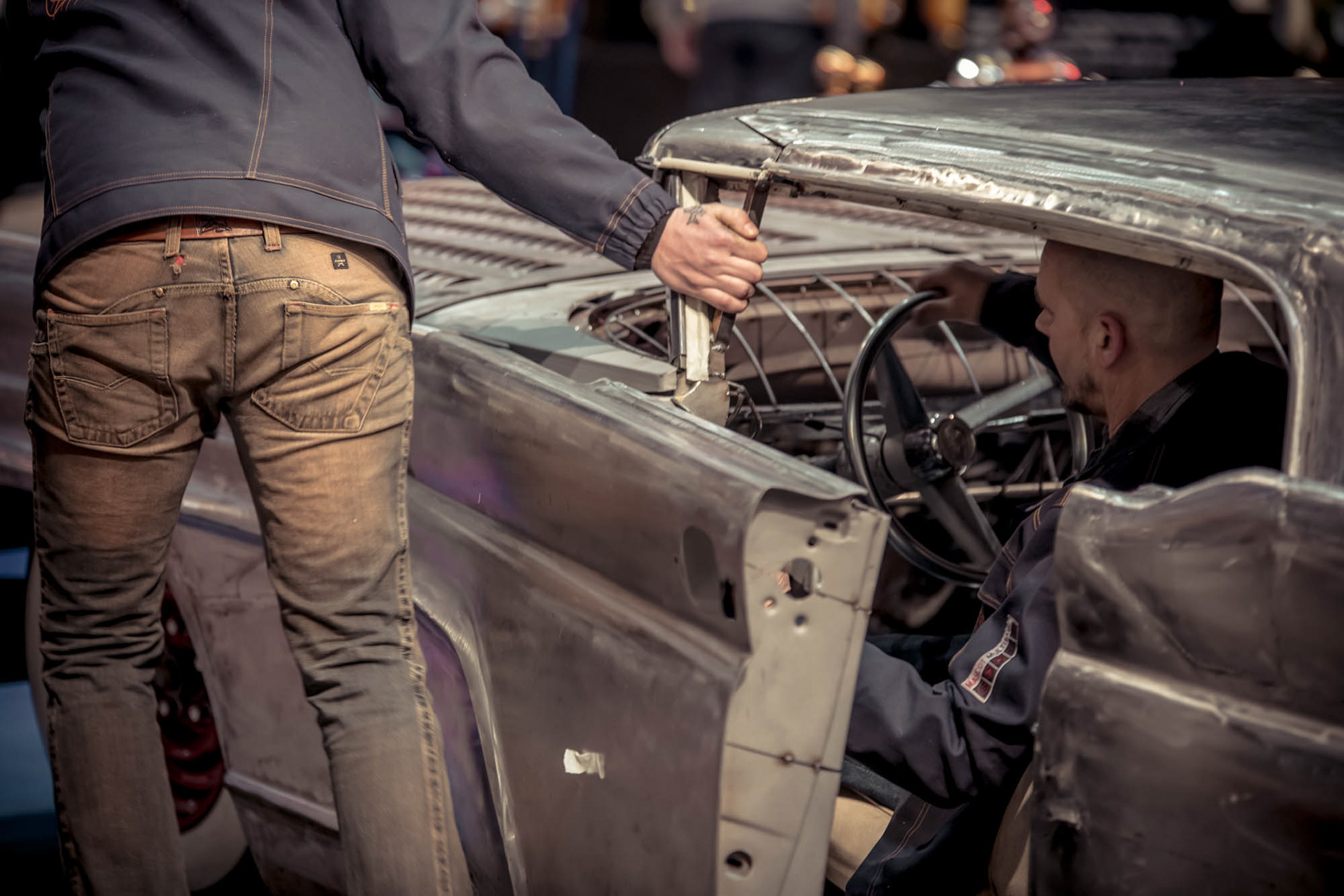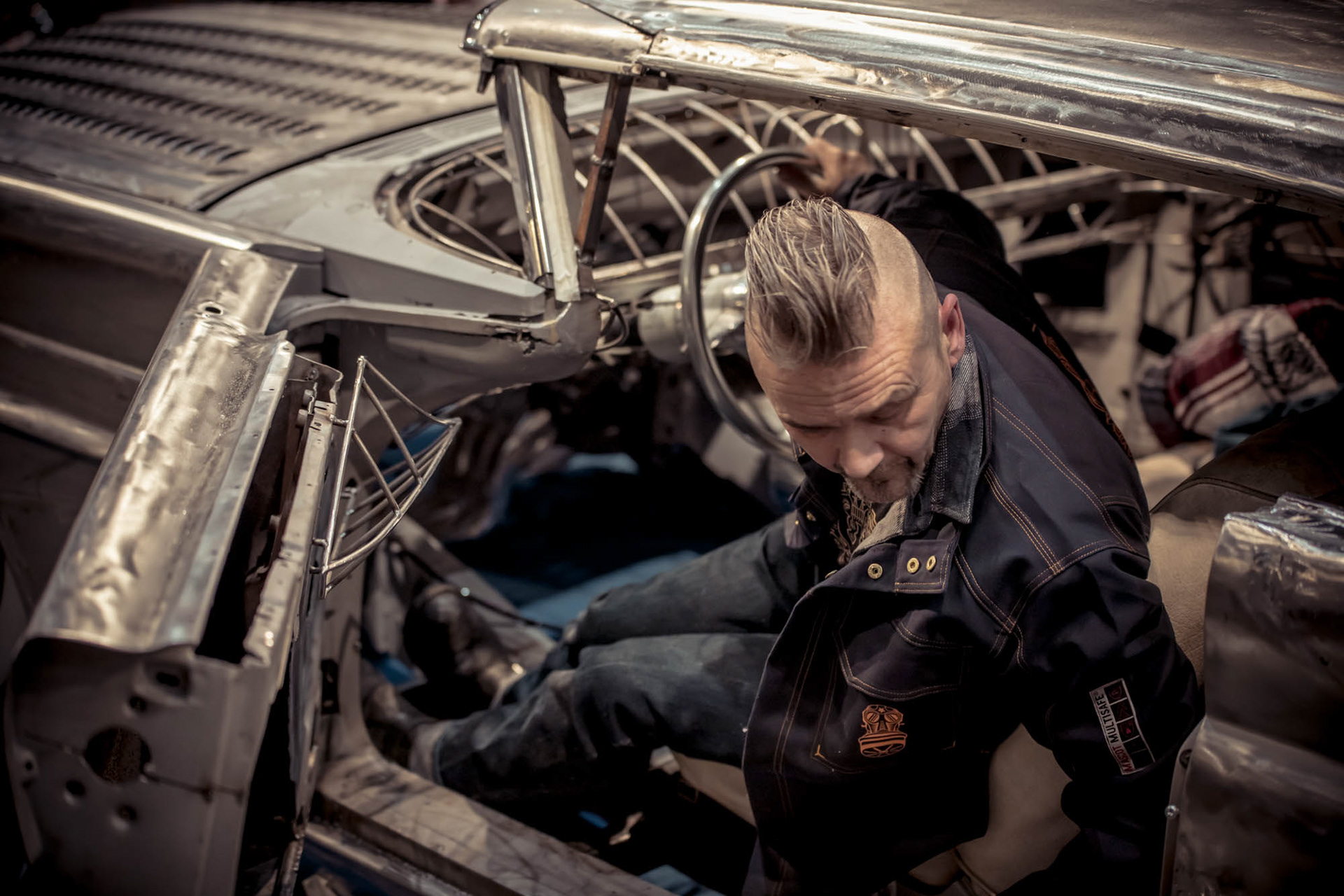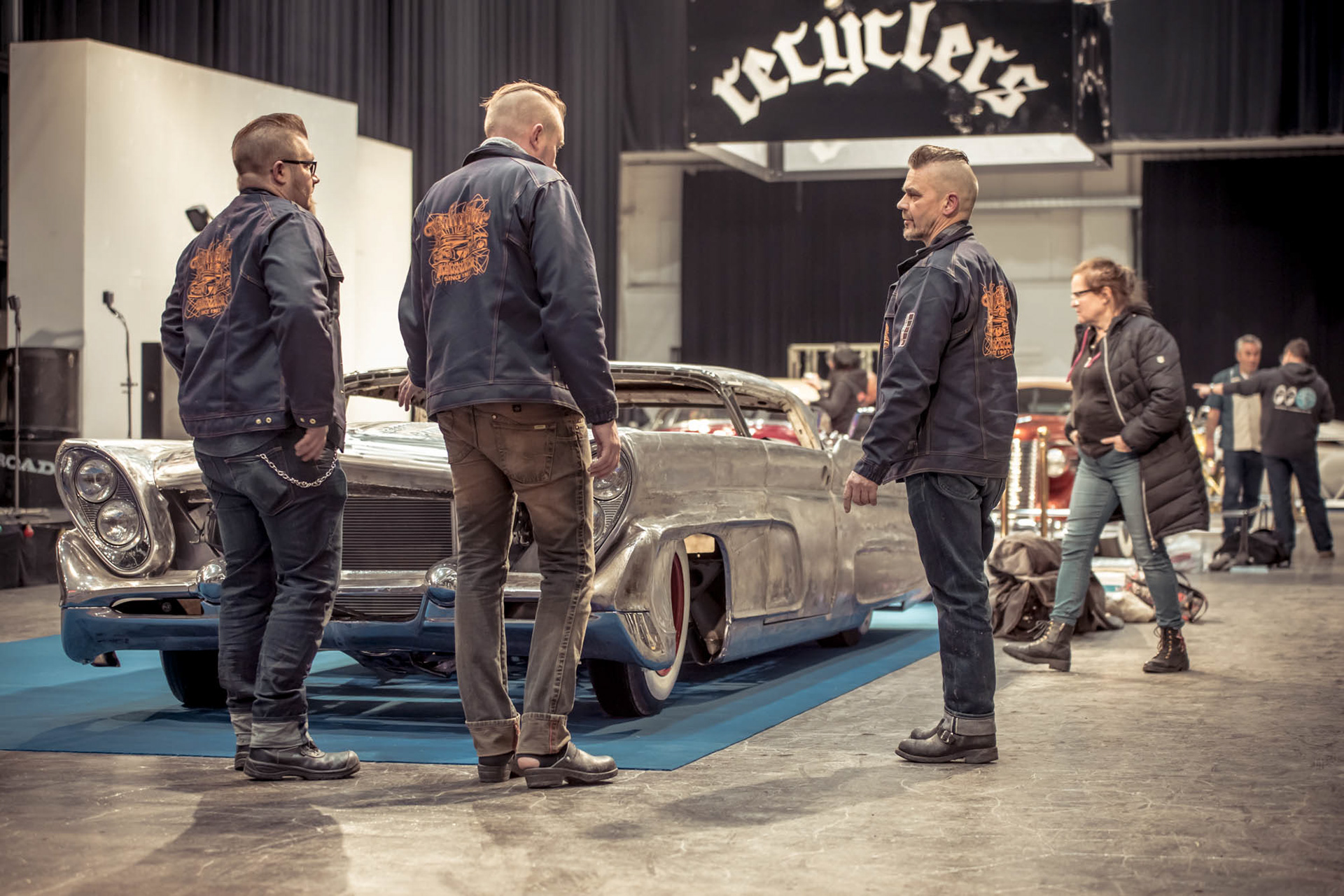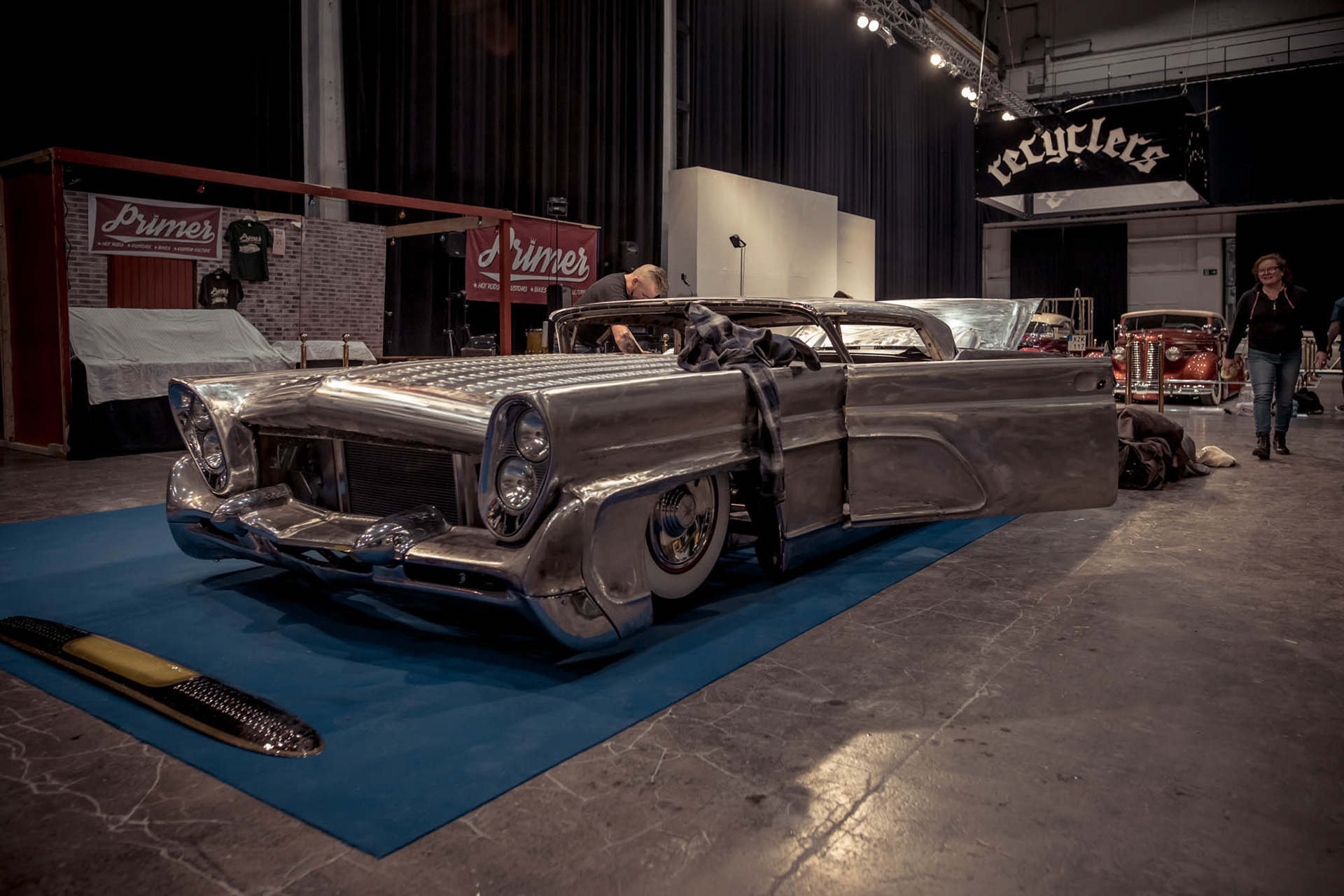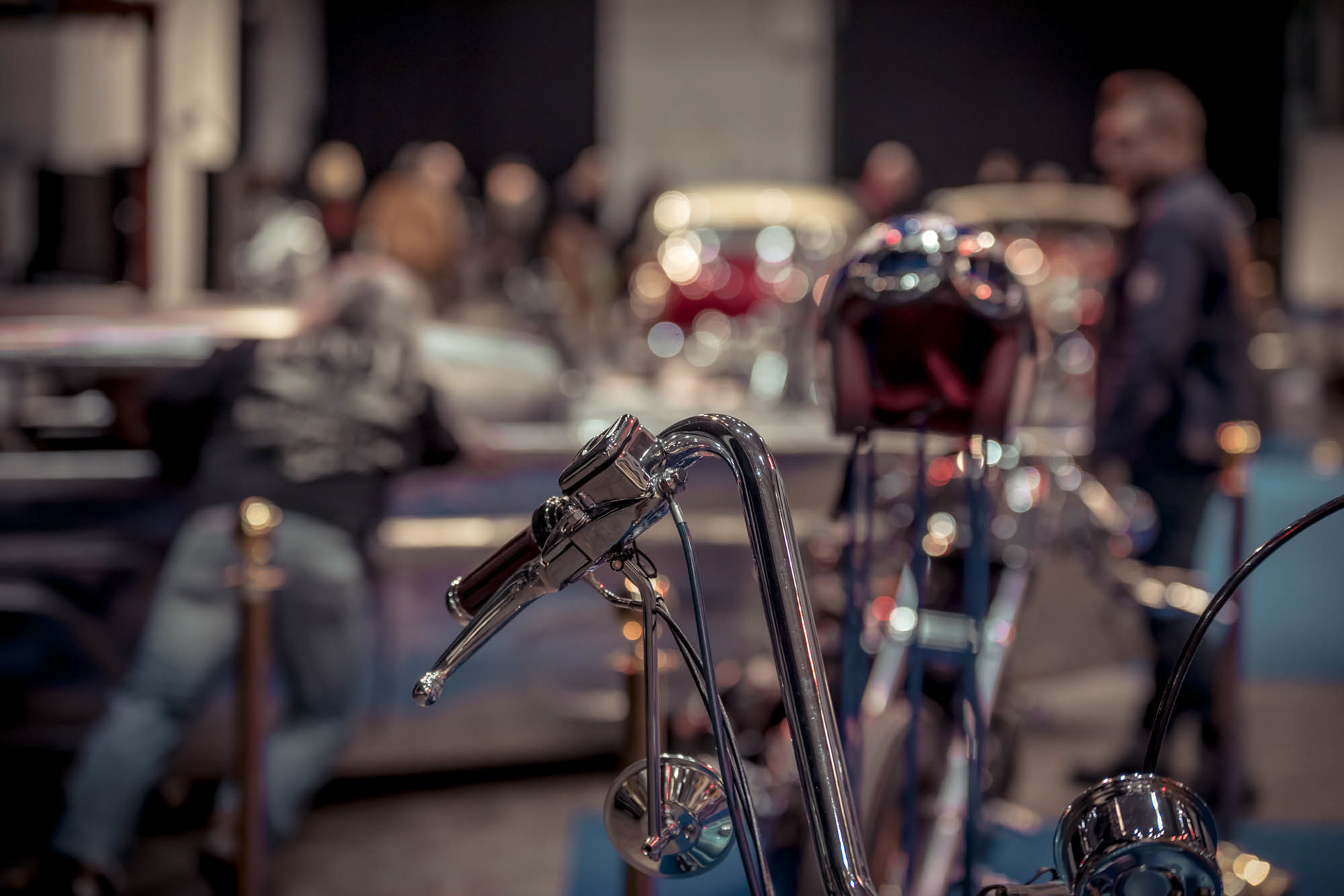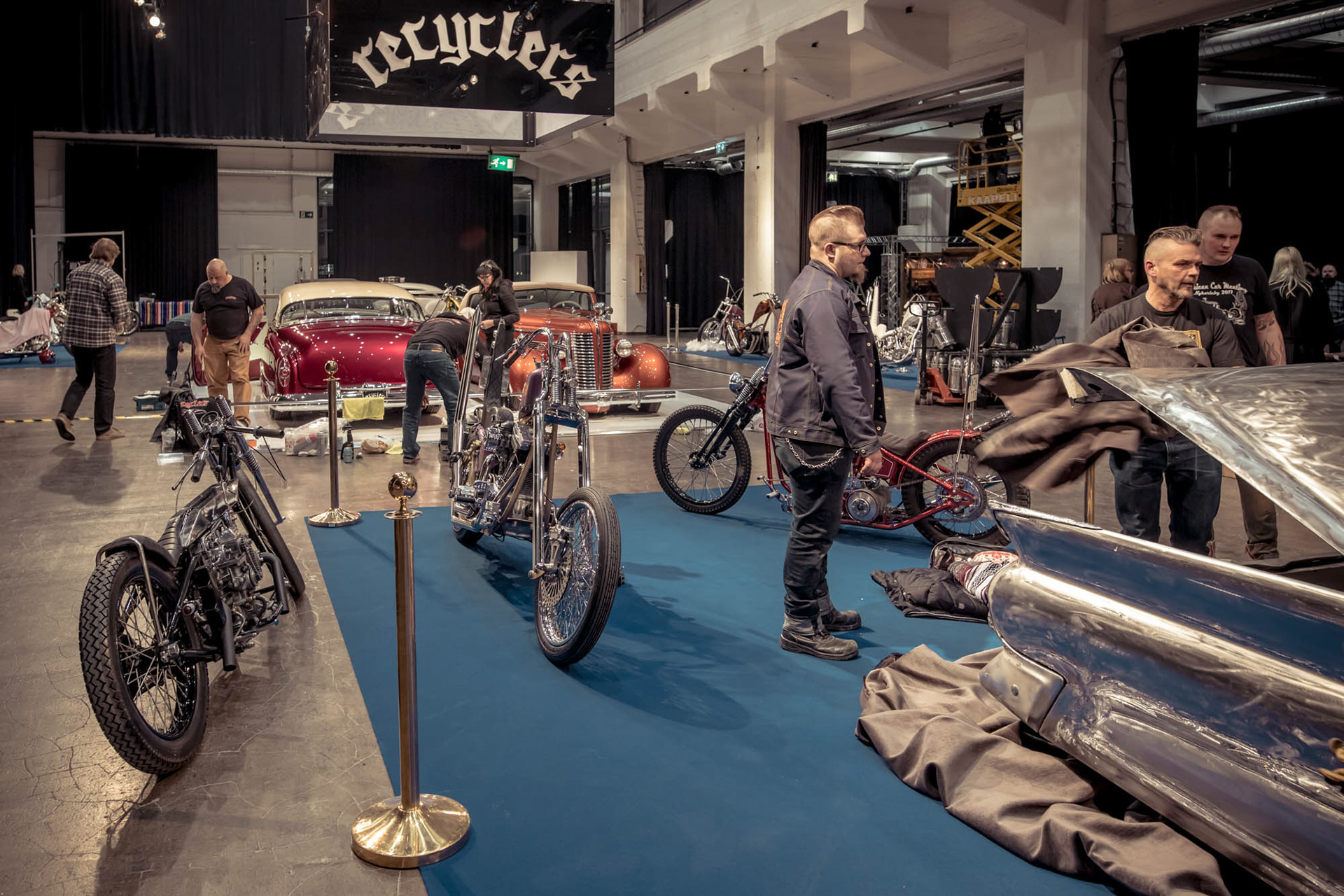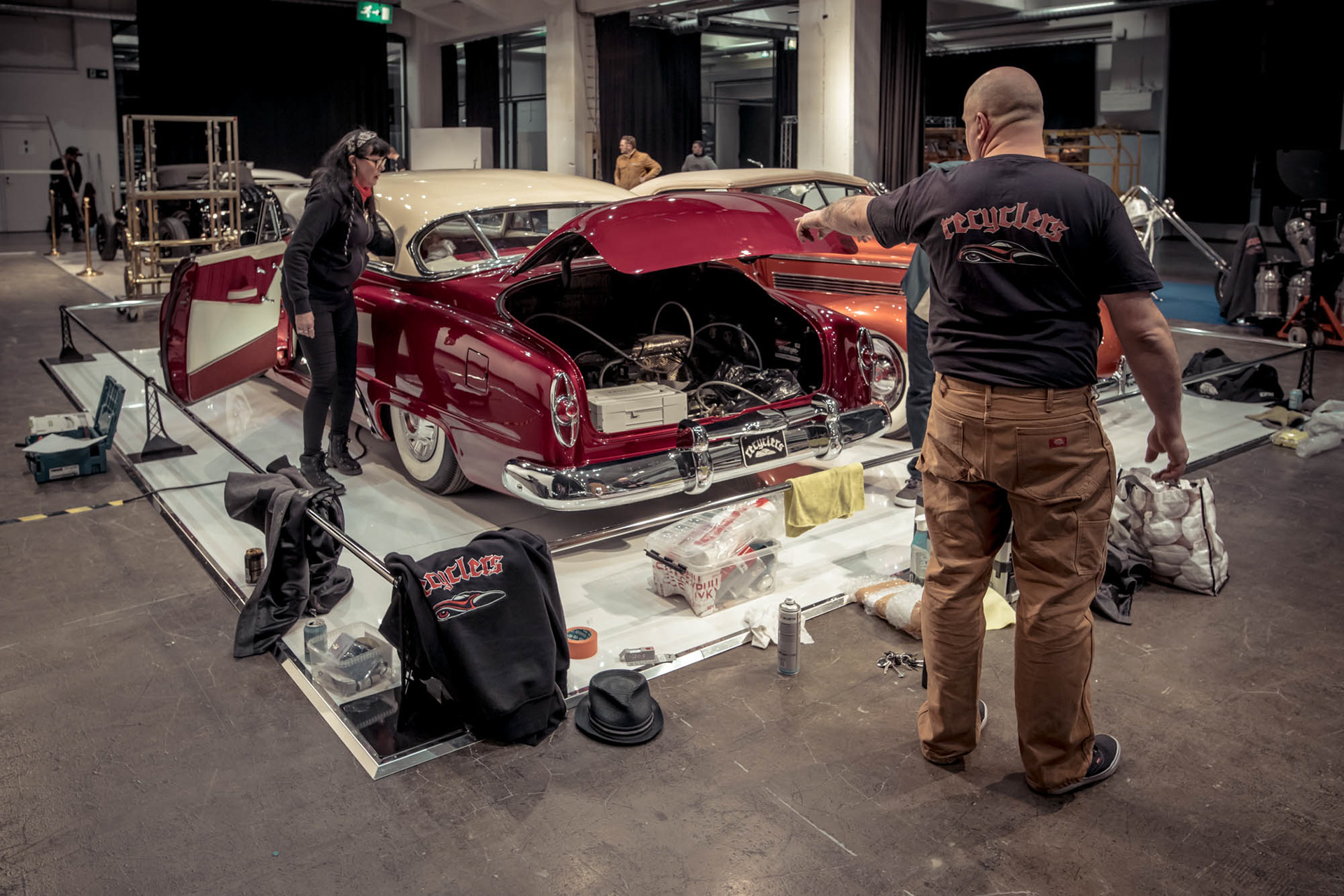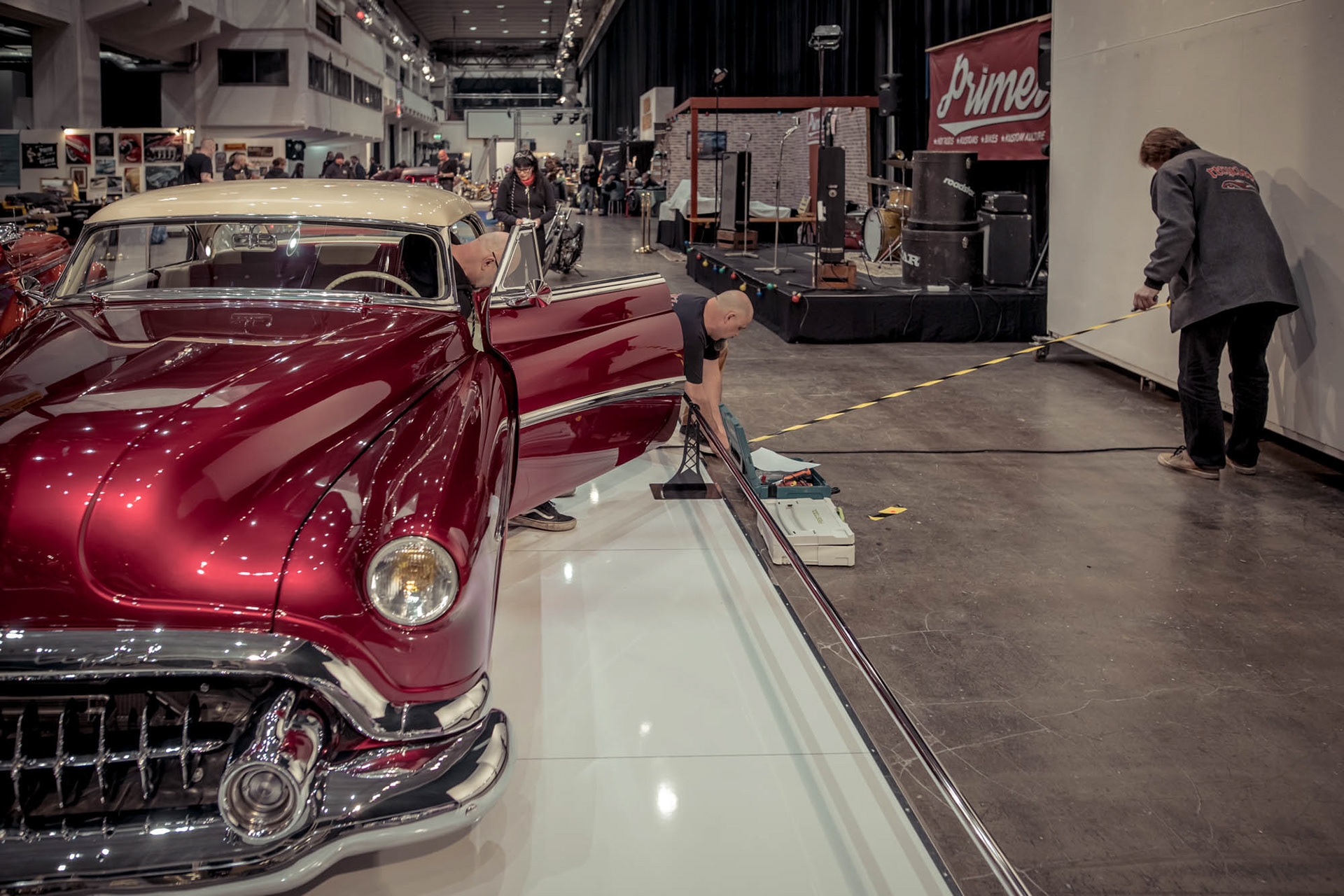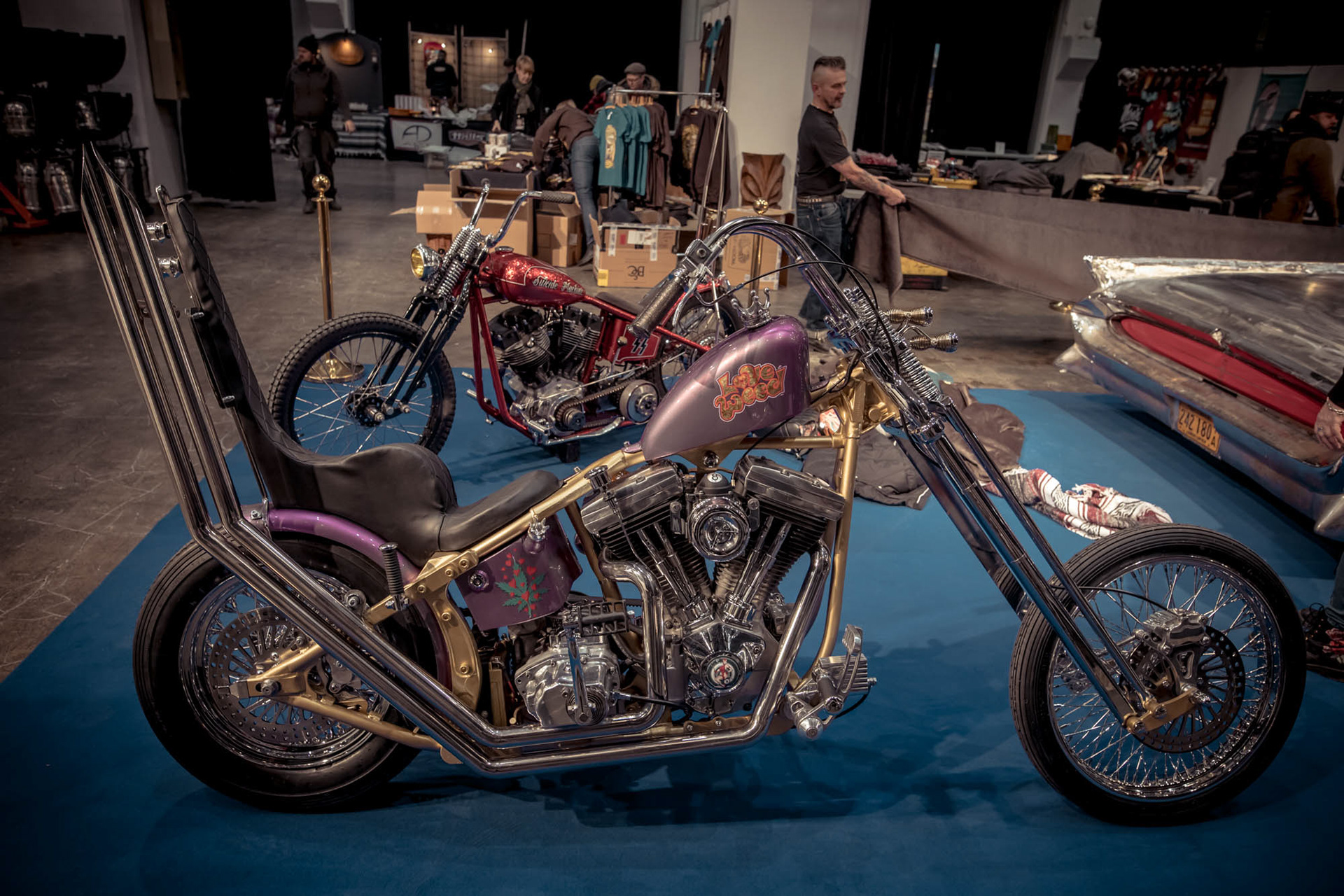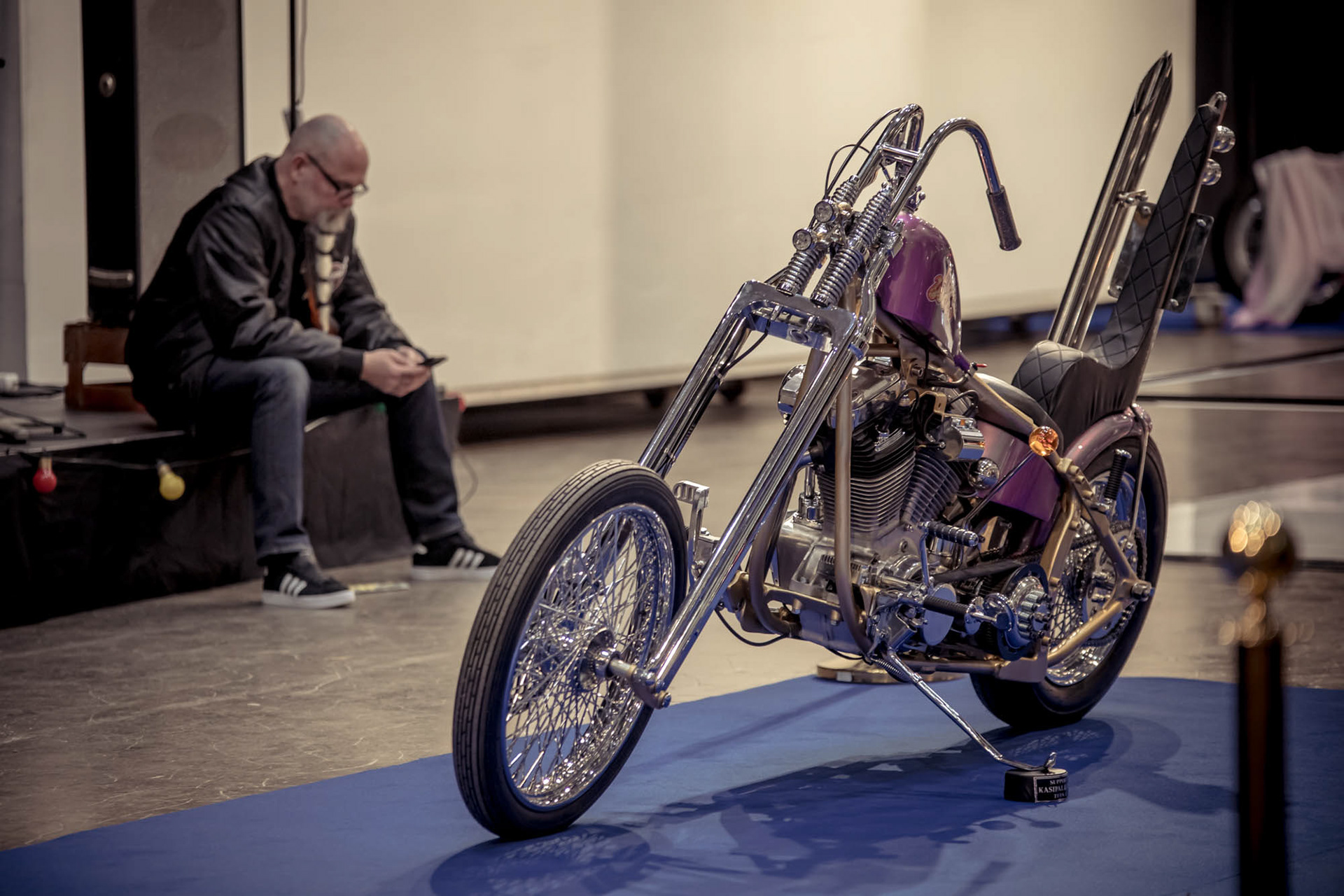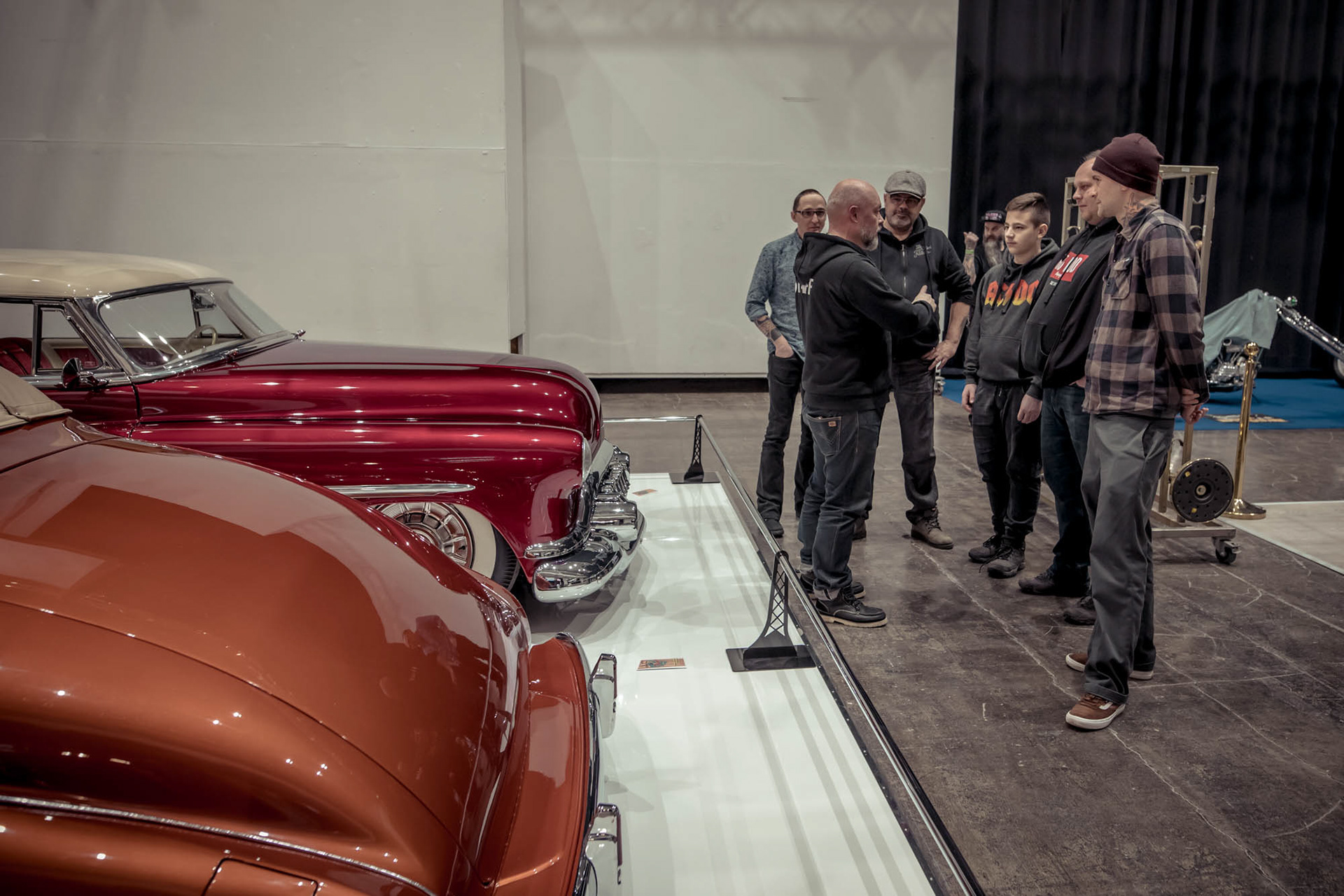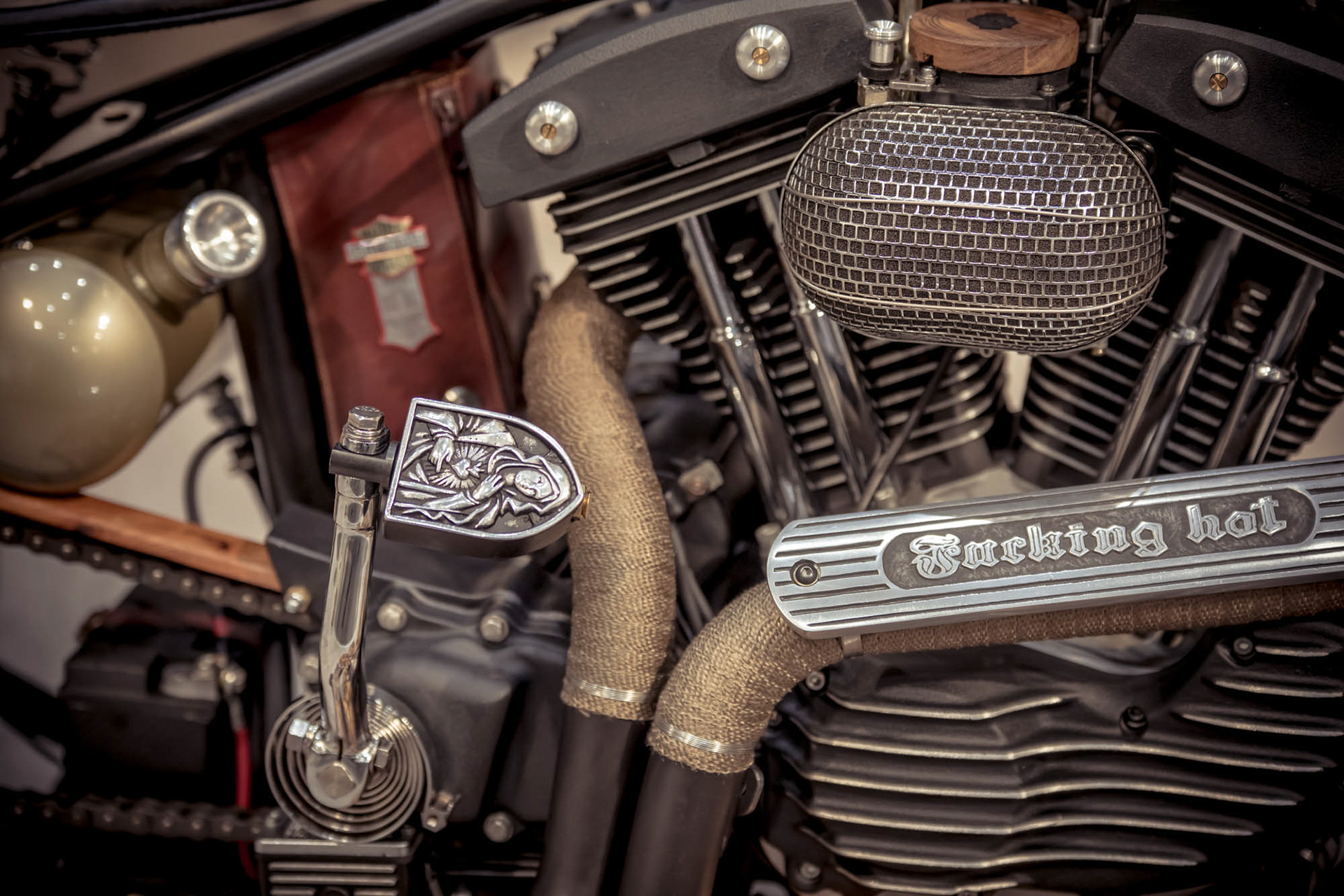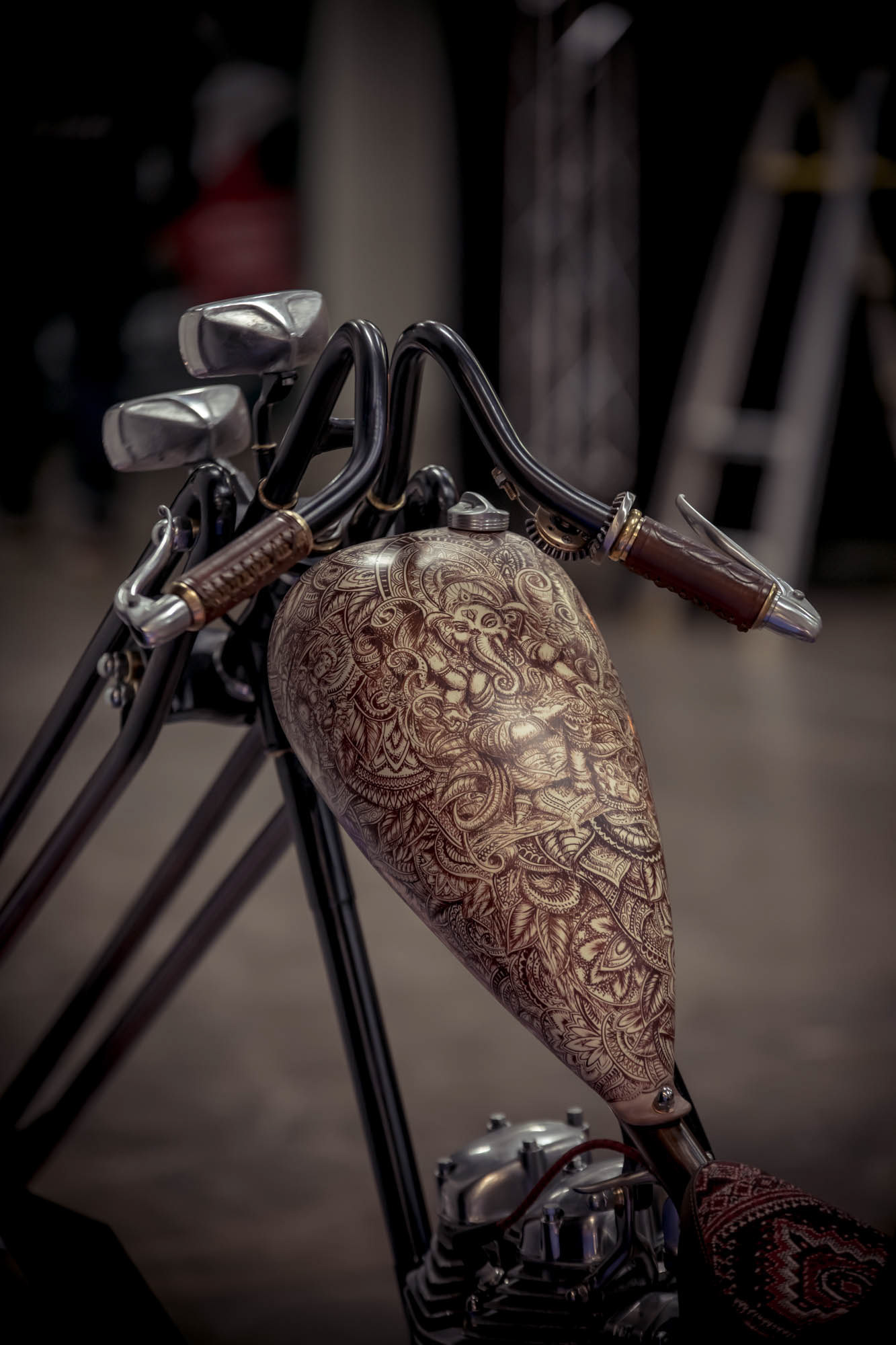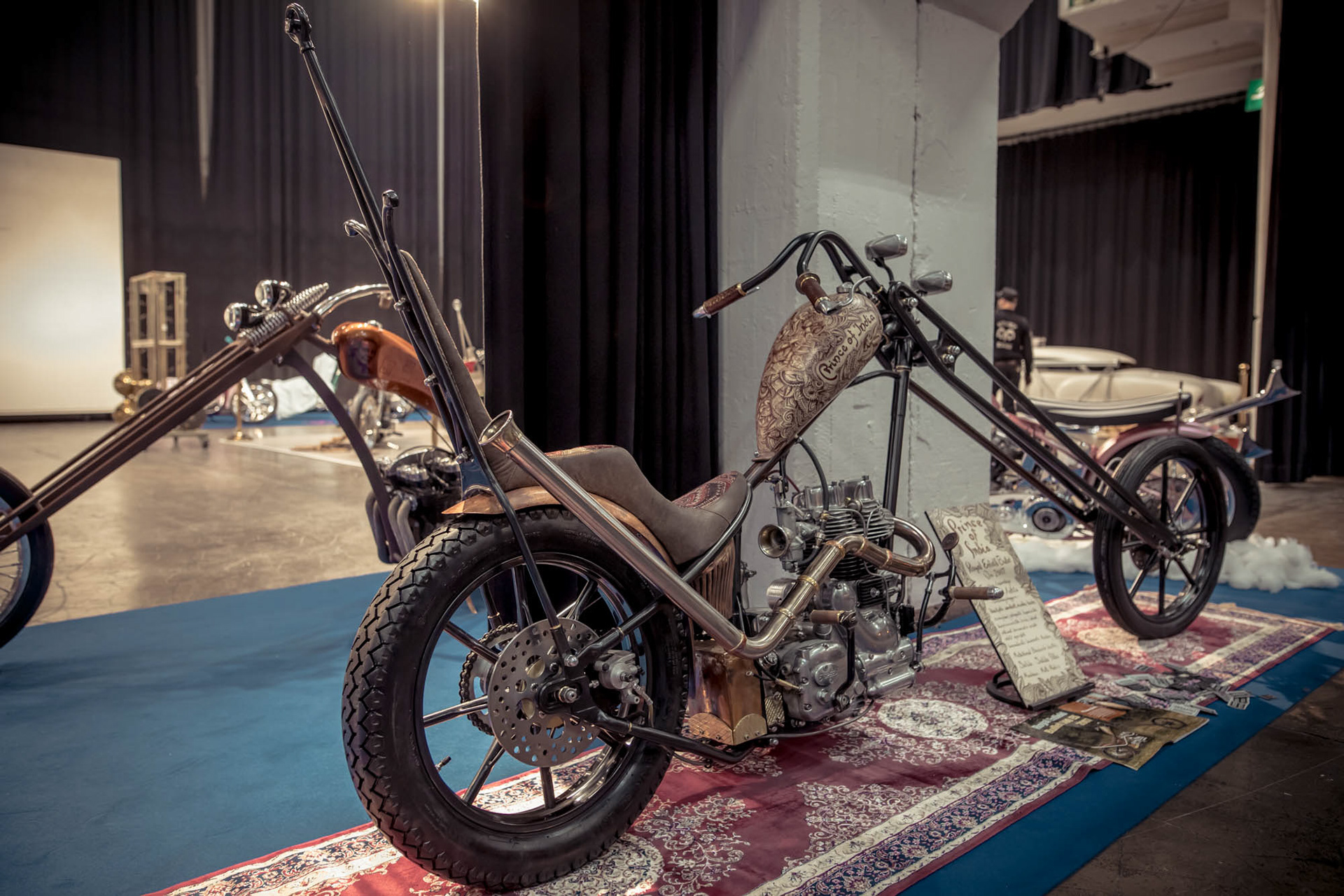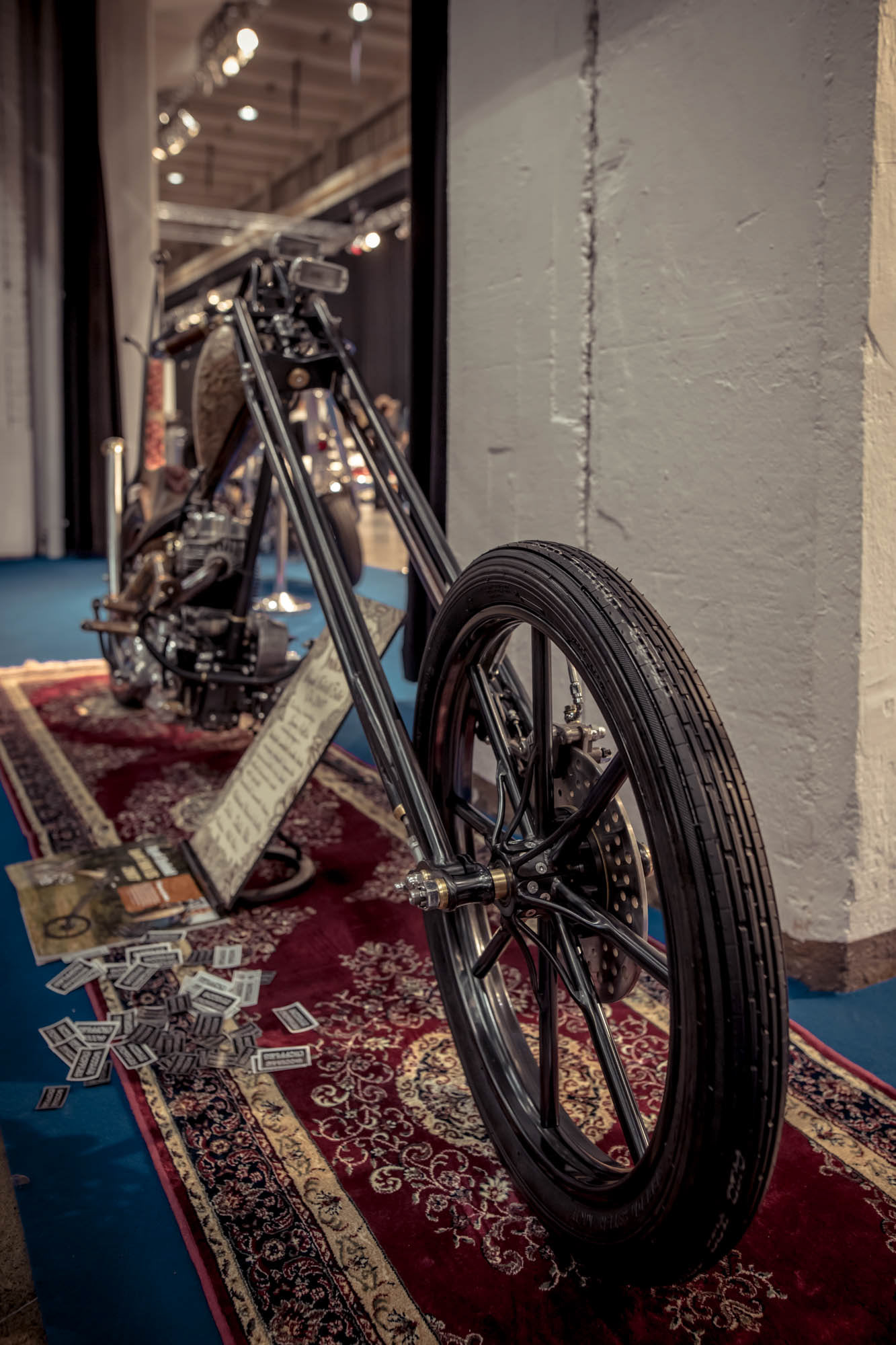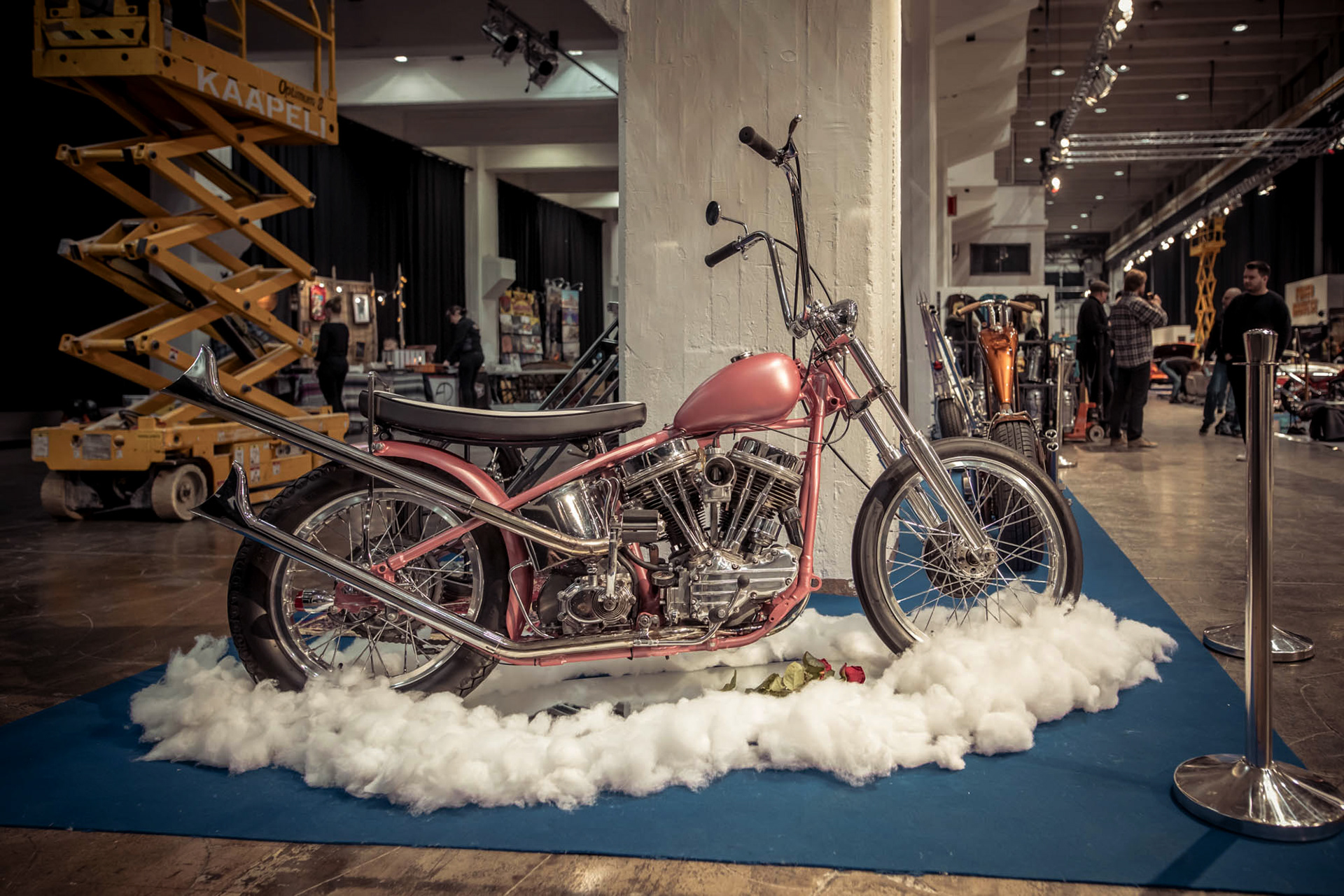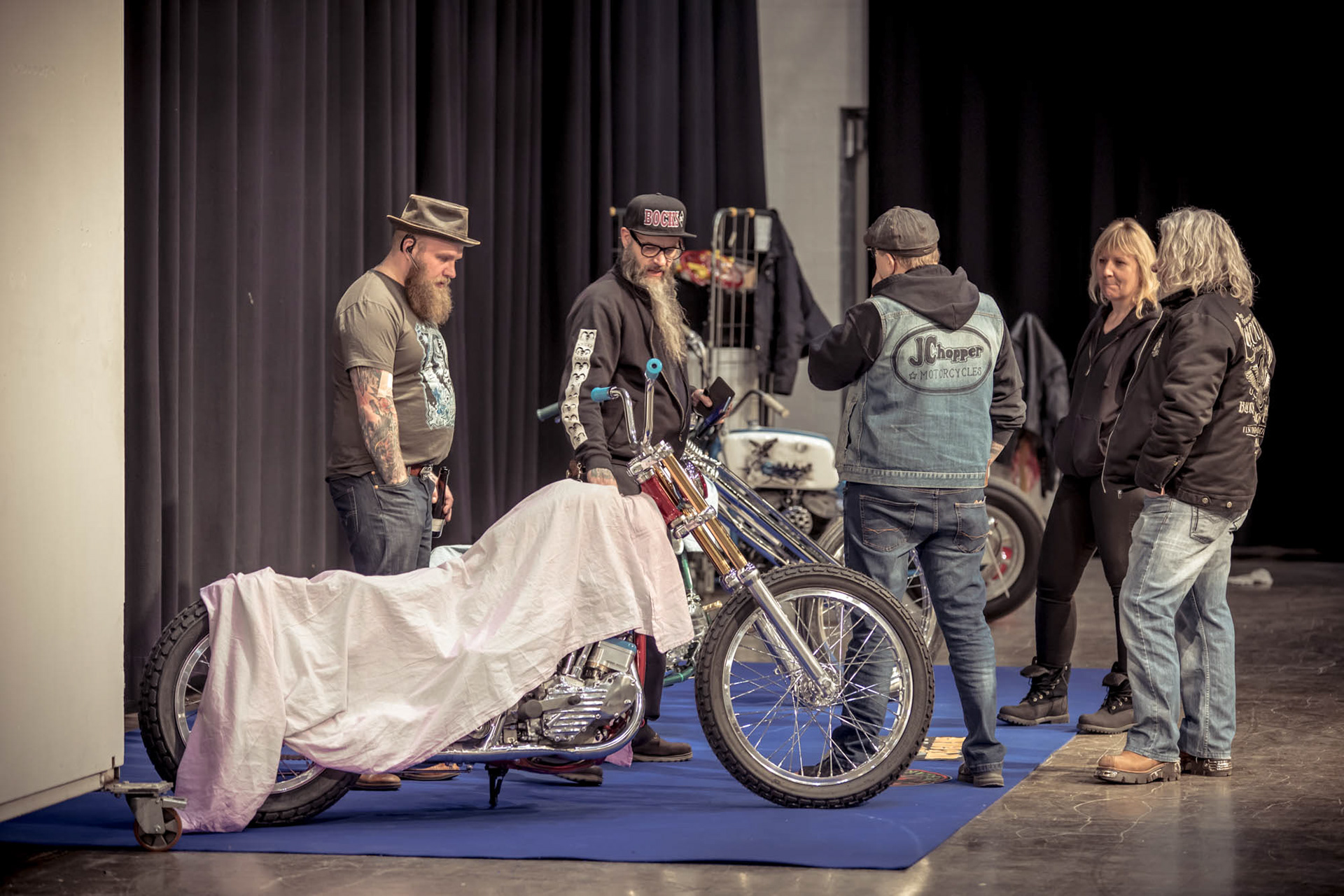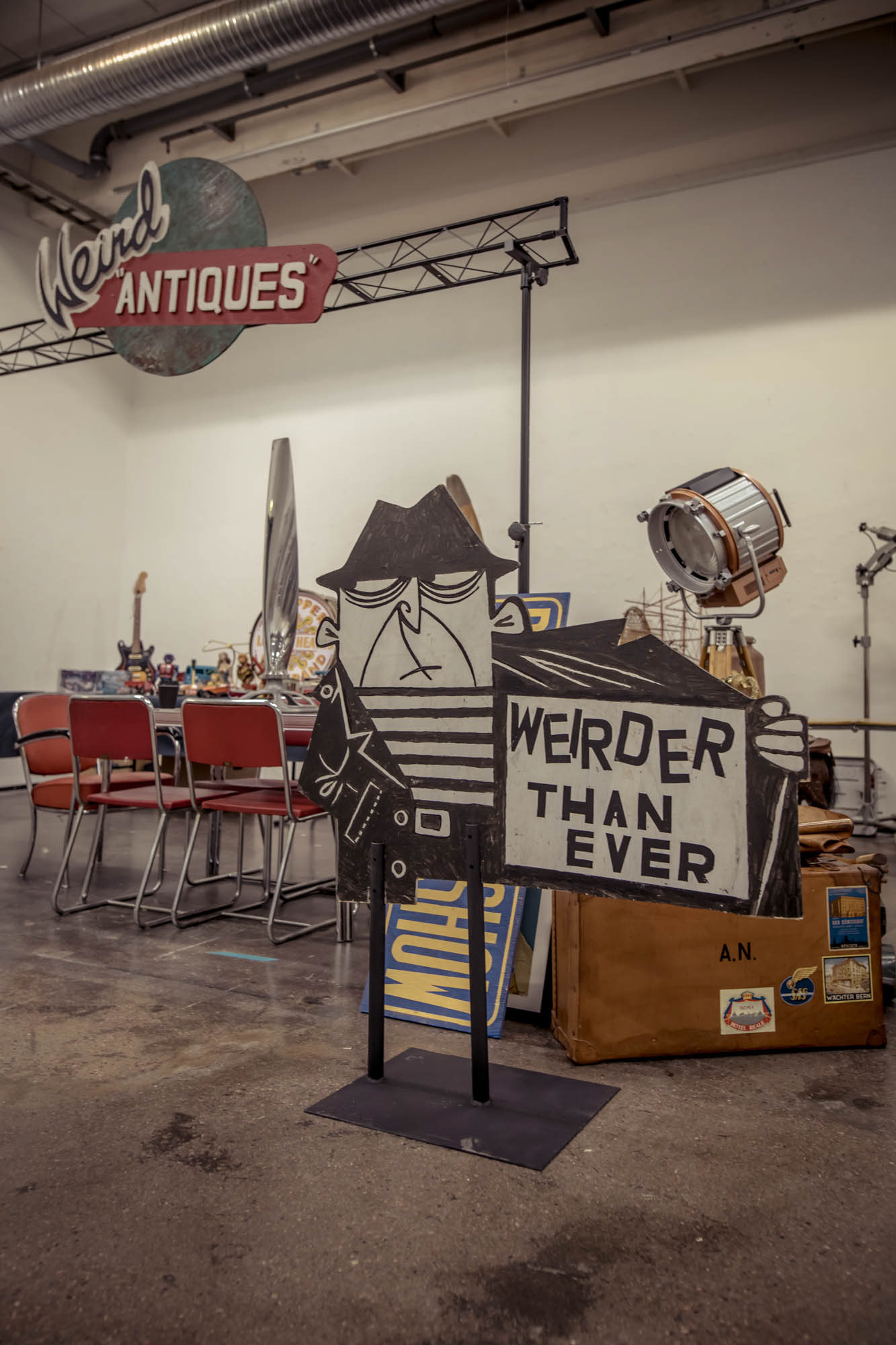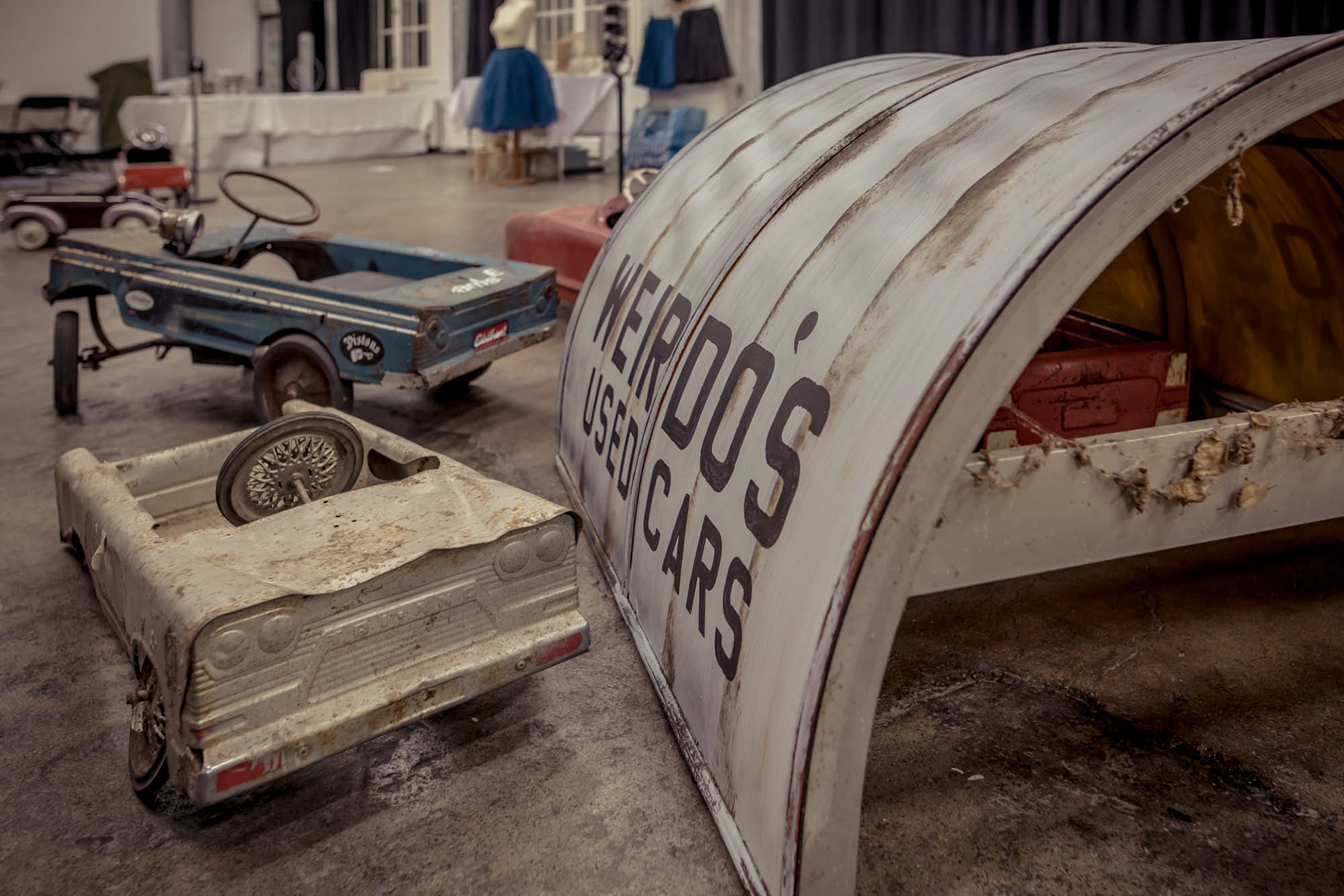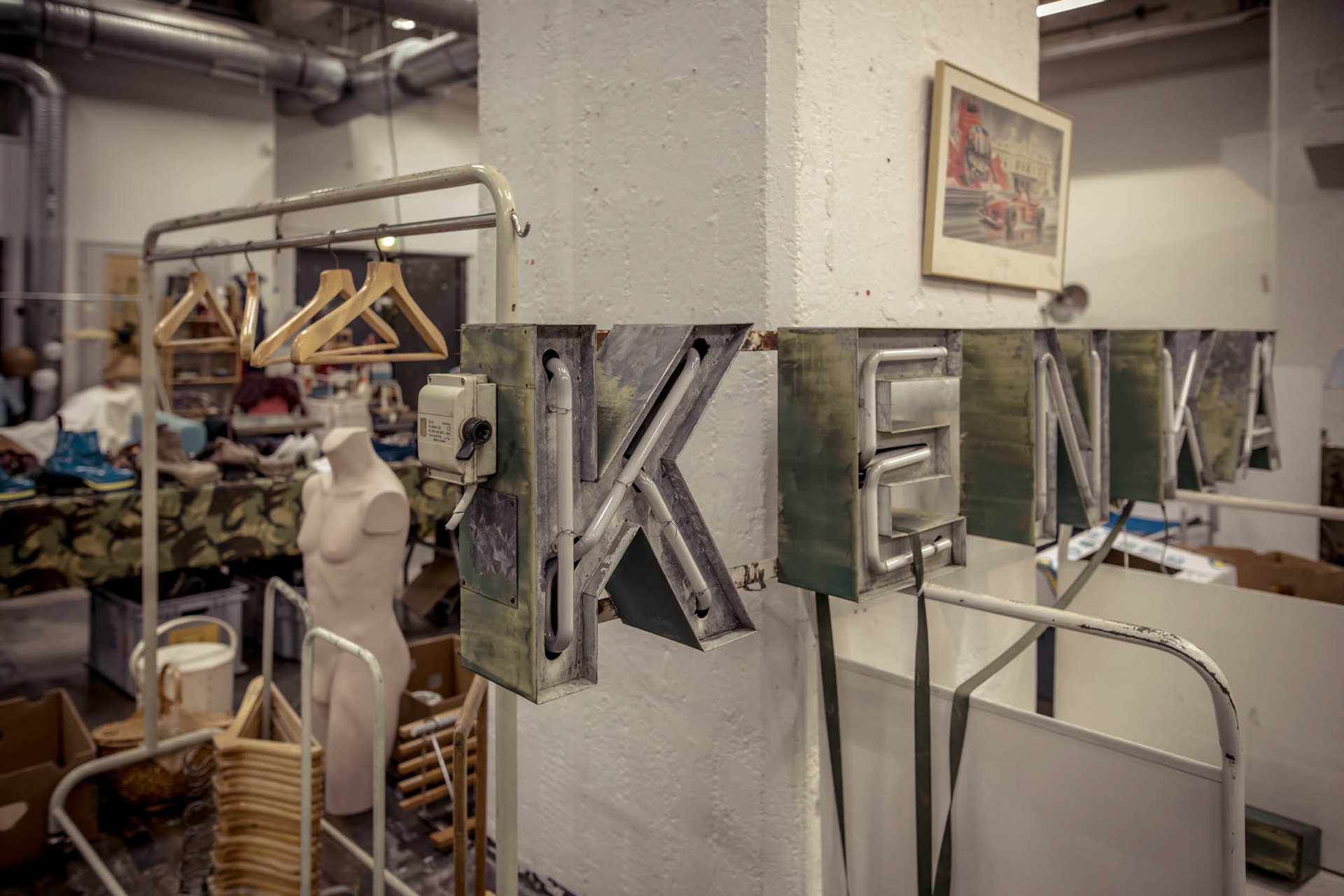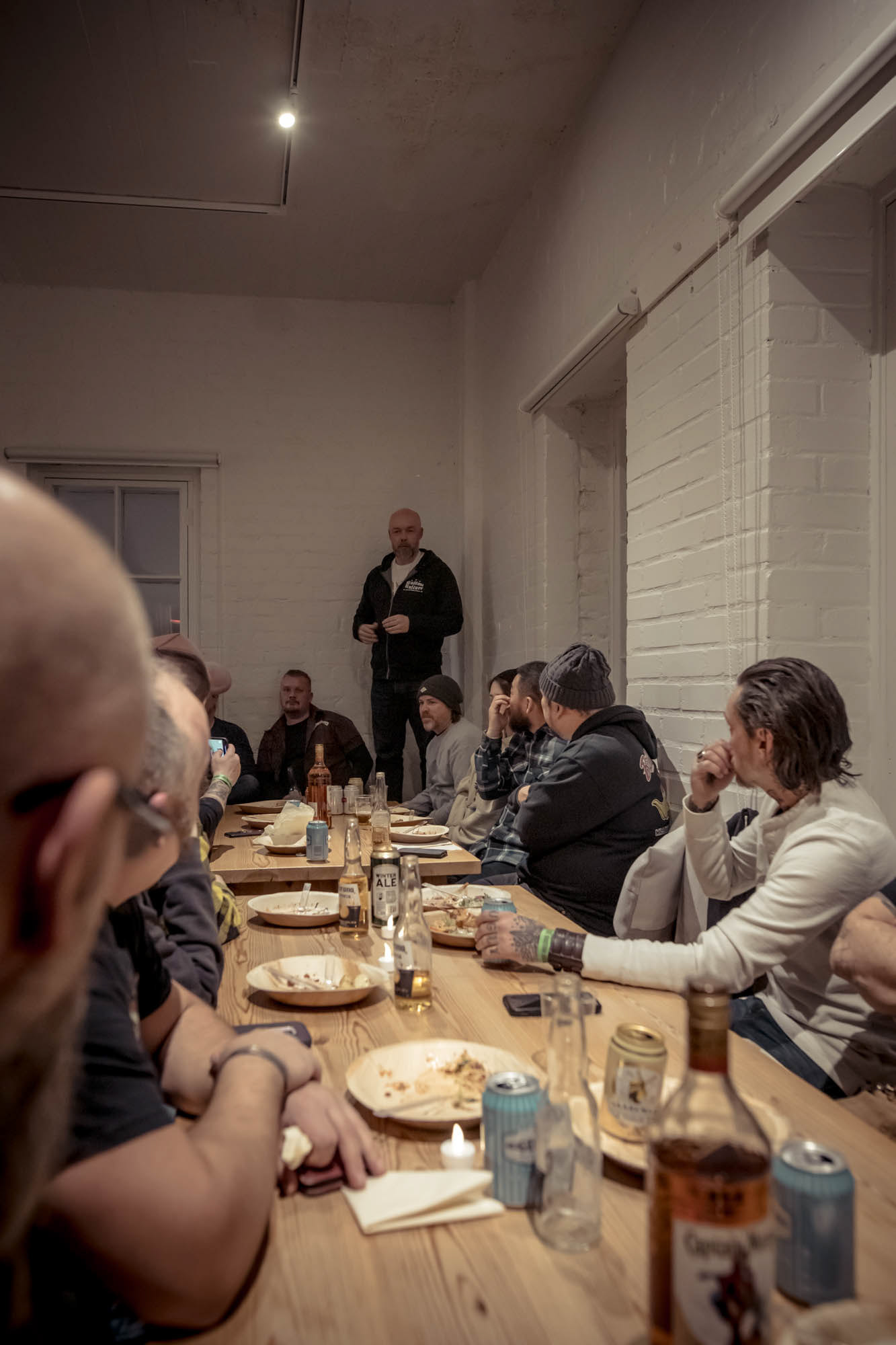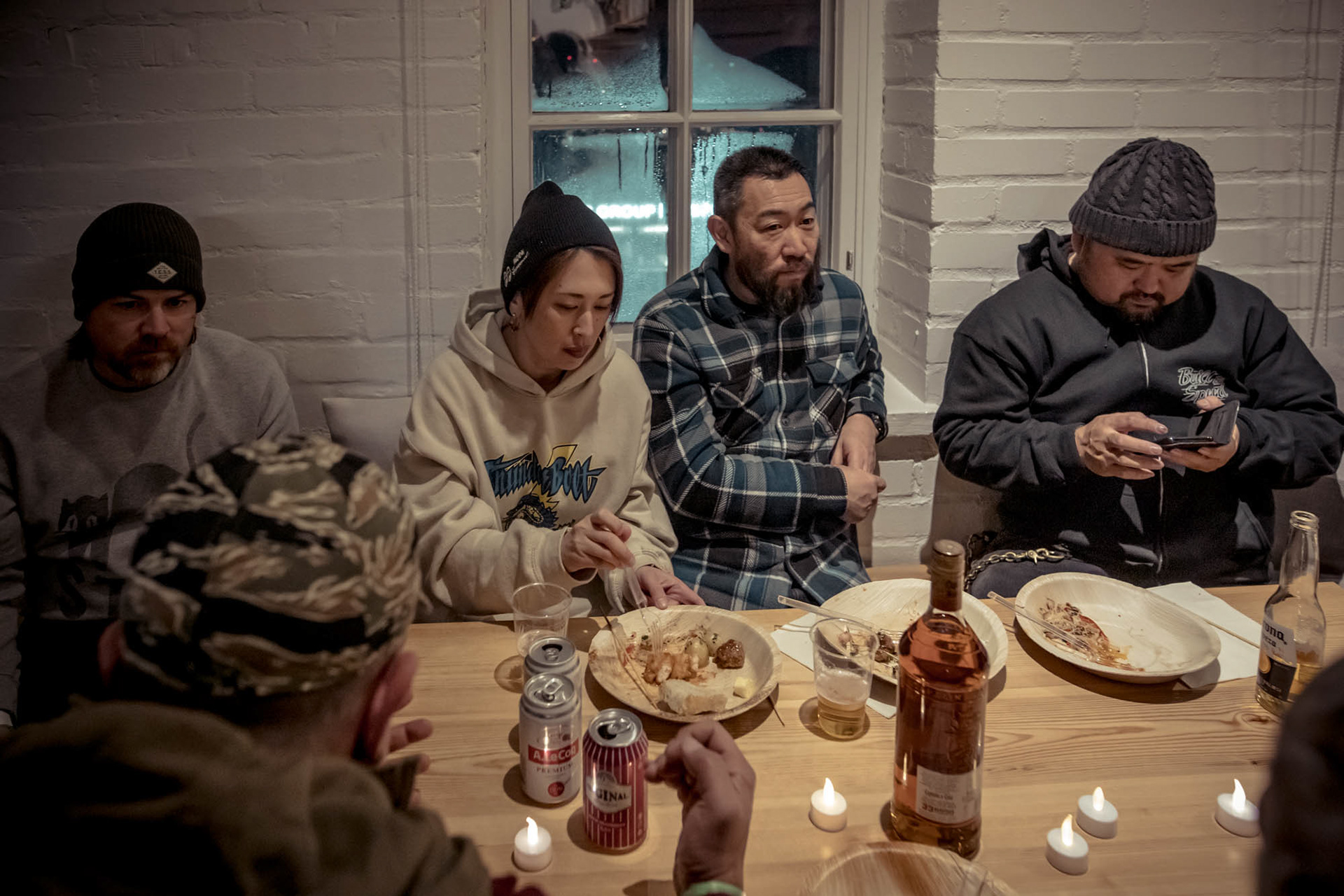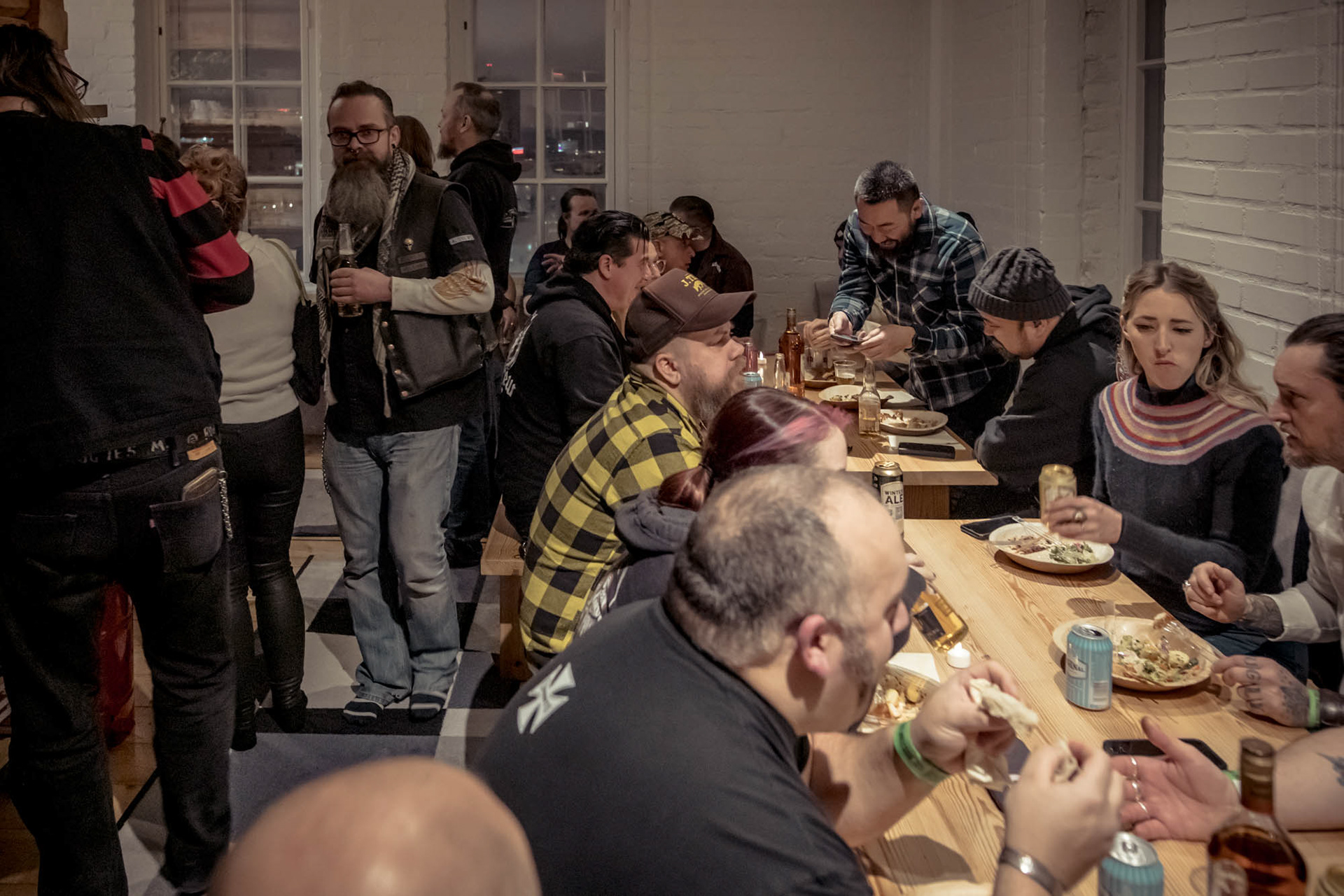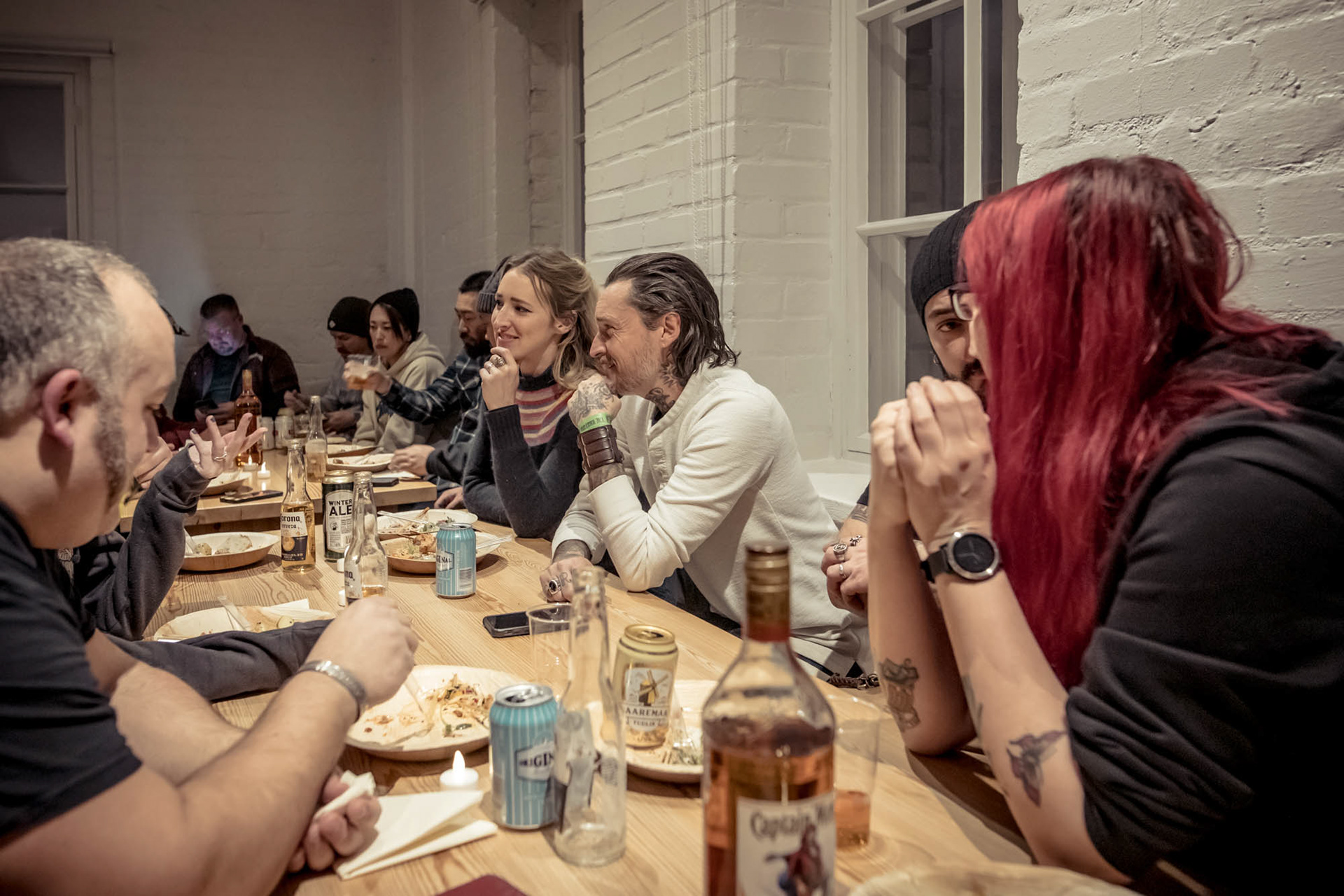 ***

Saturday 8th
Fun, friends, all and everything <3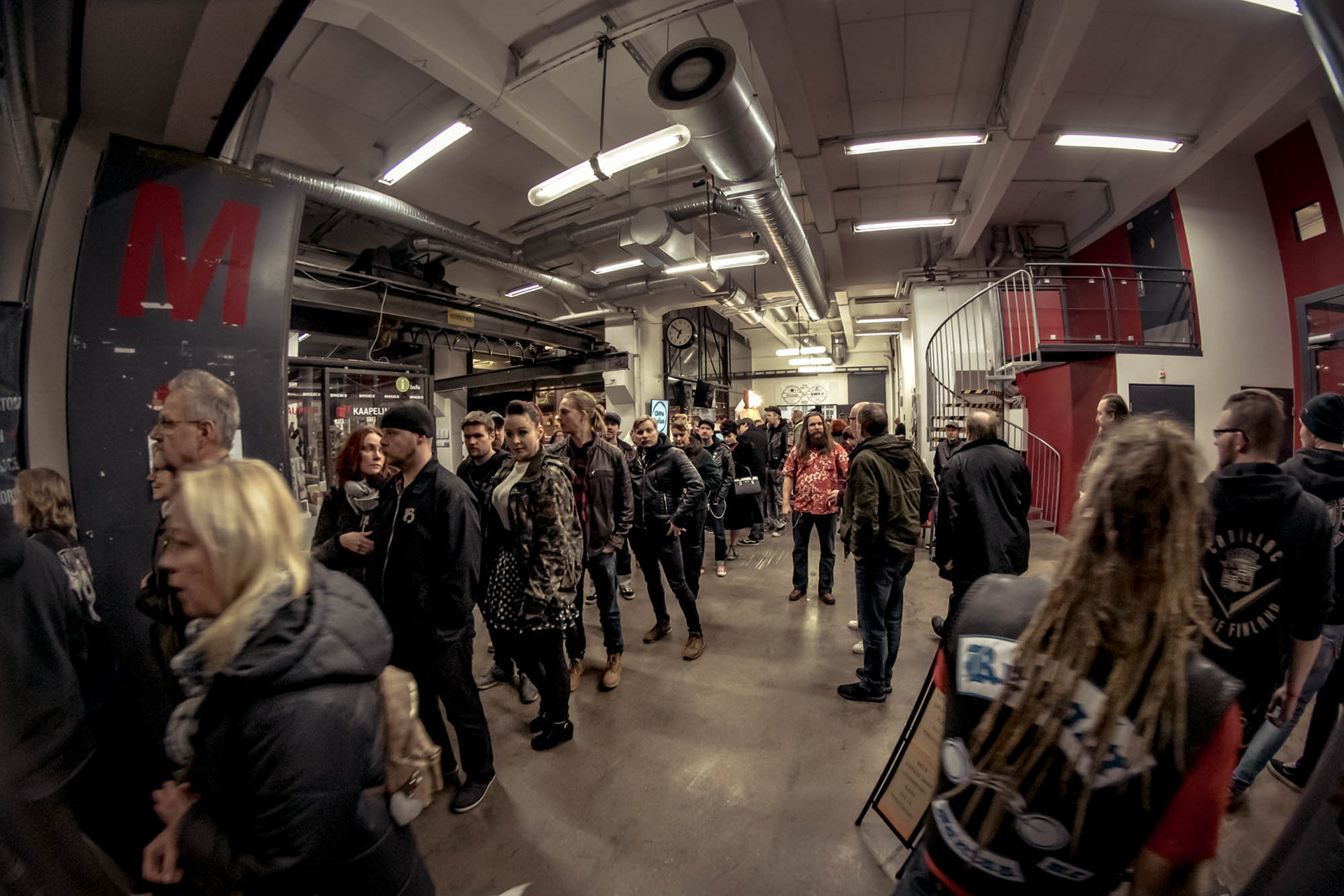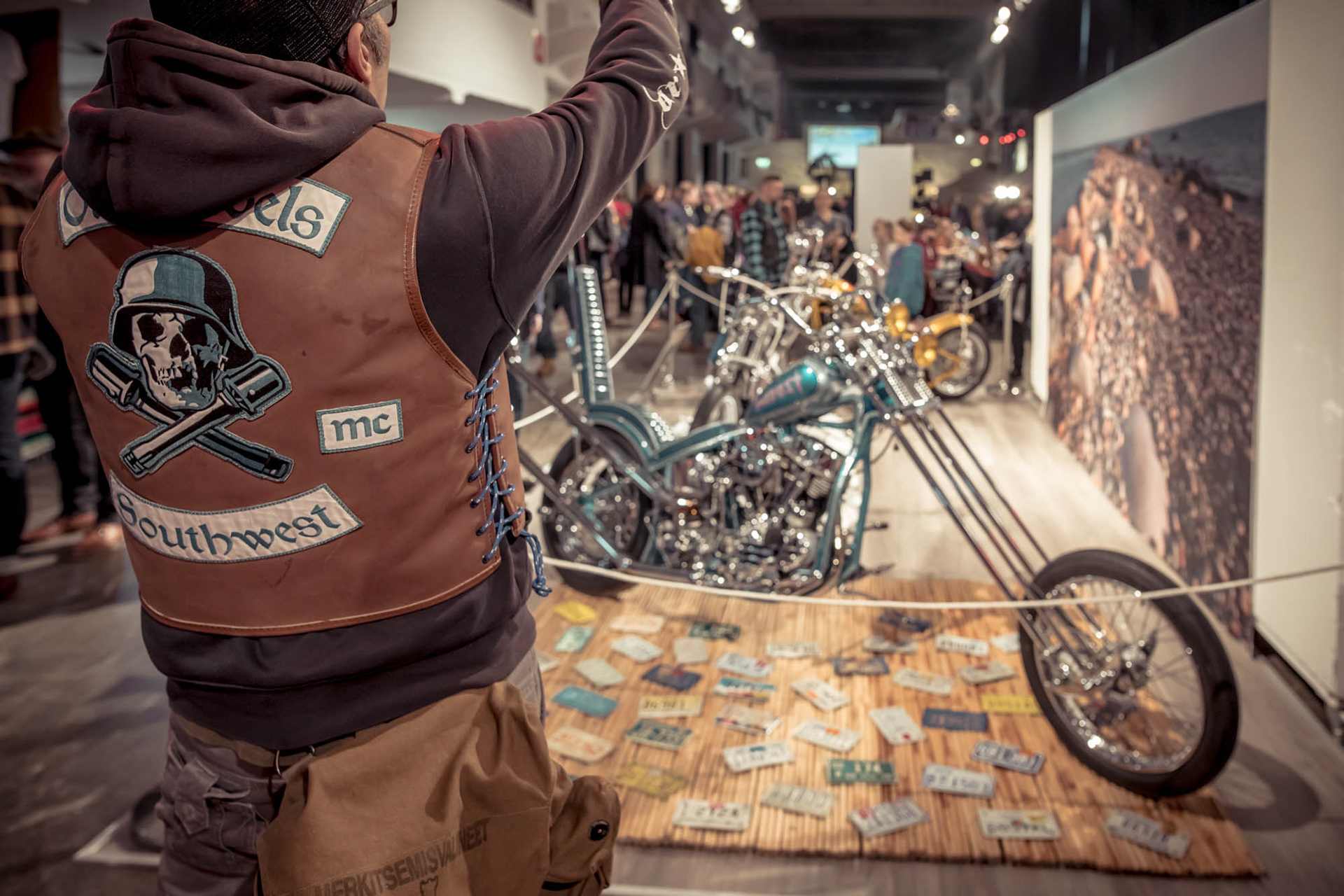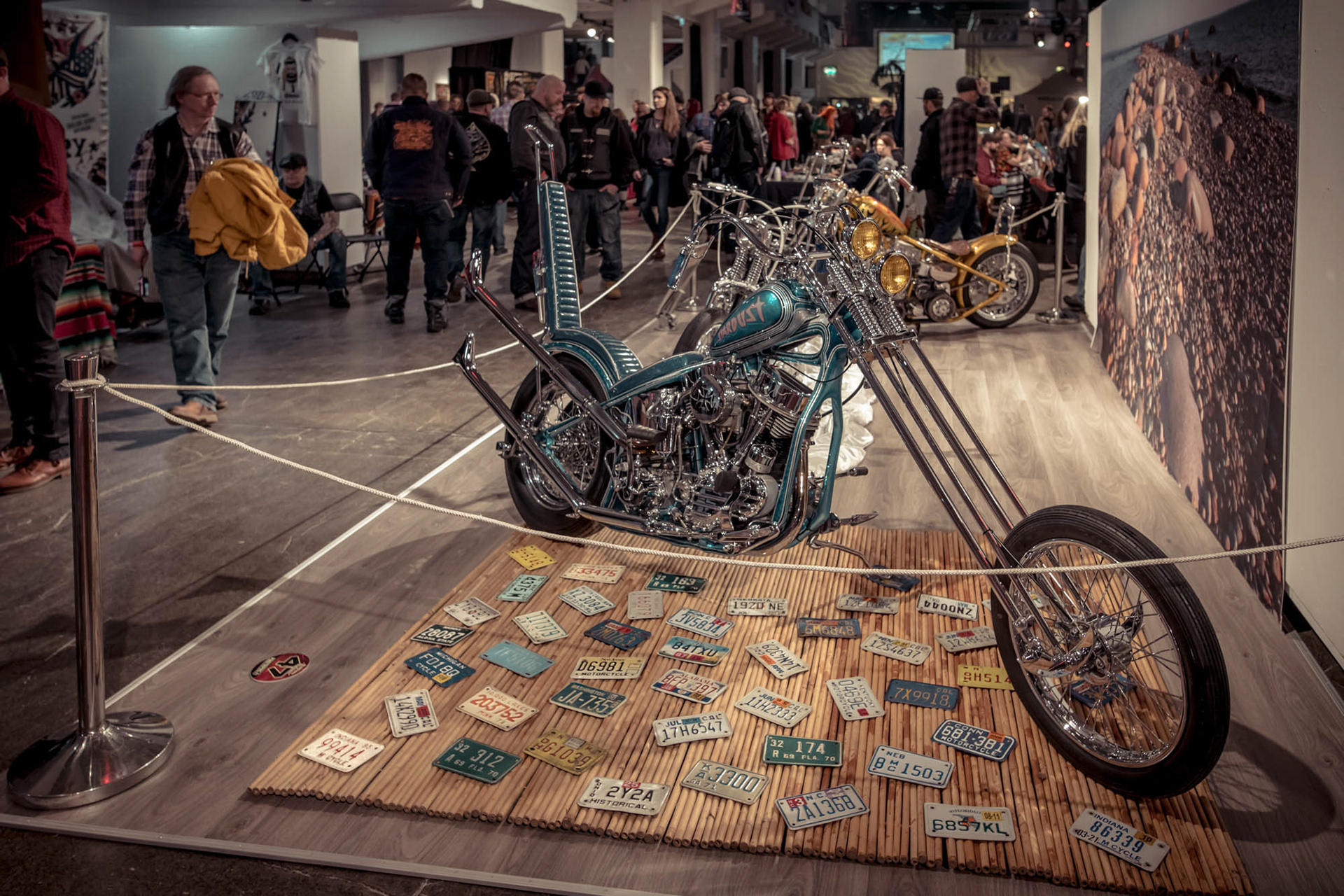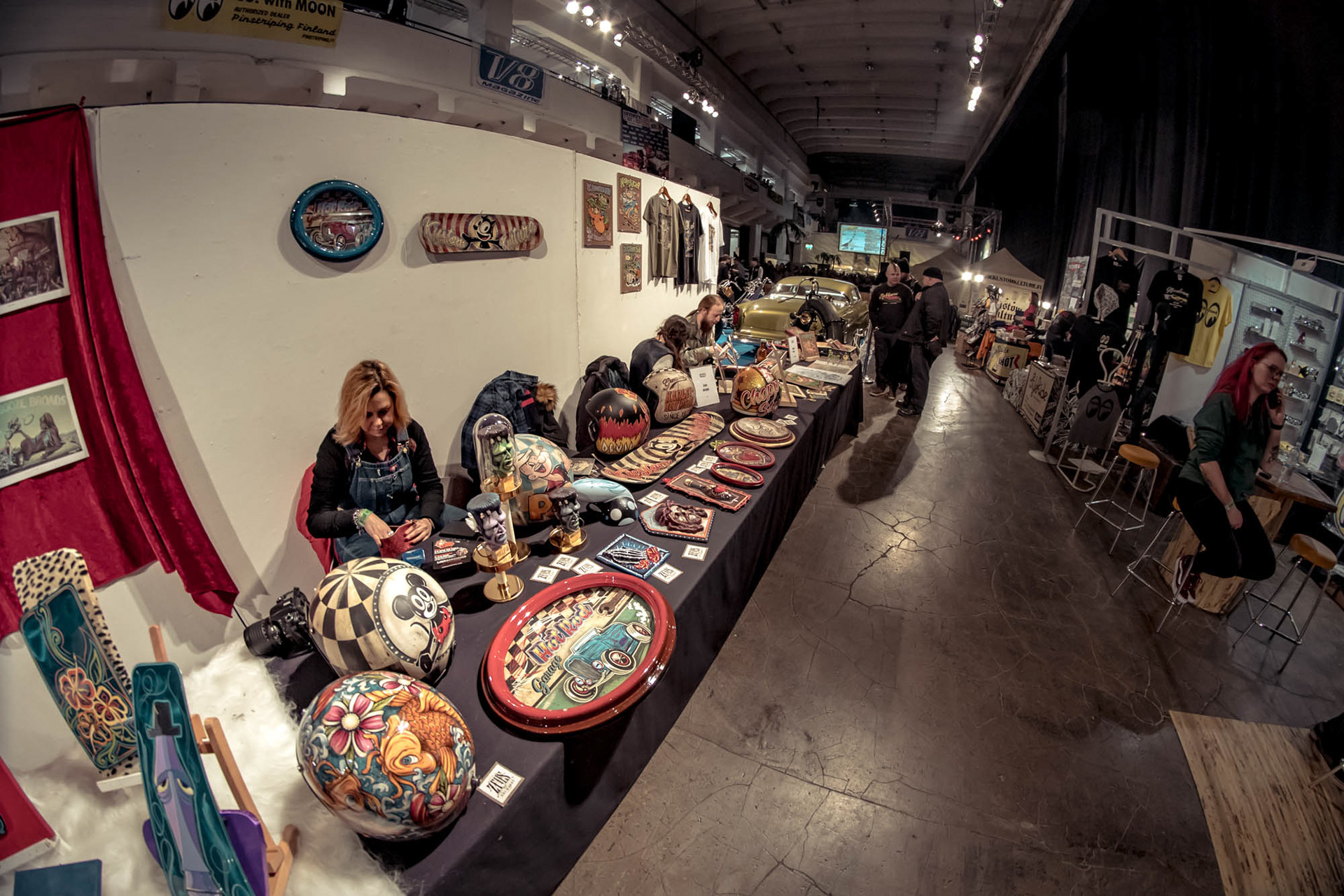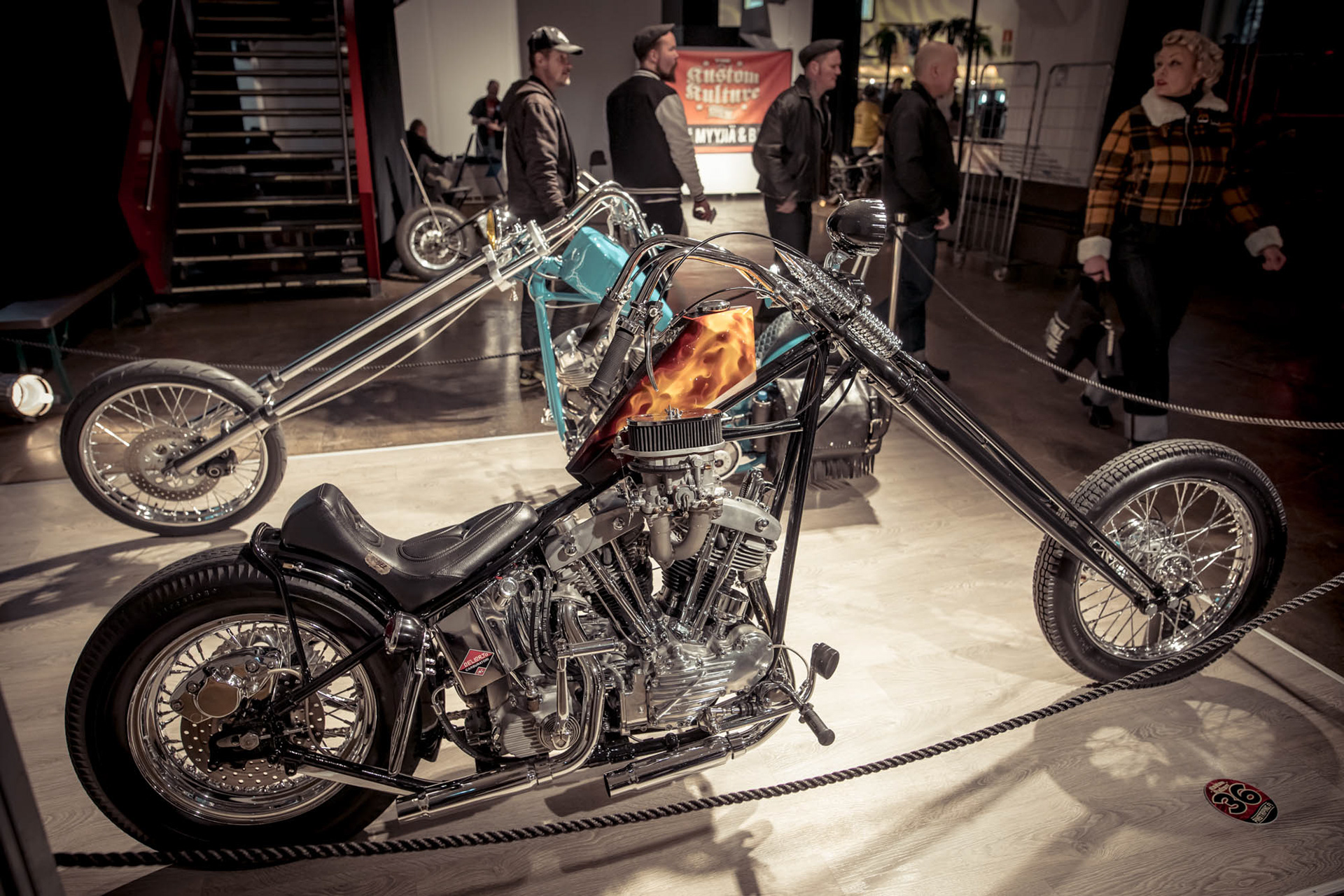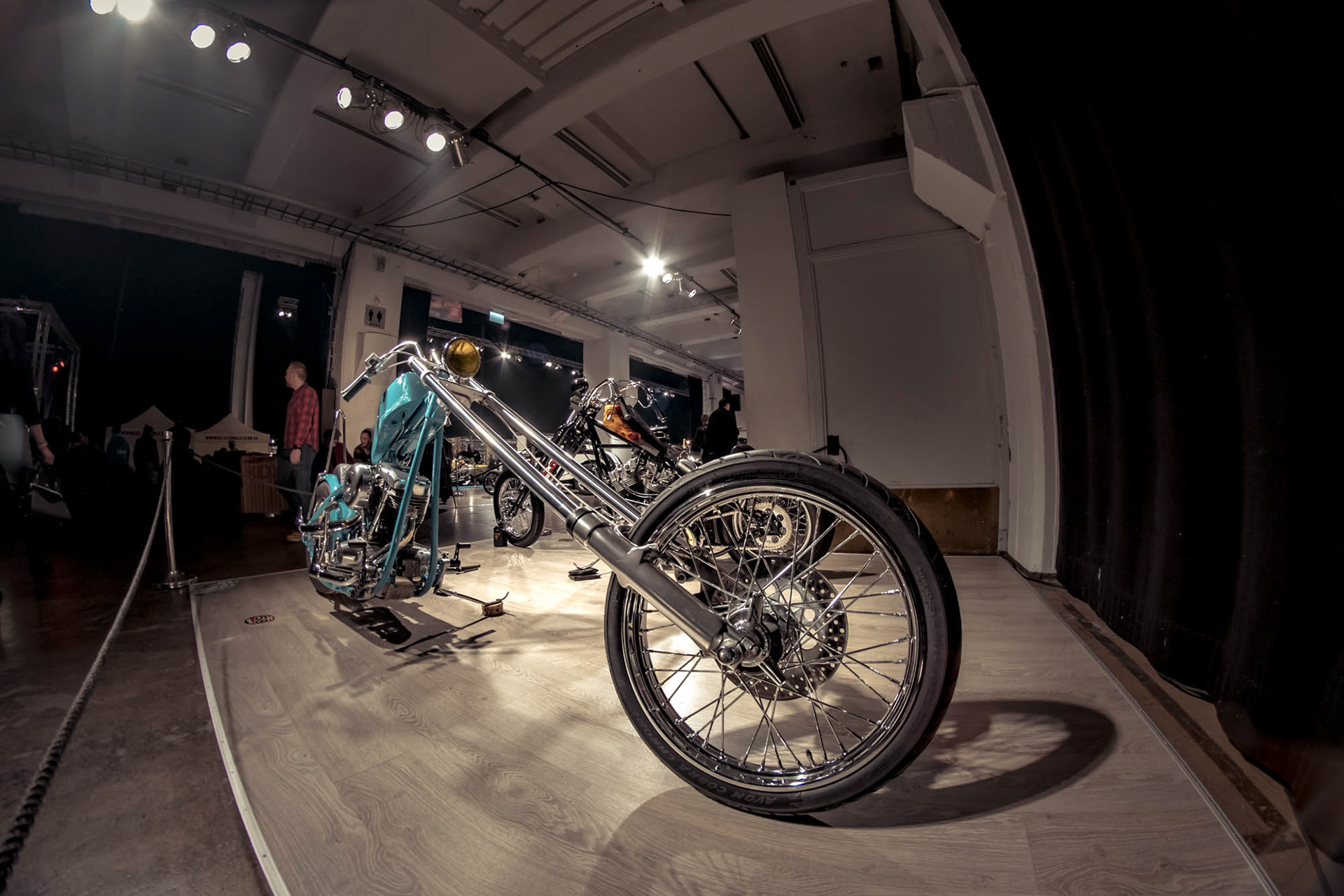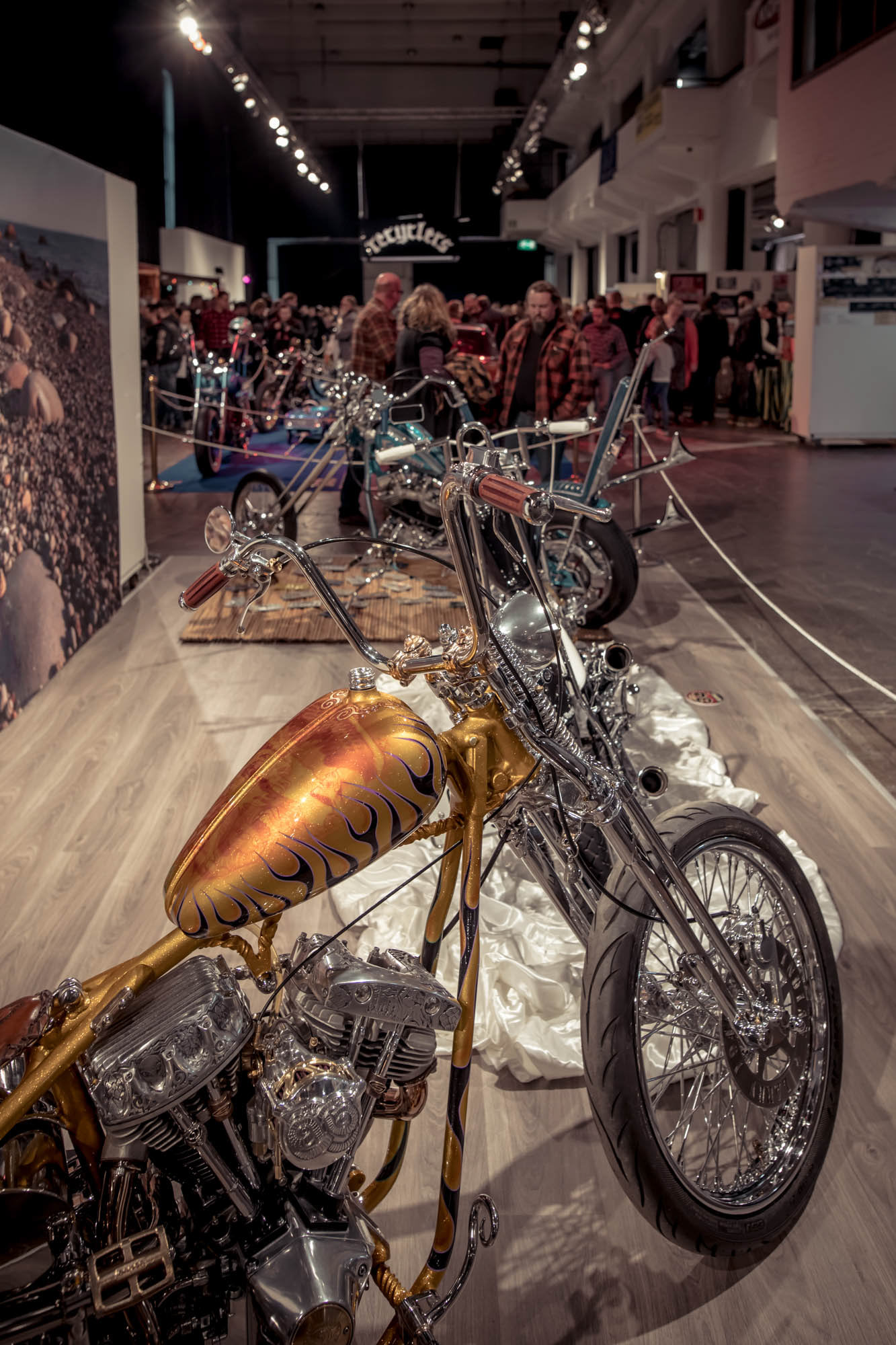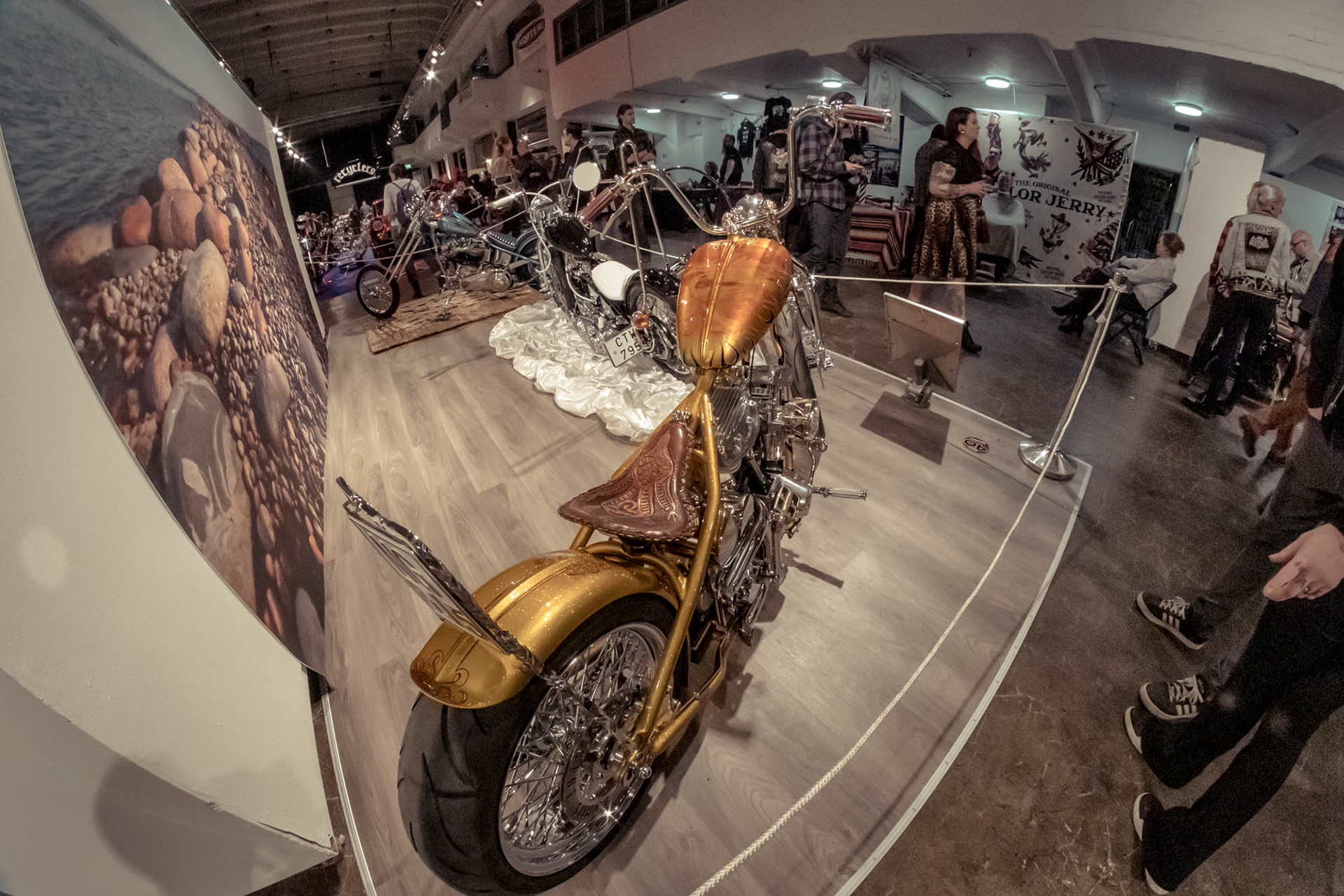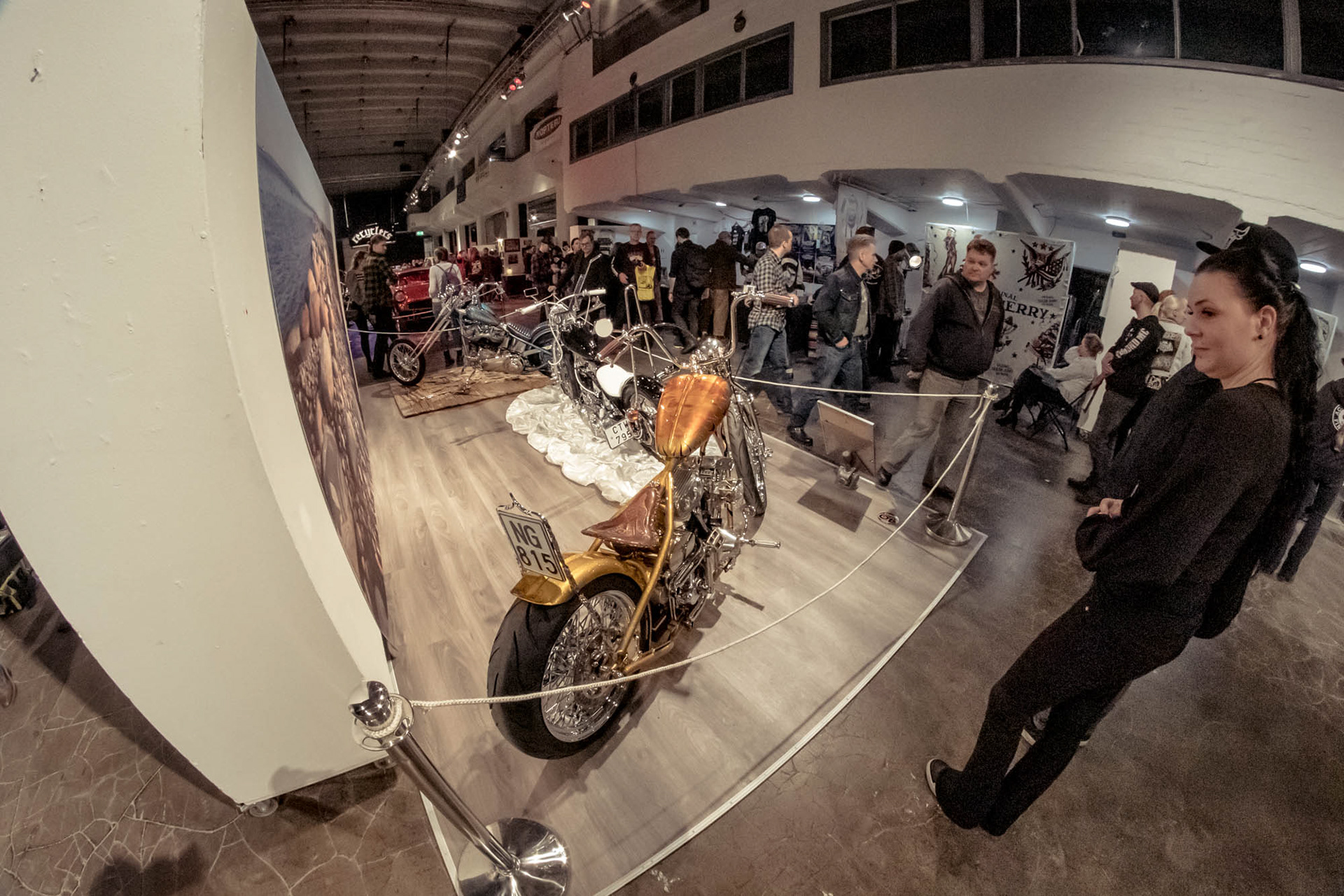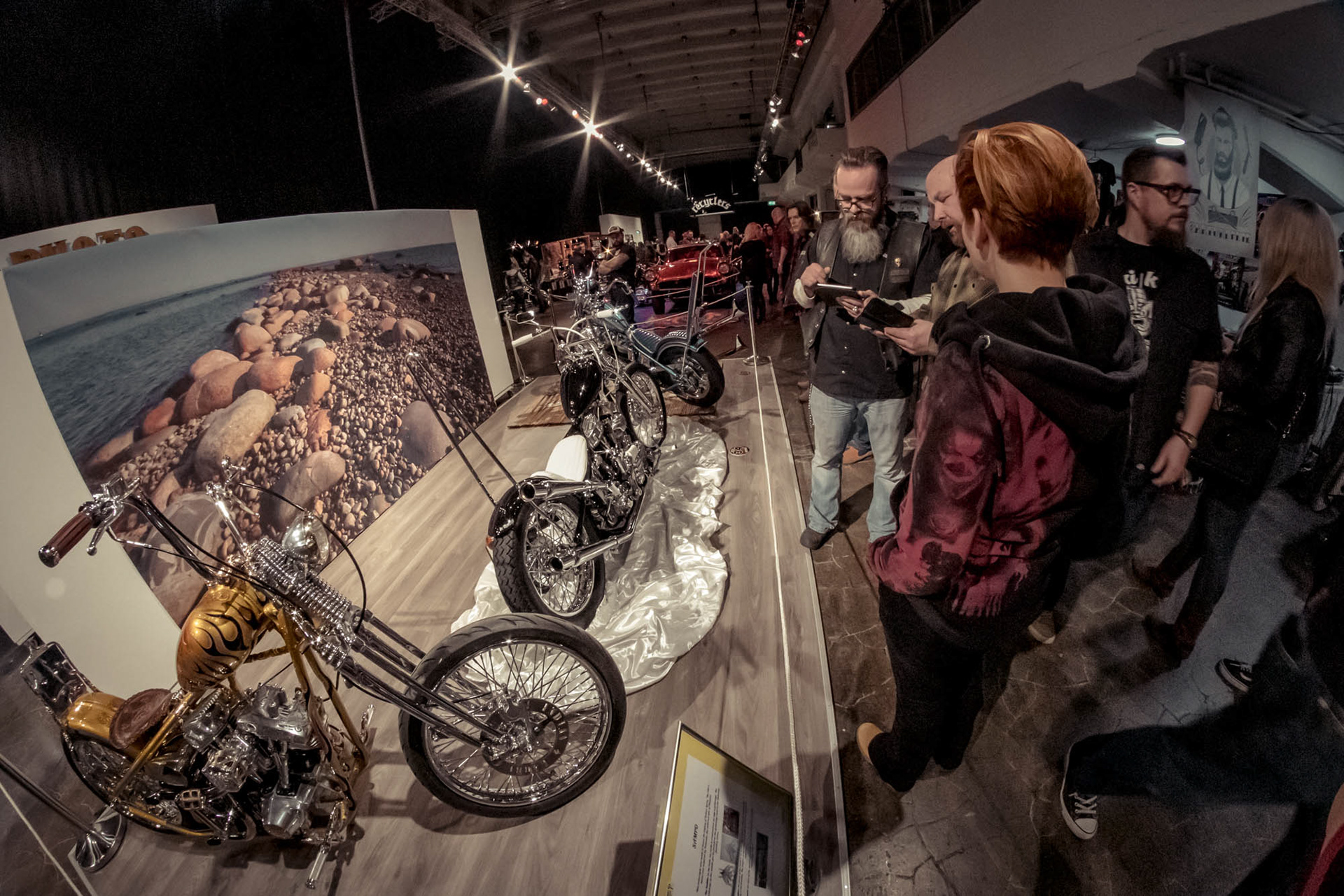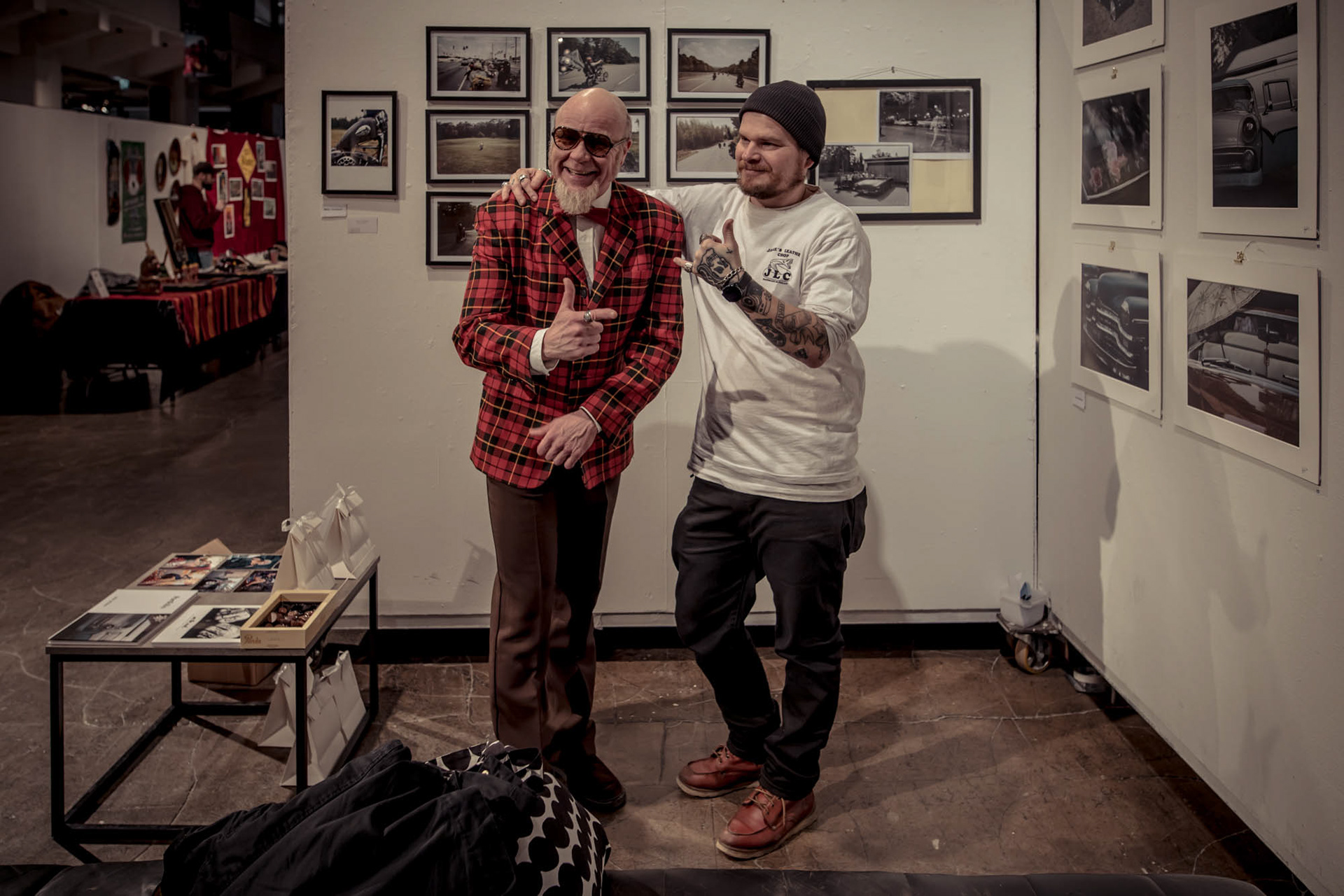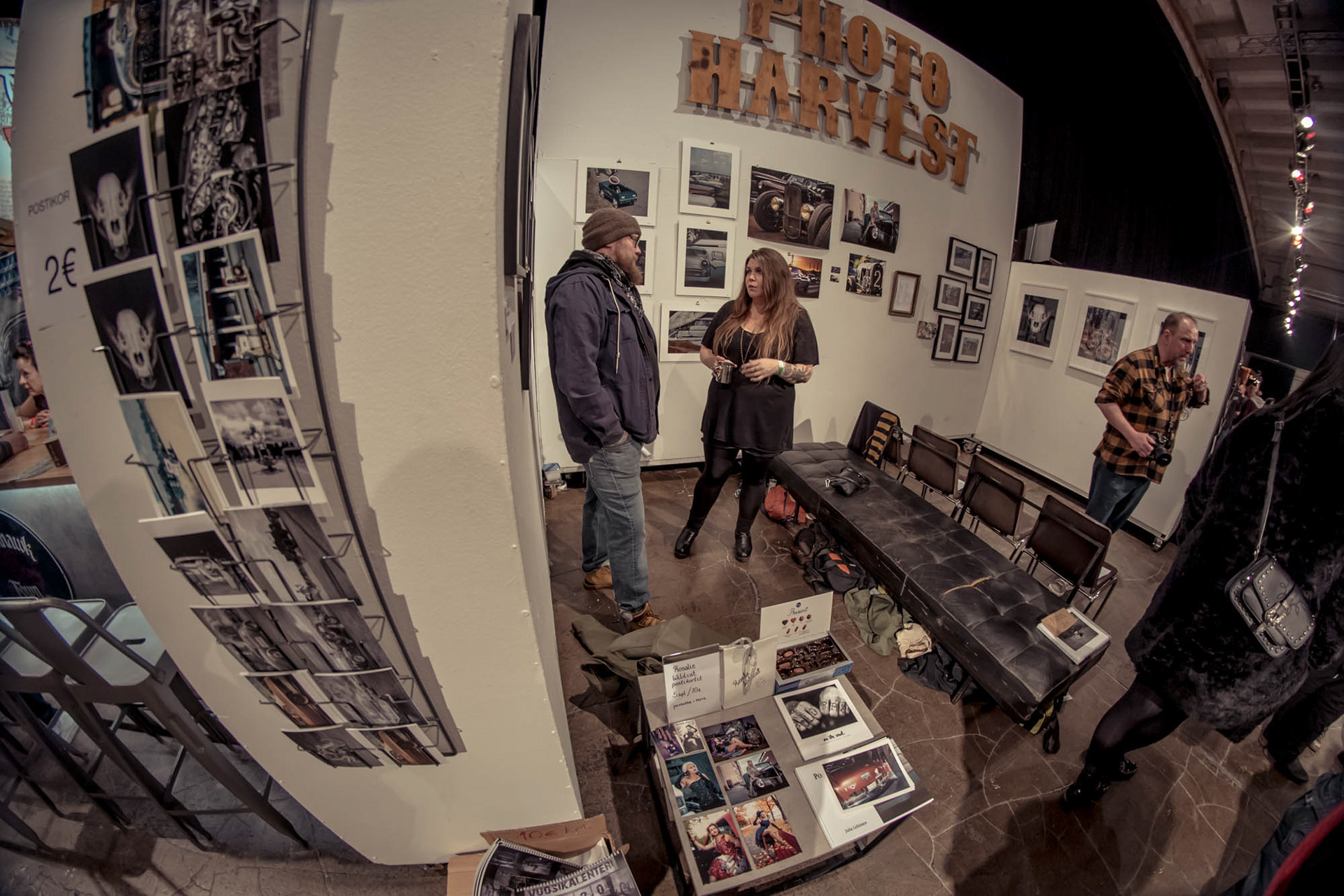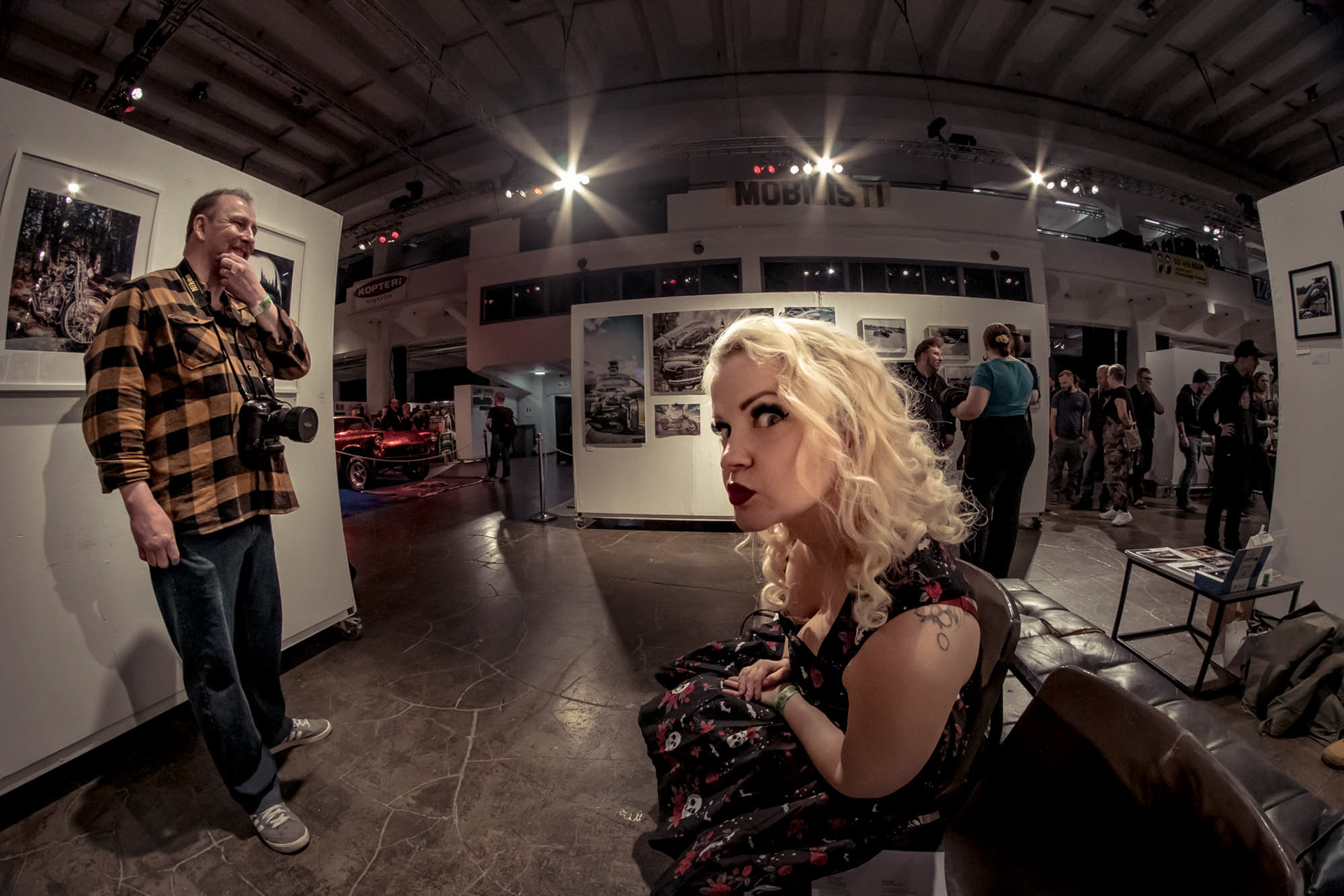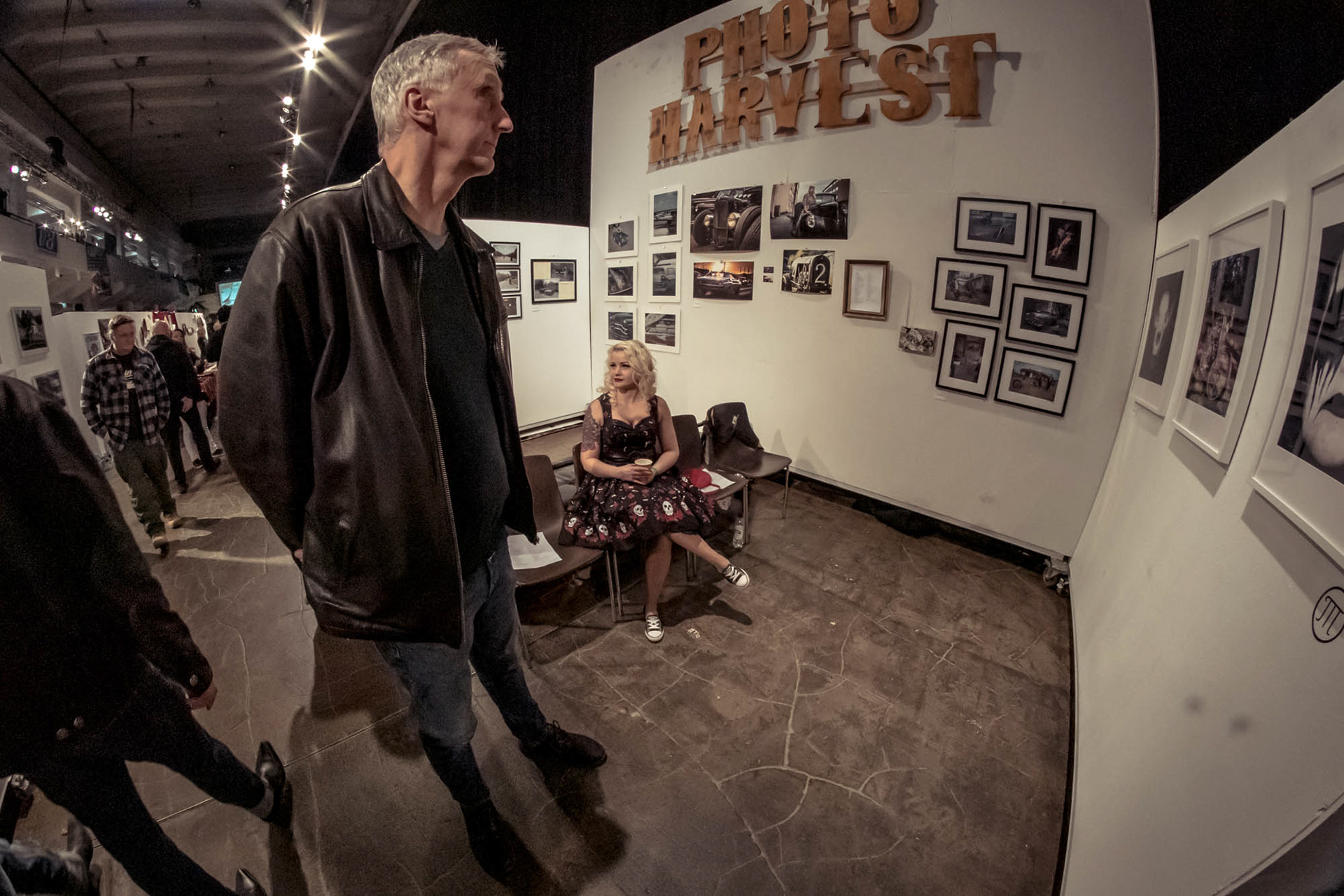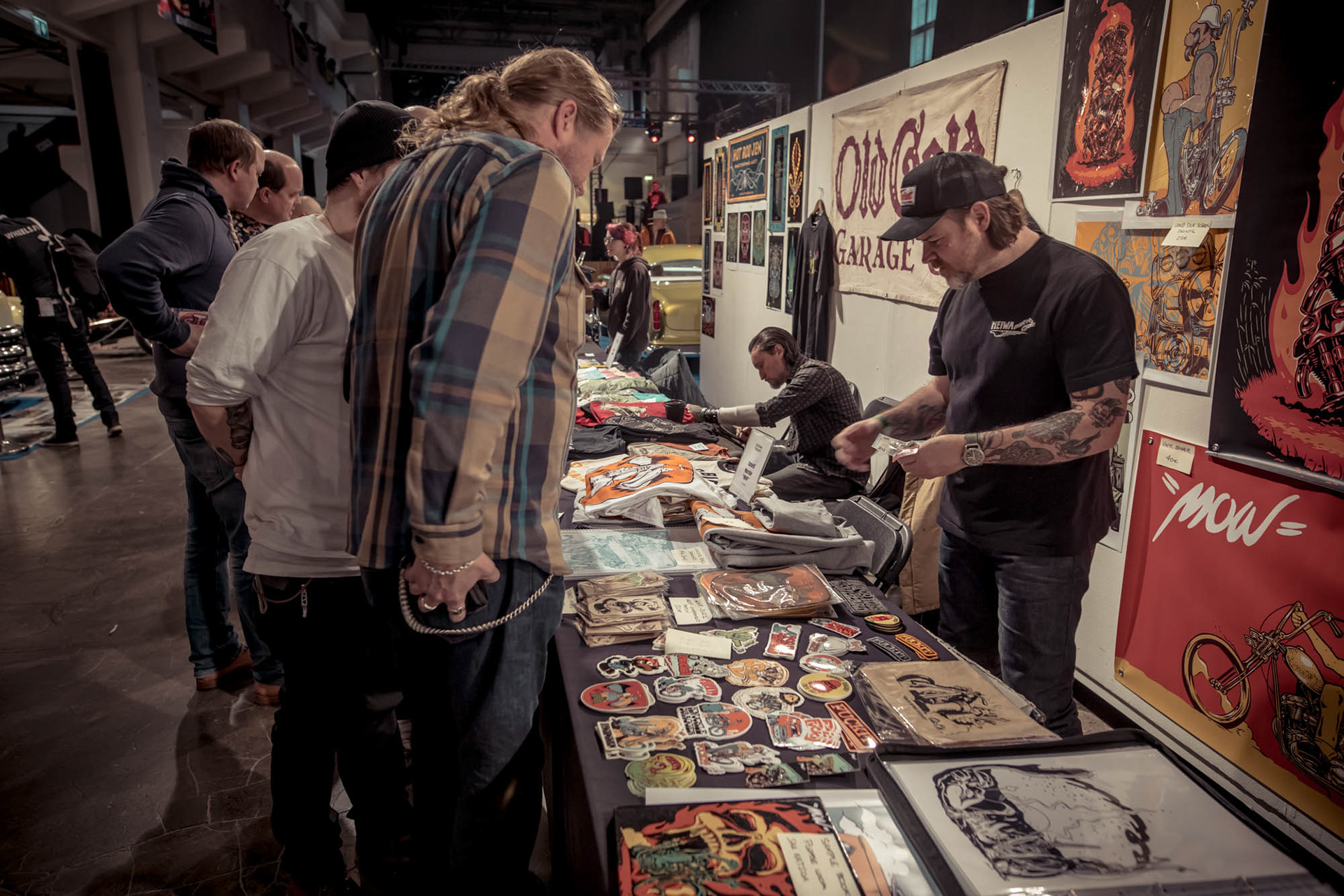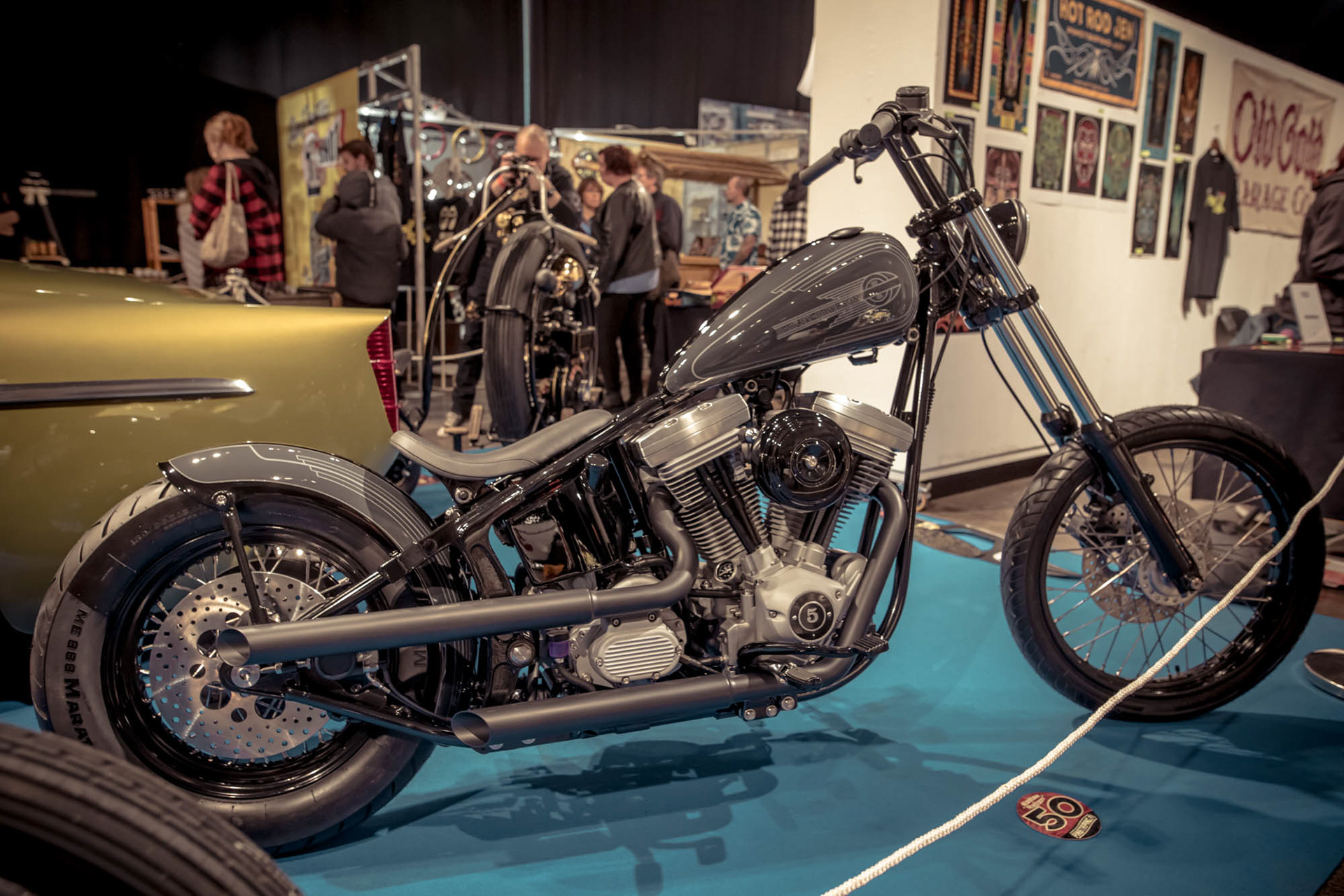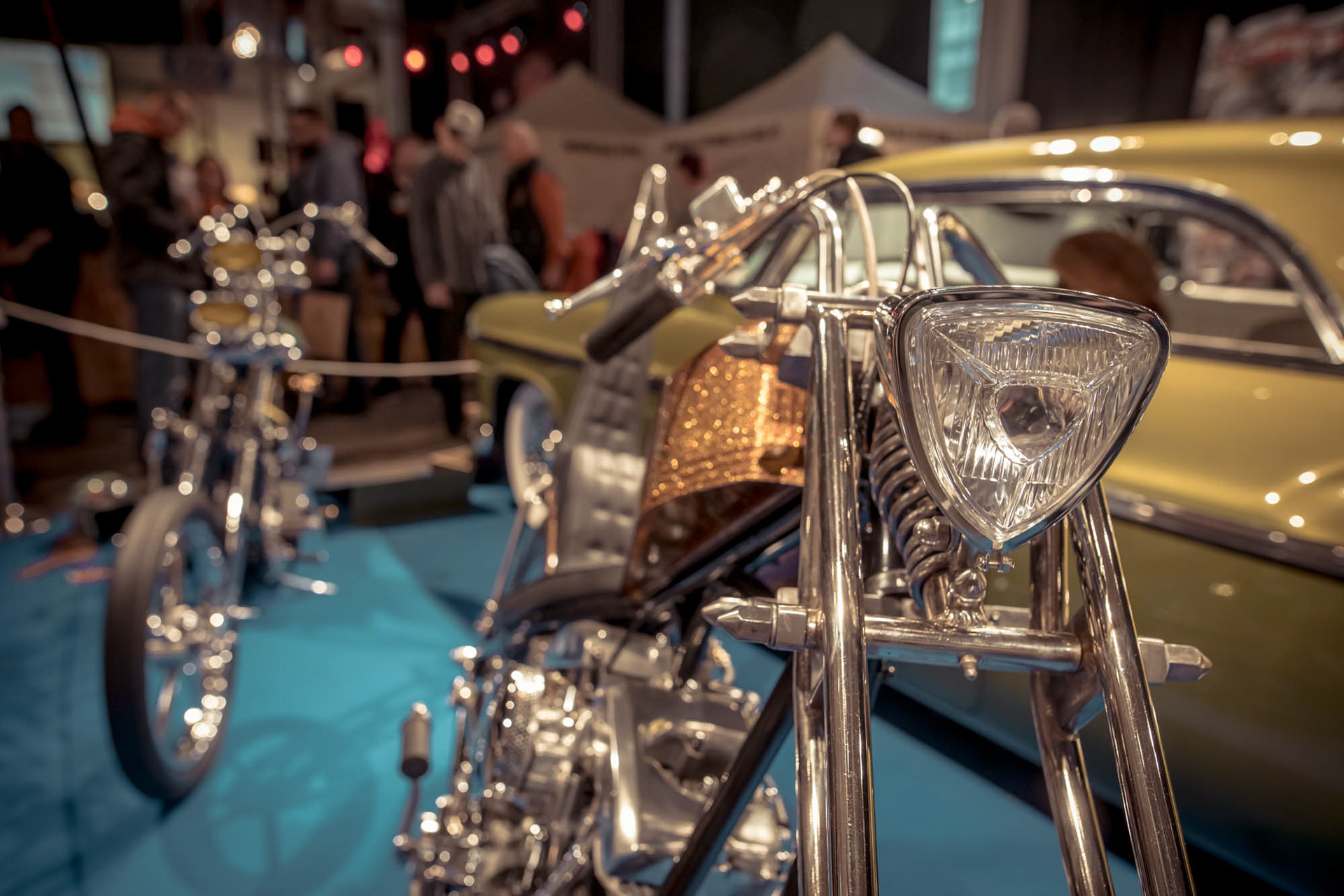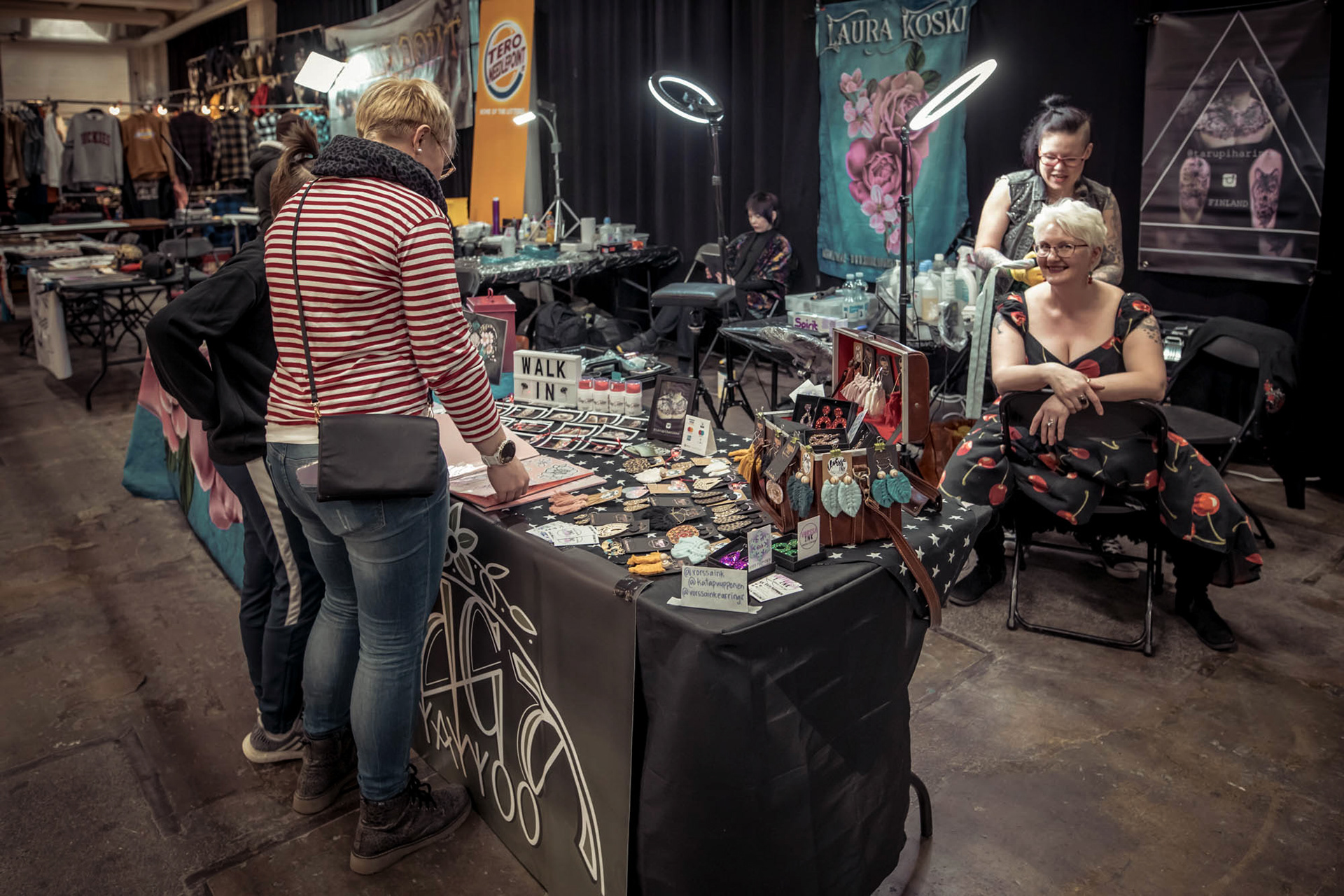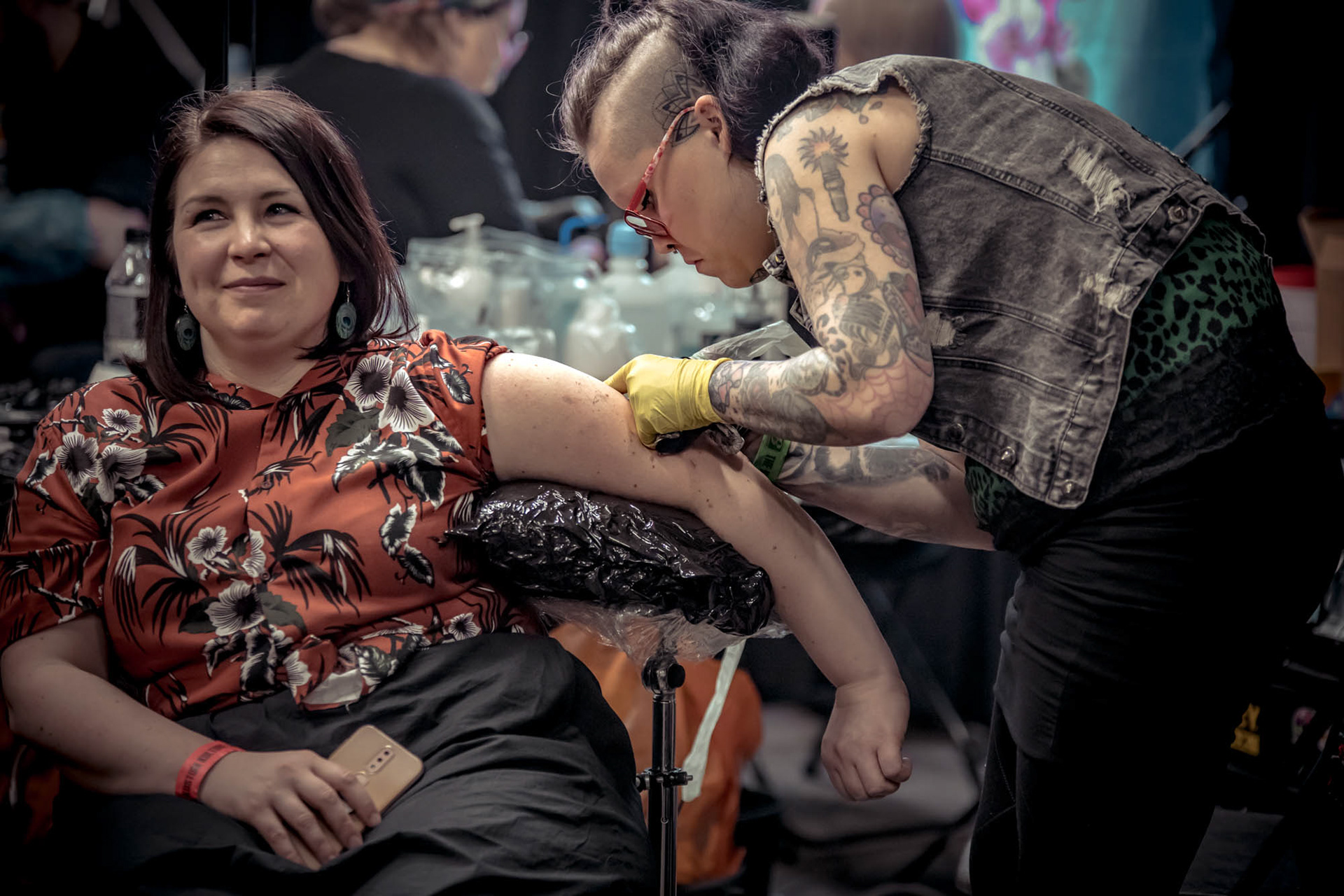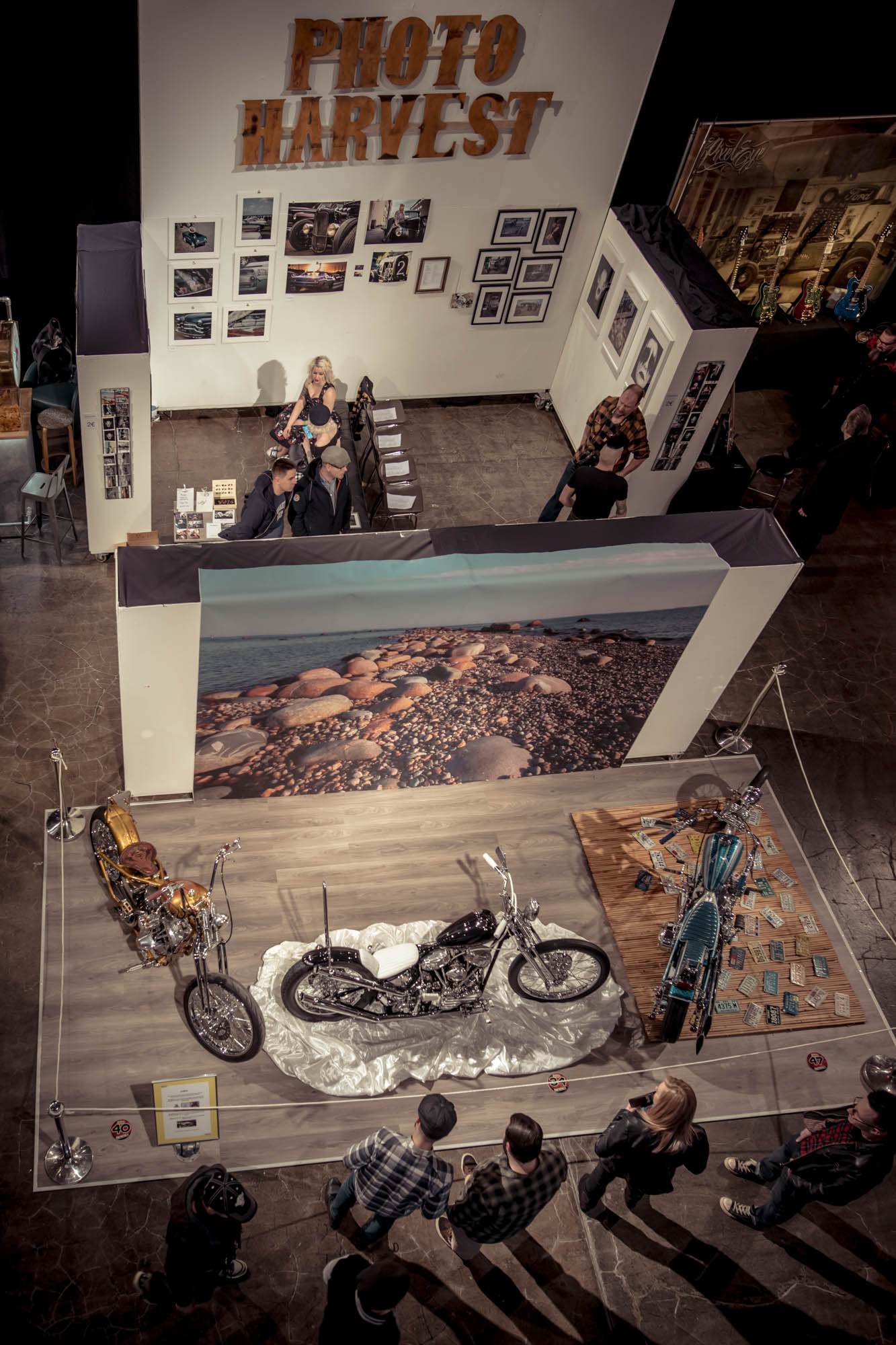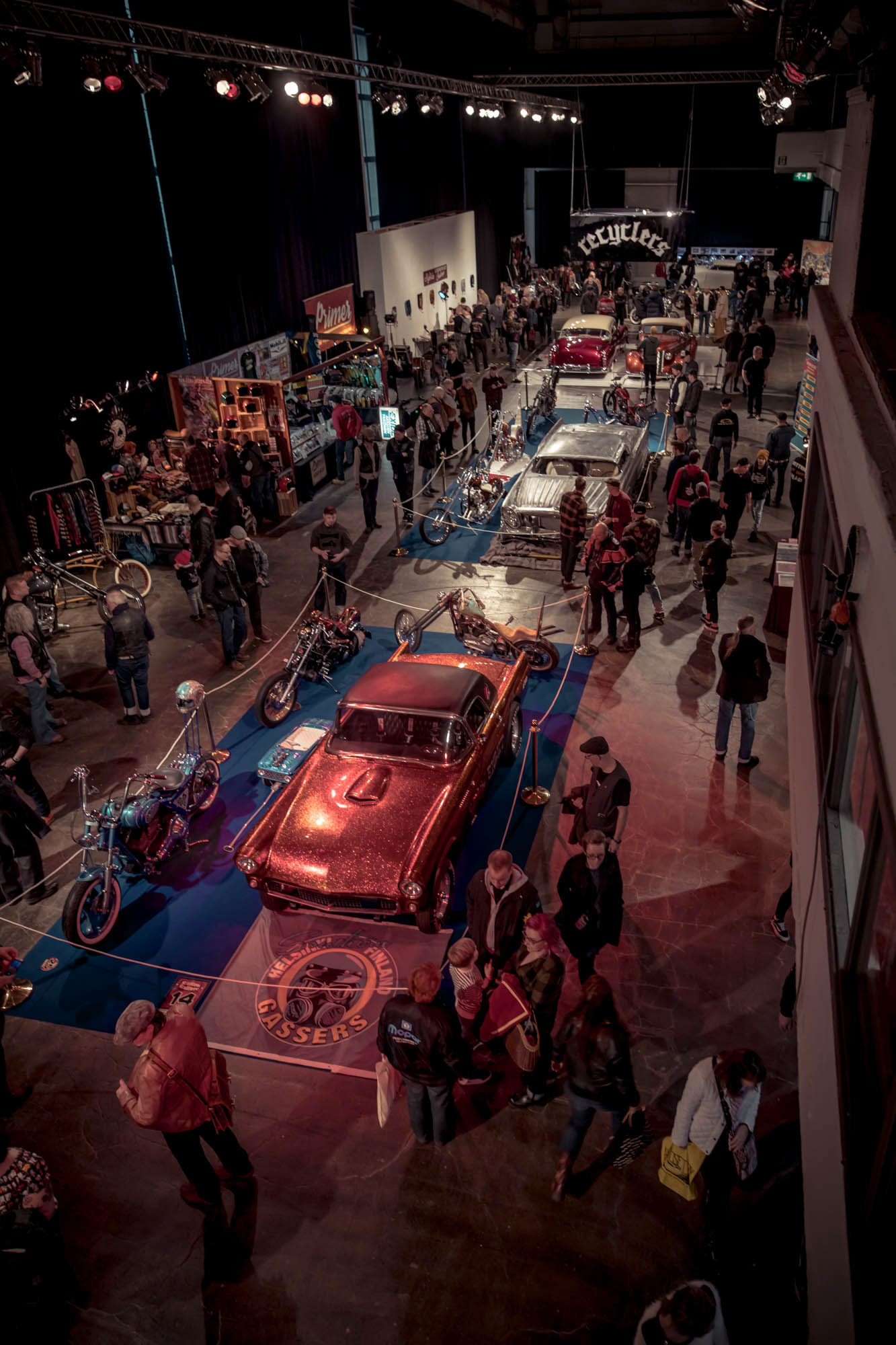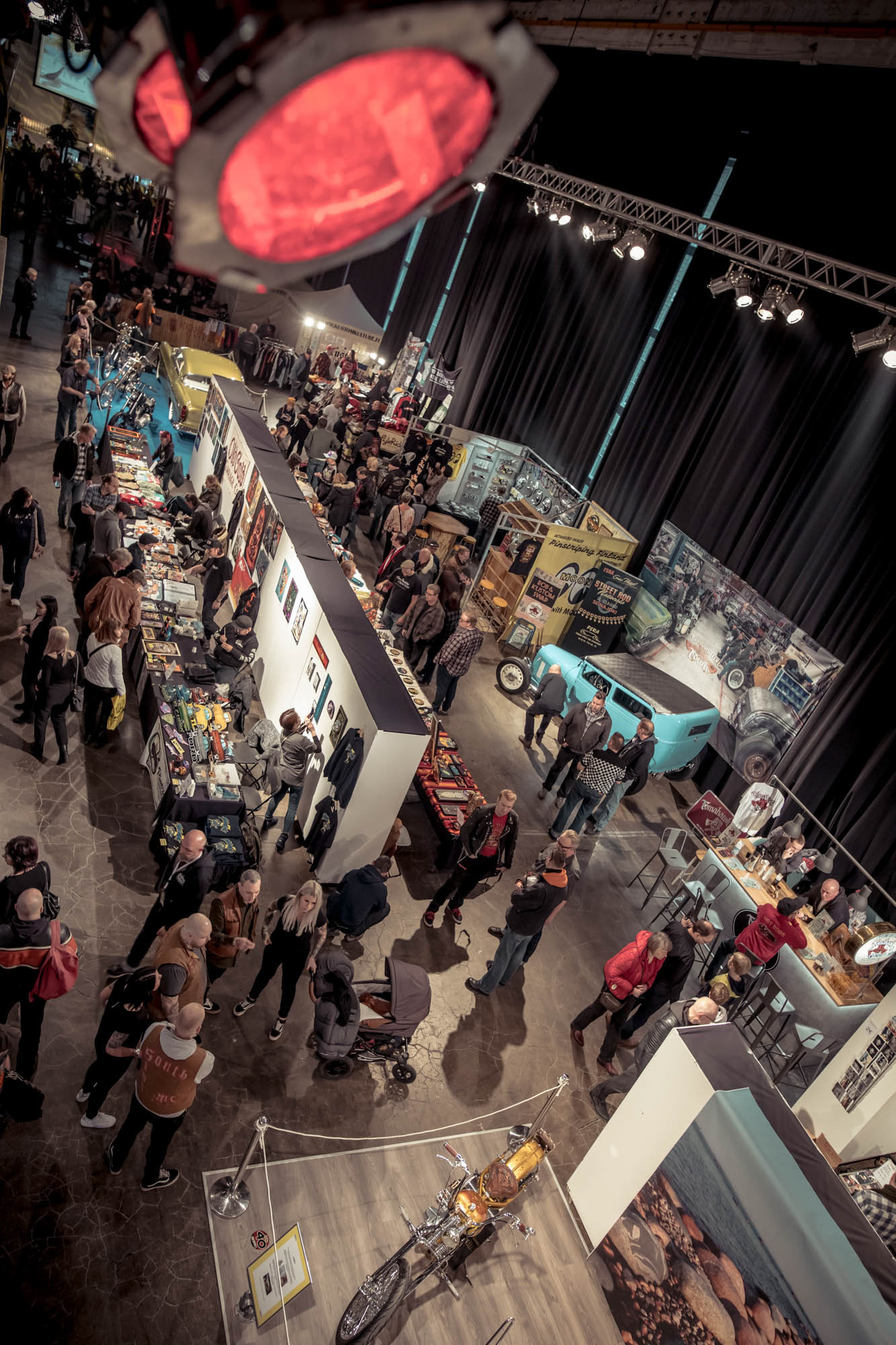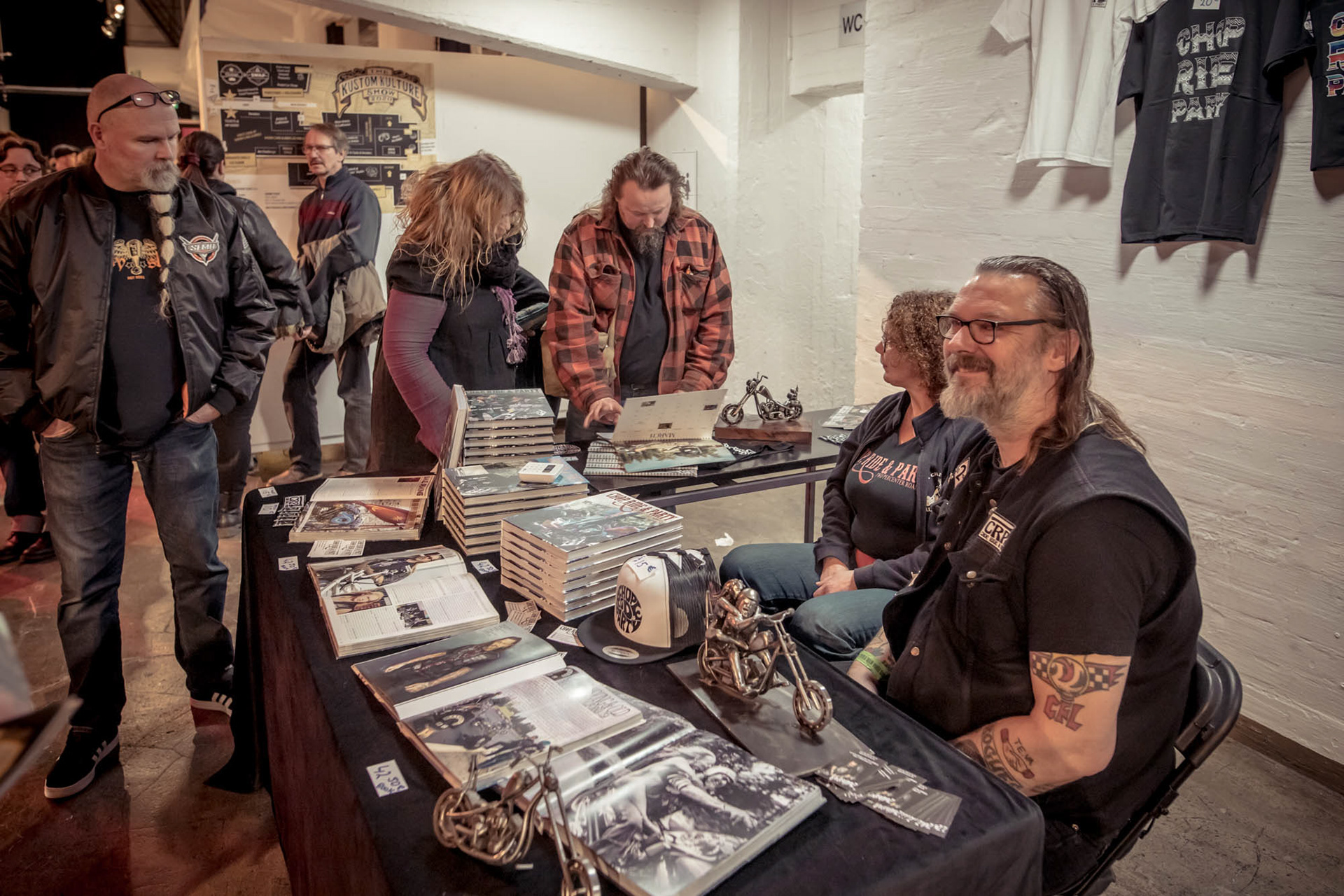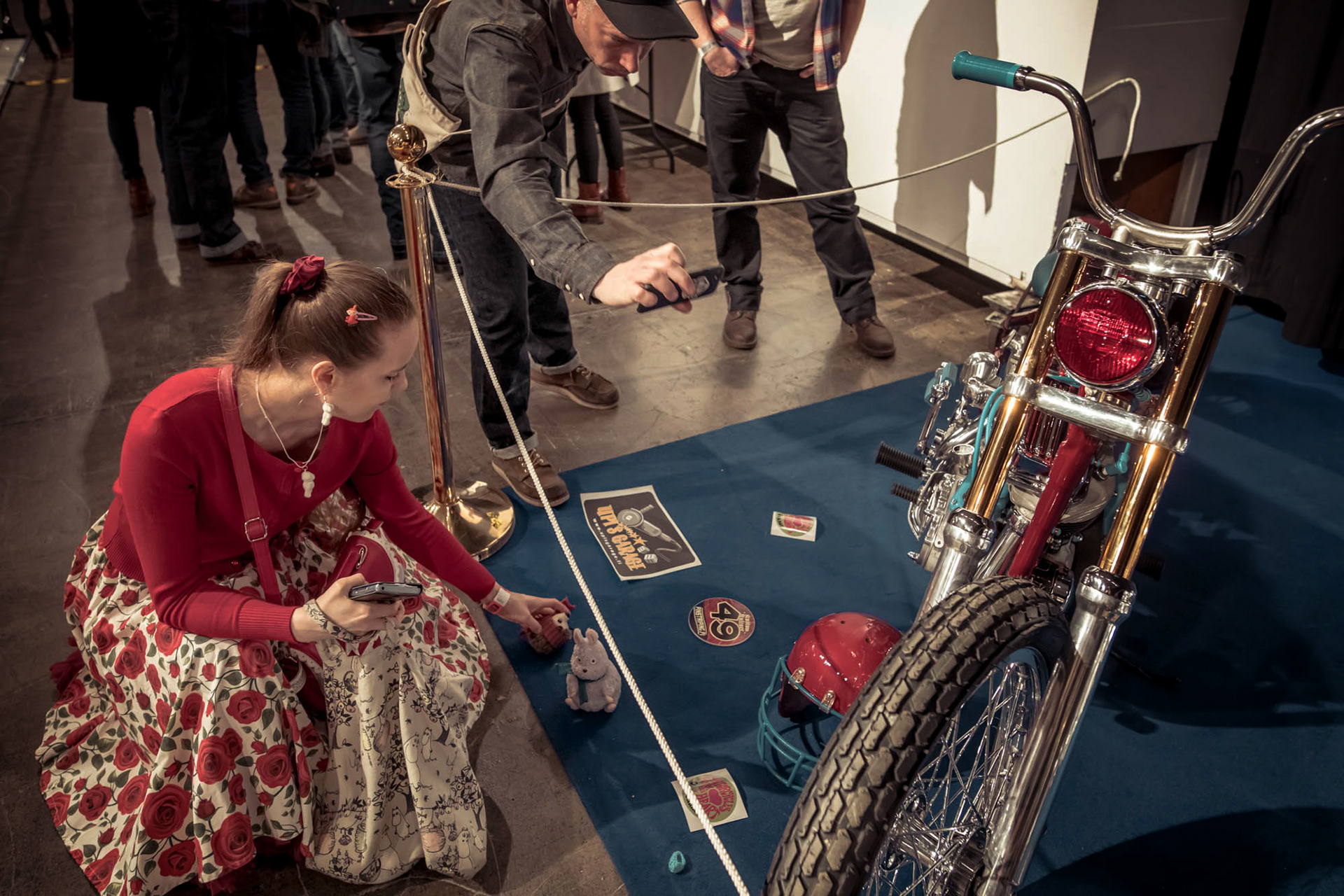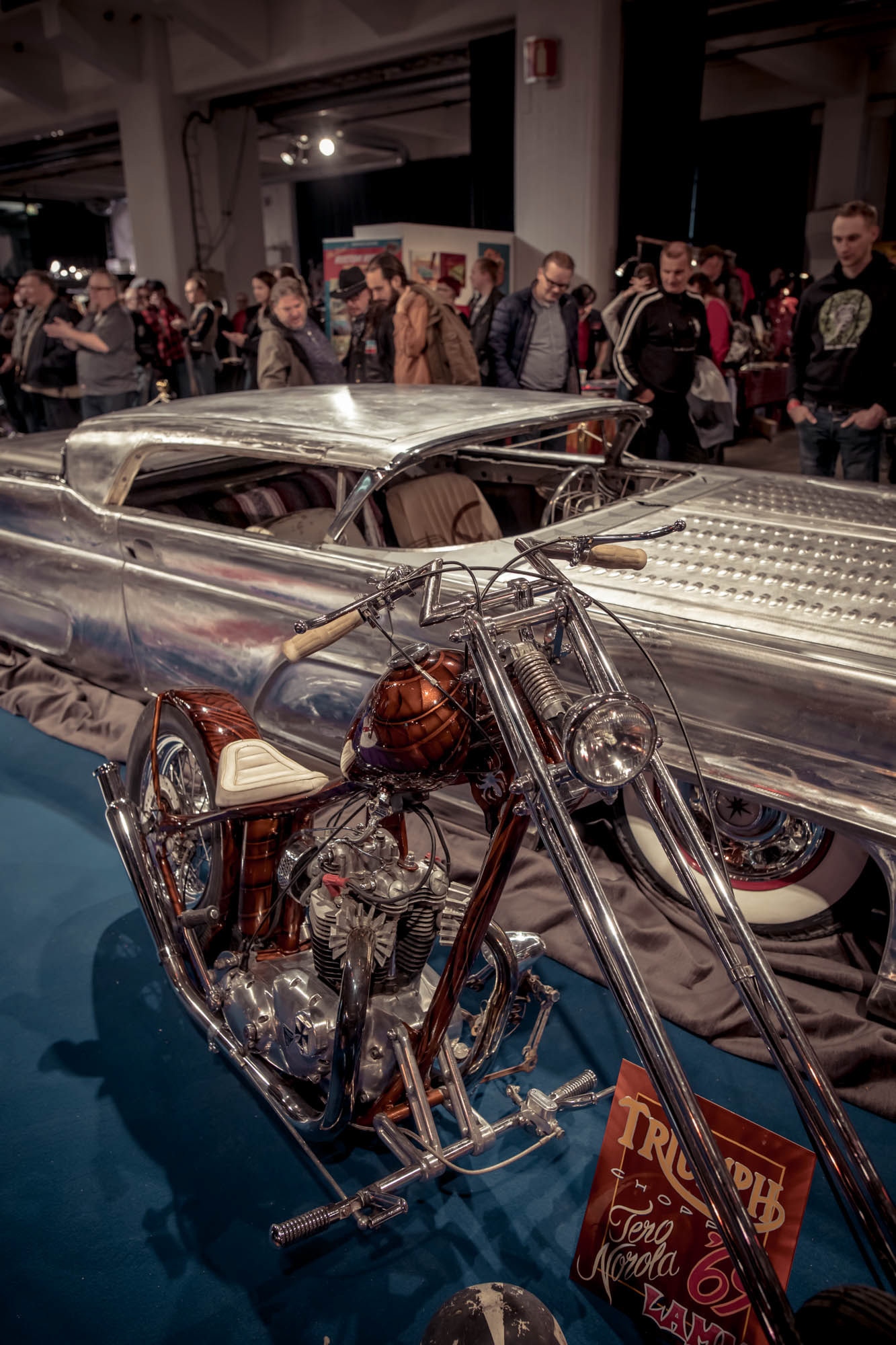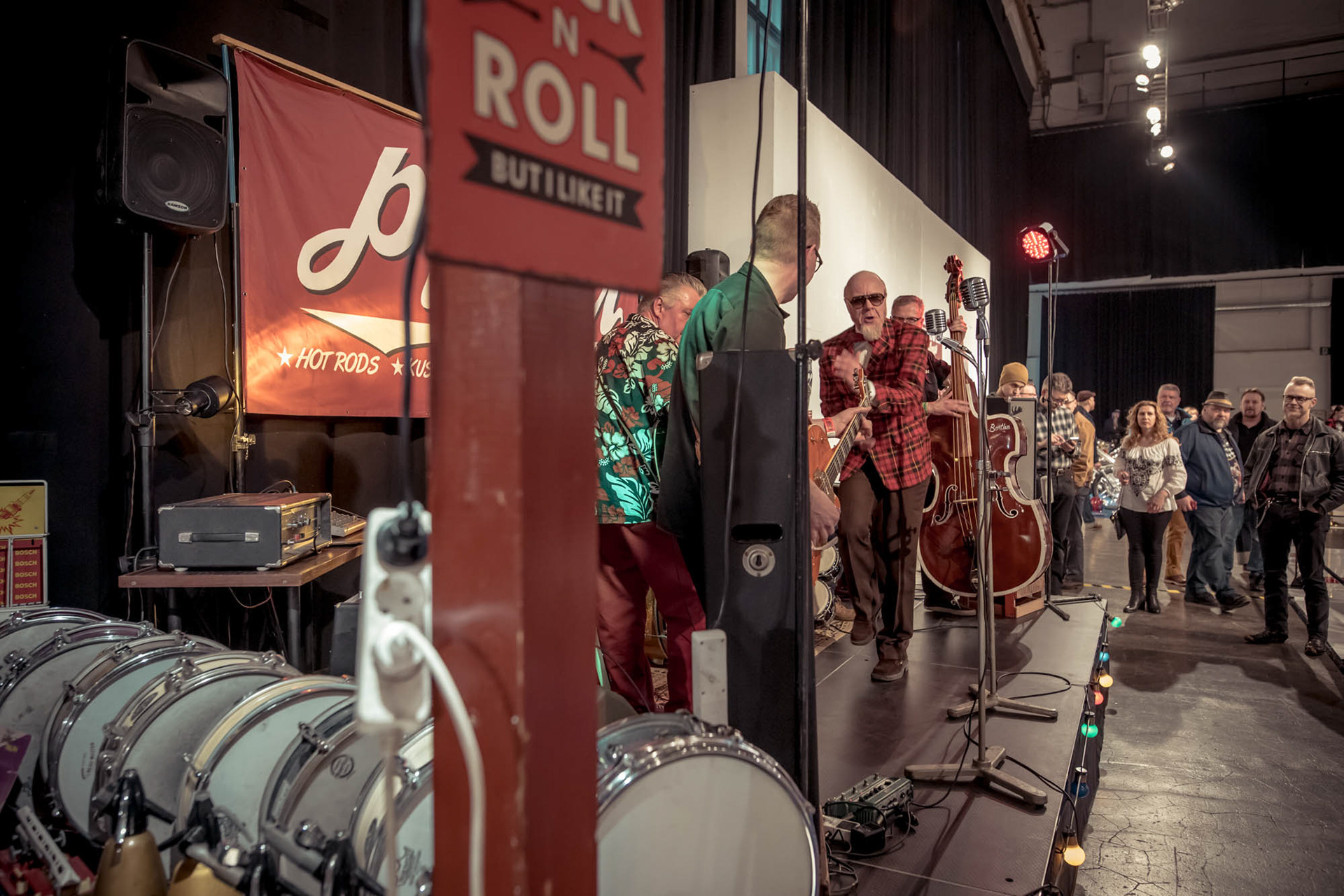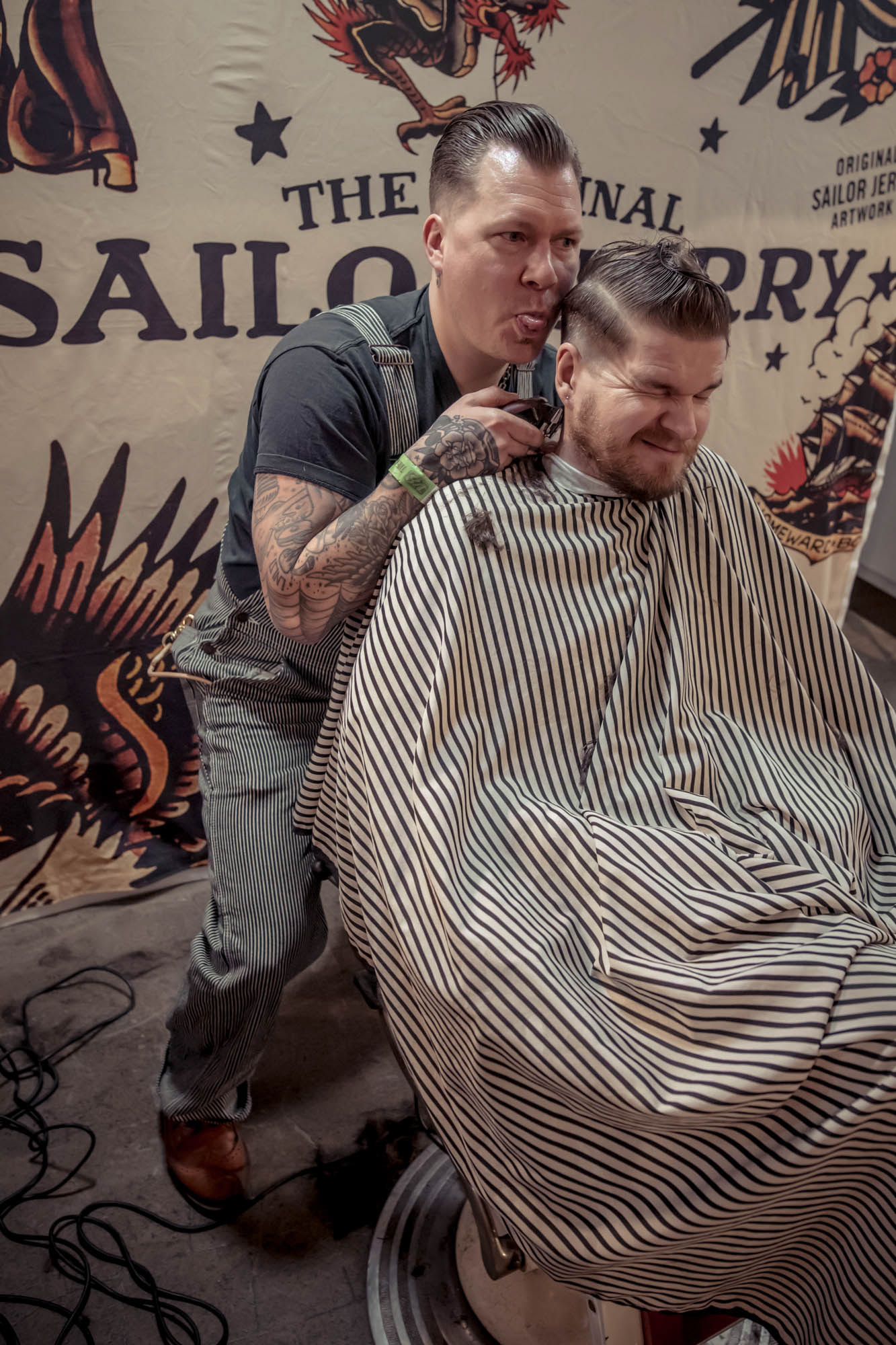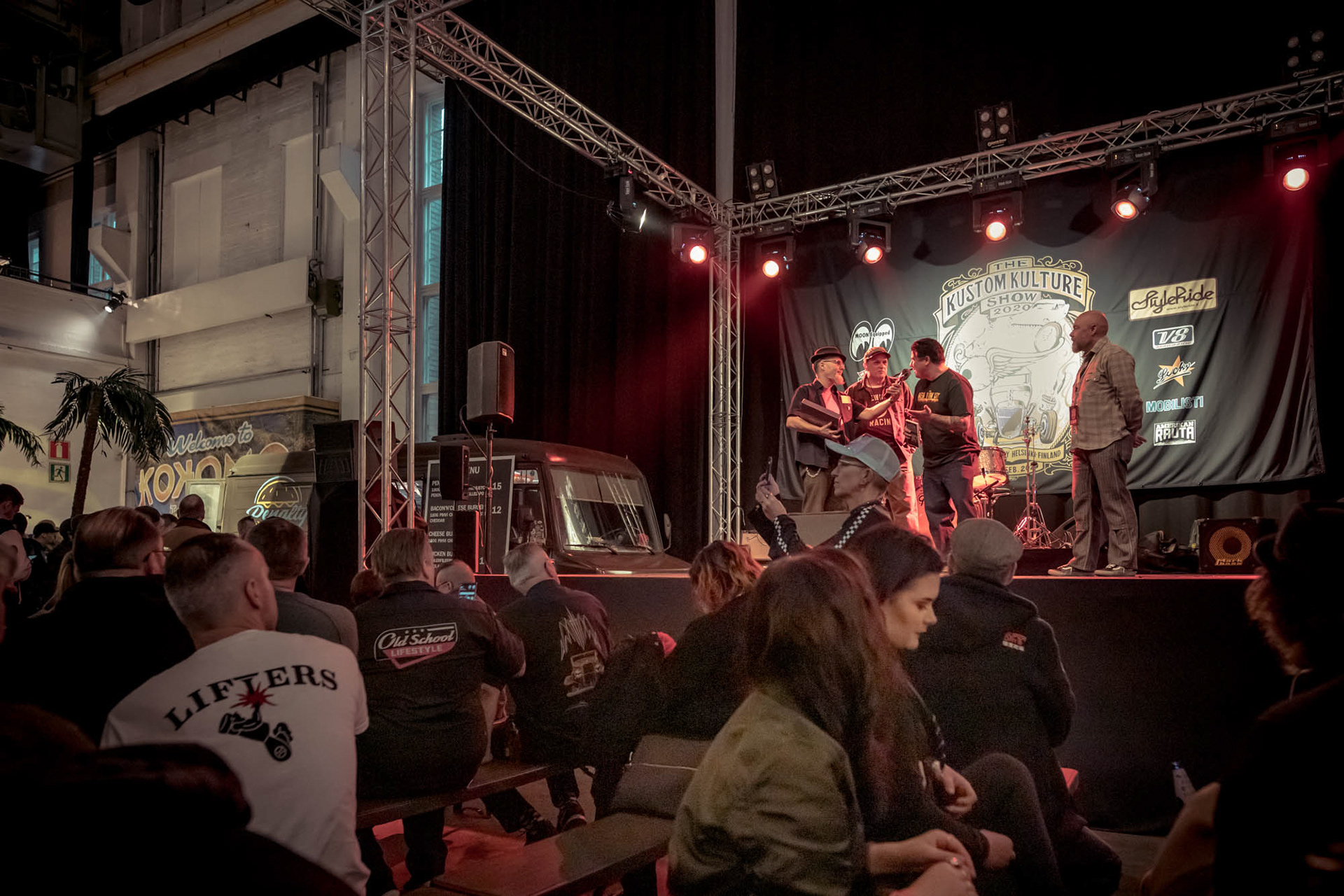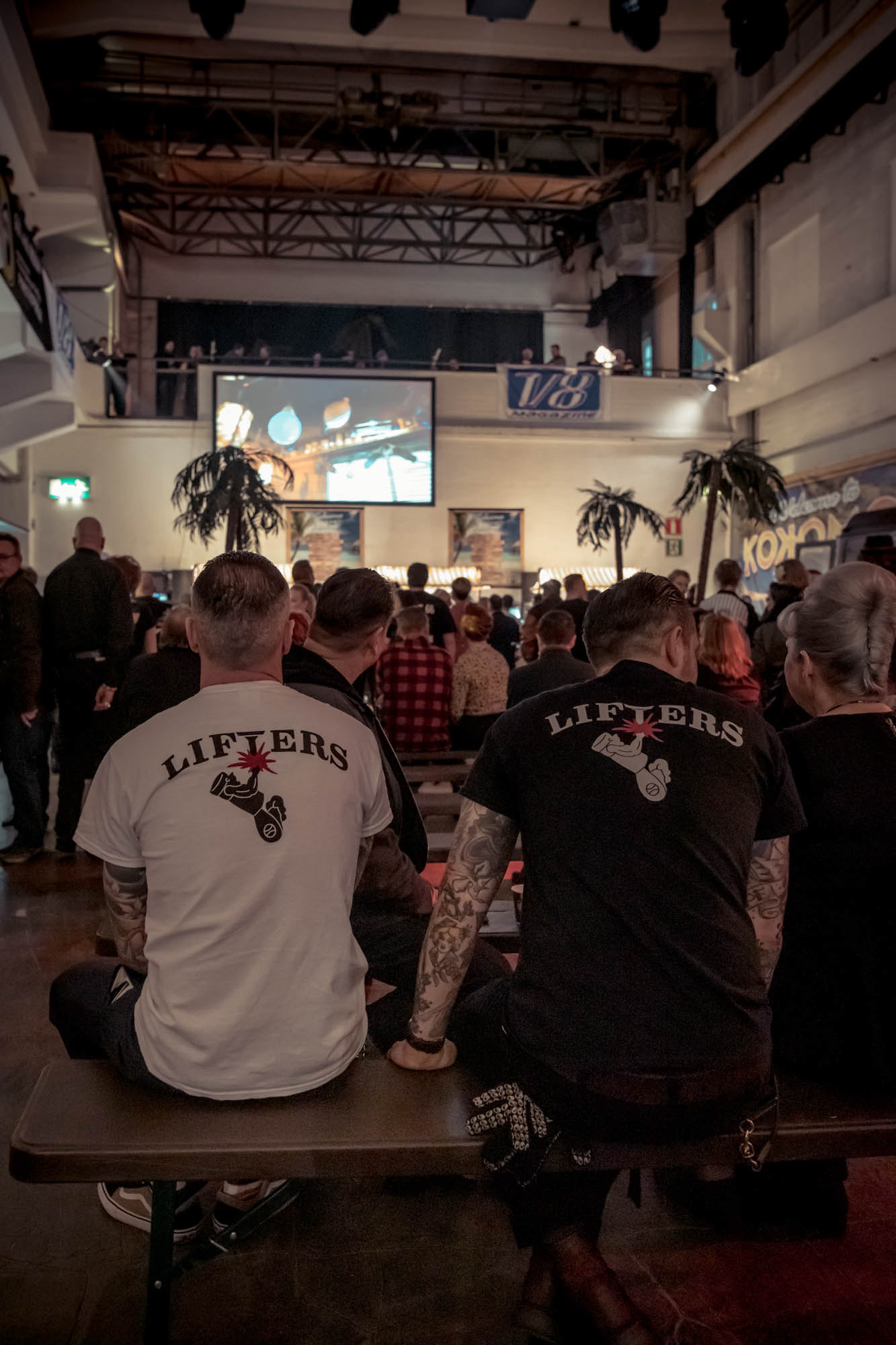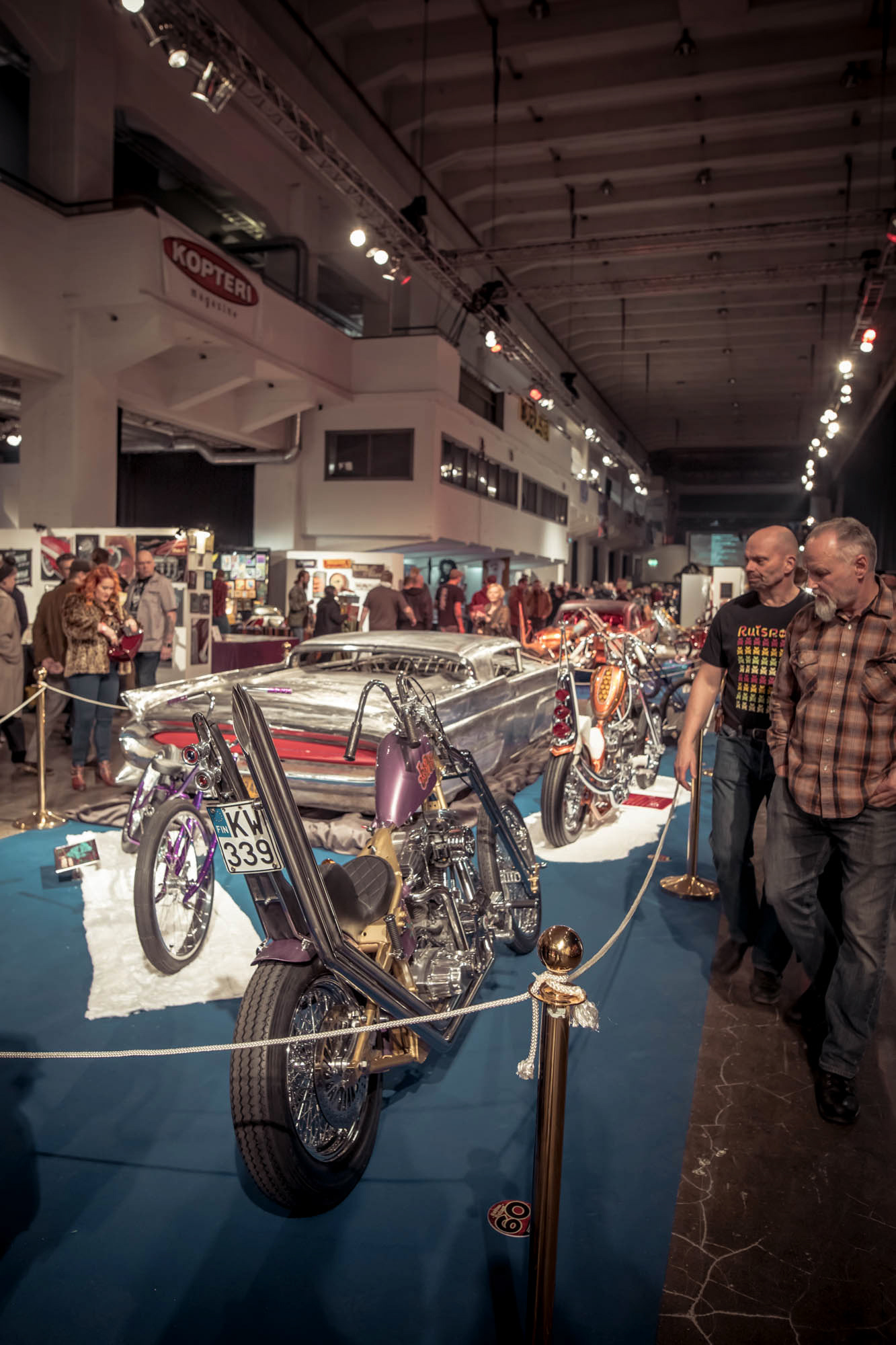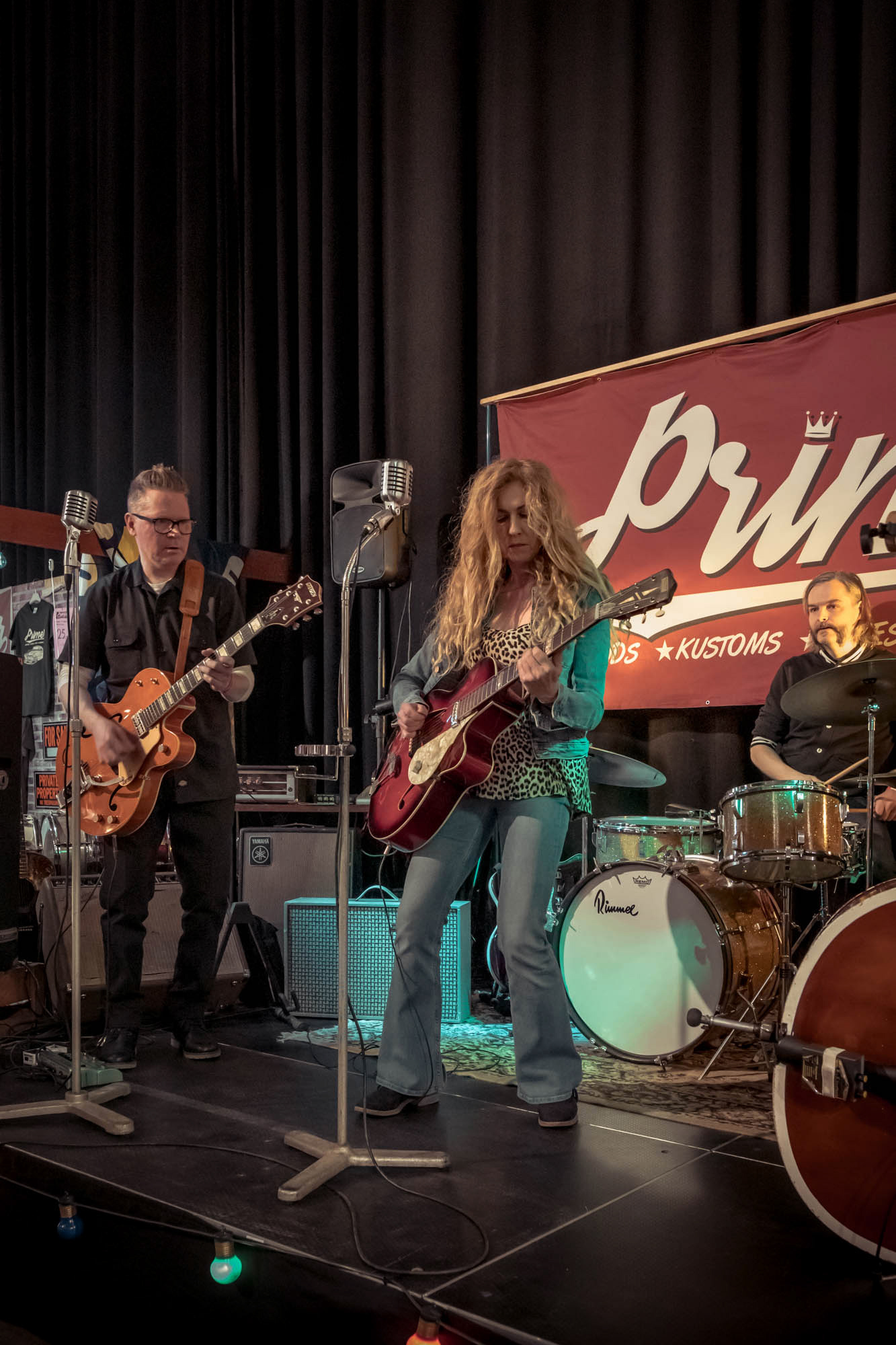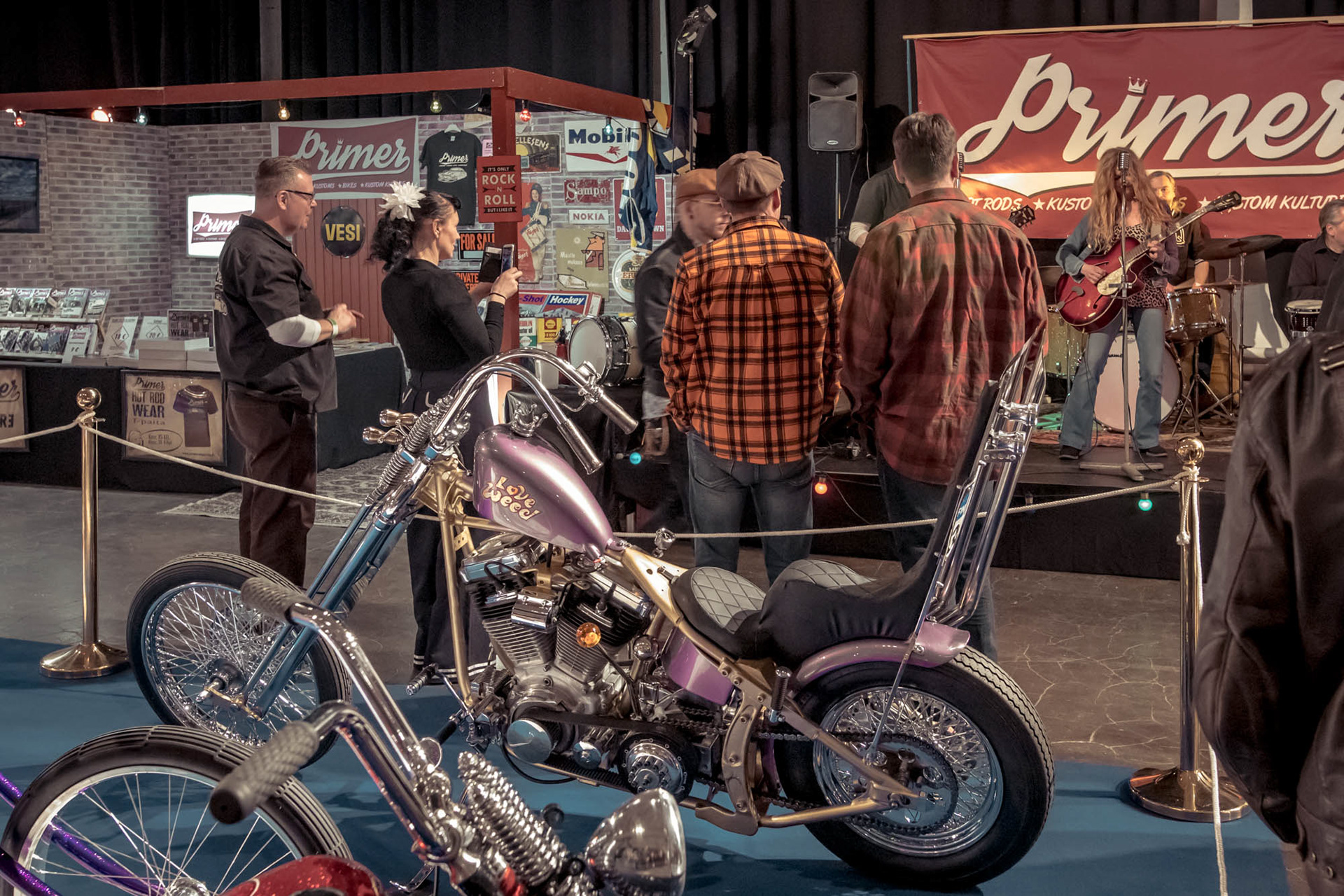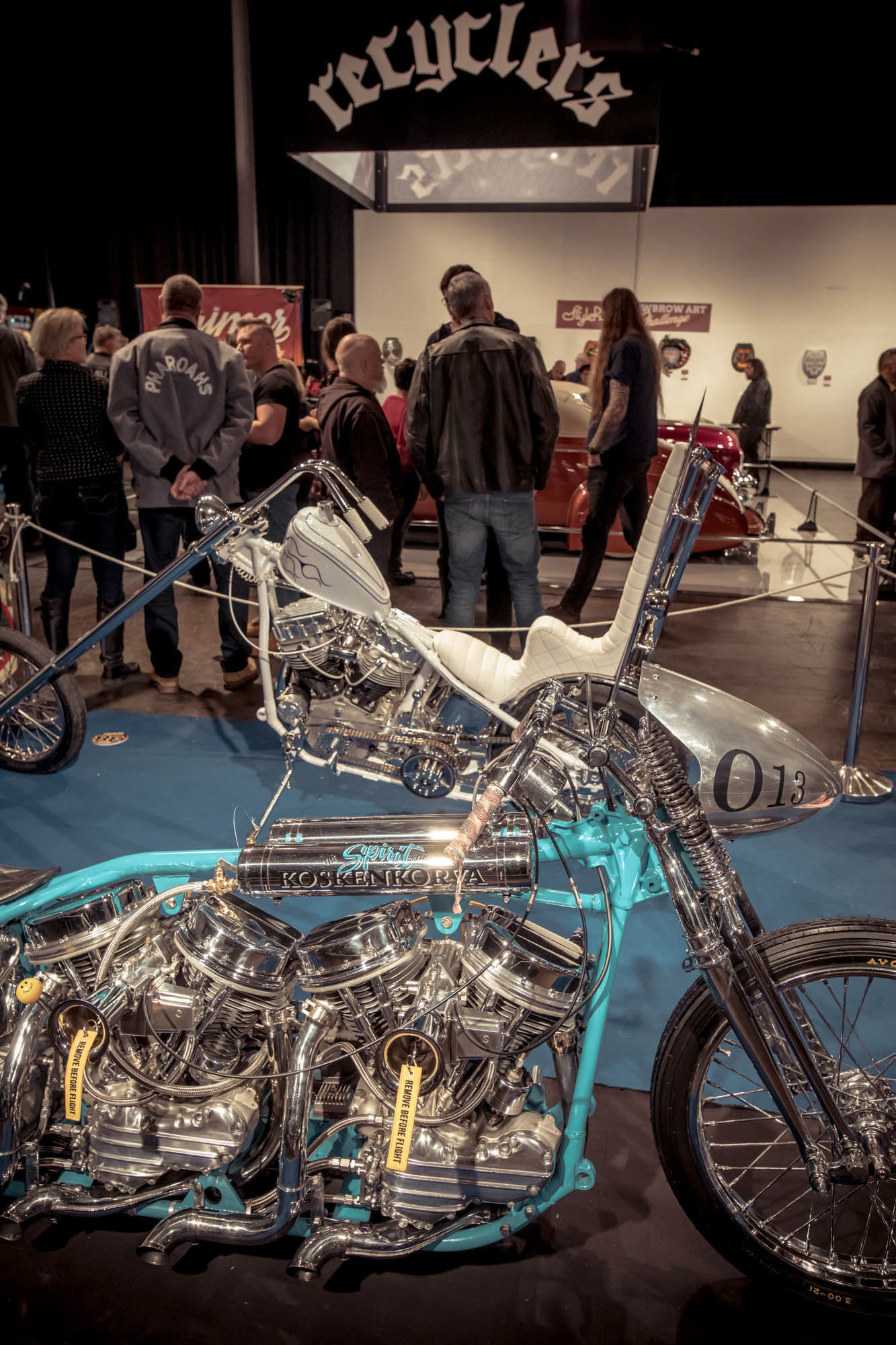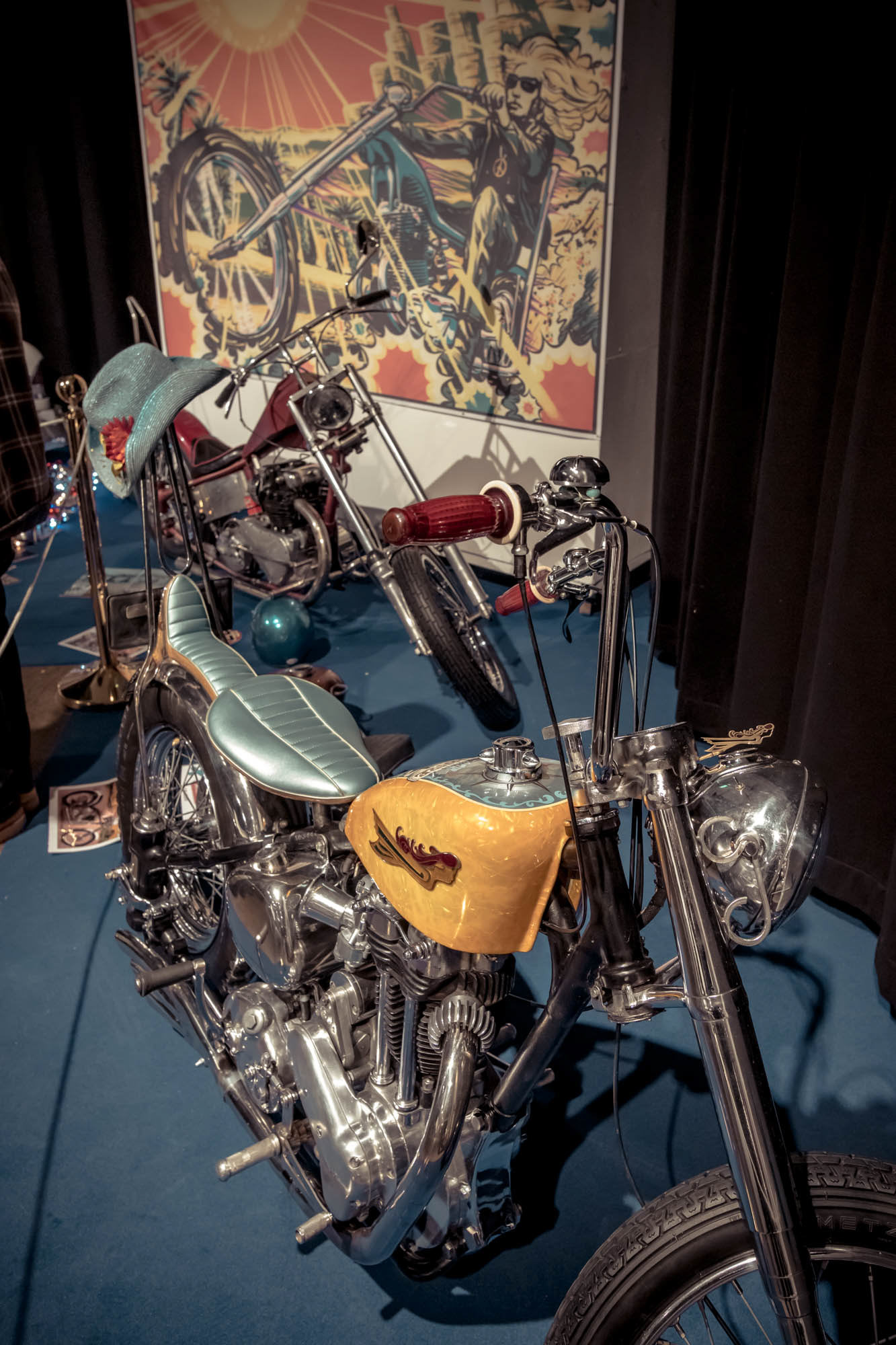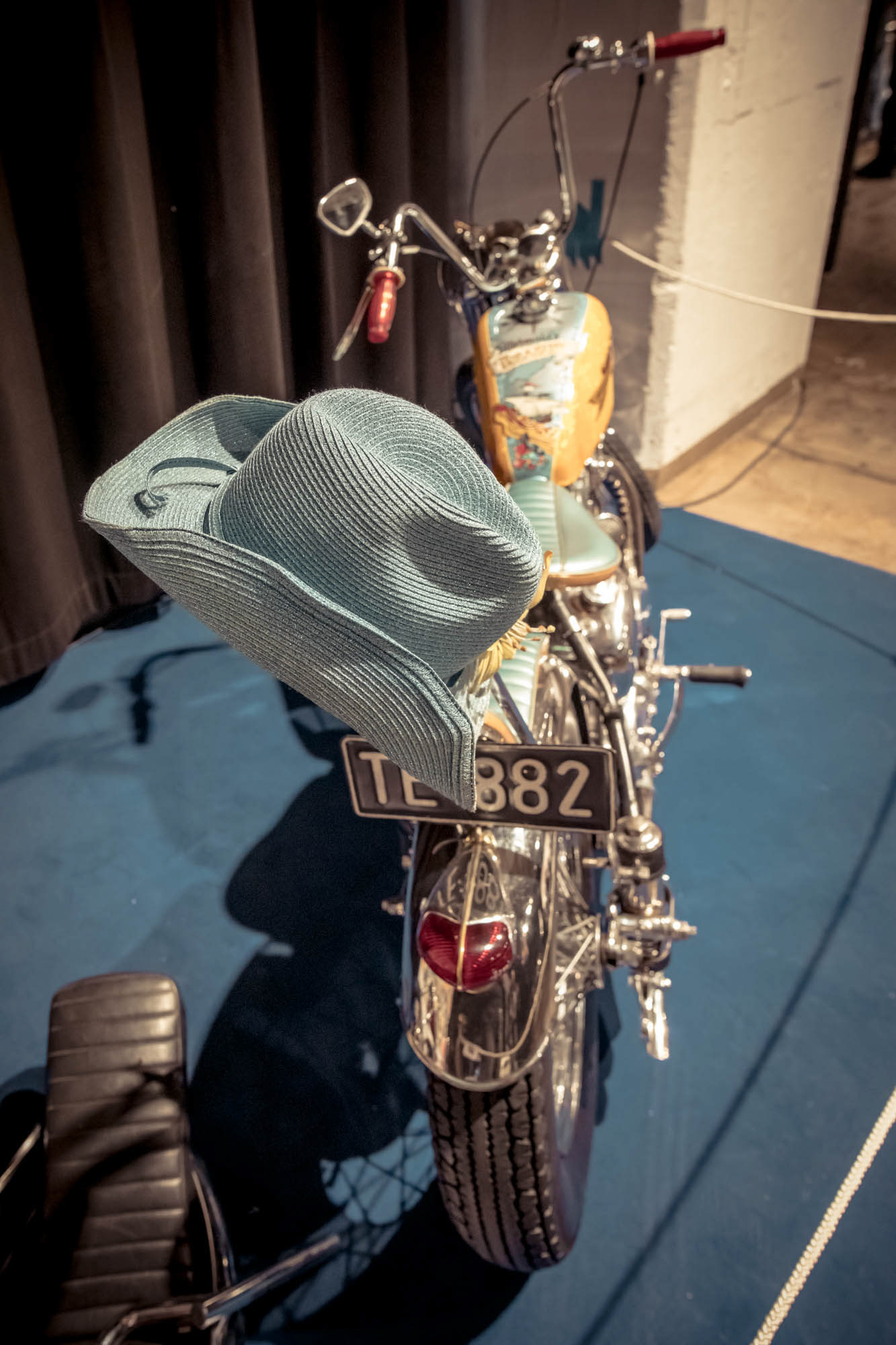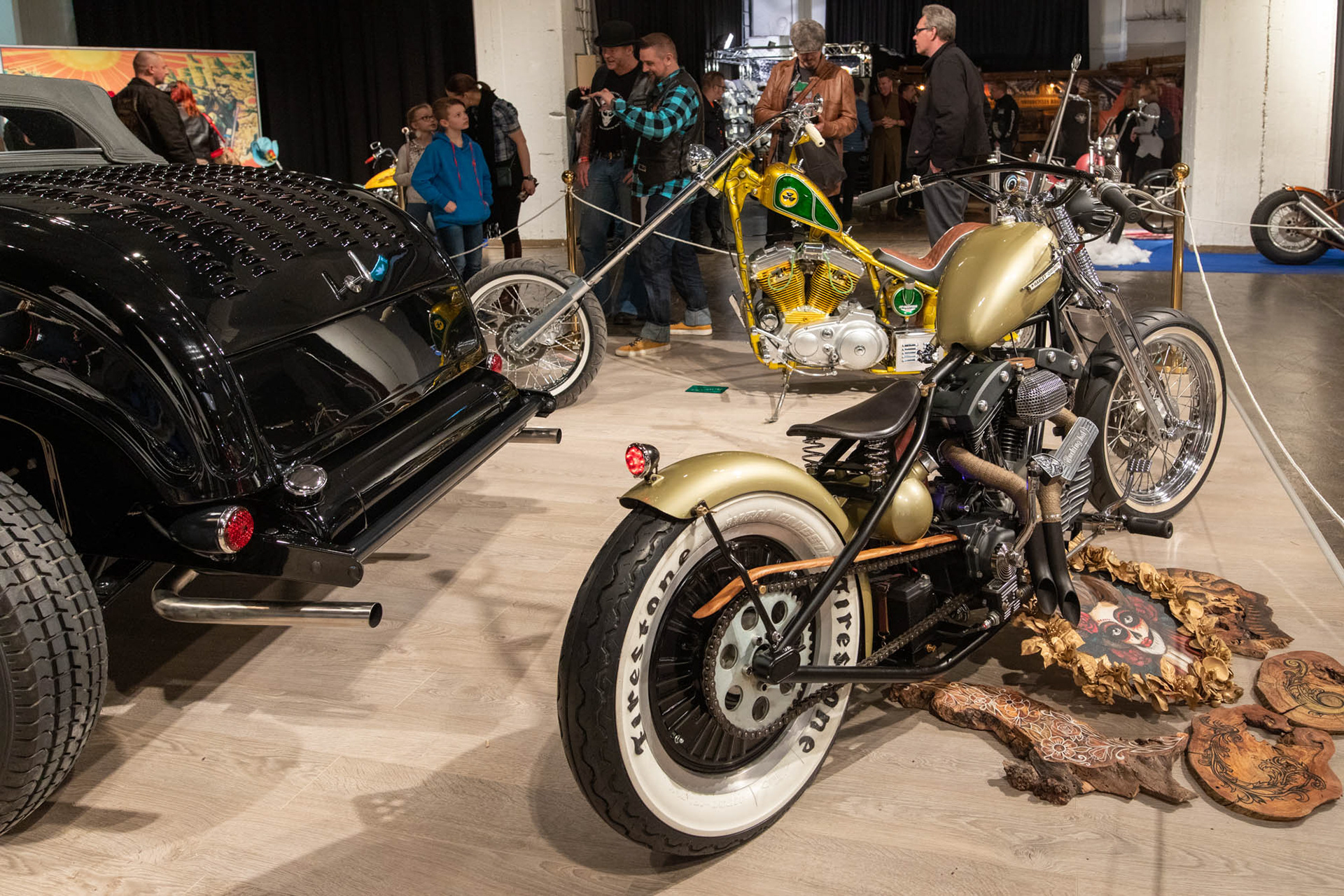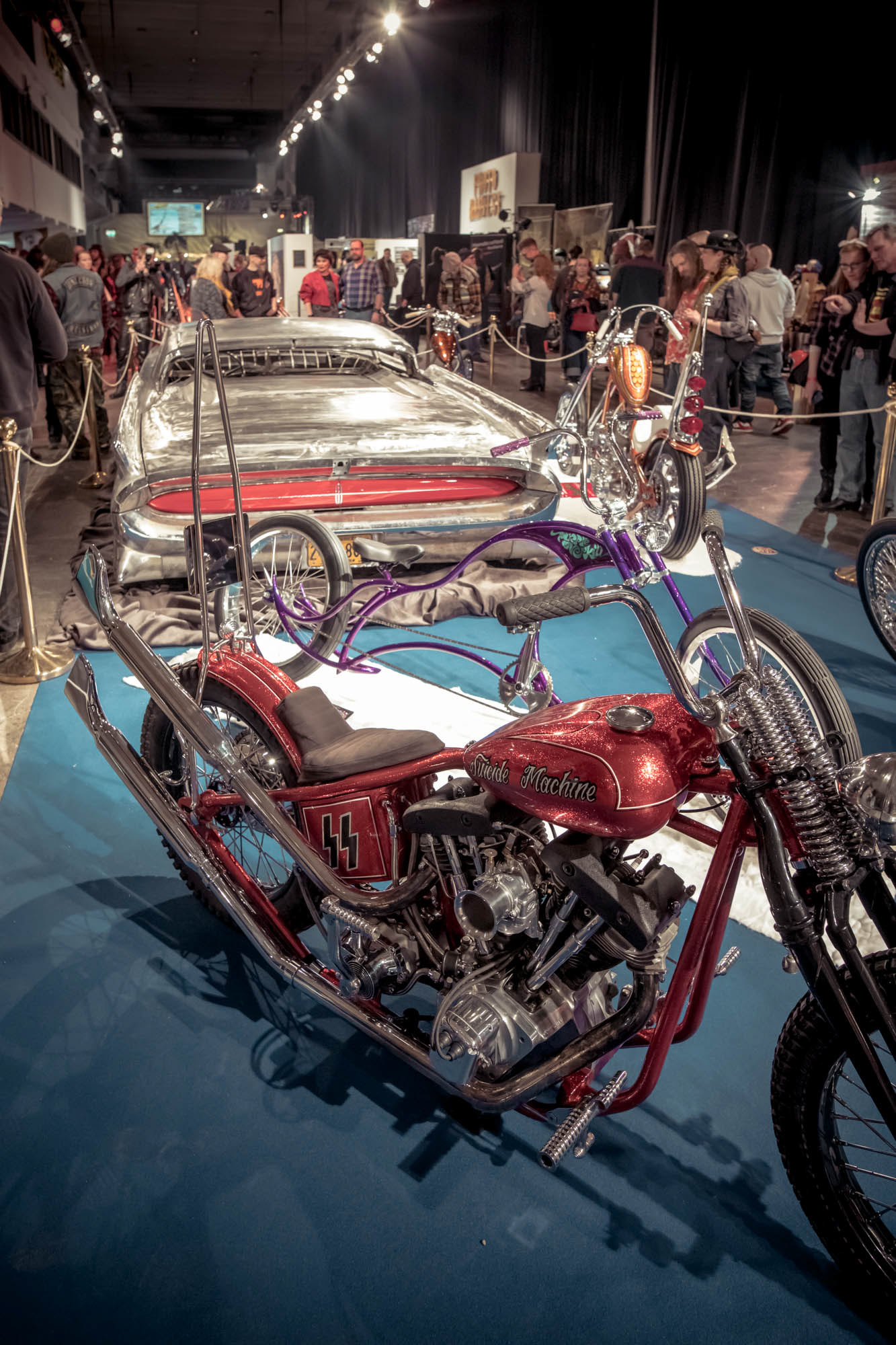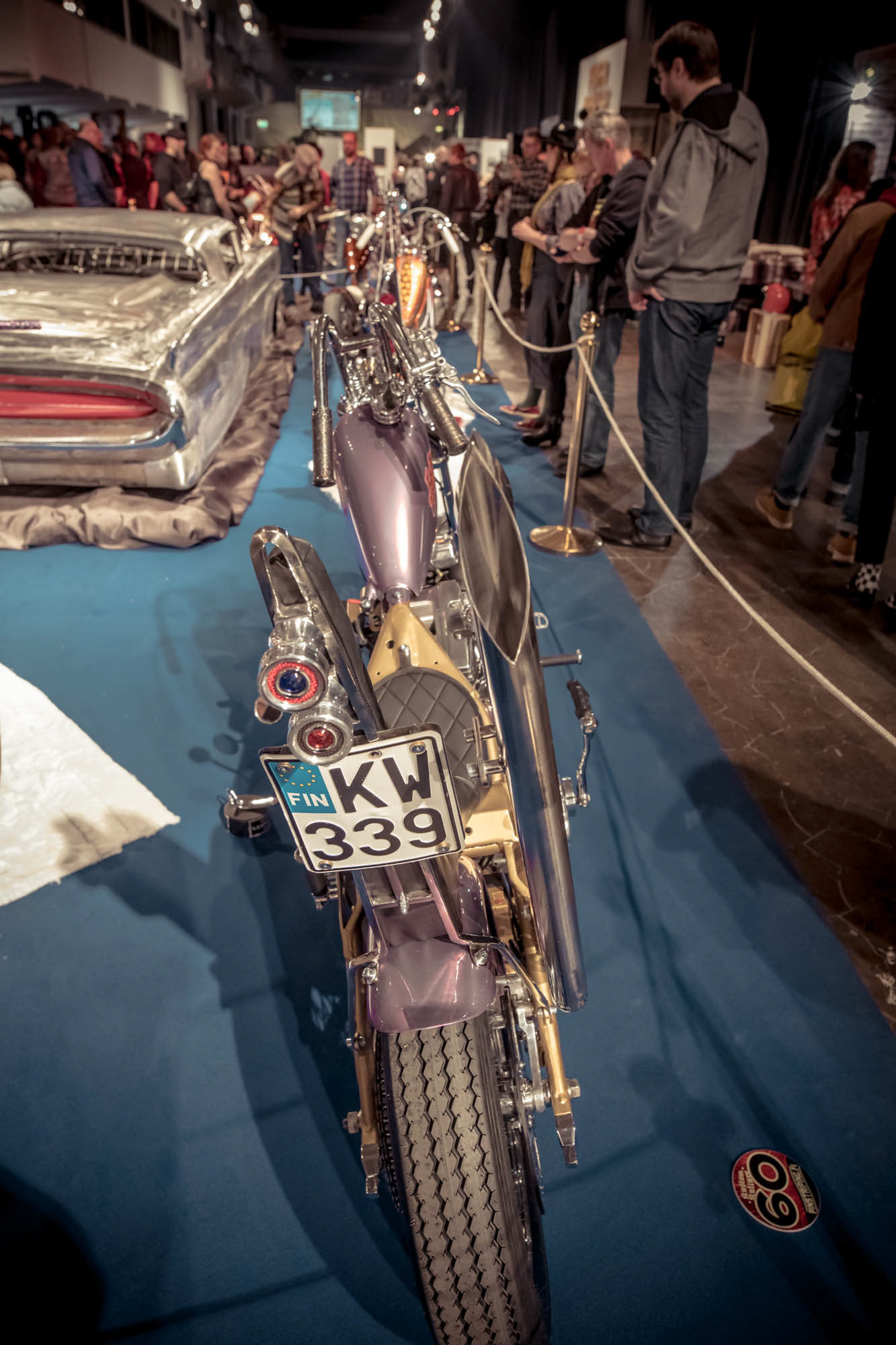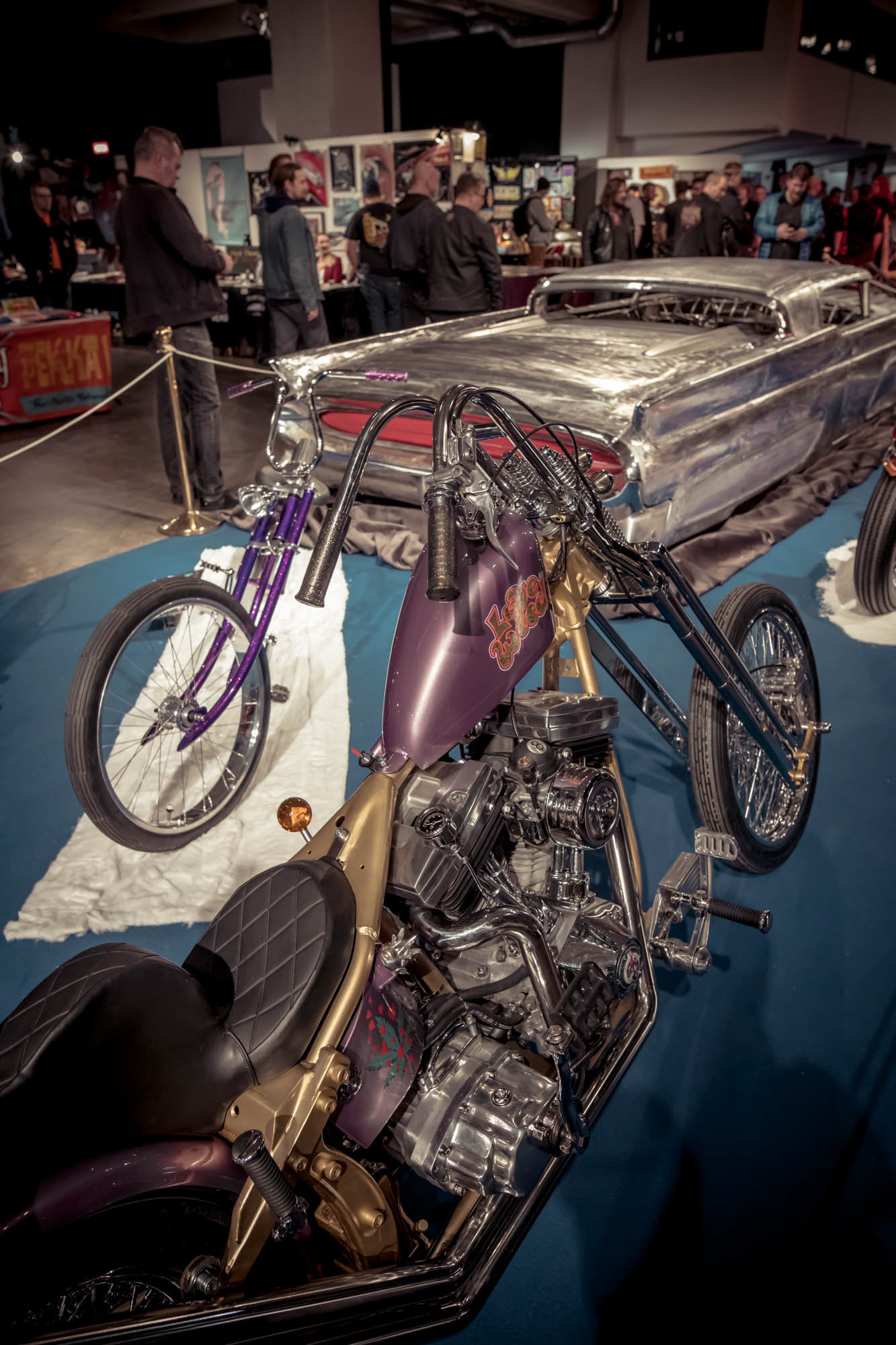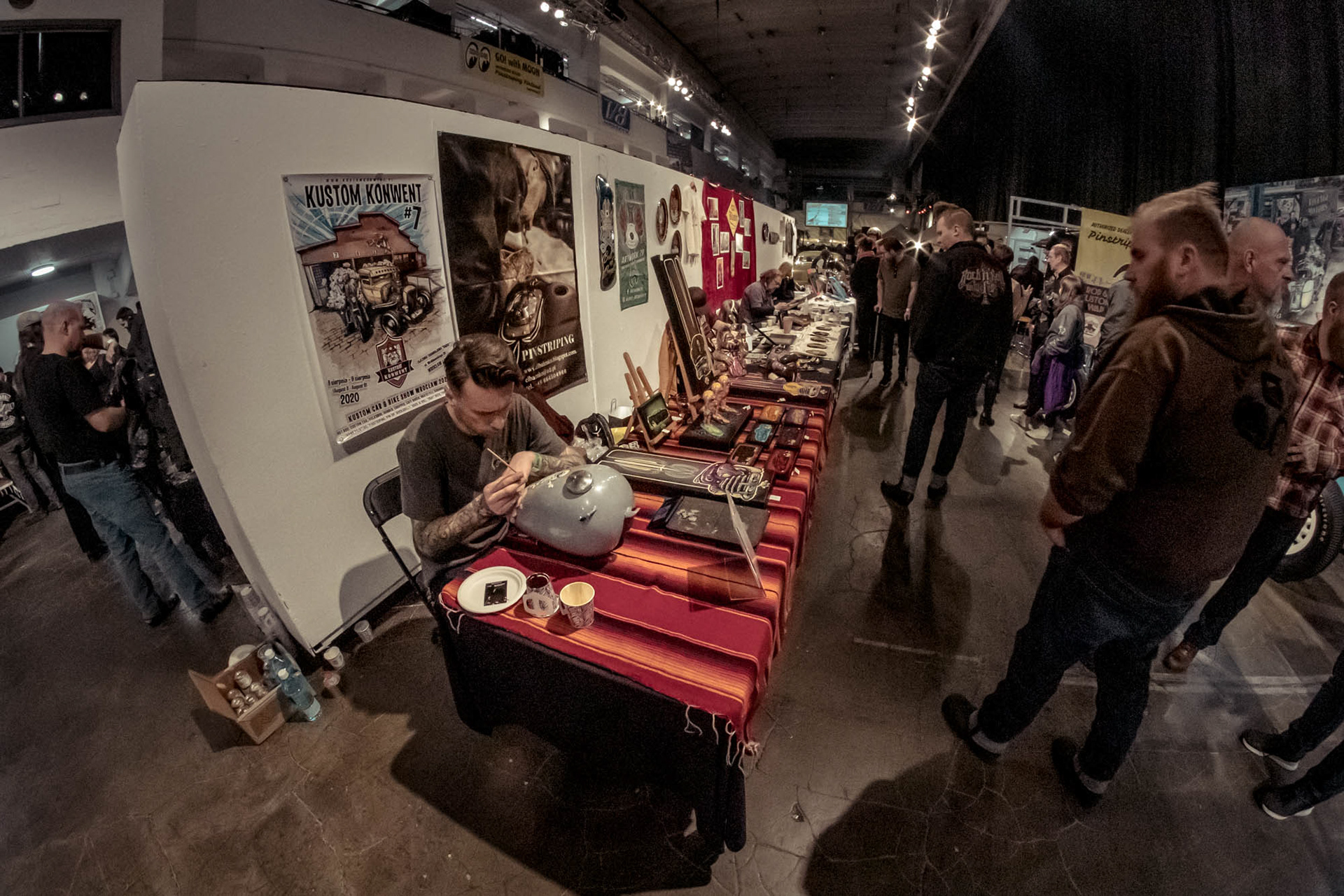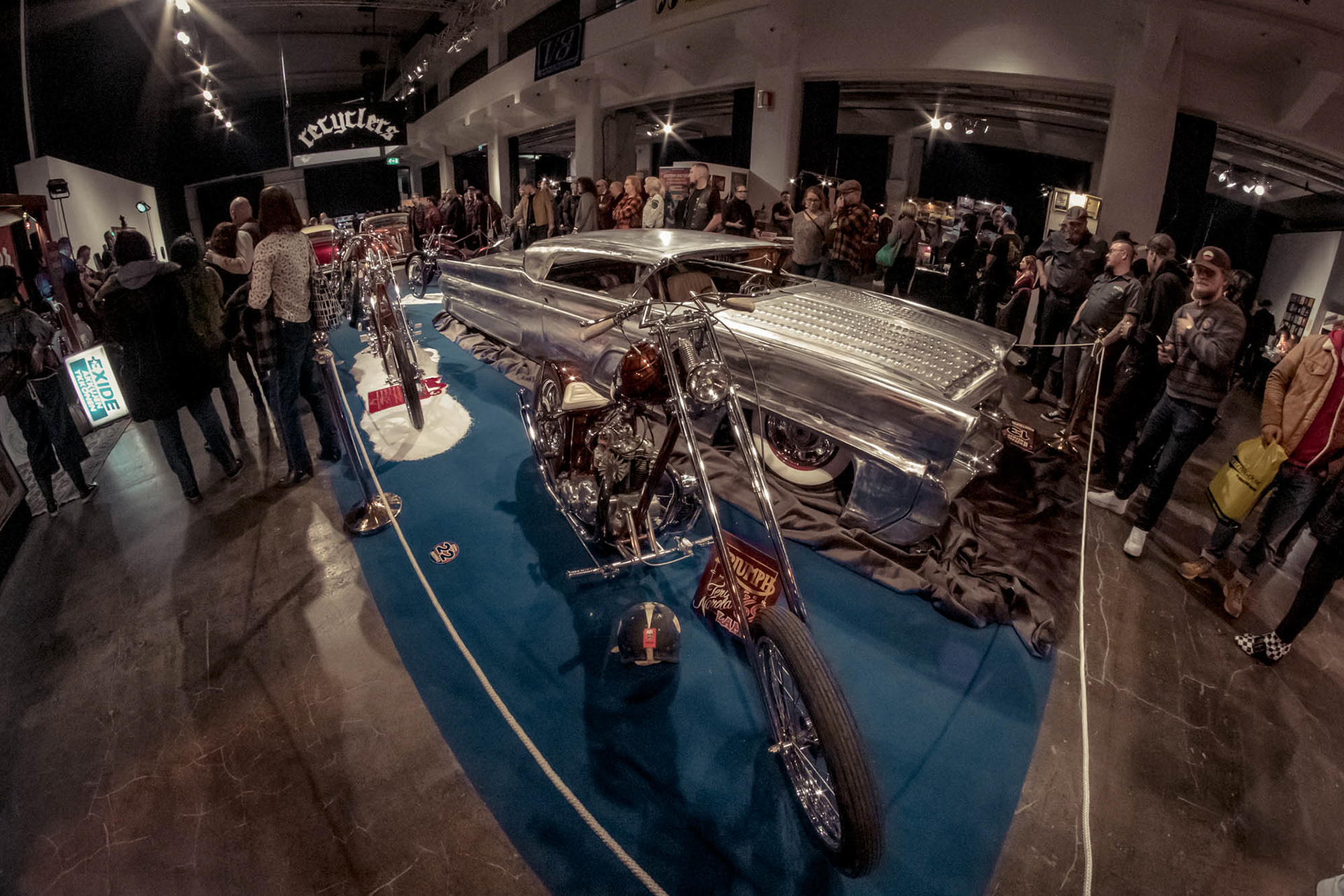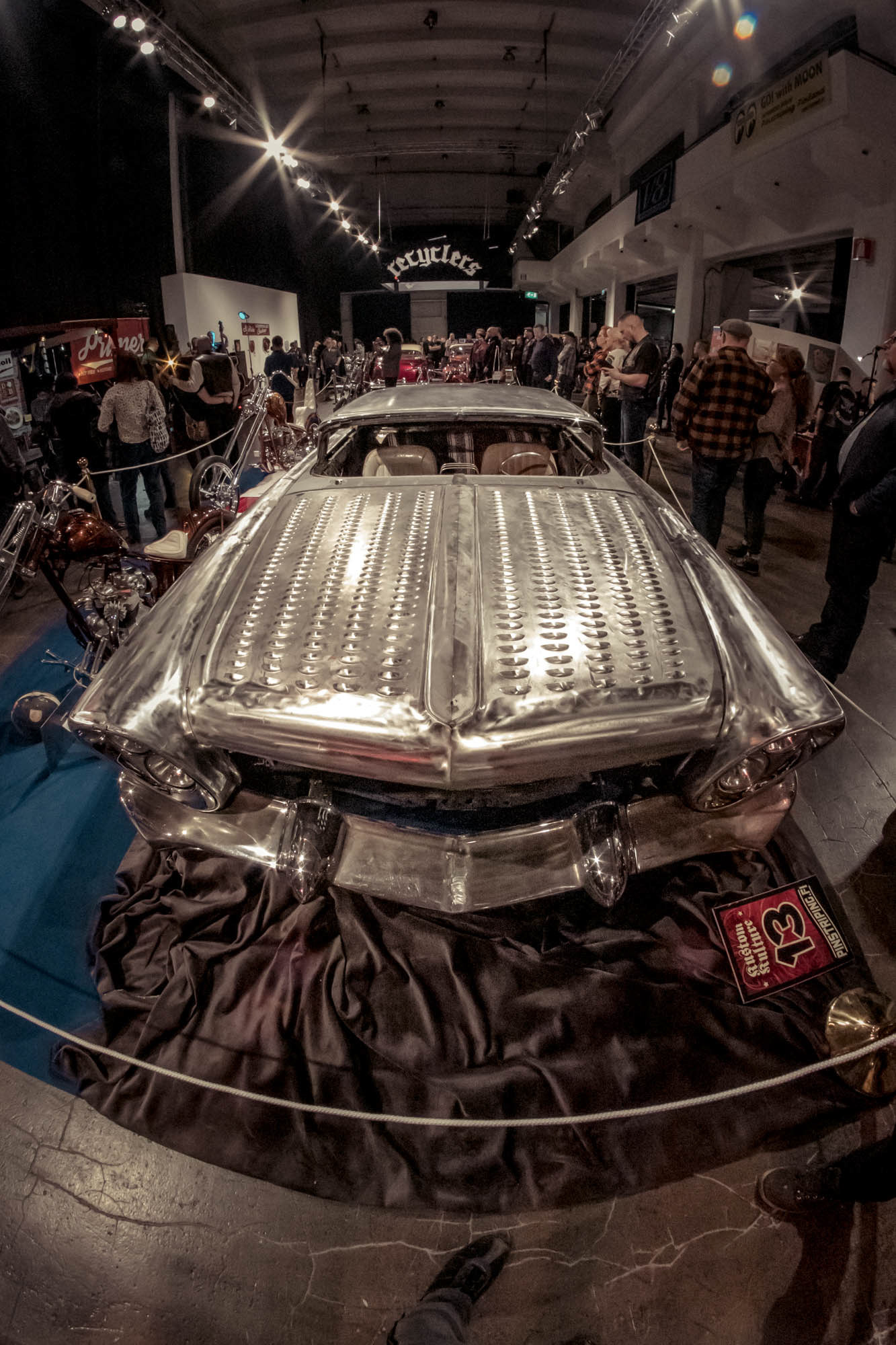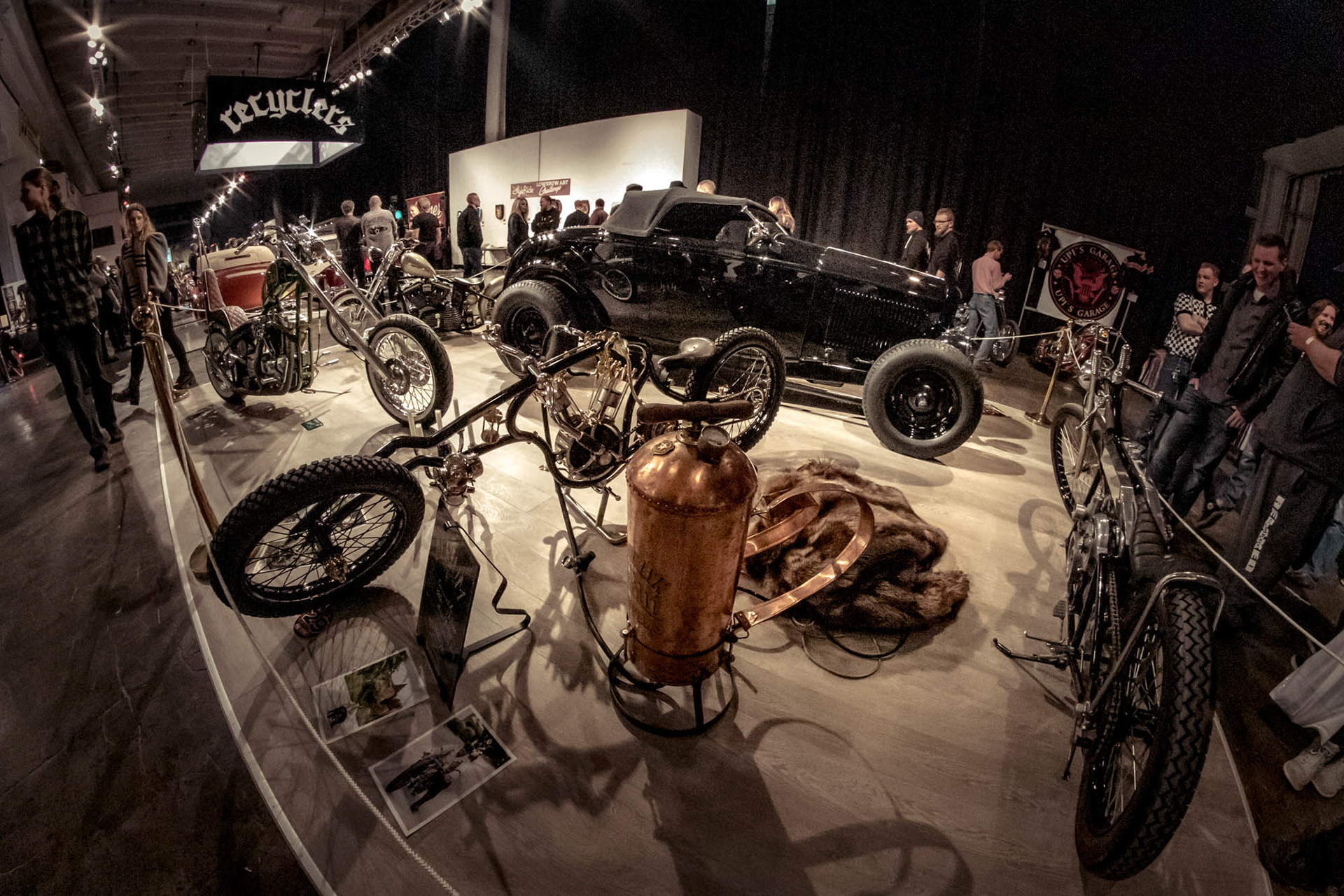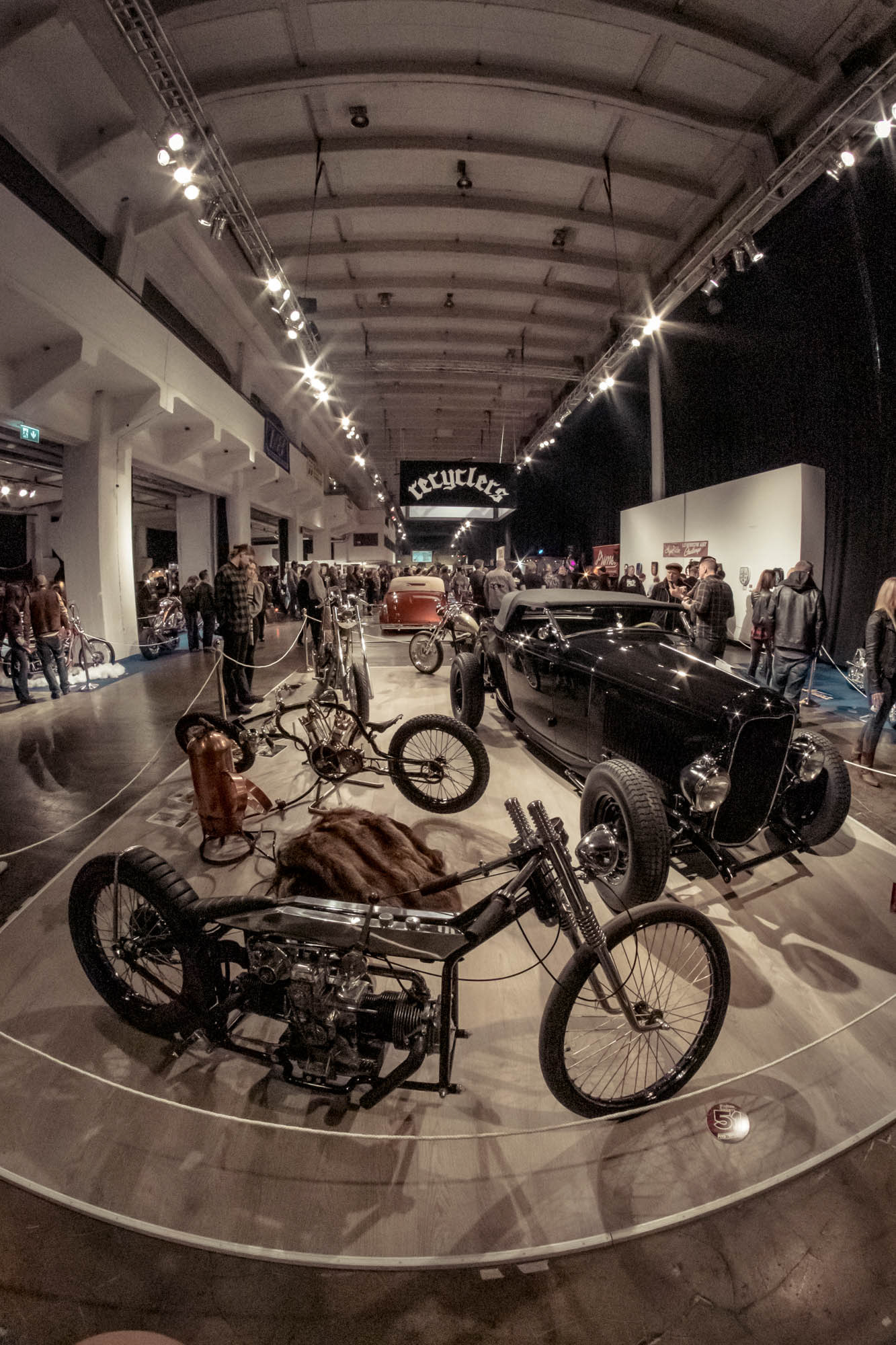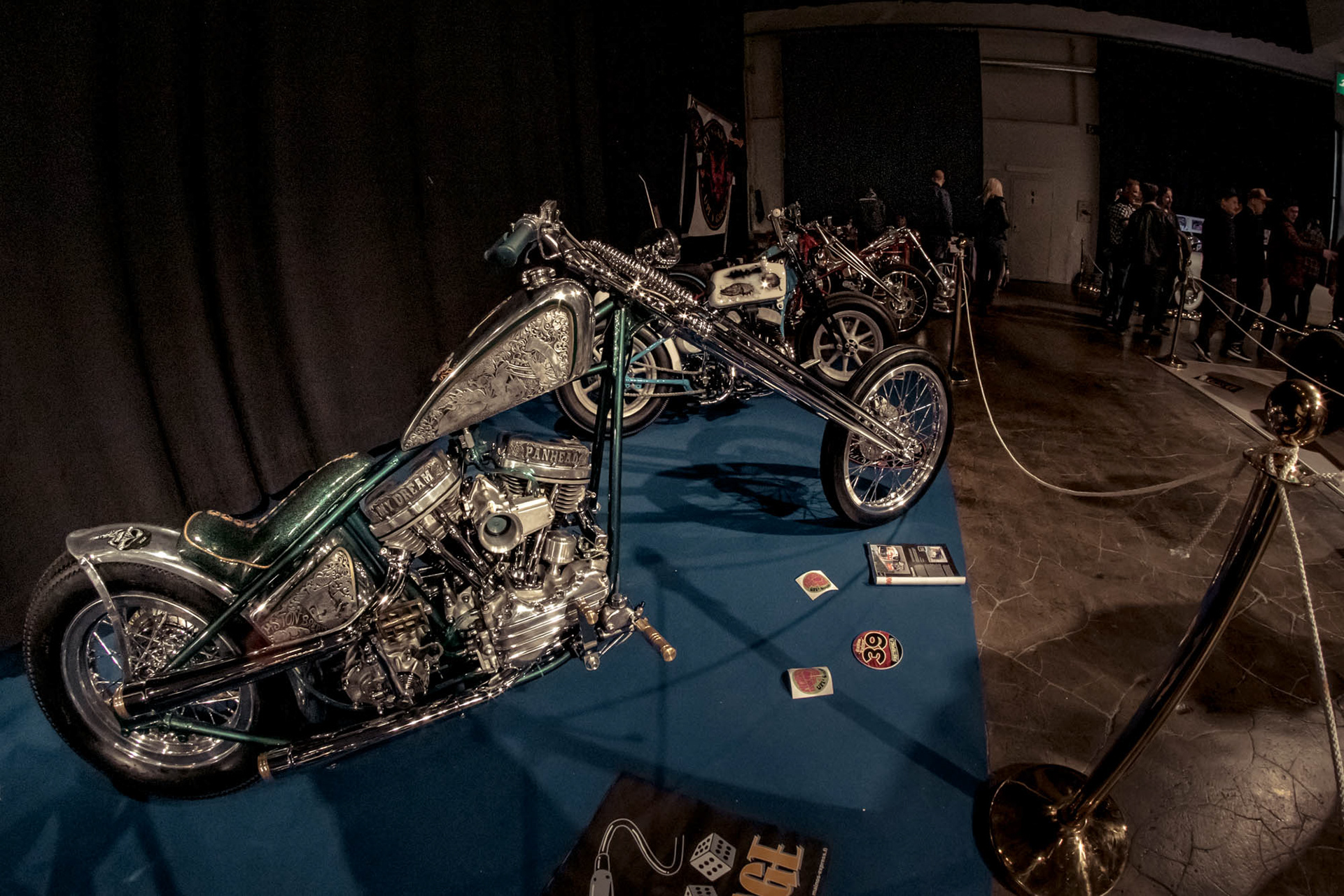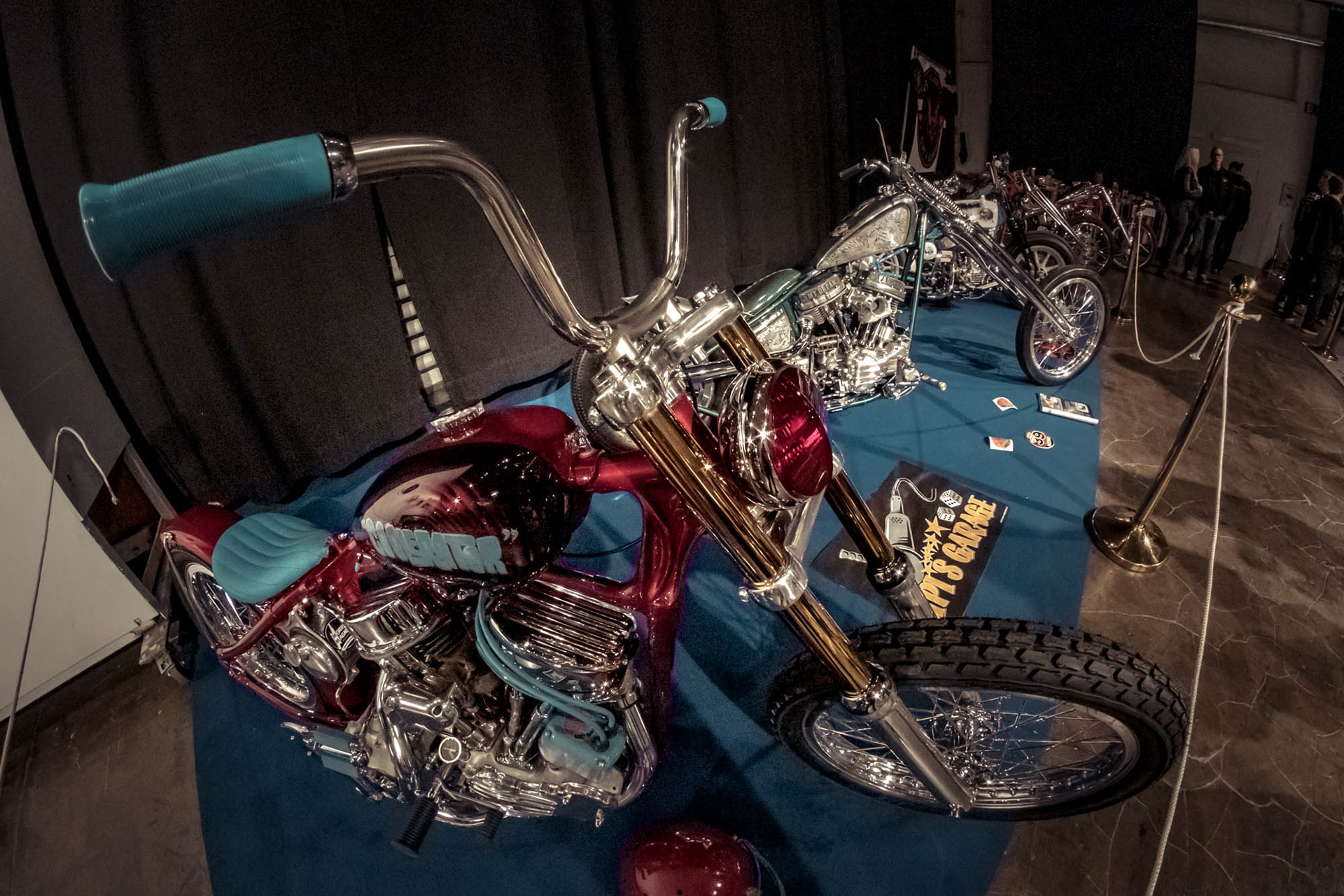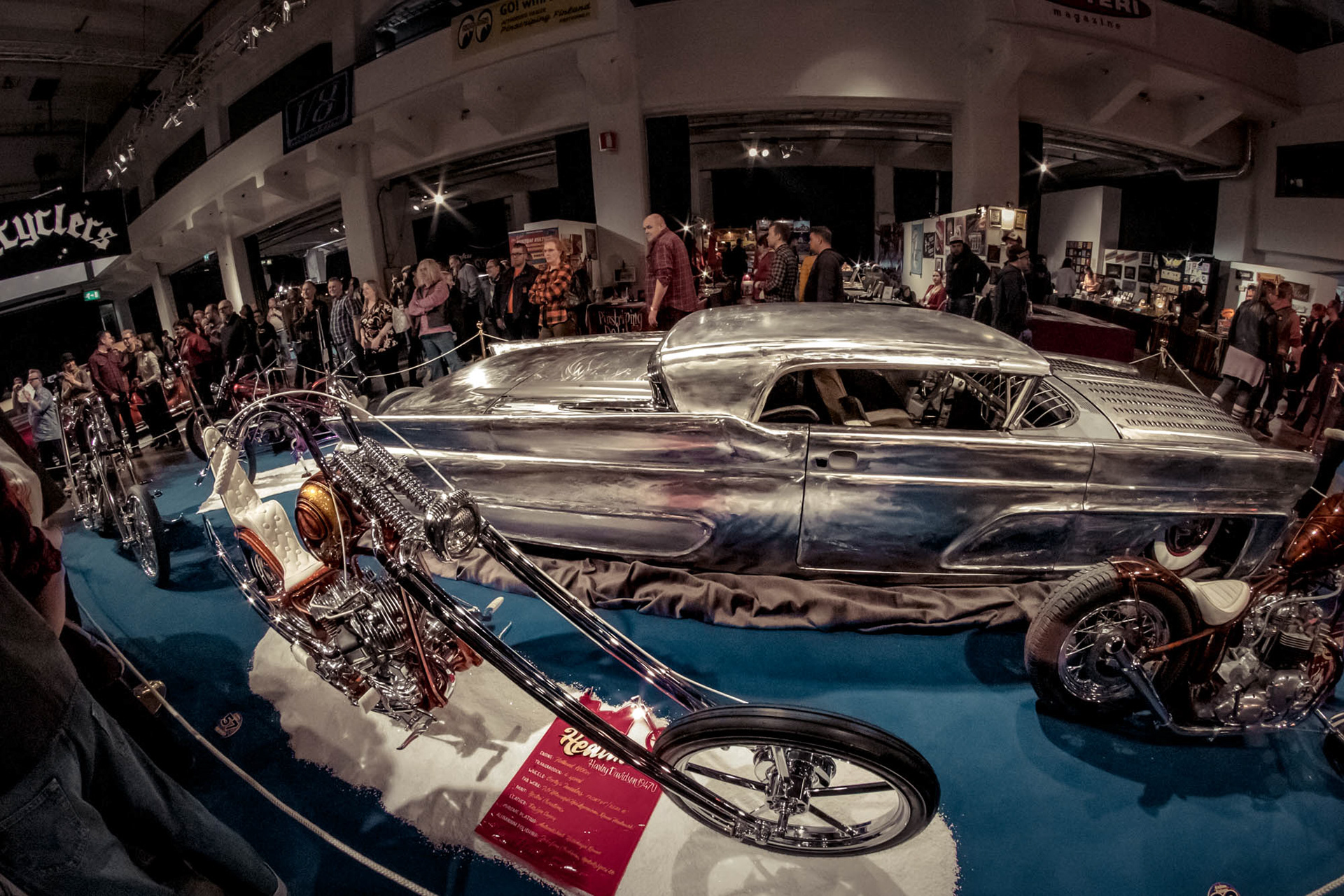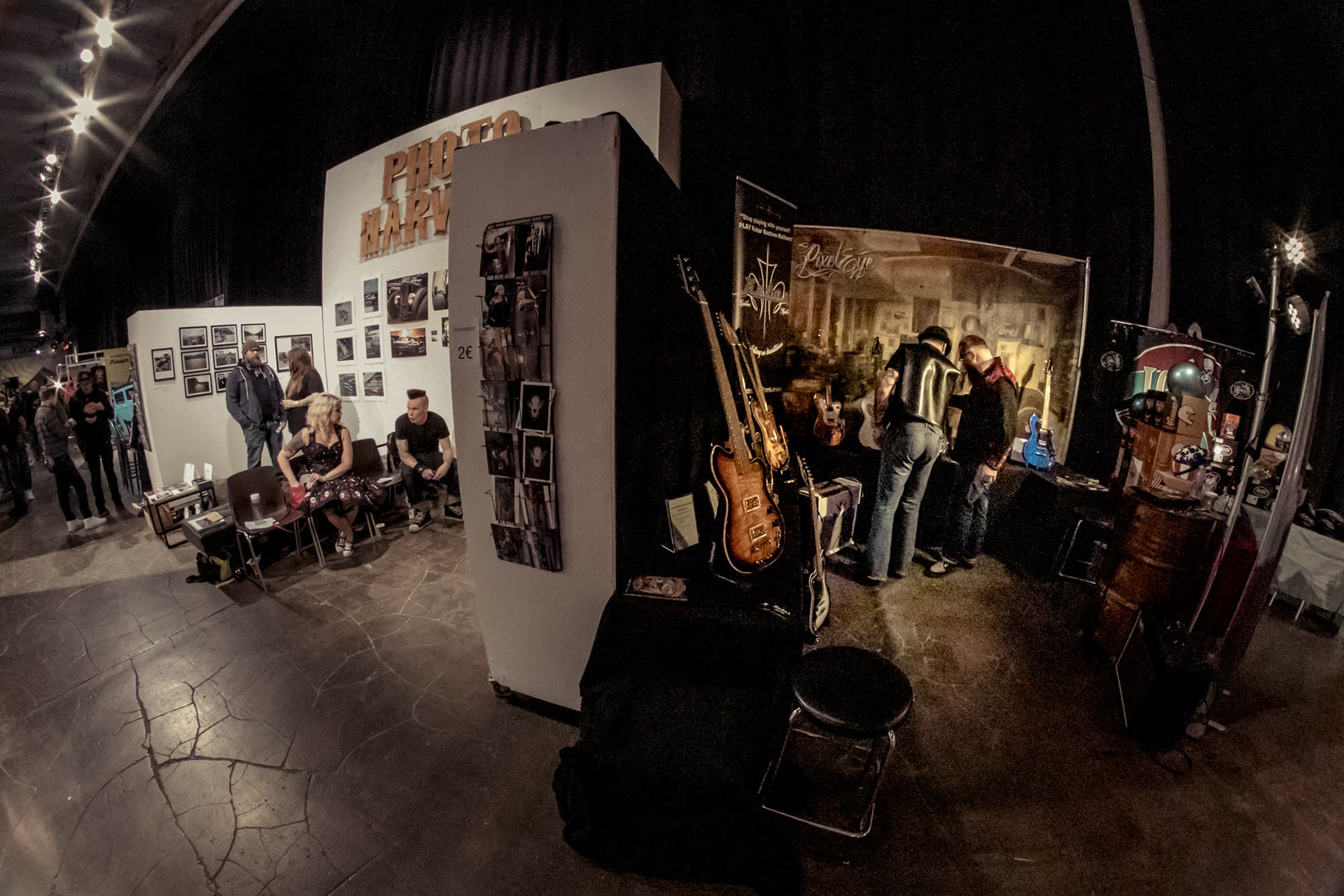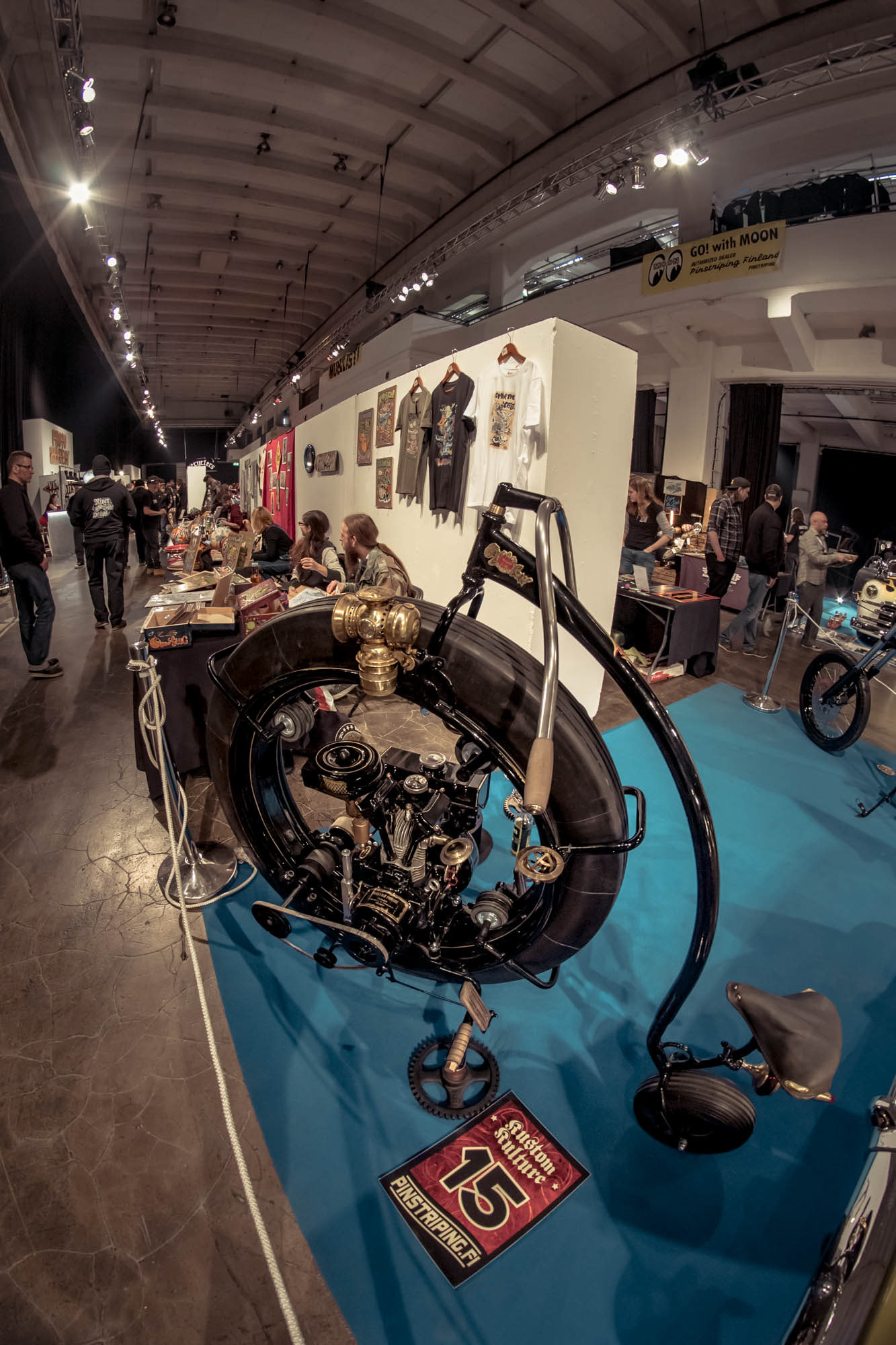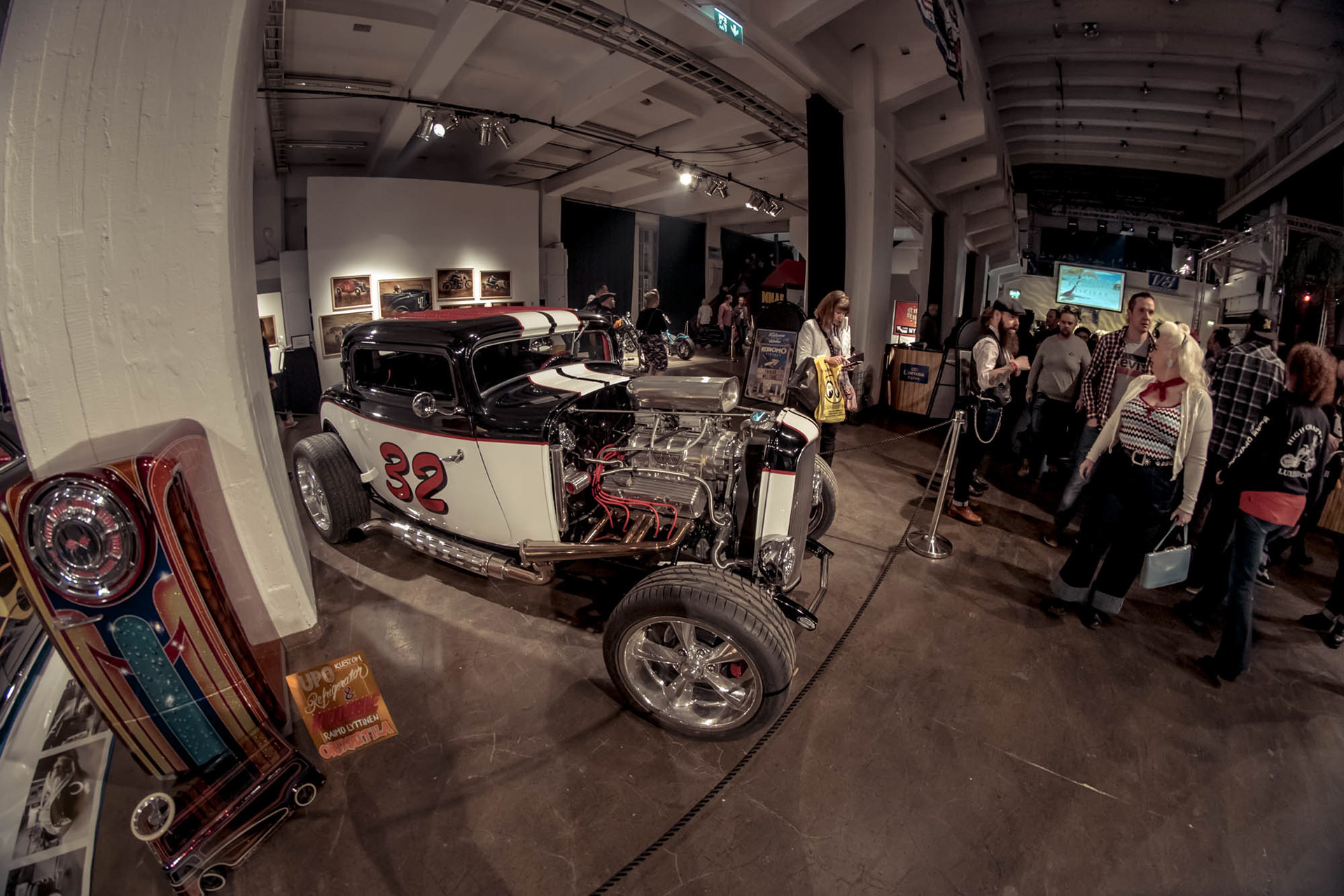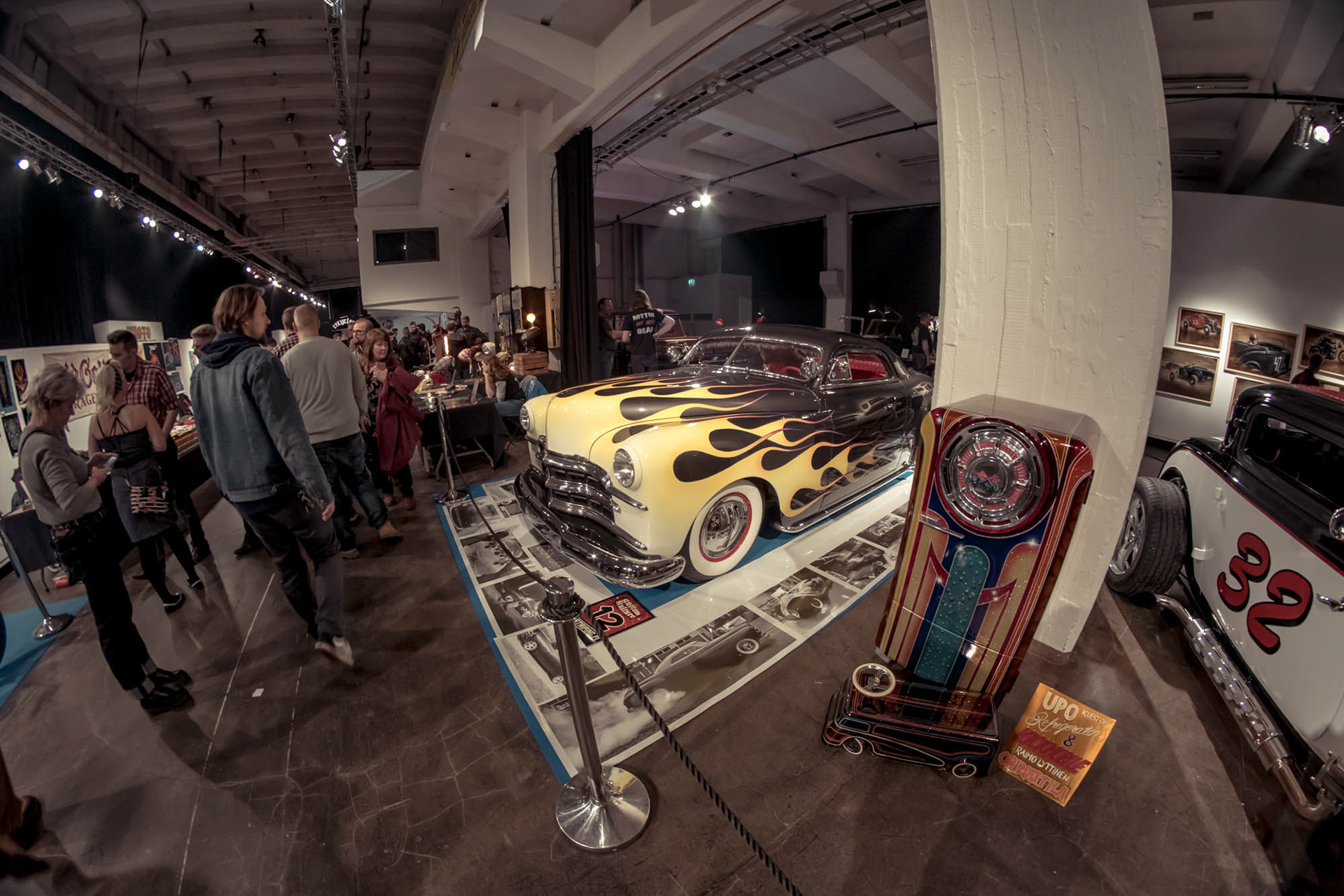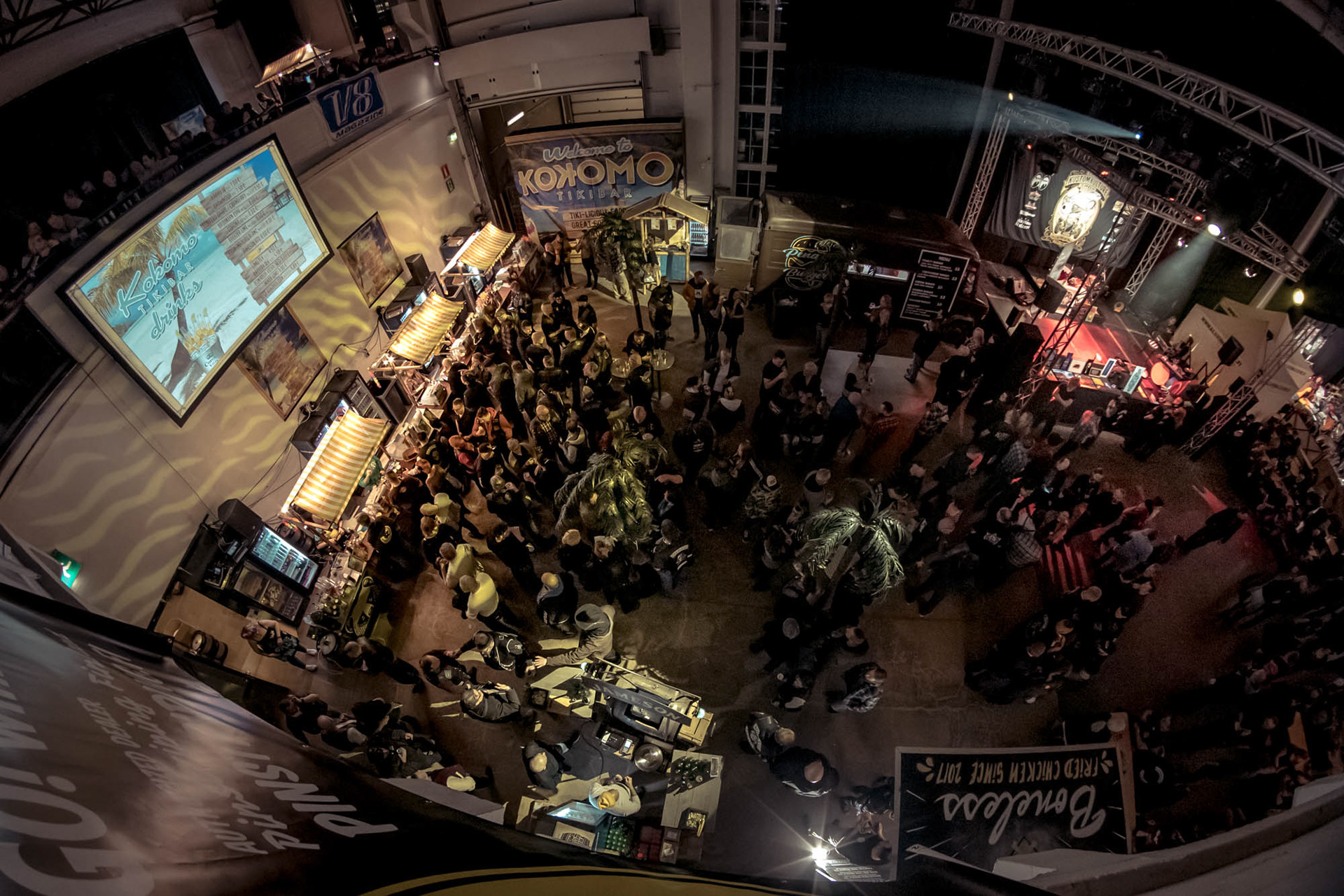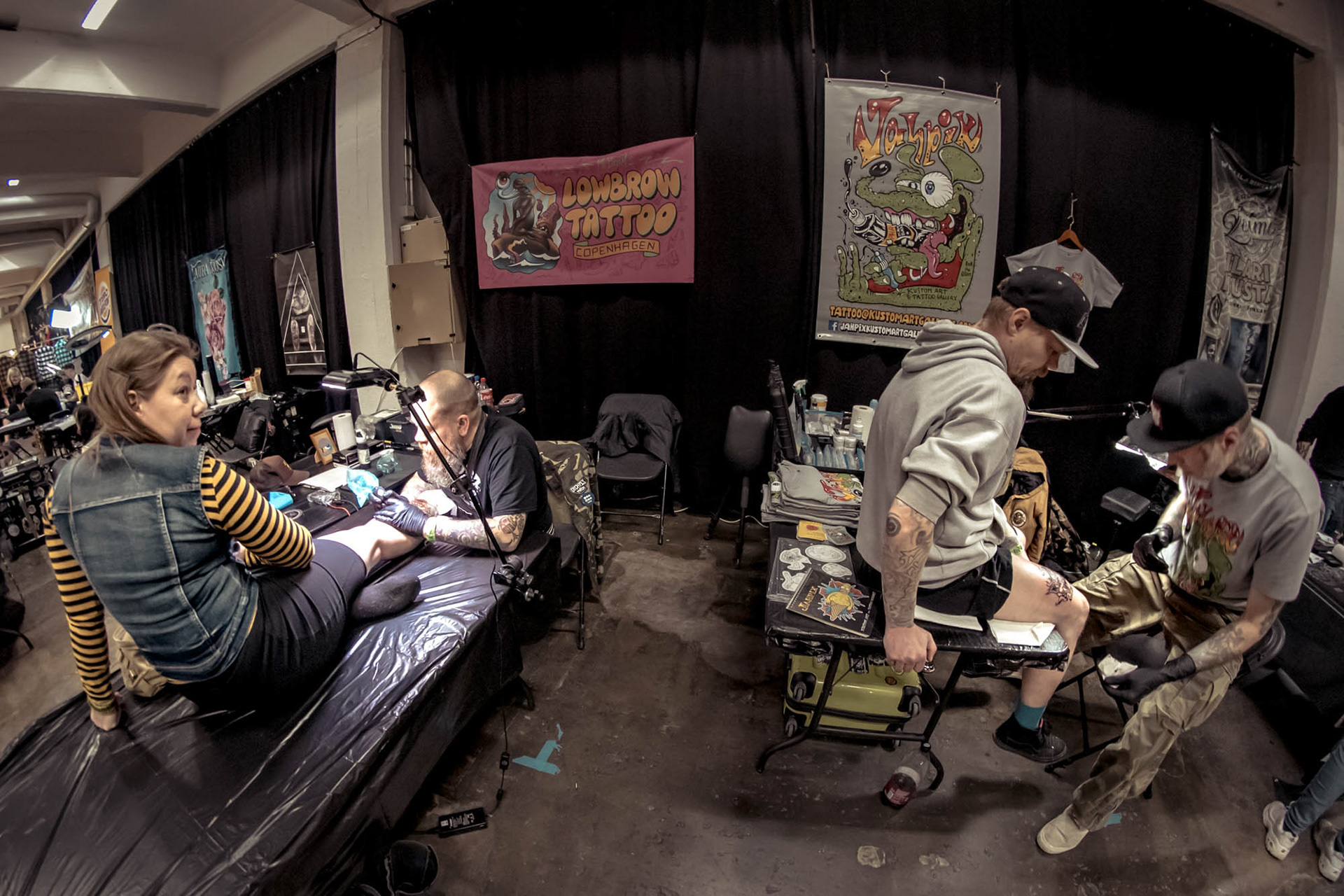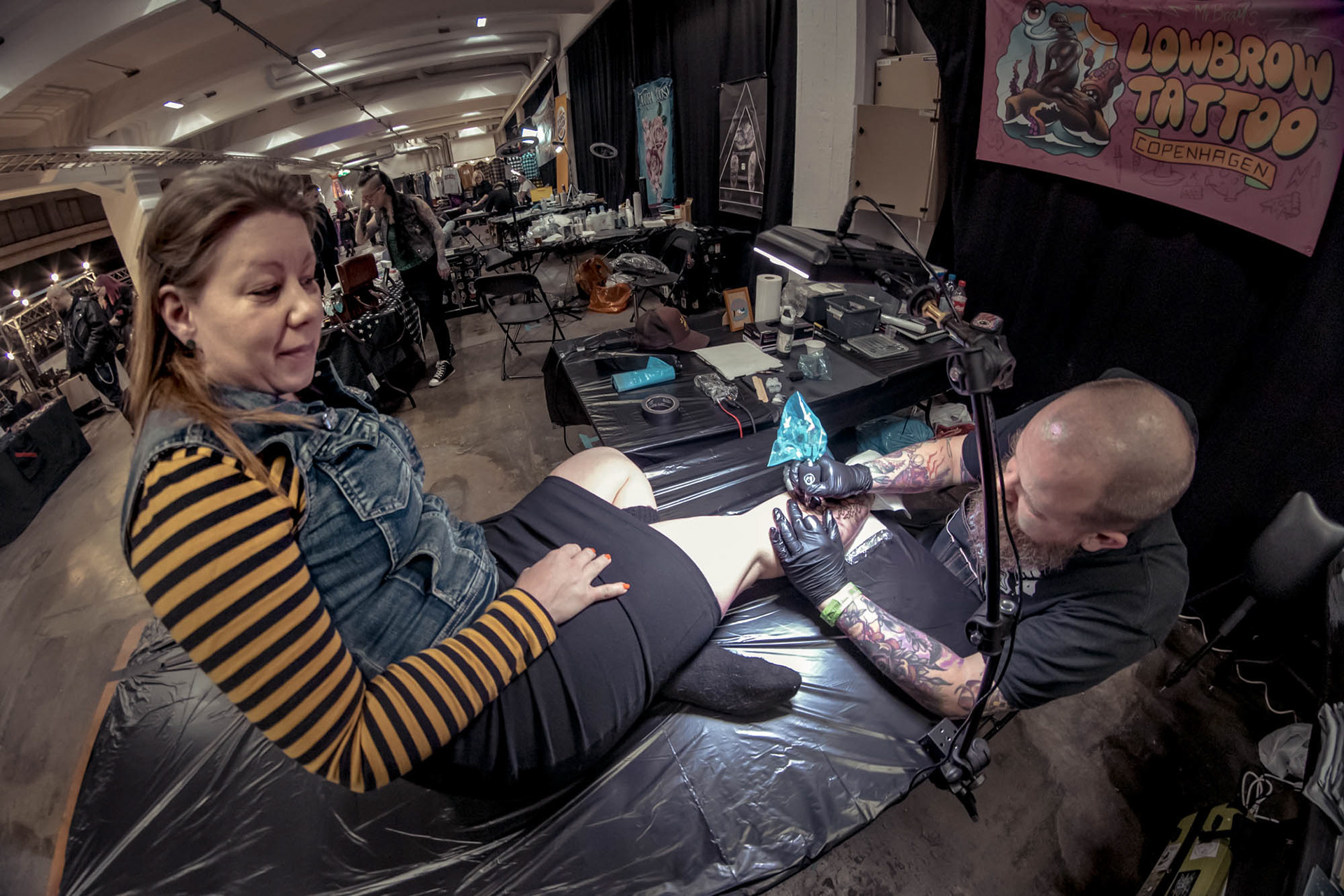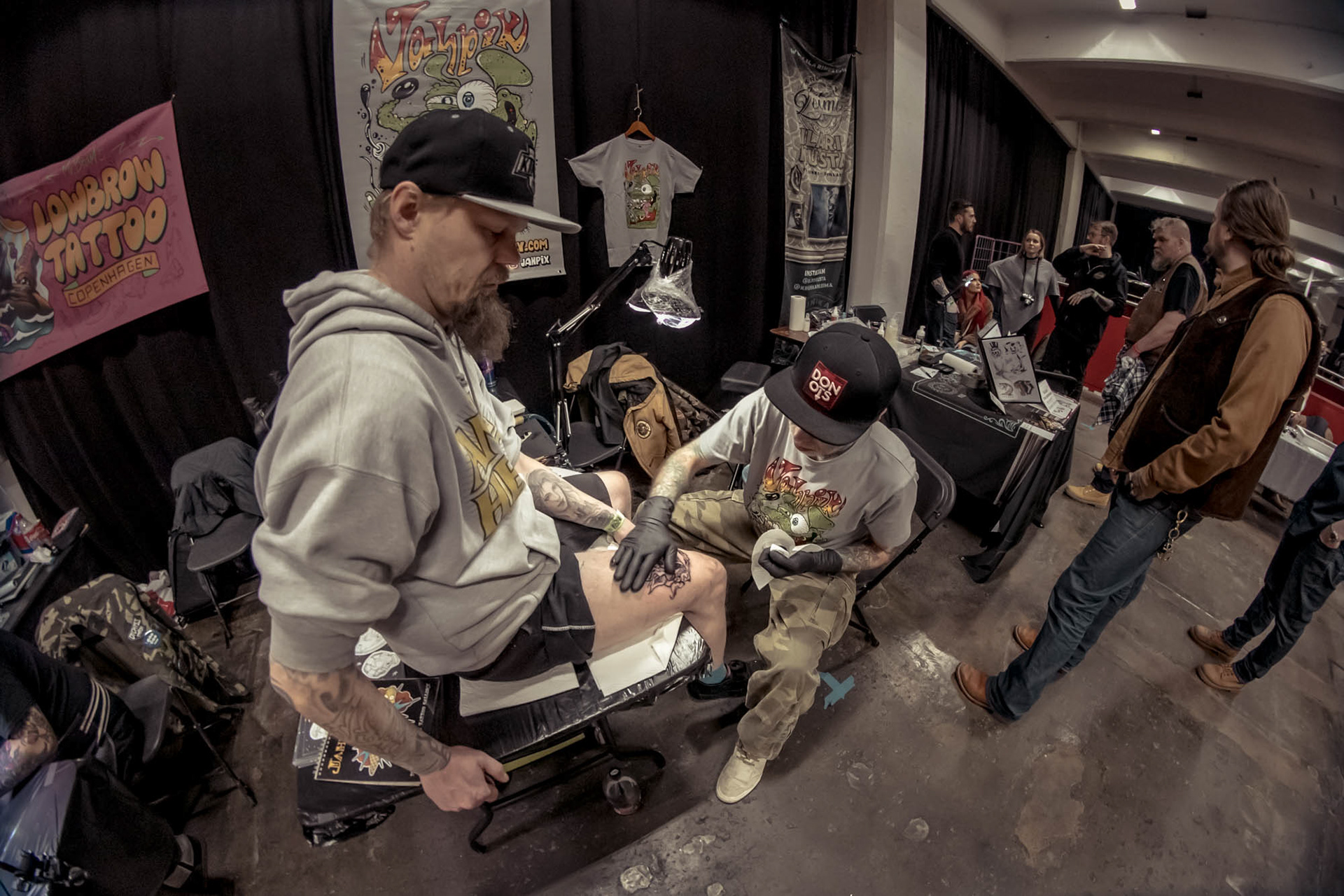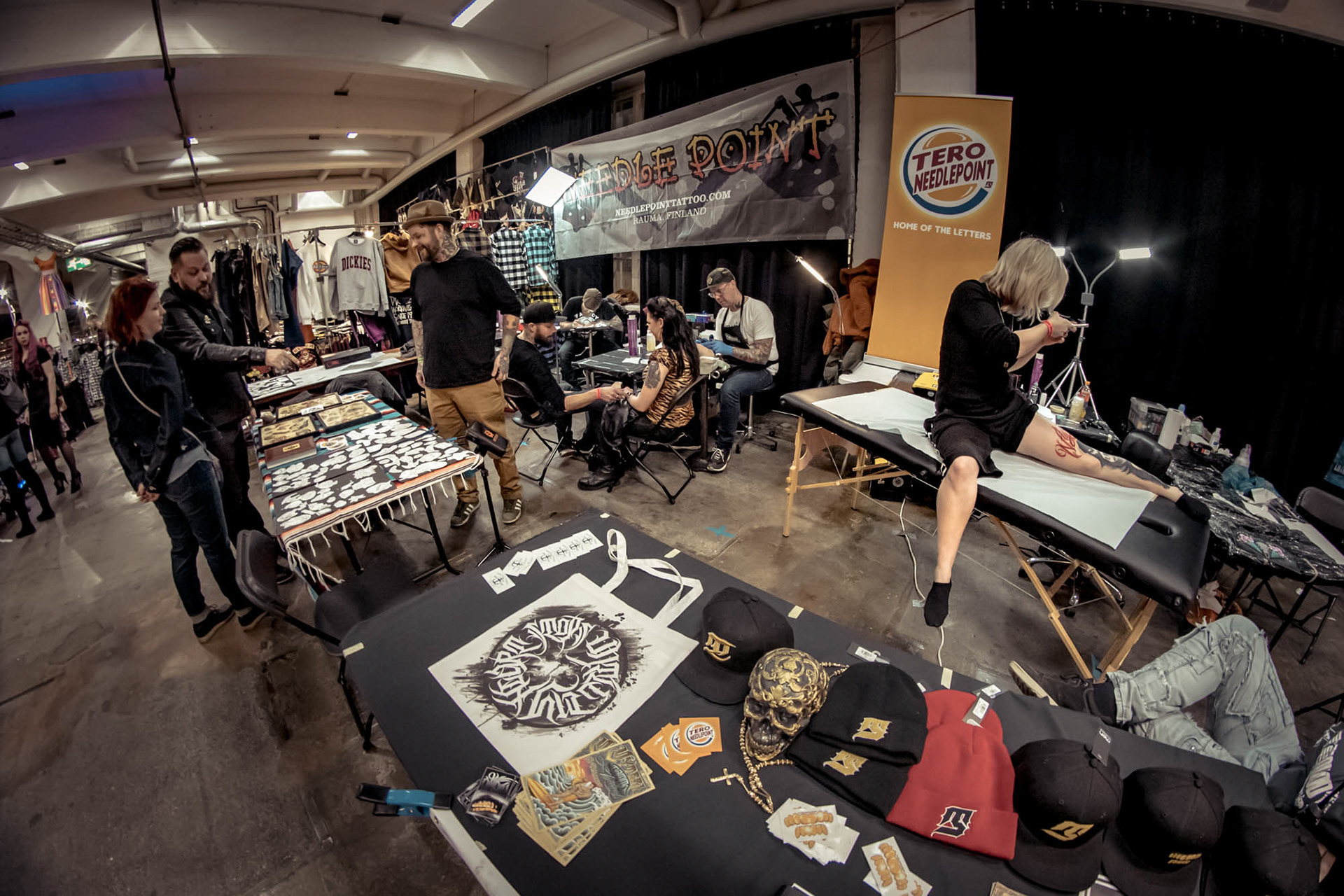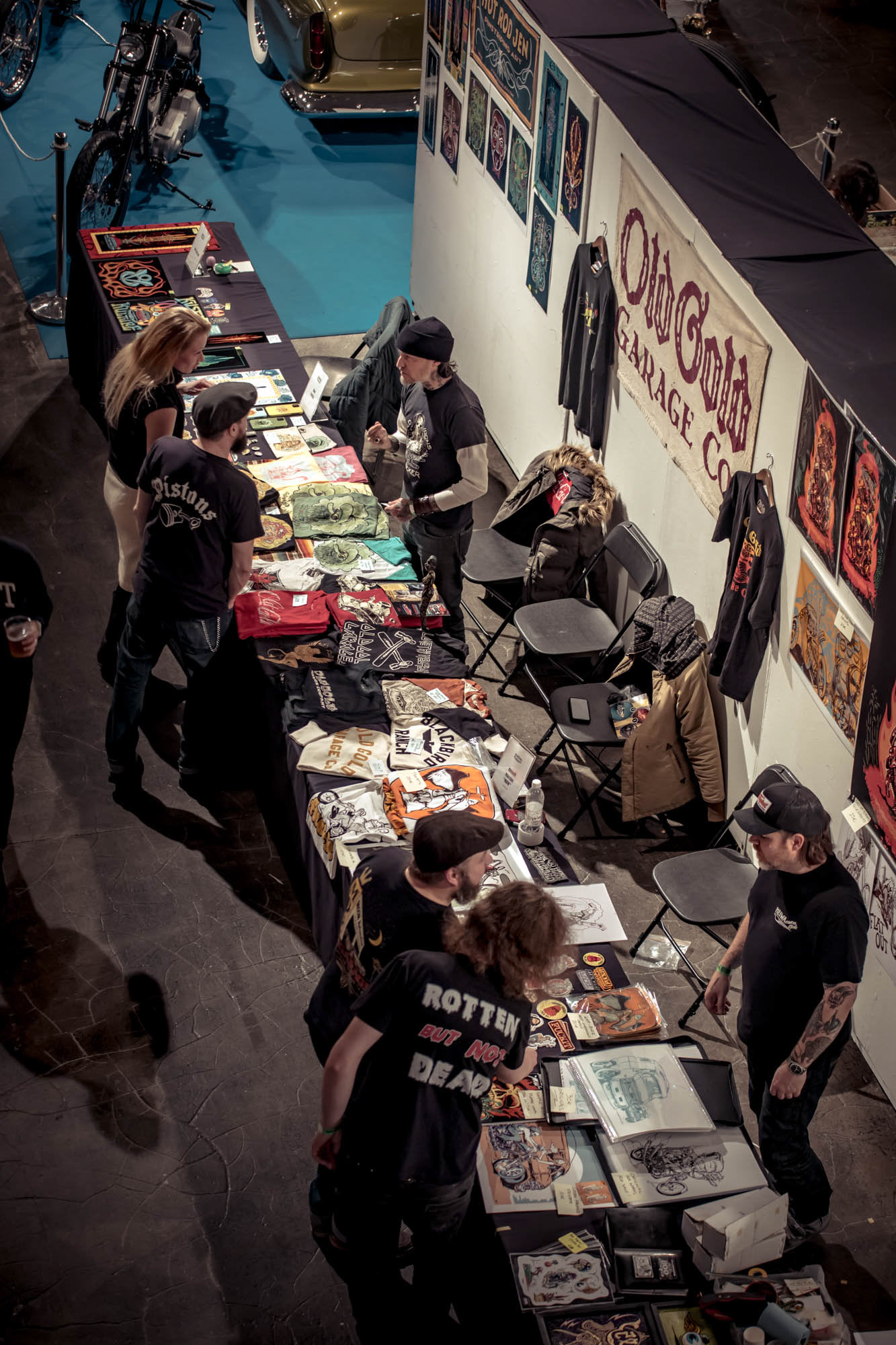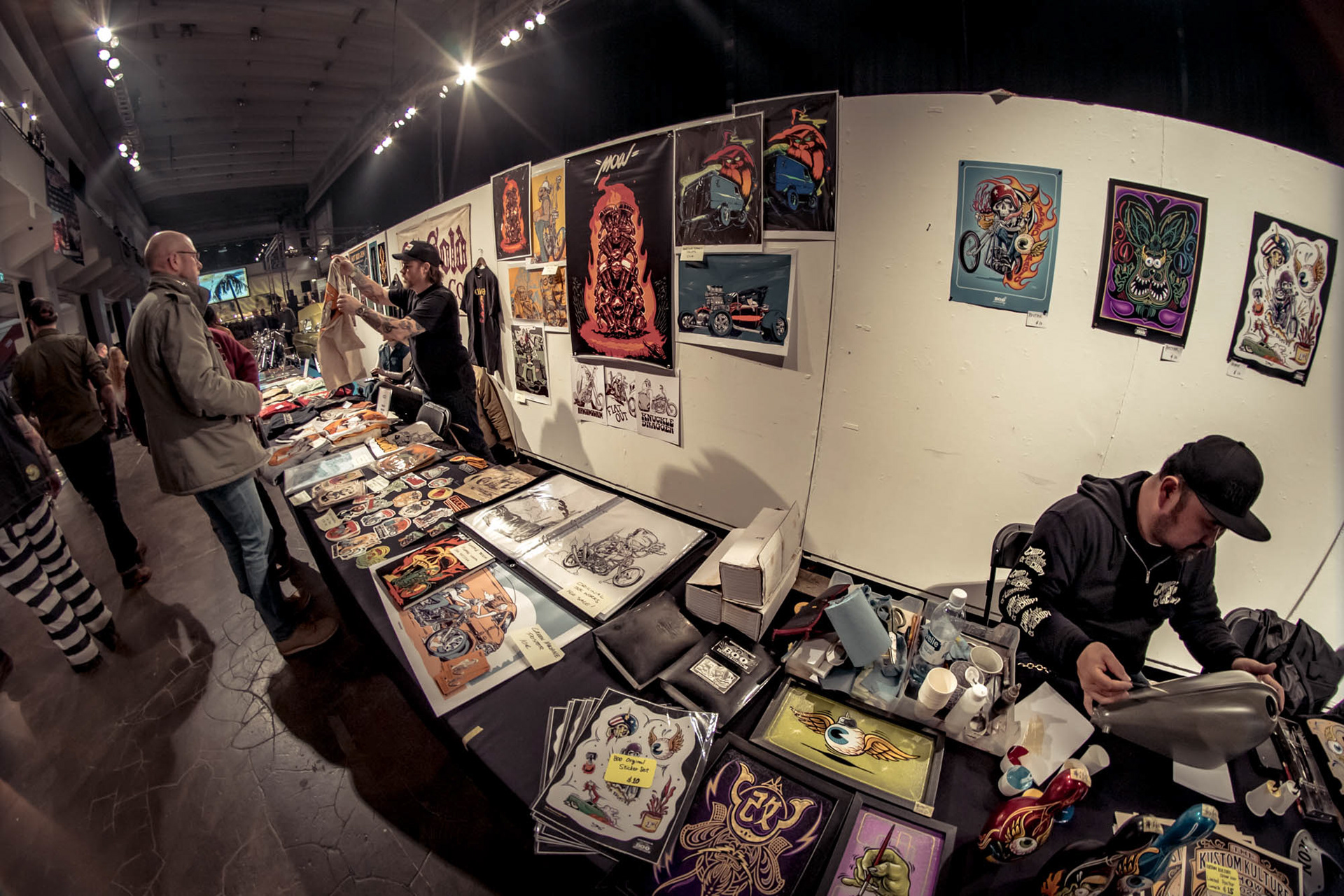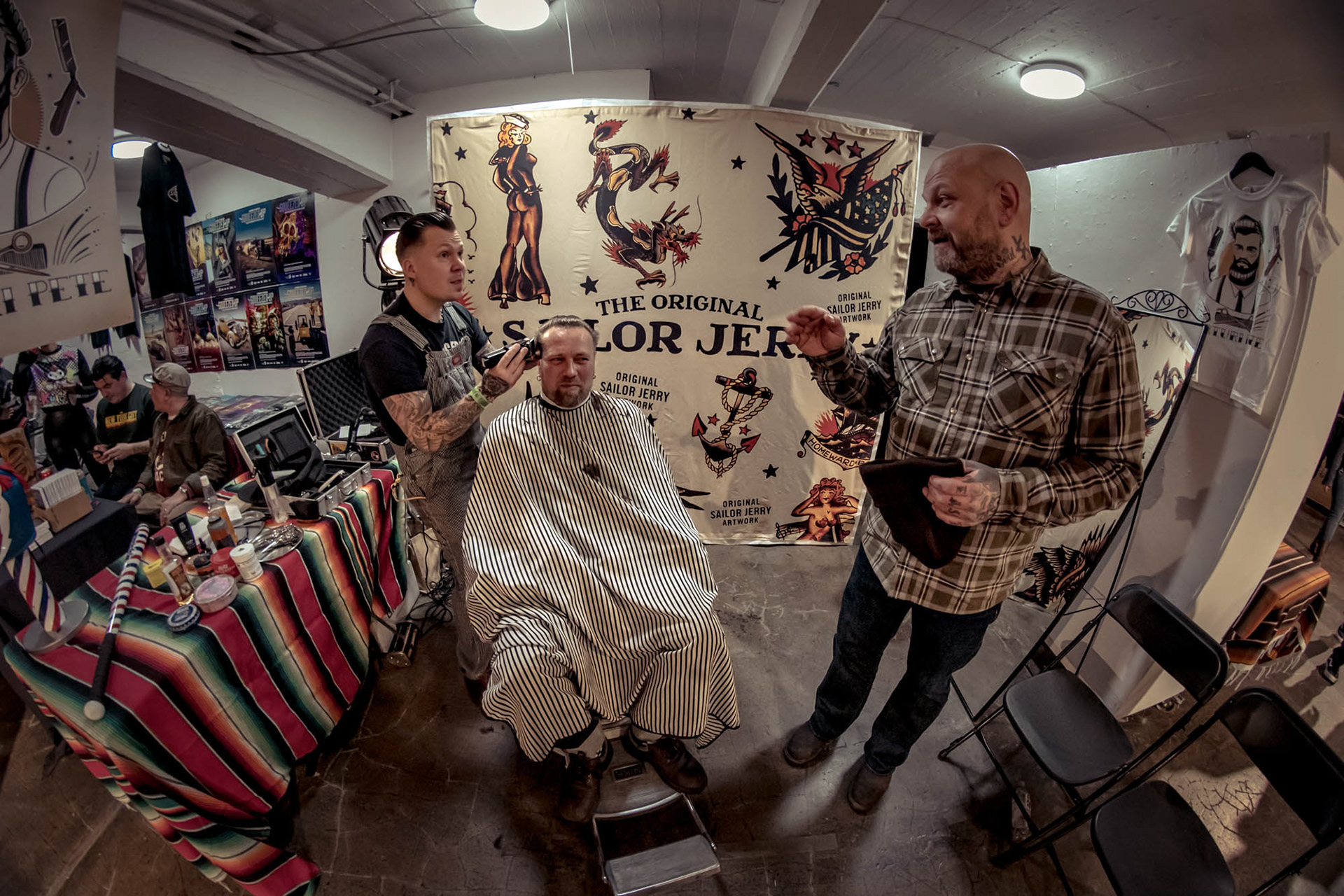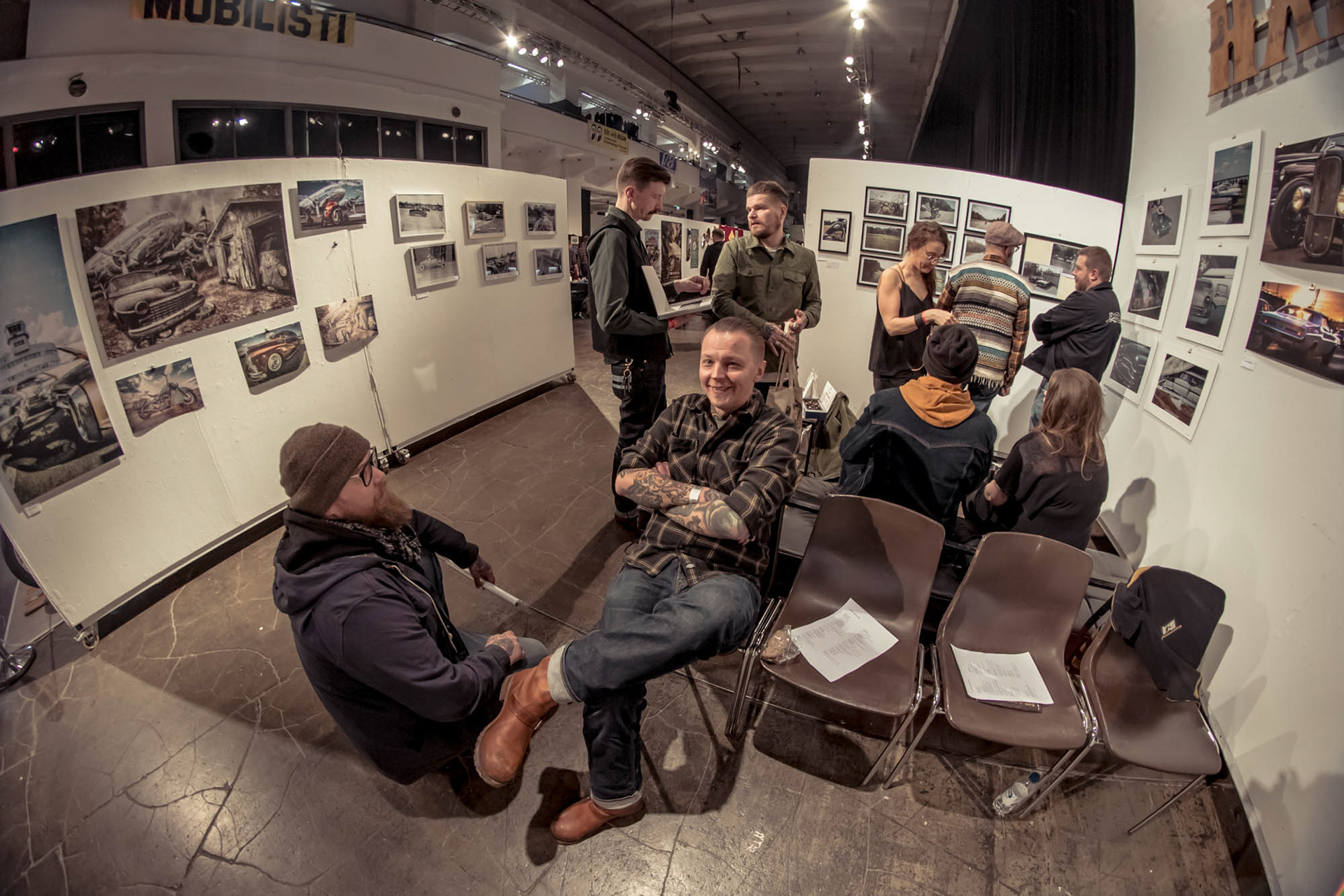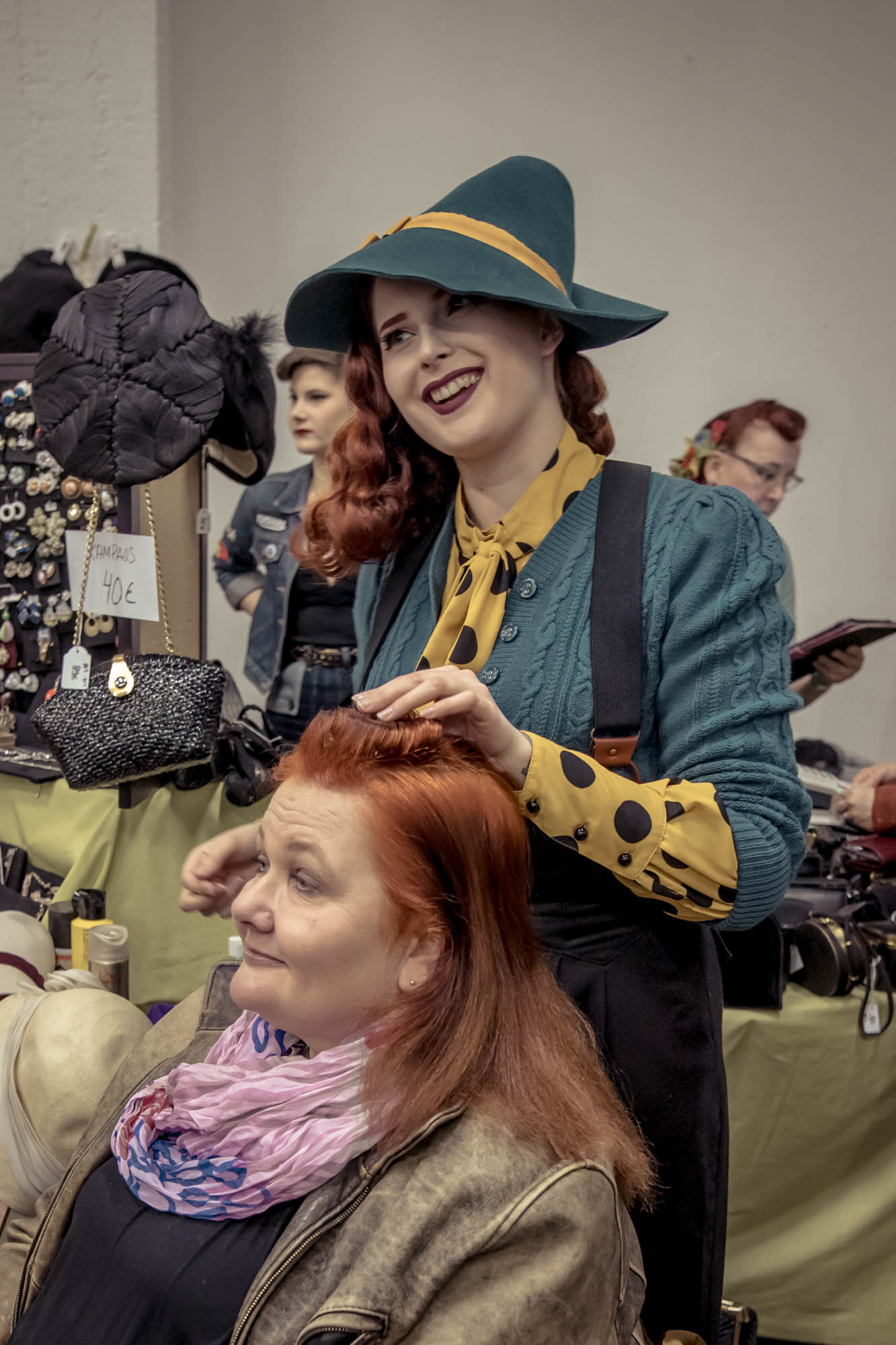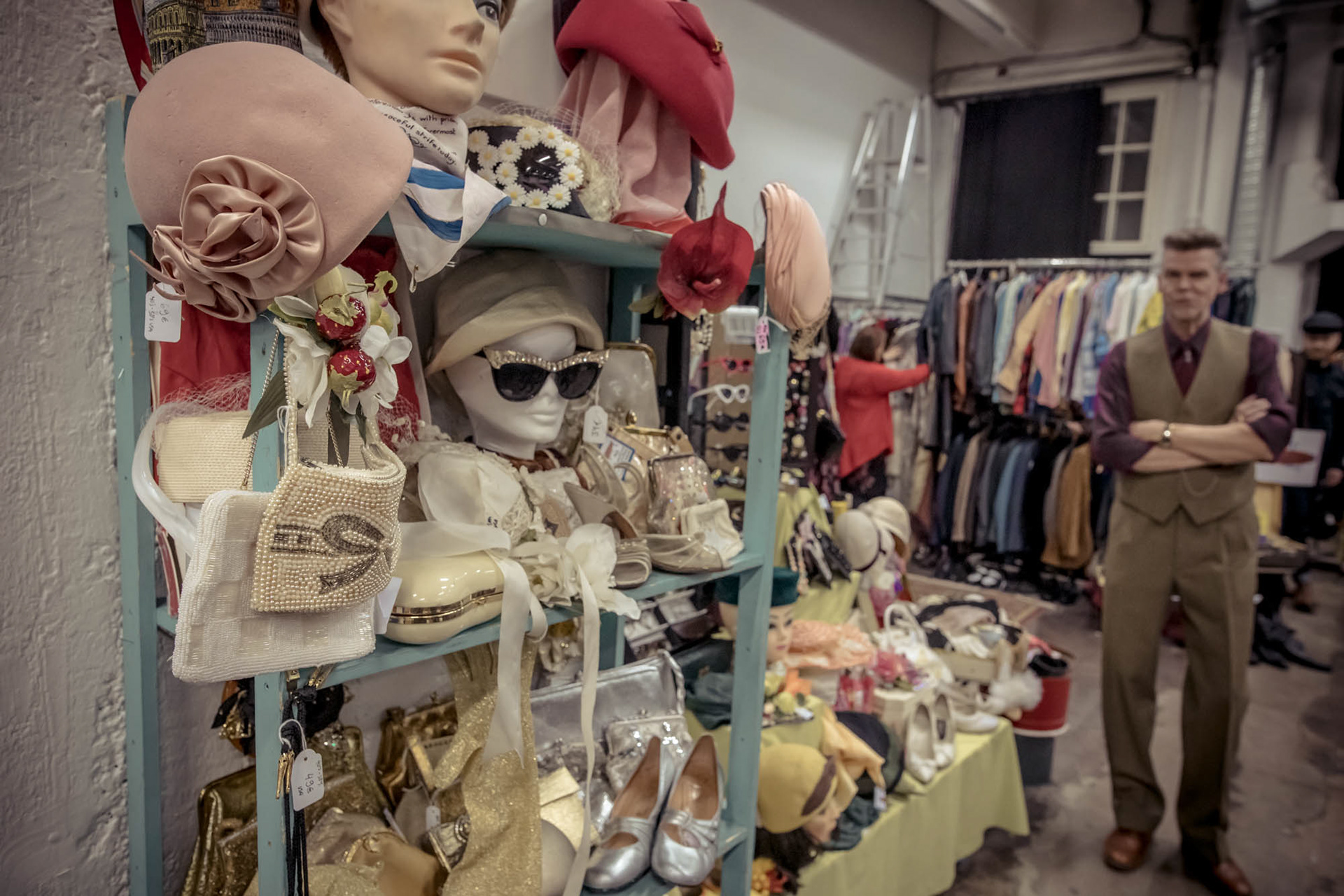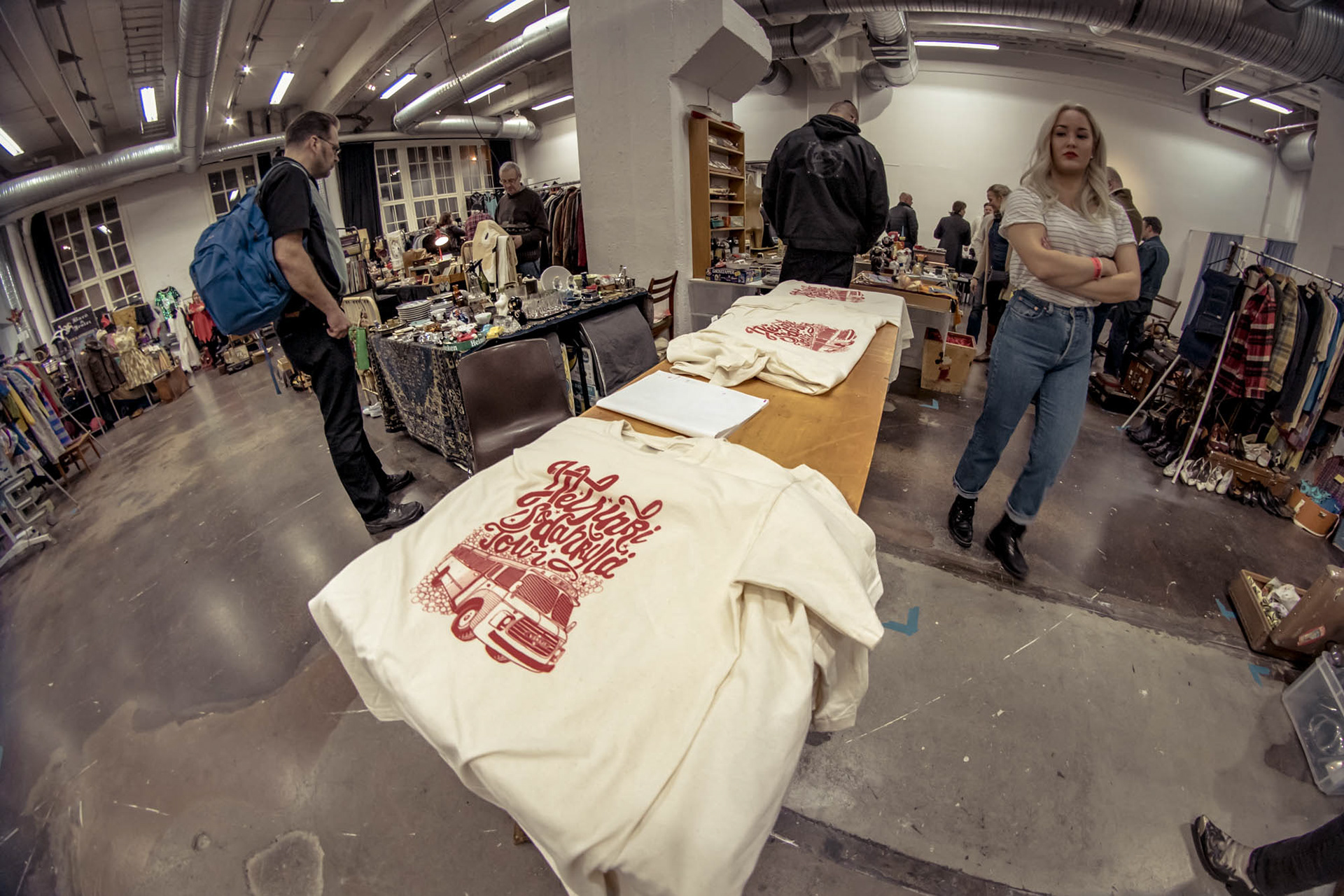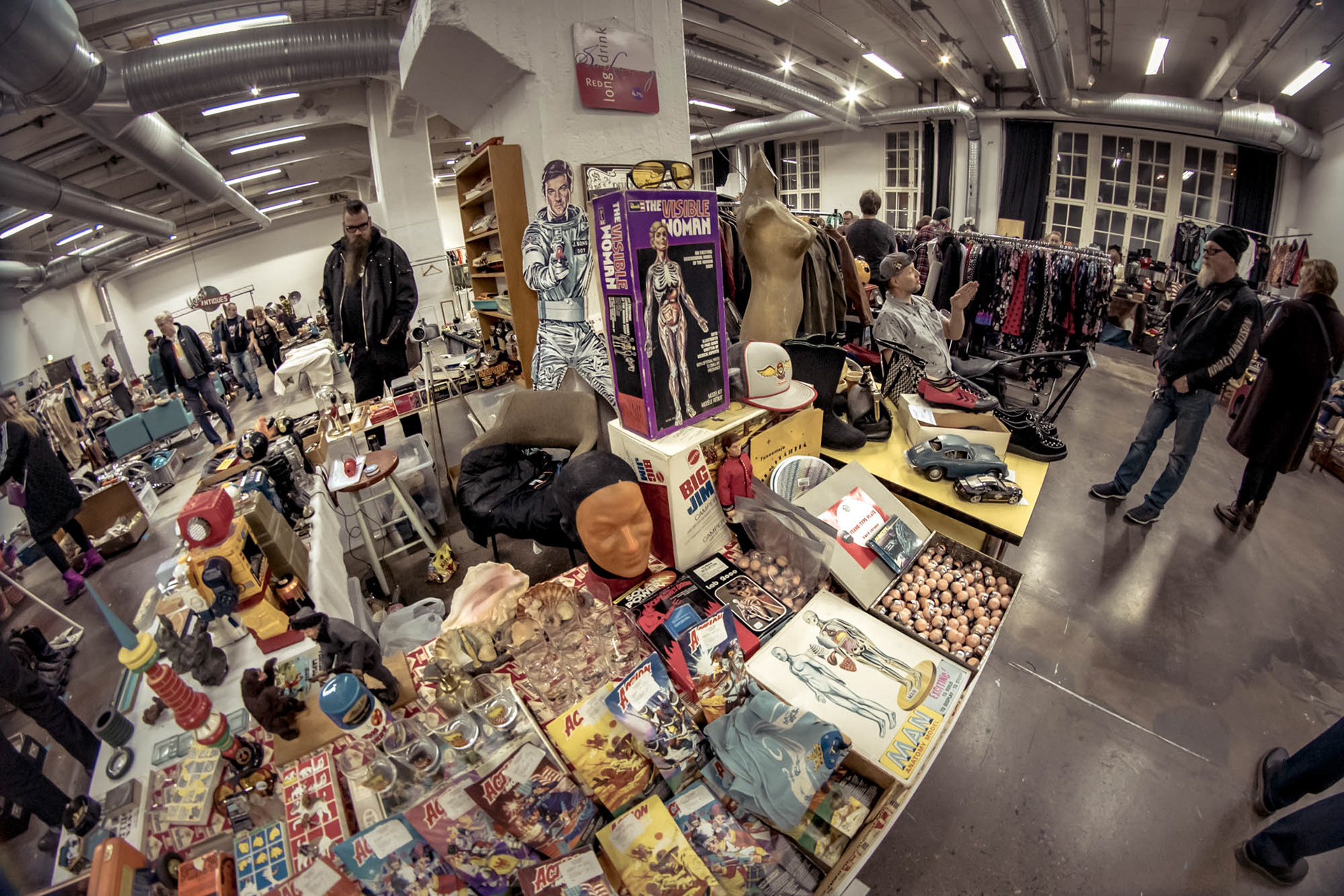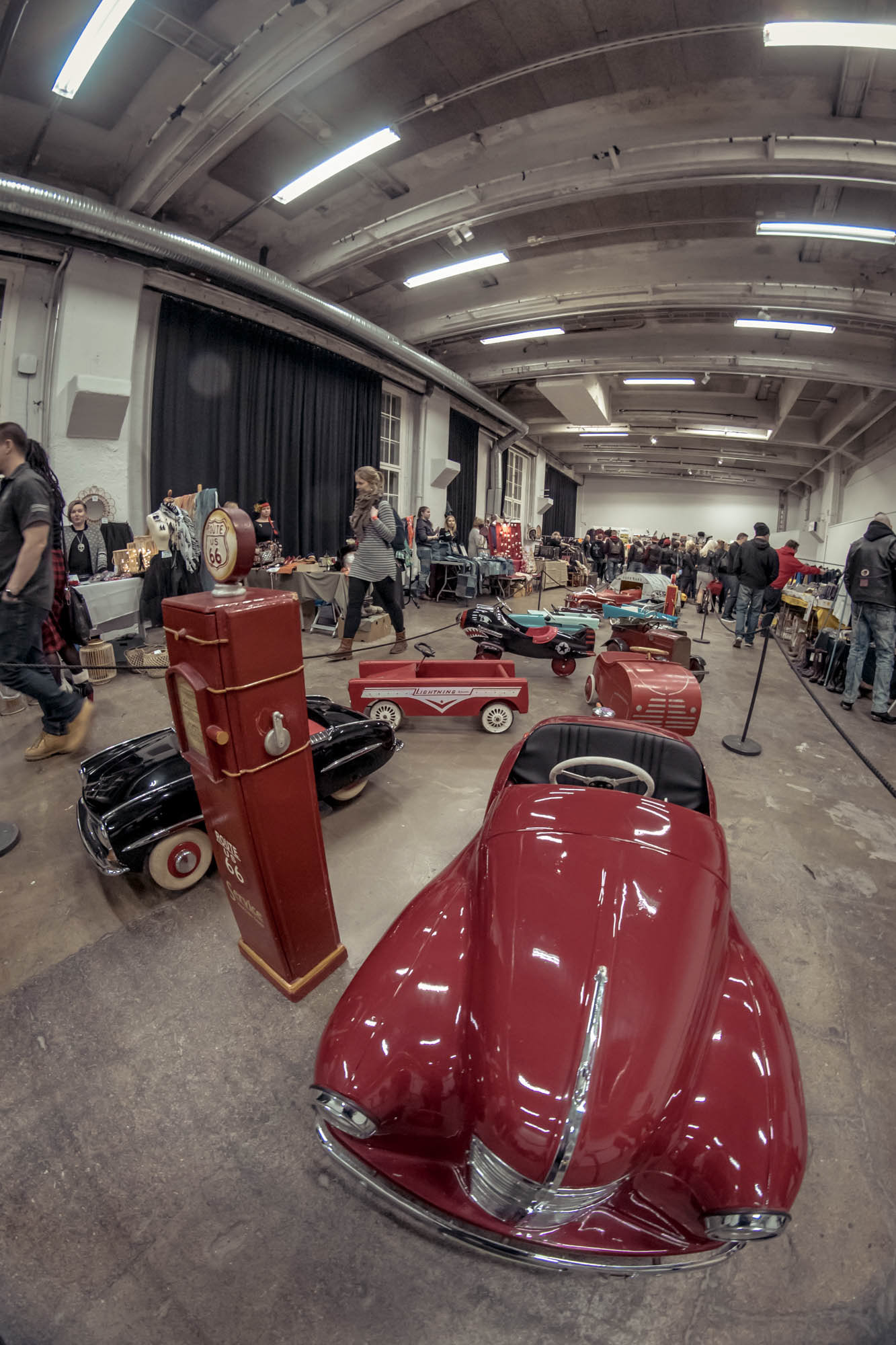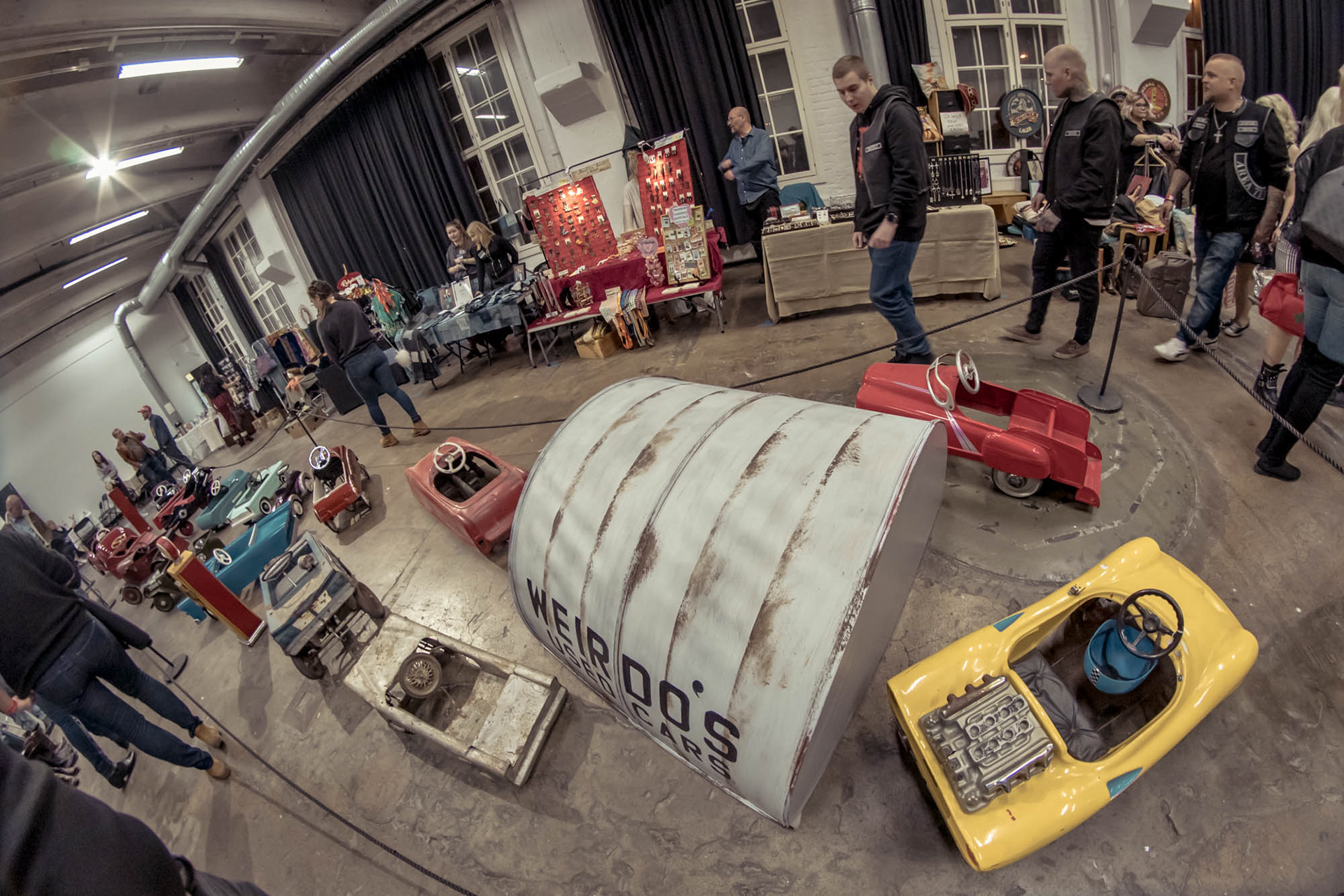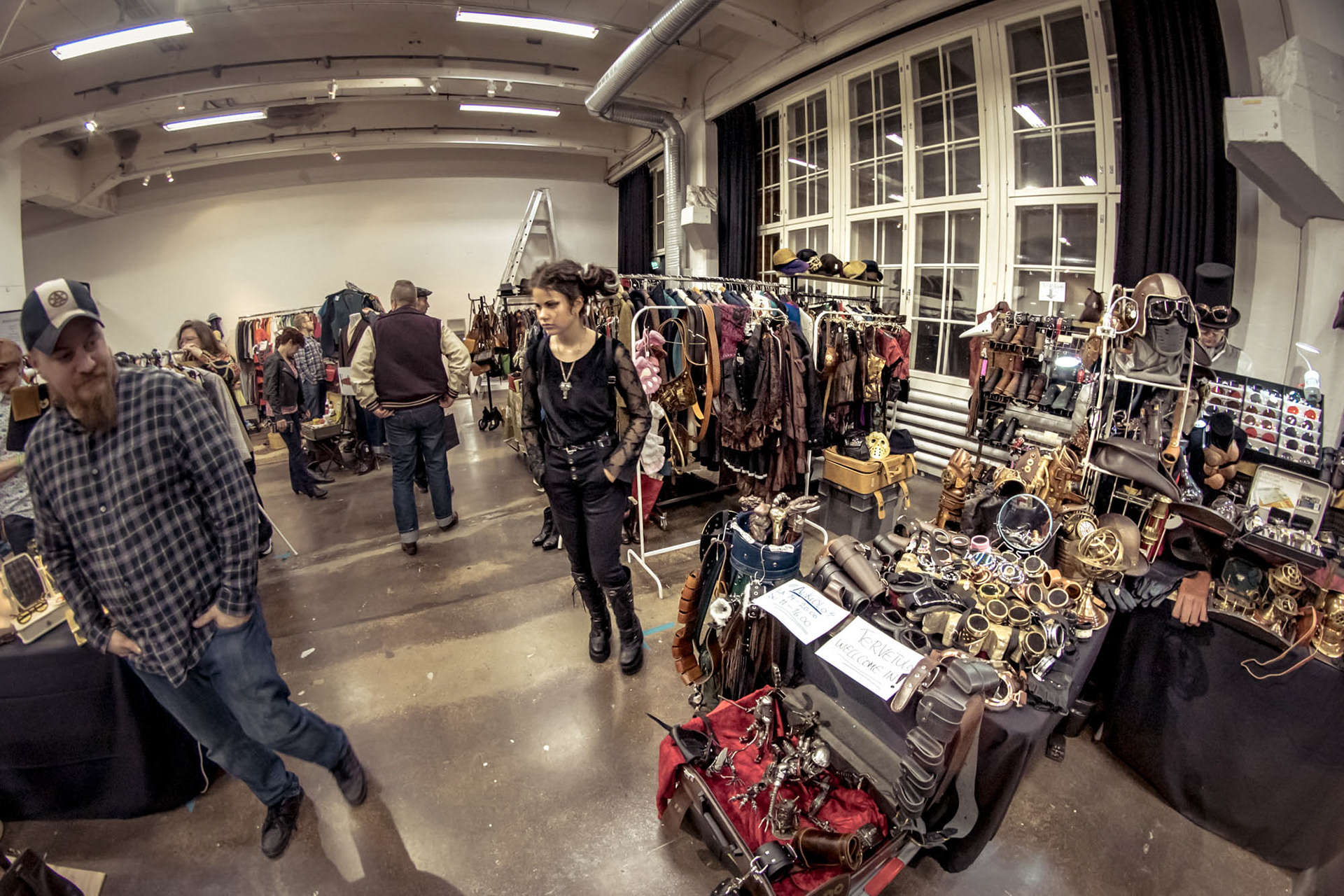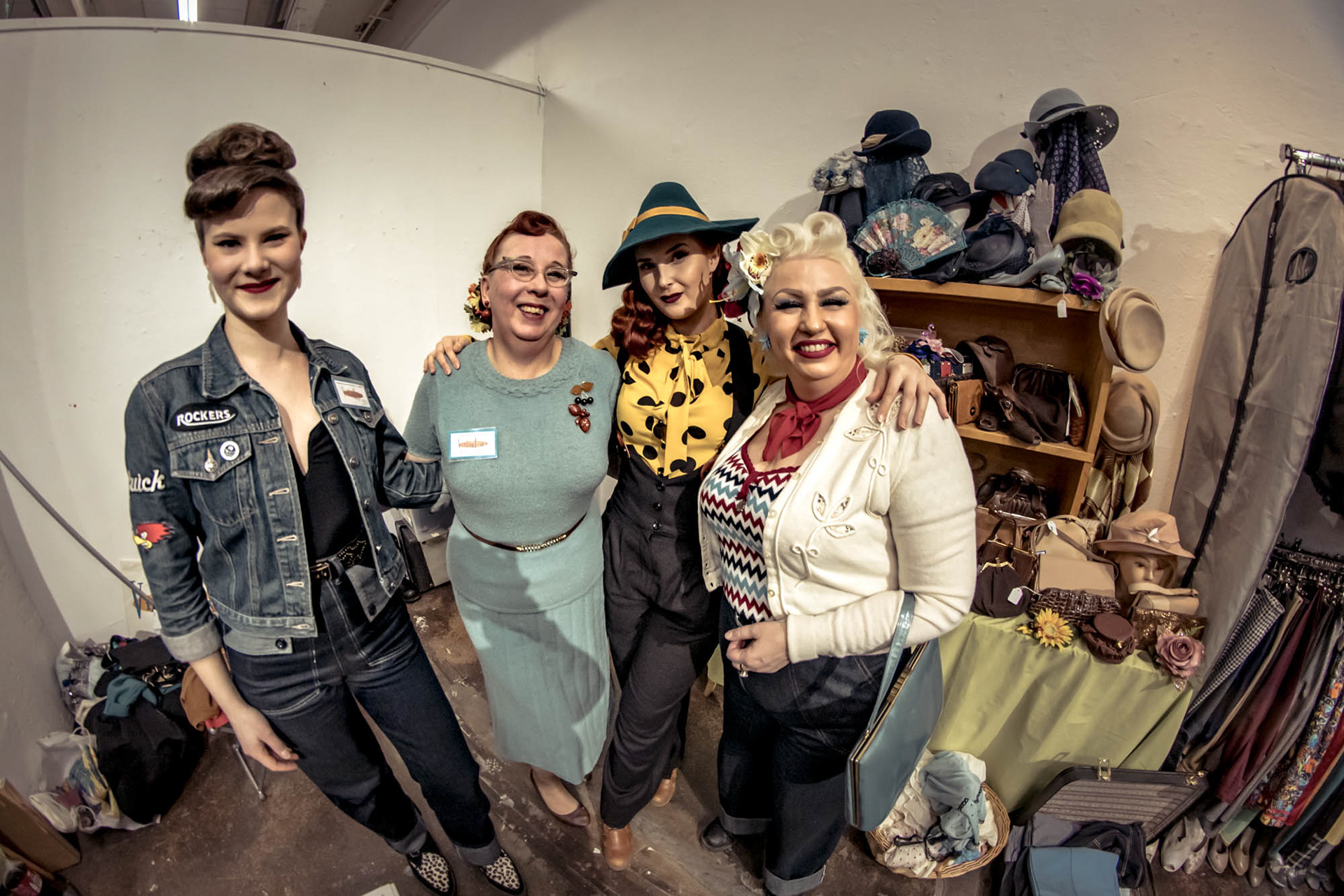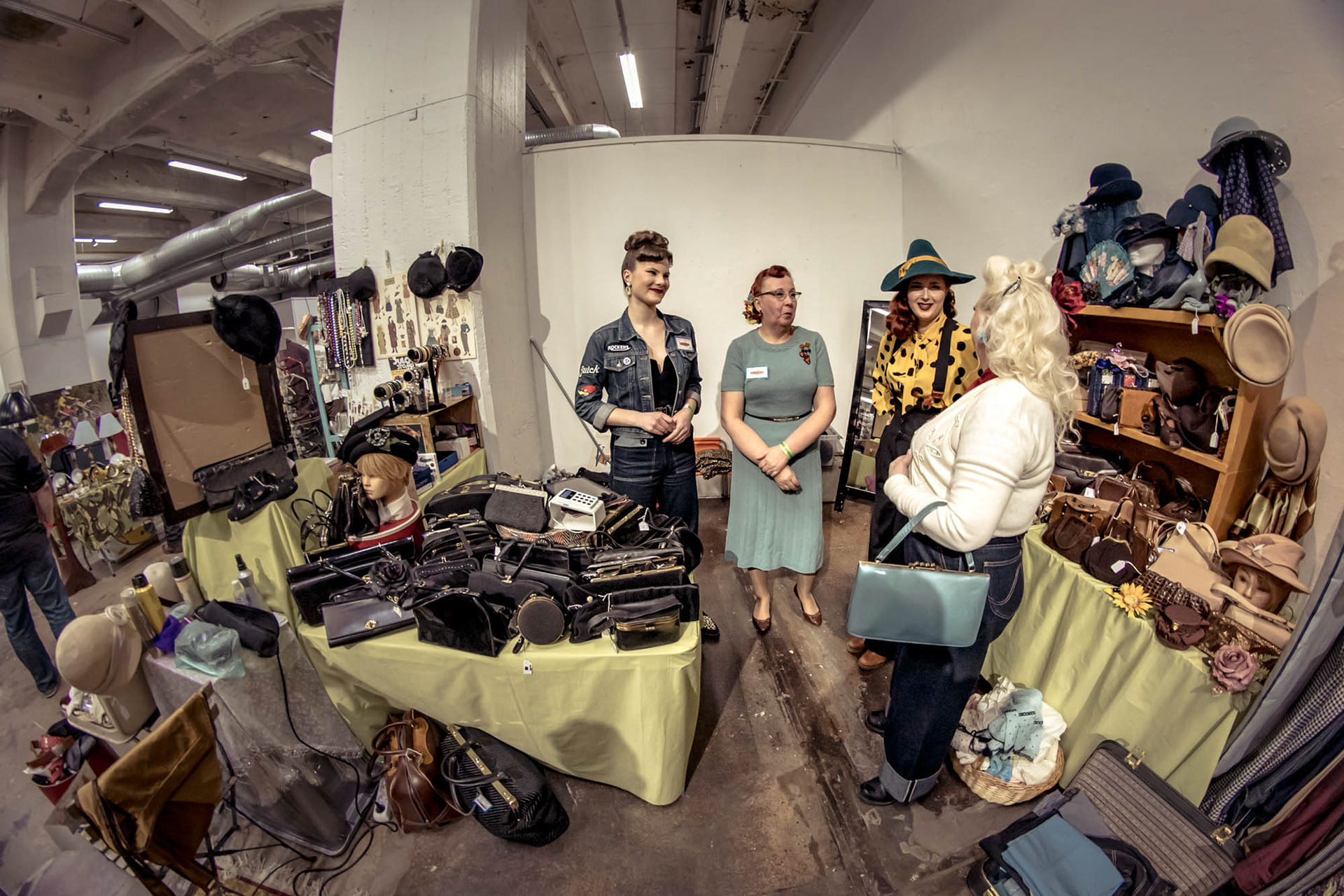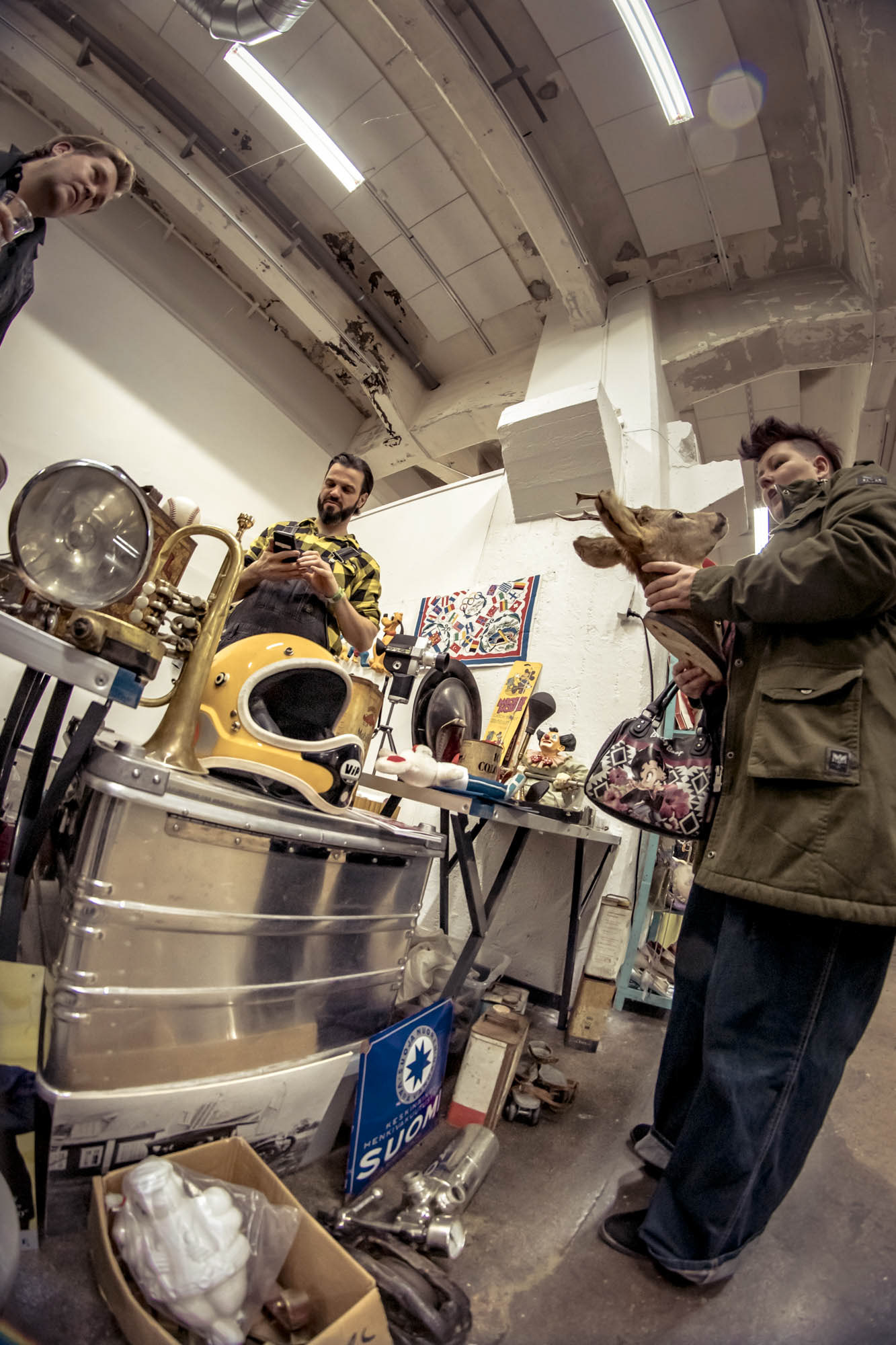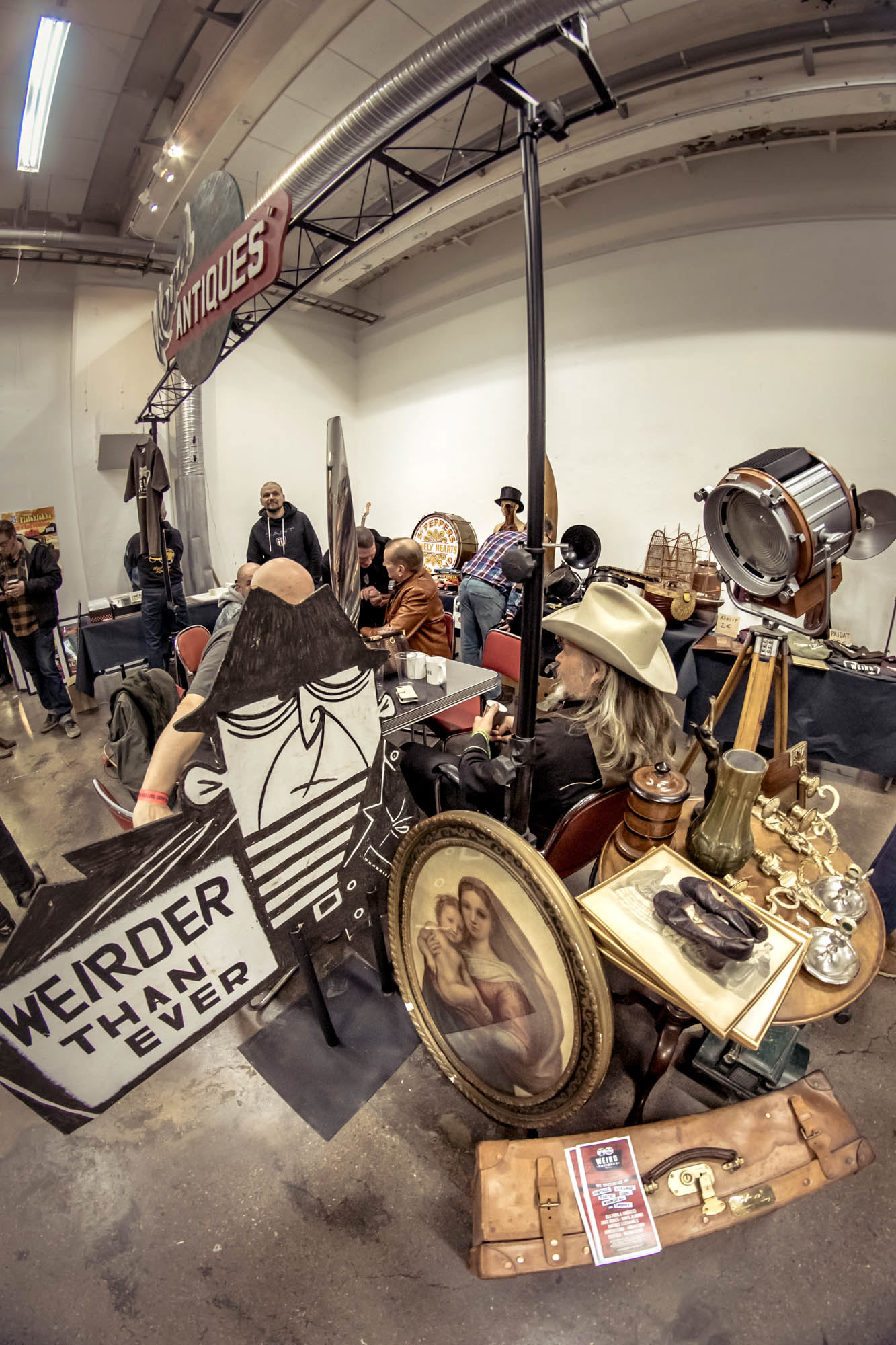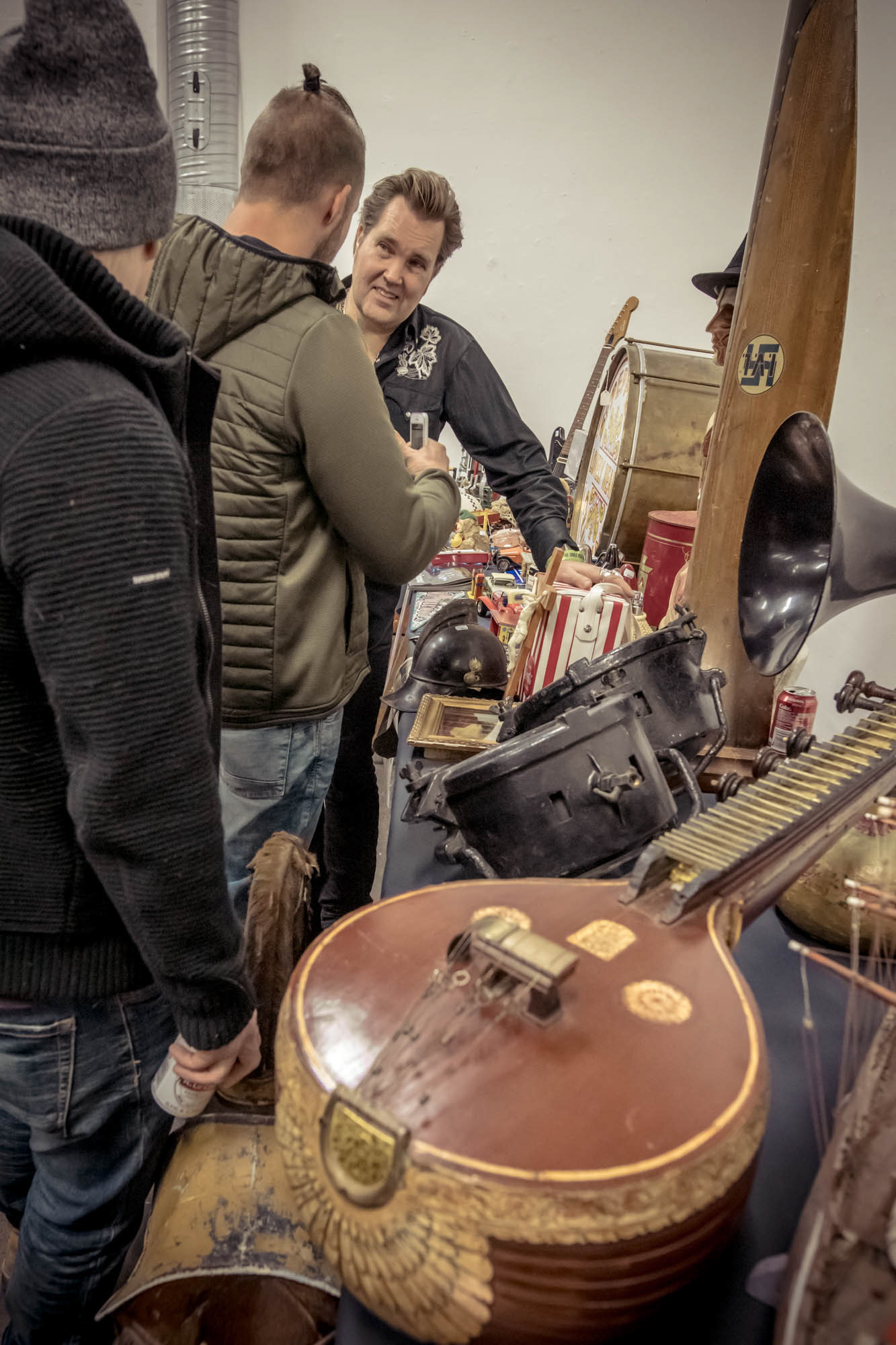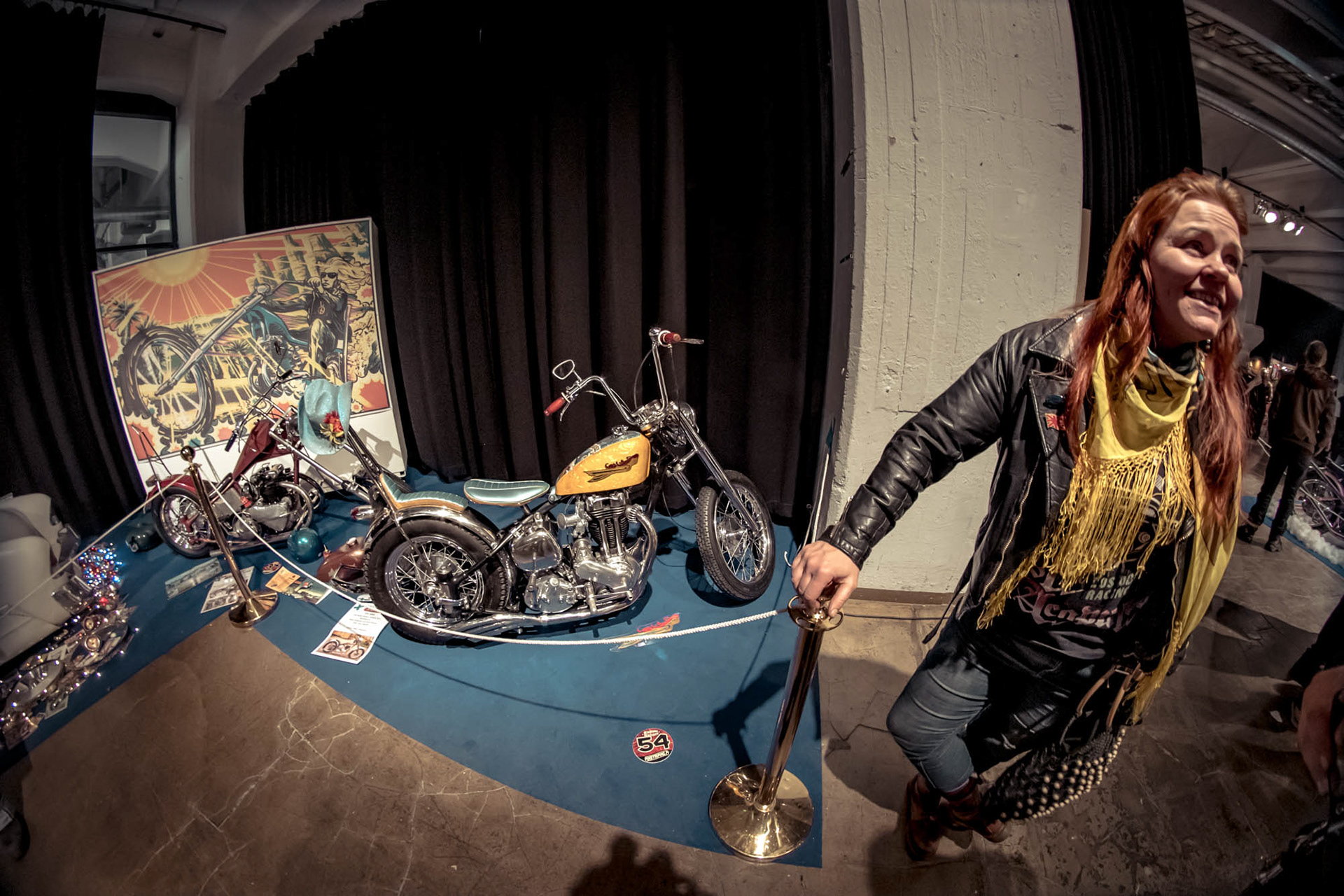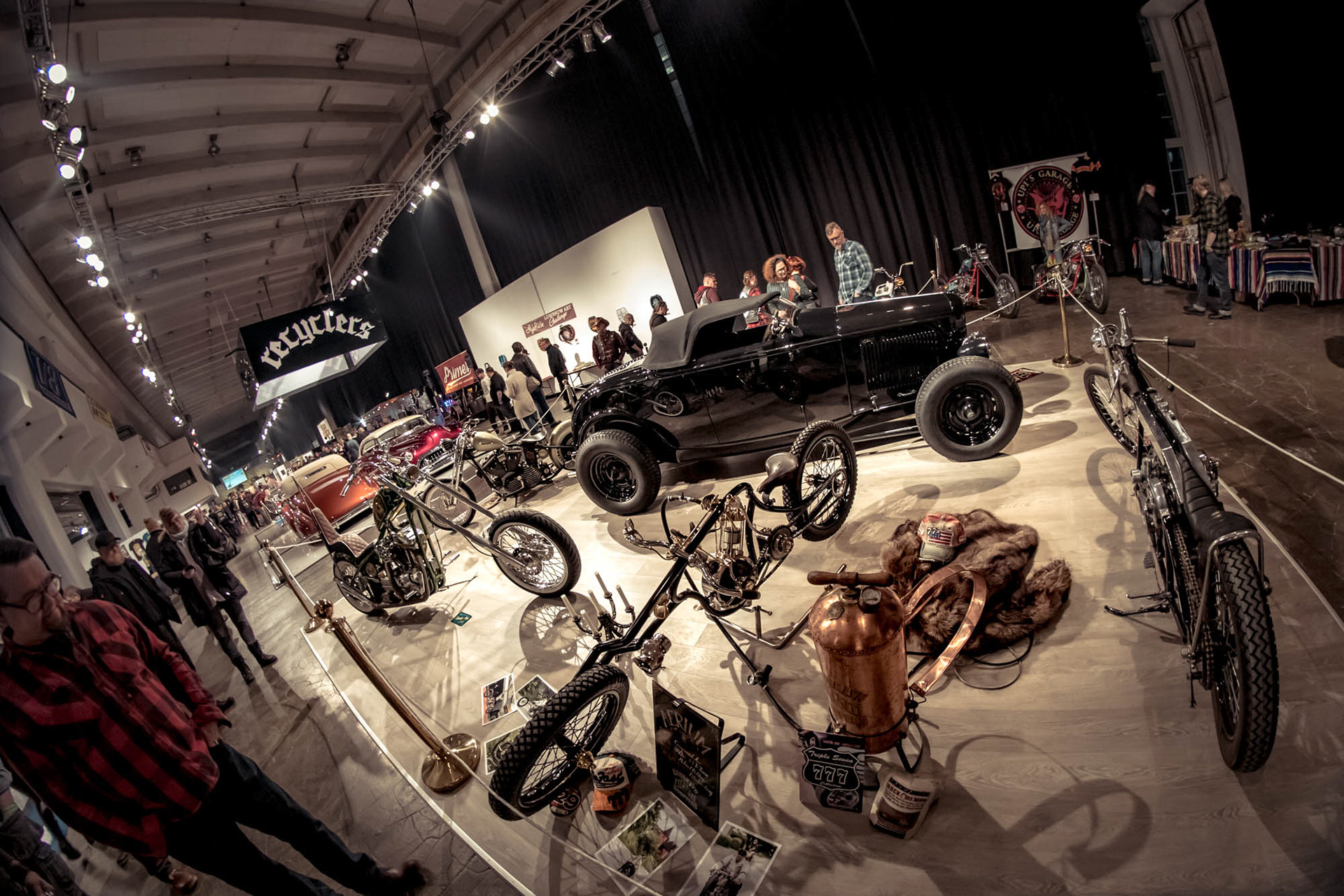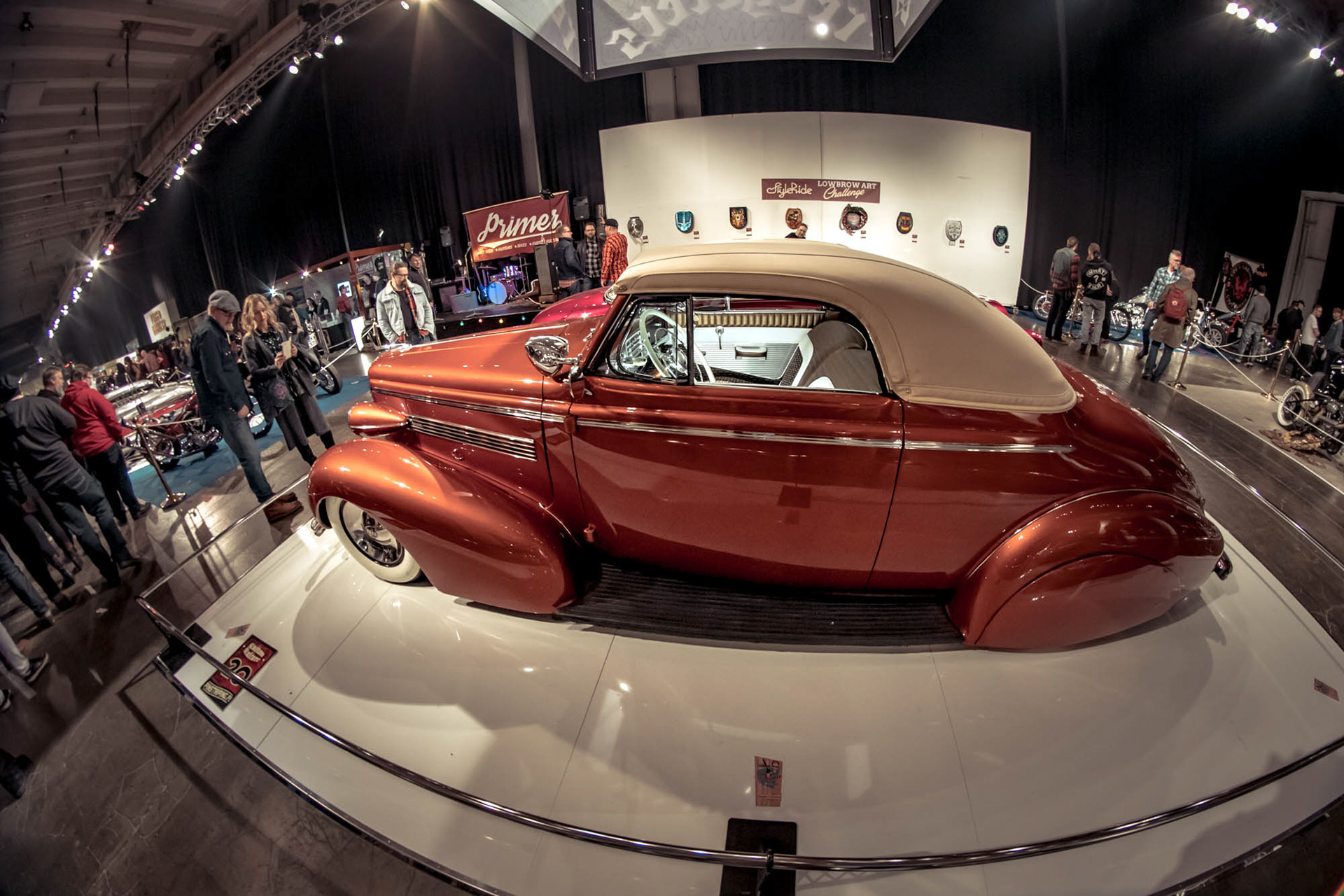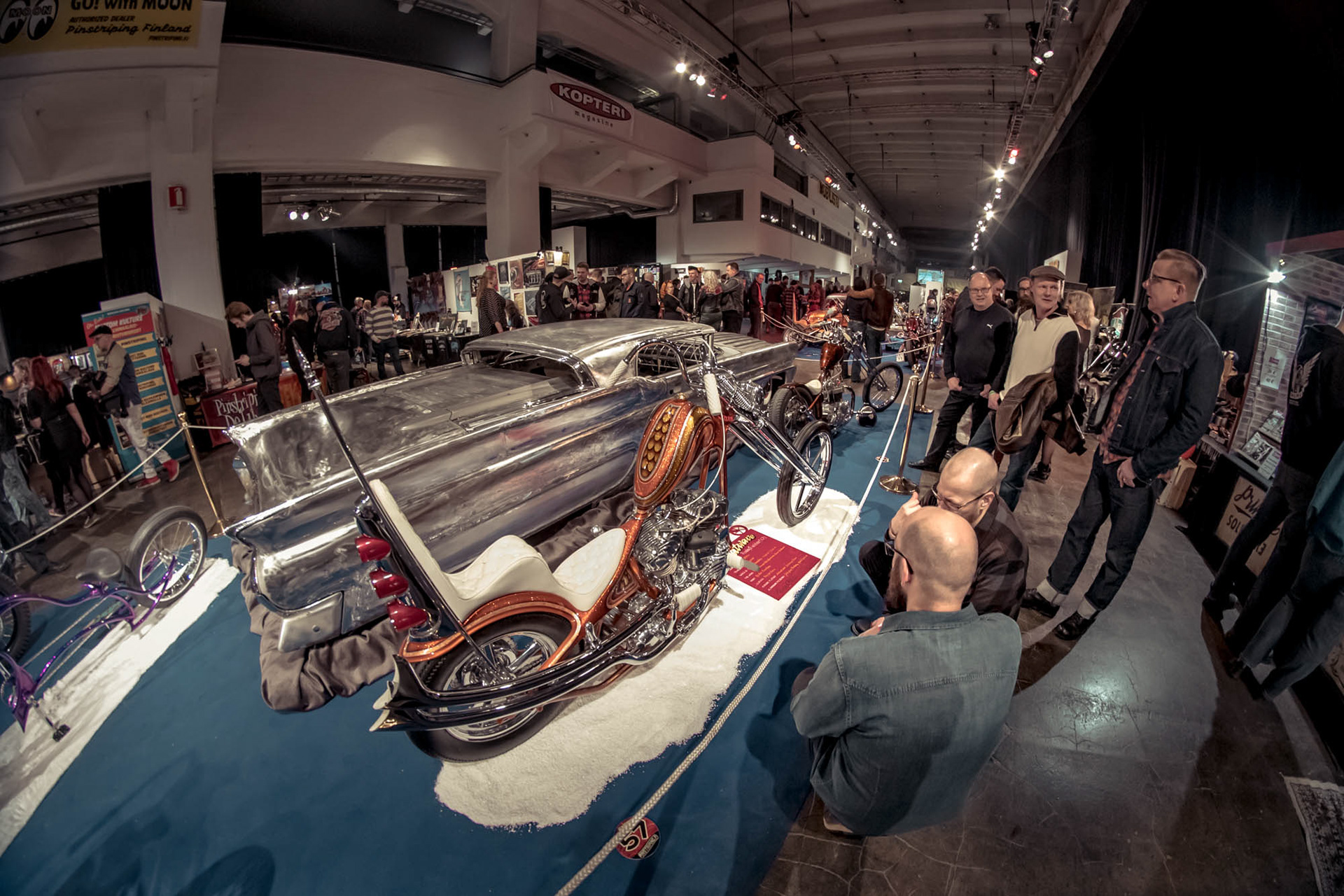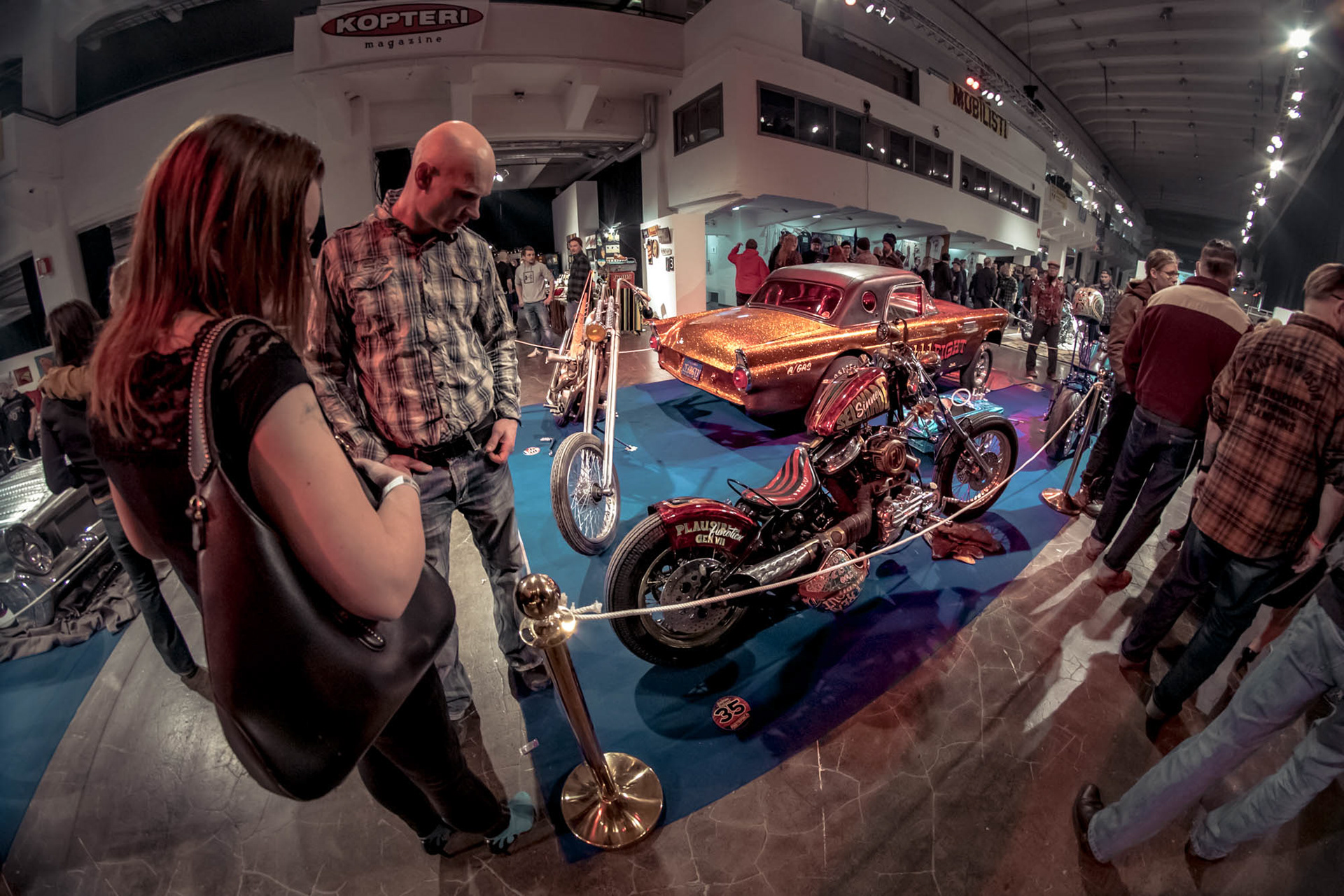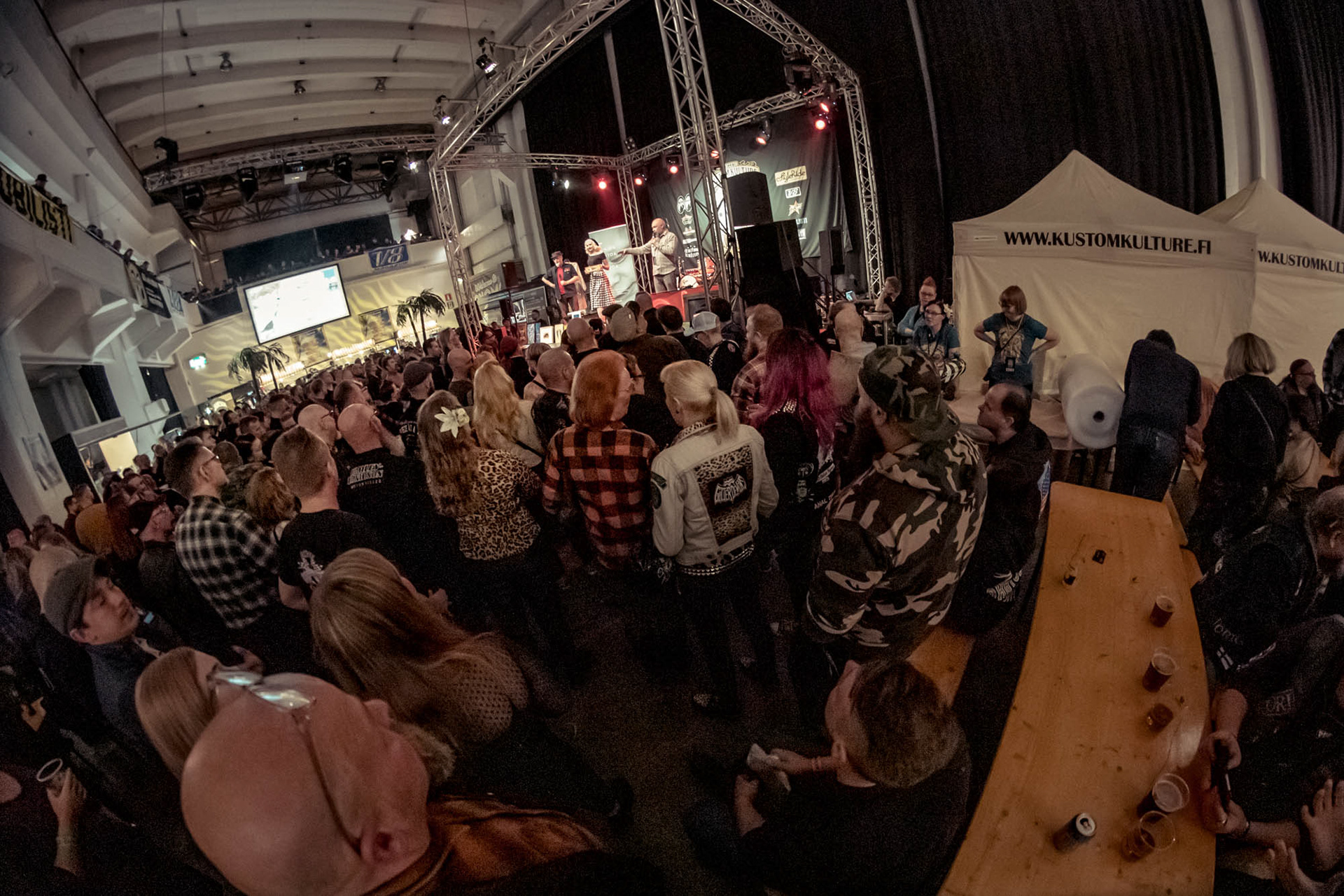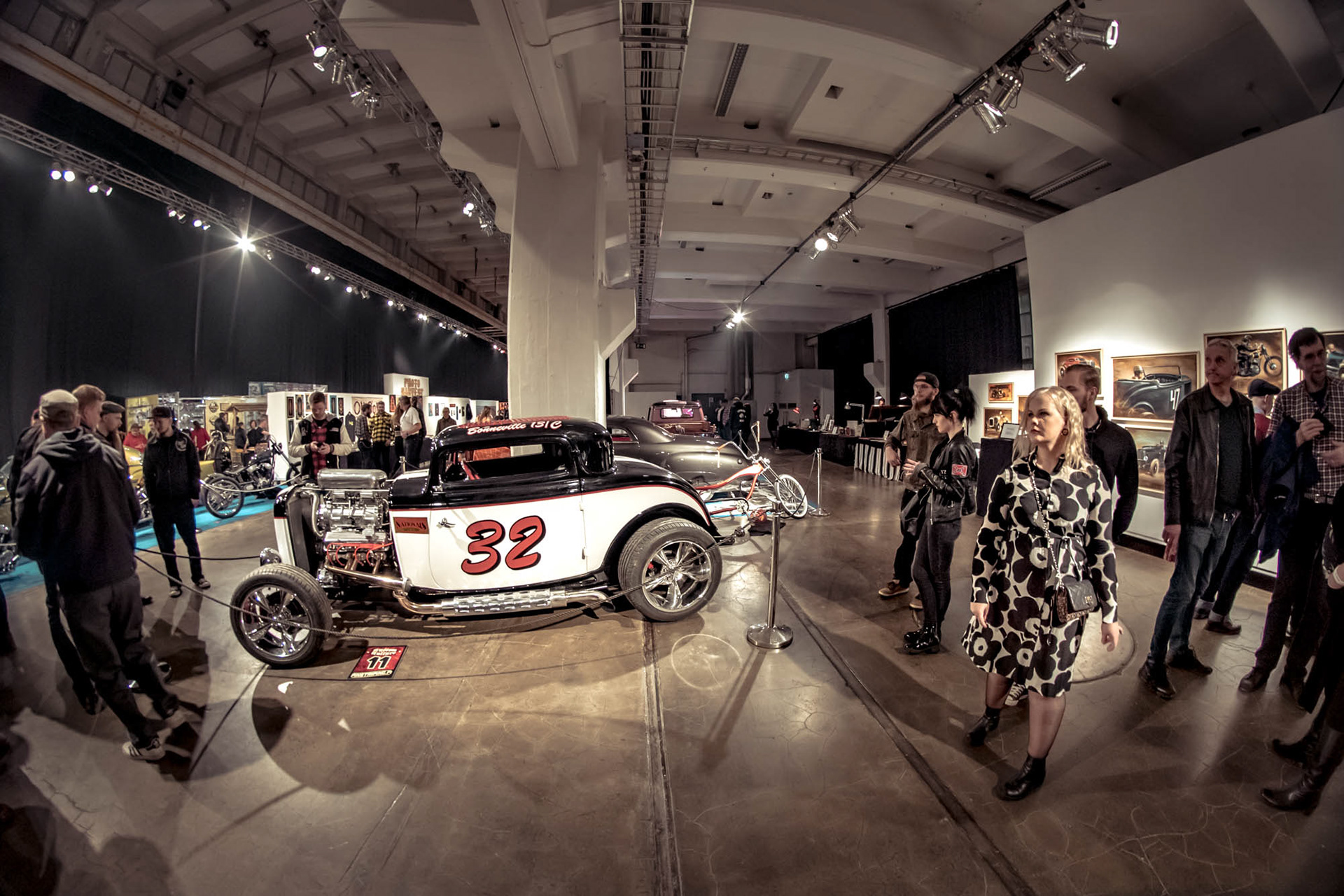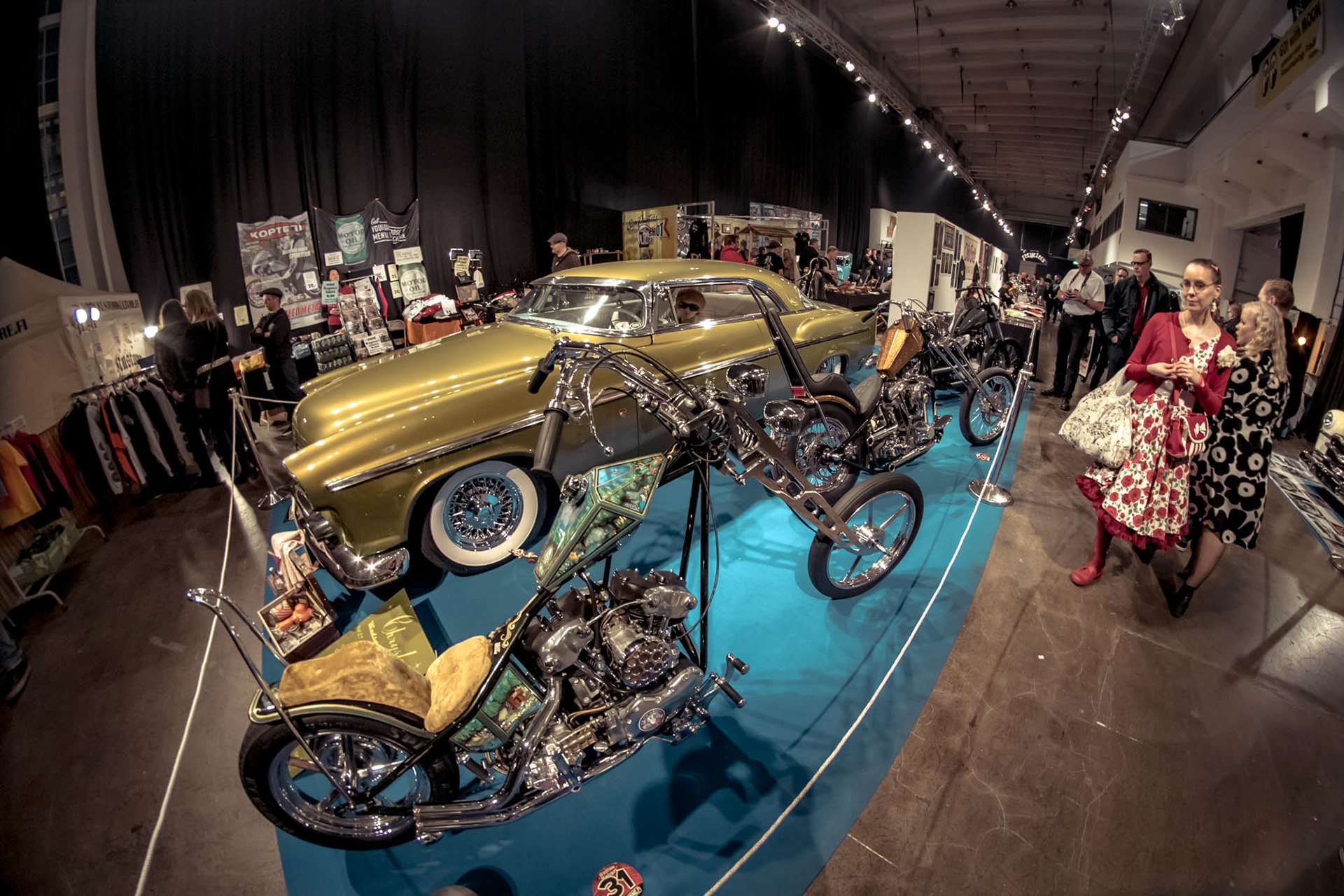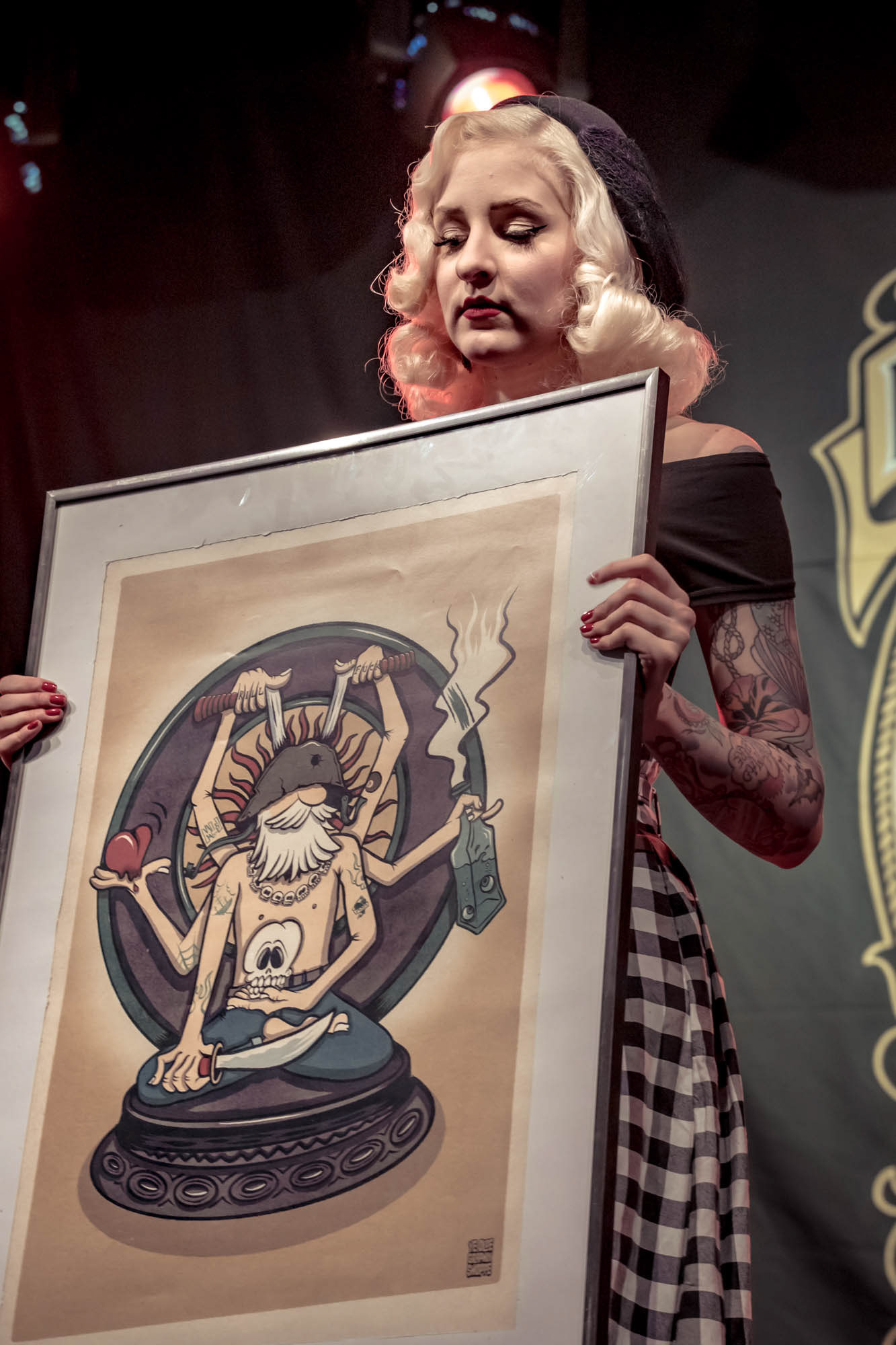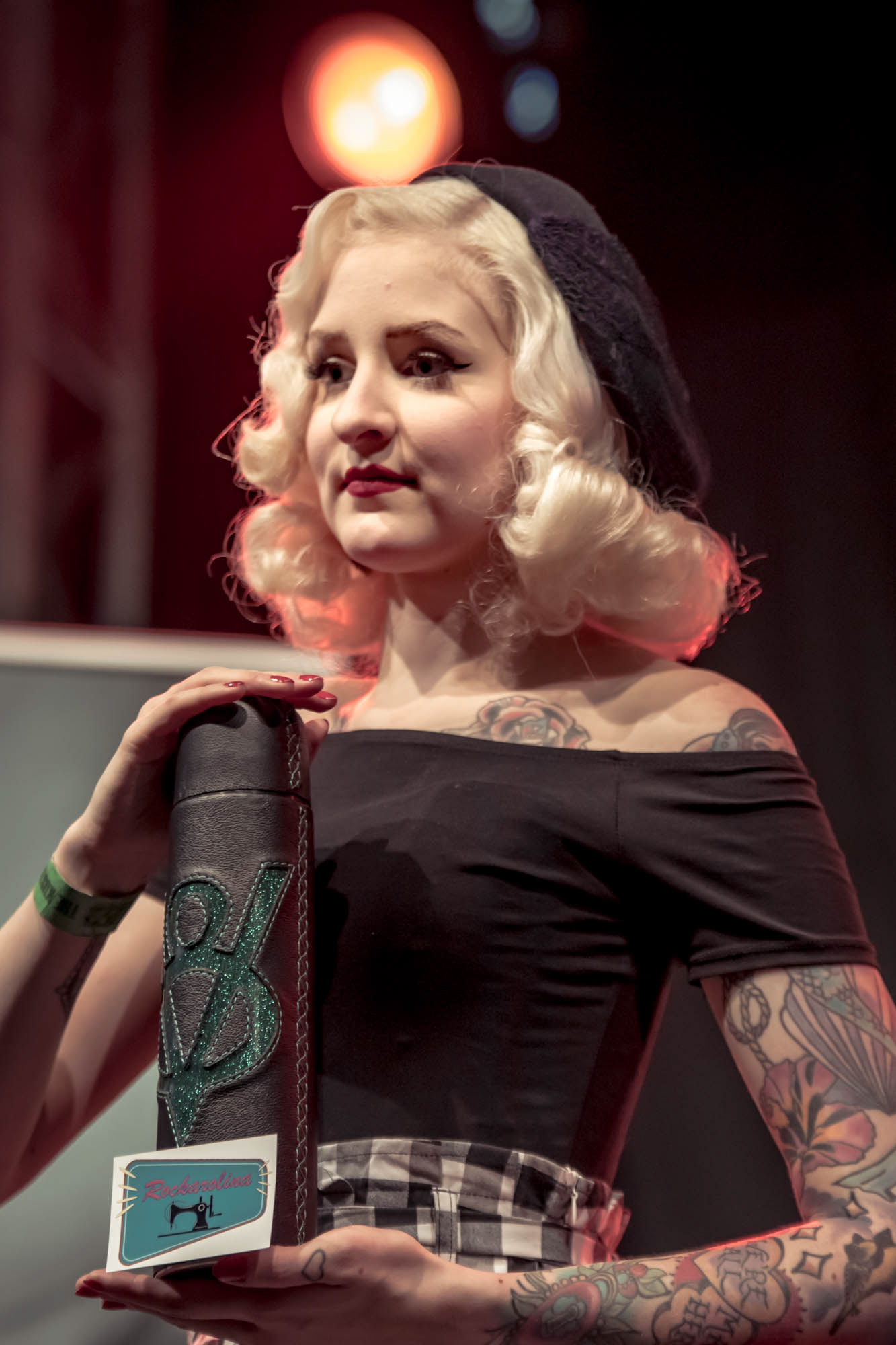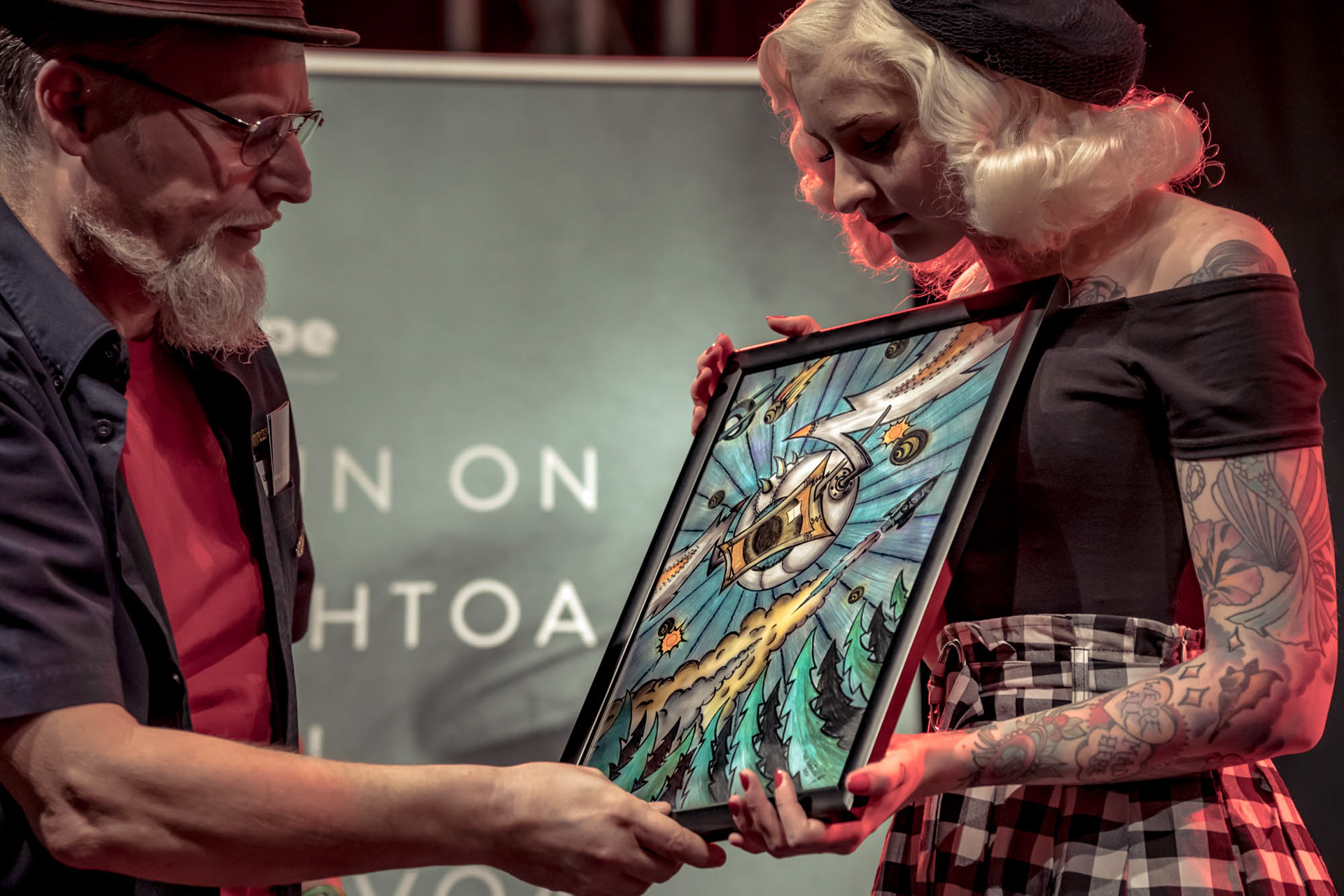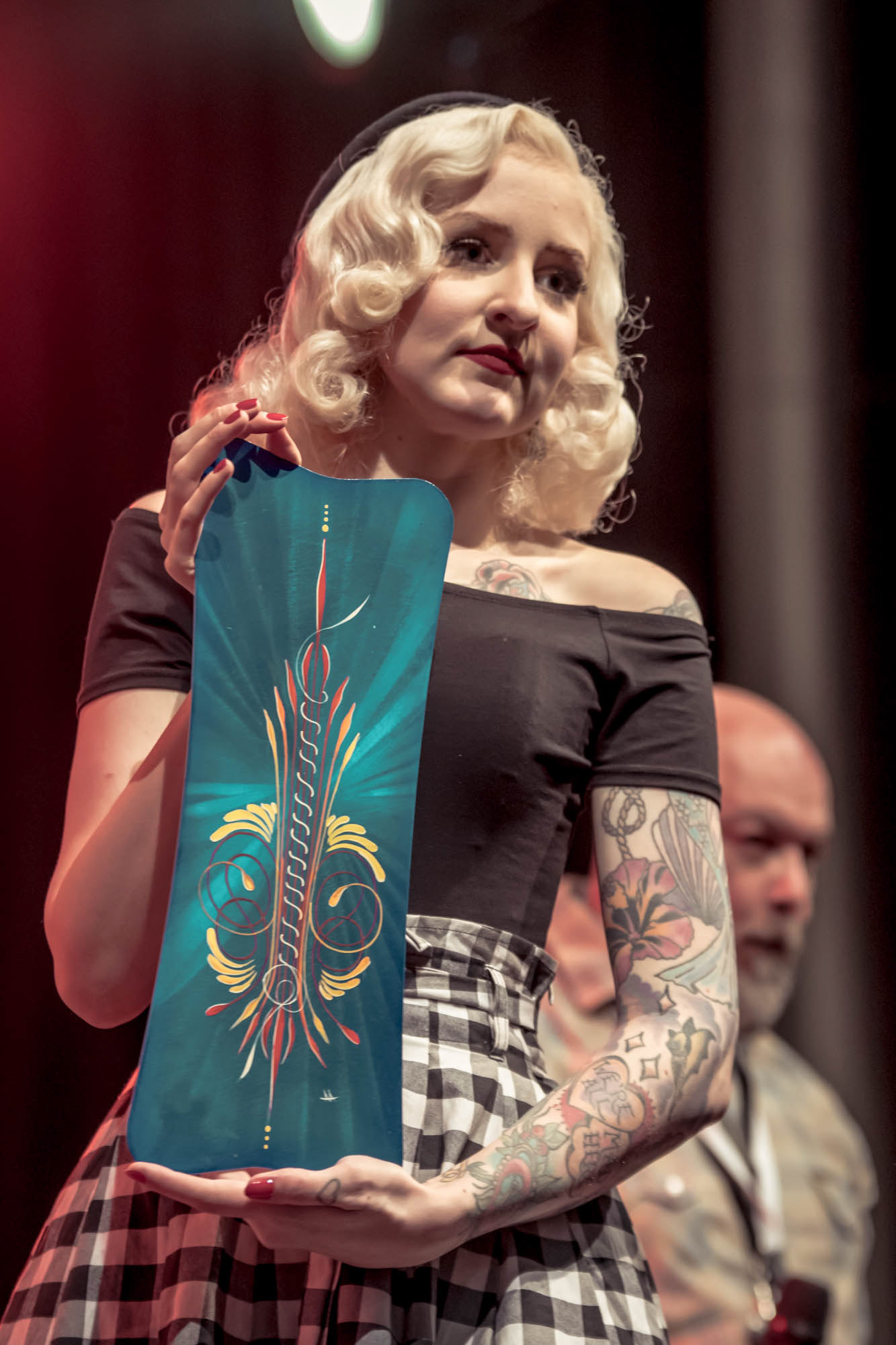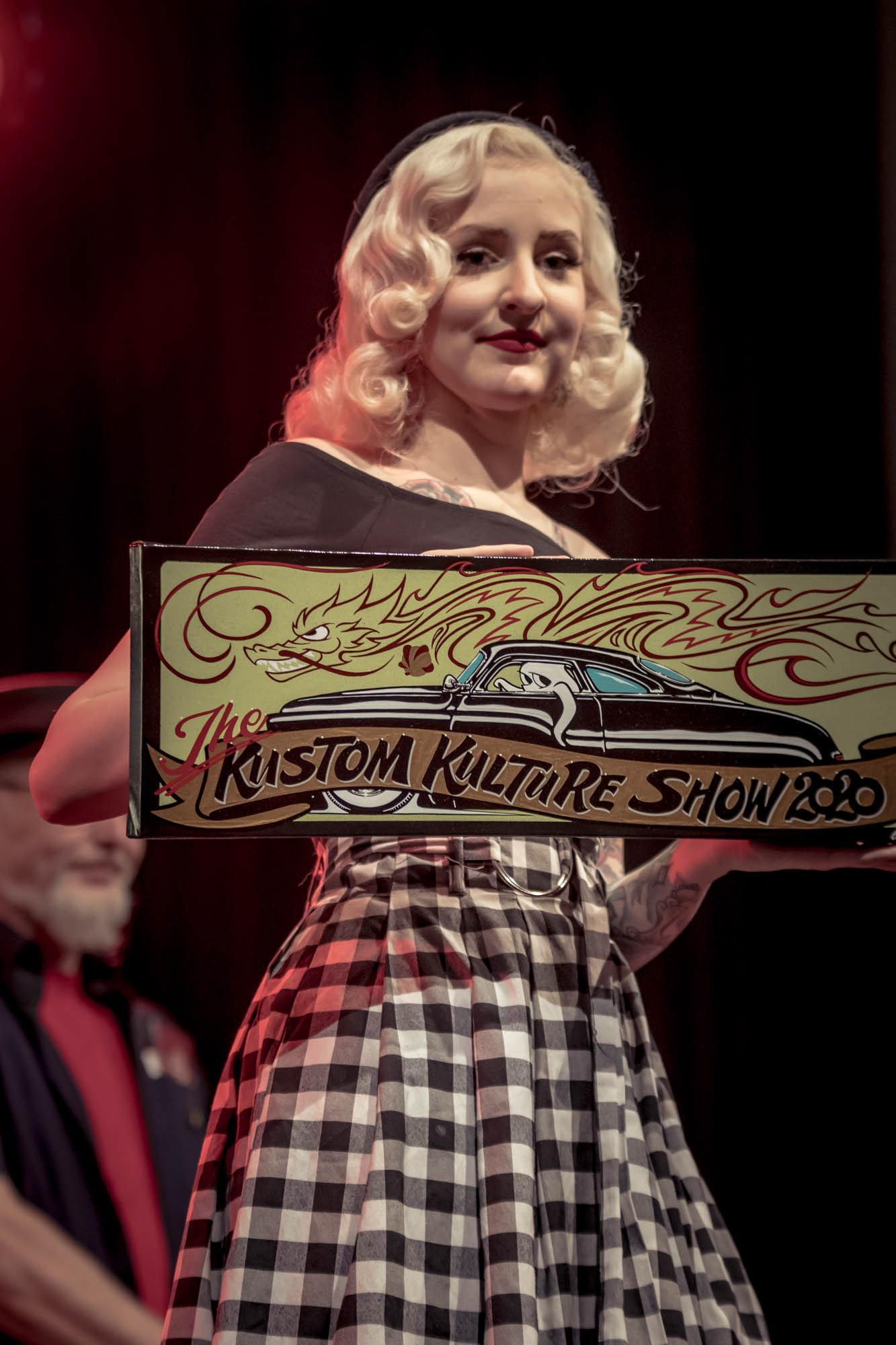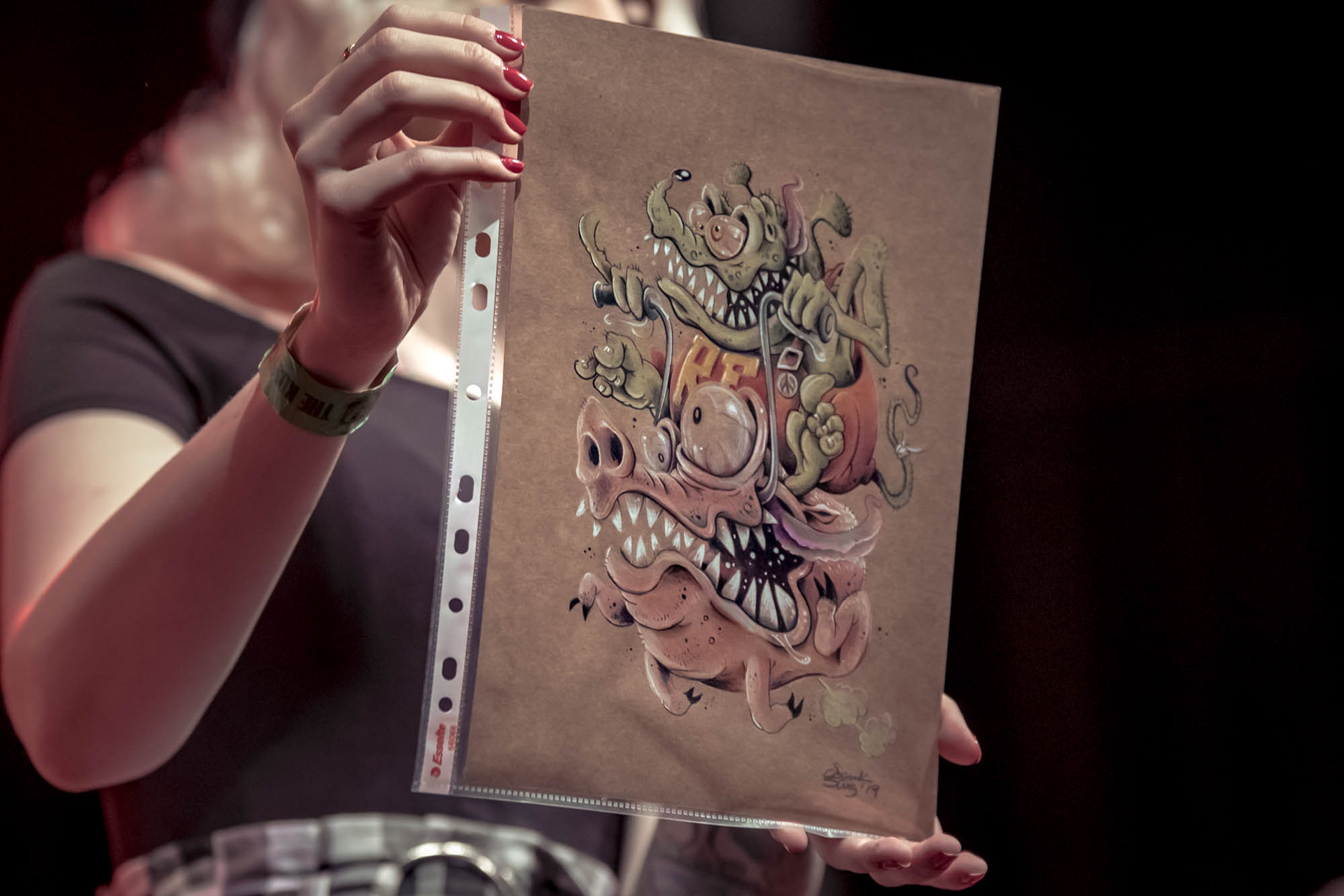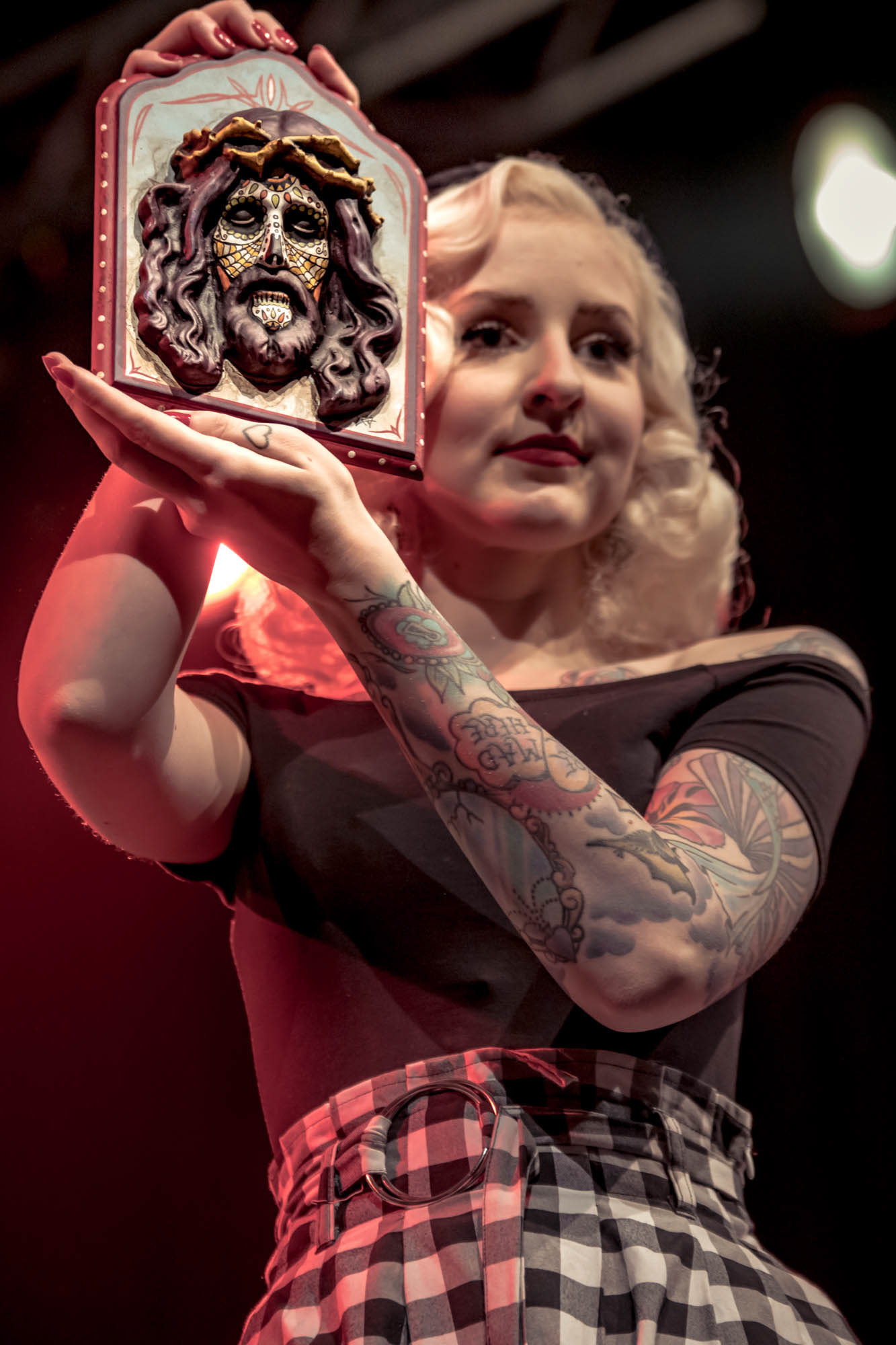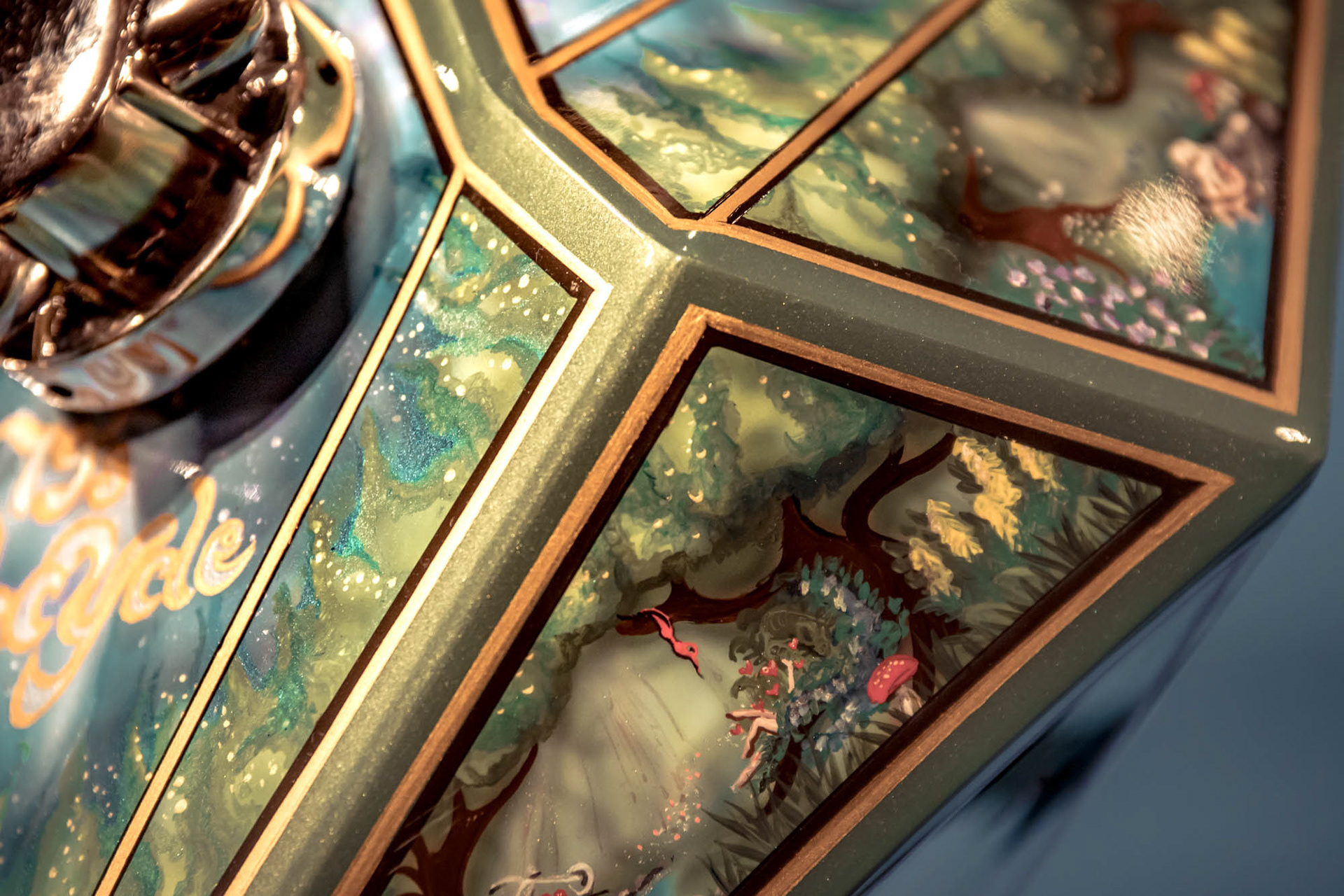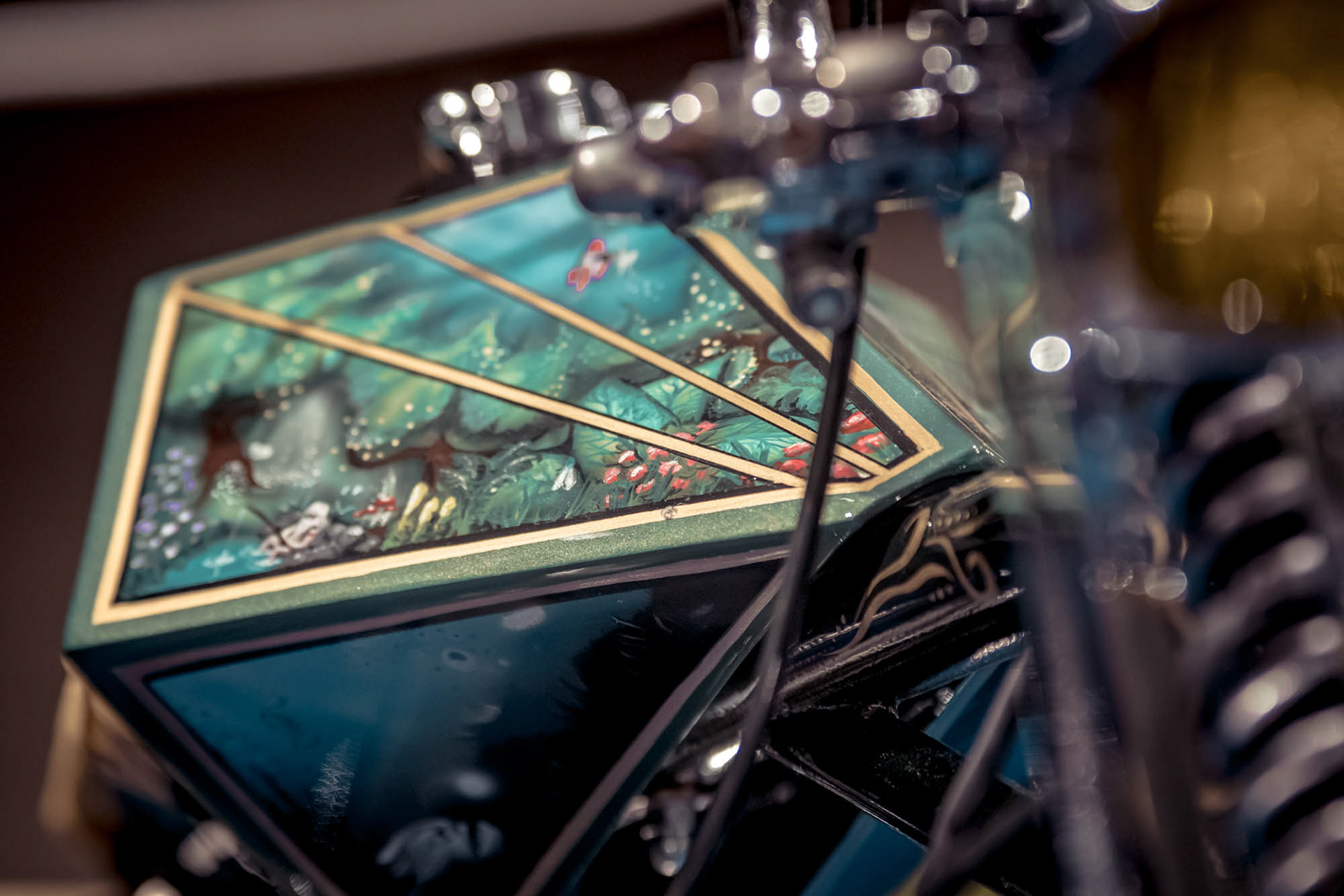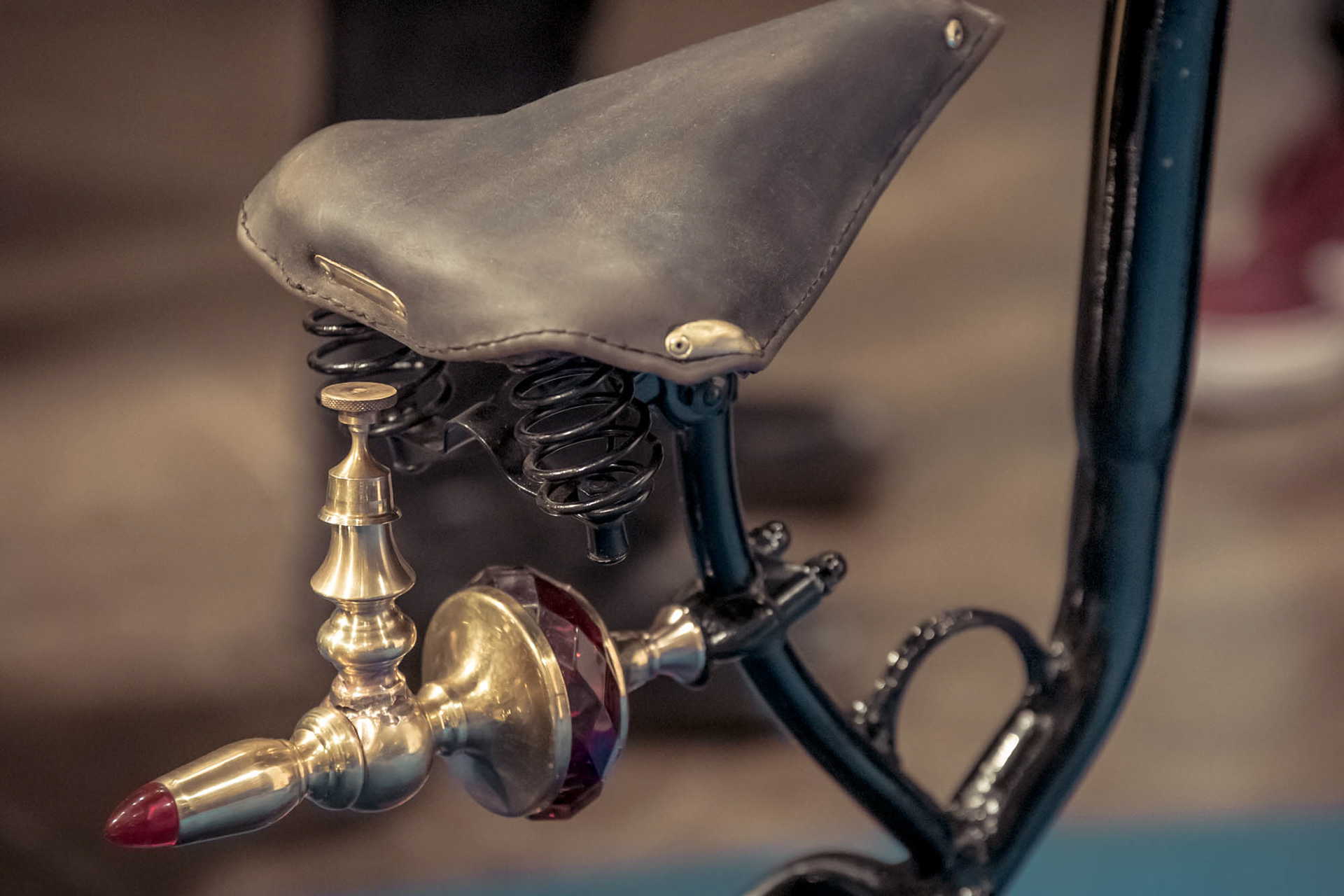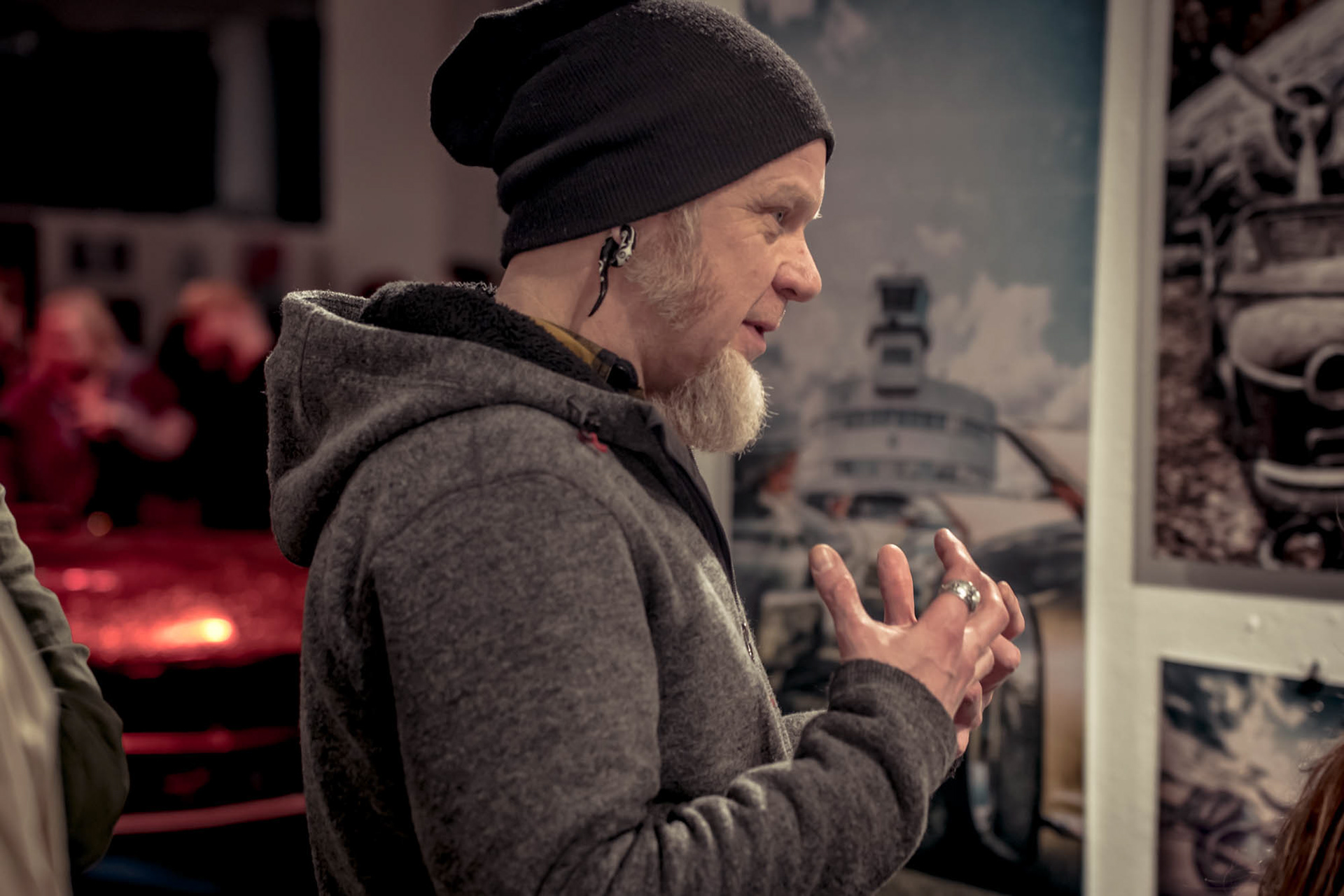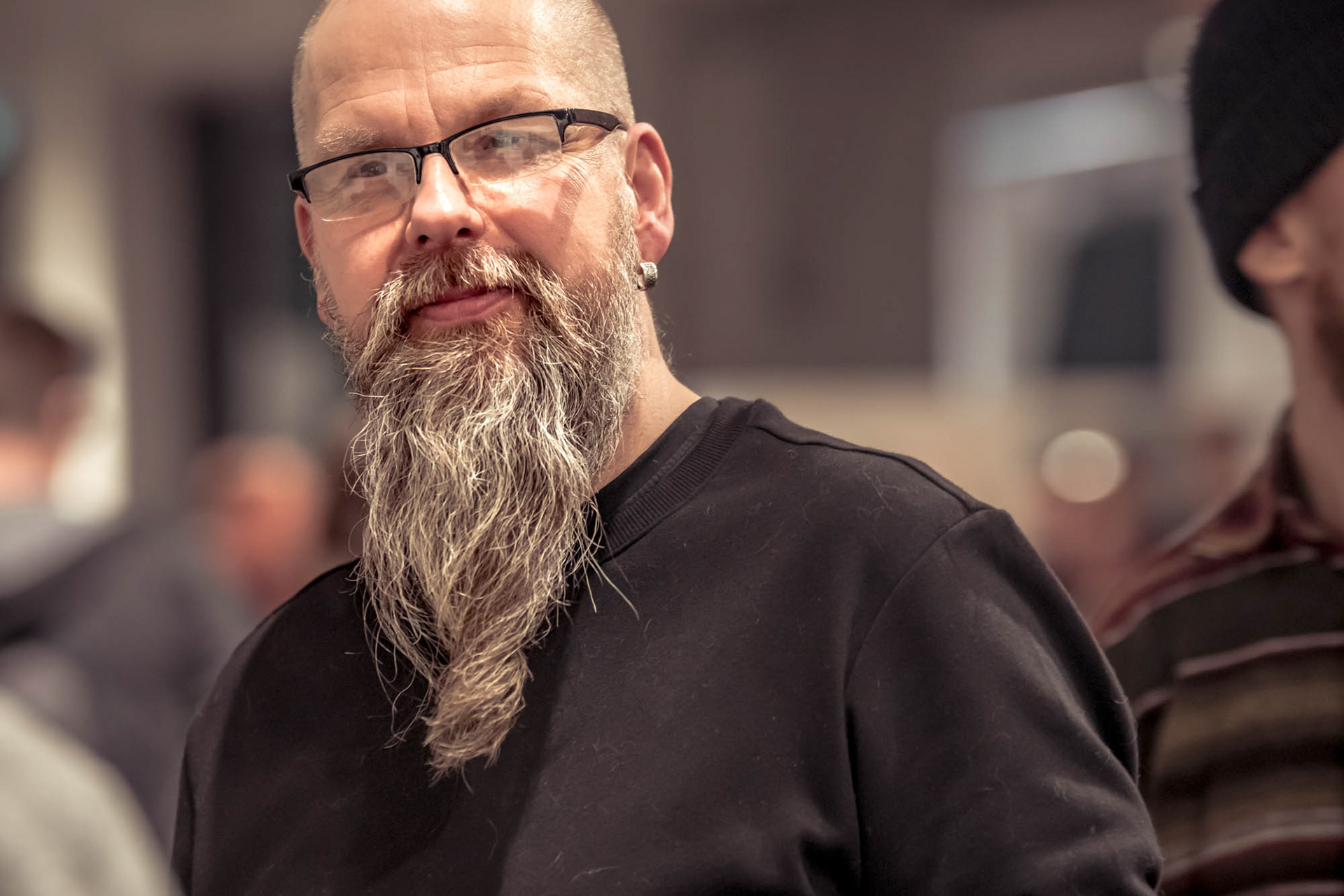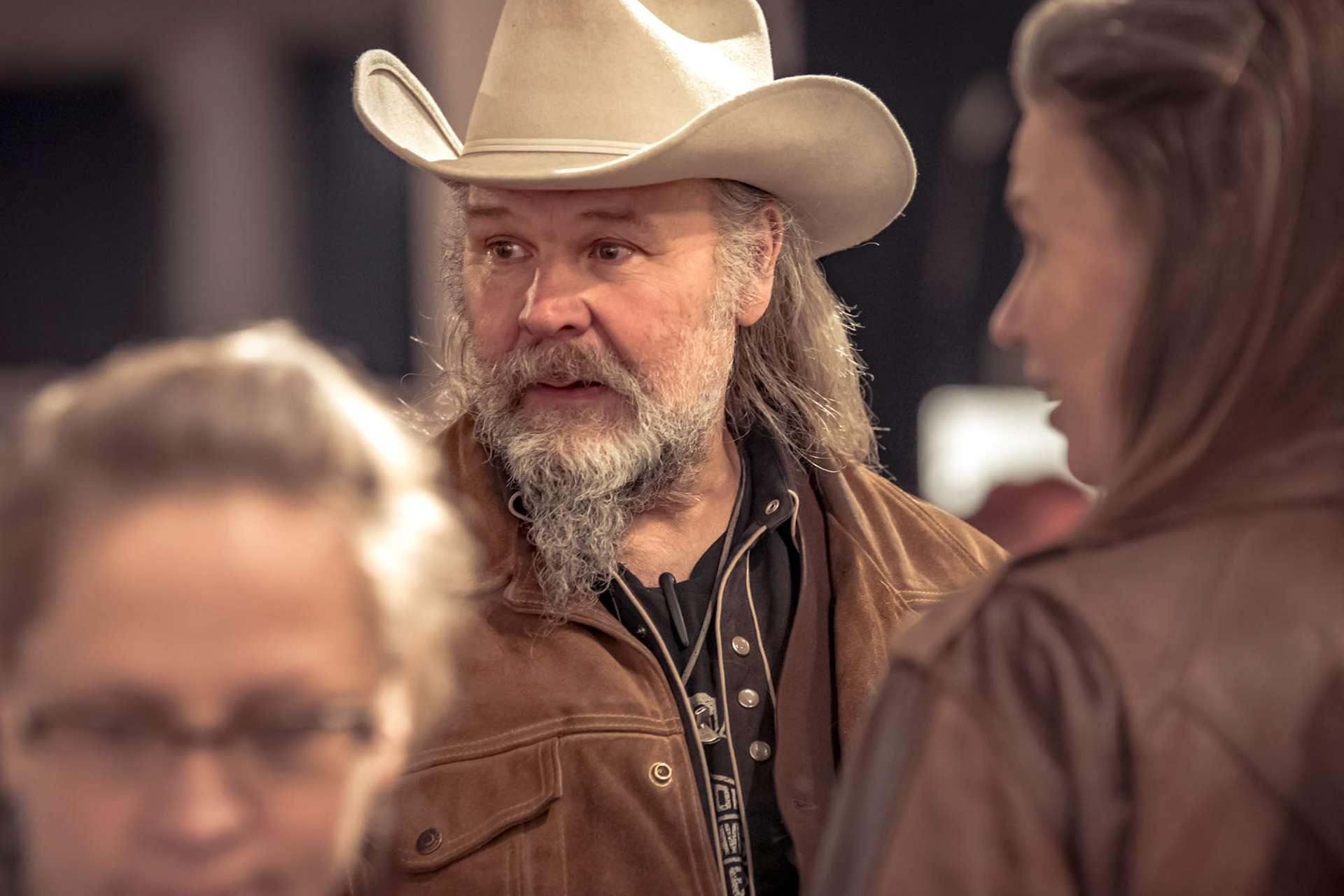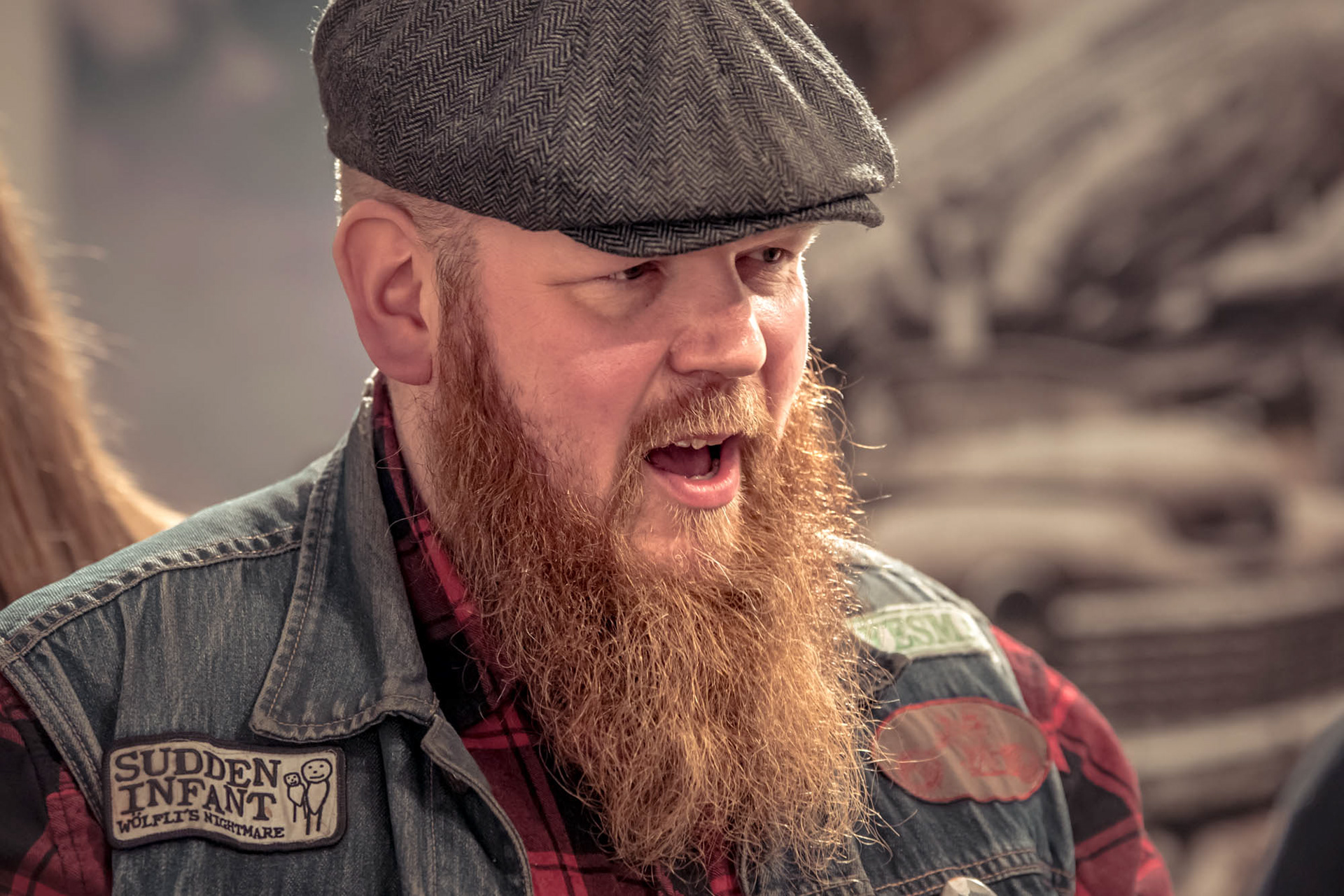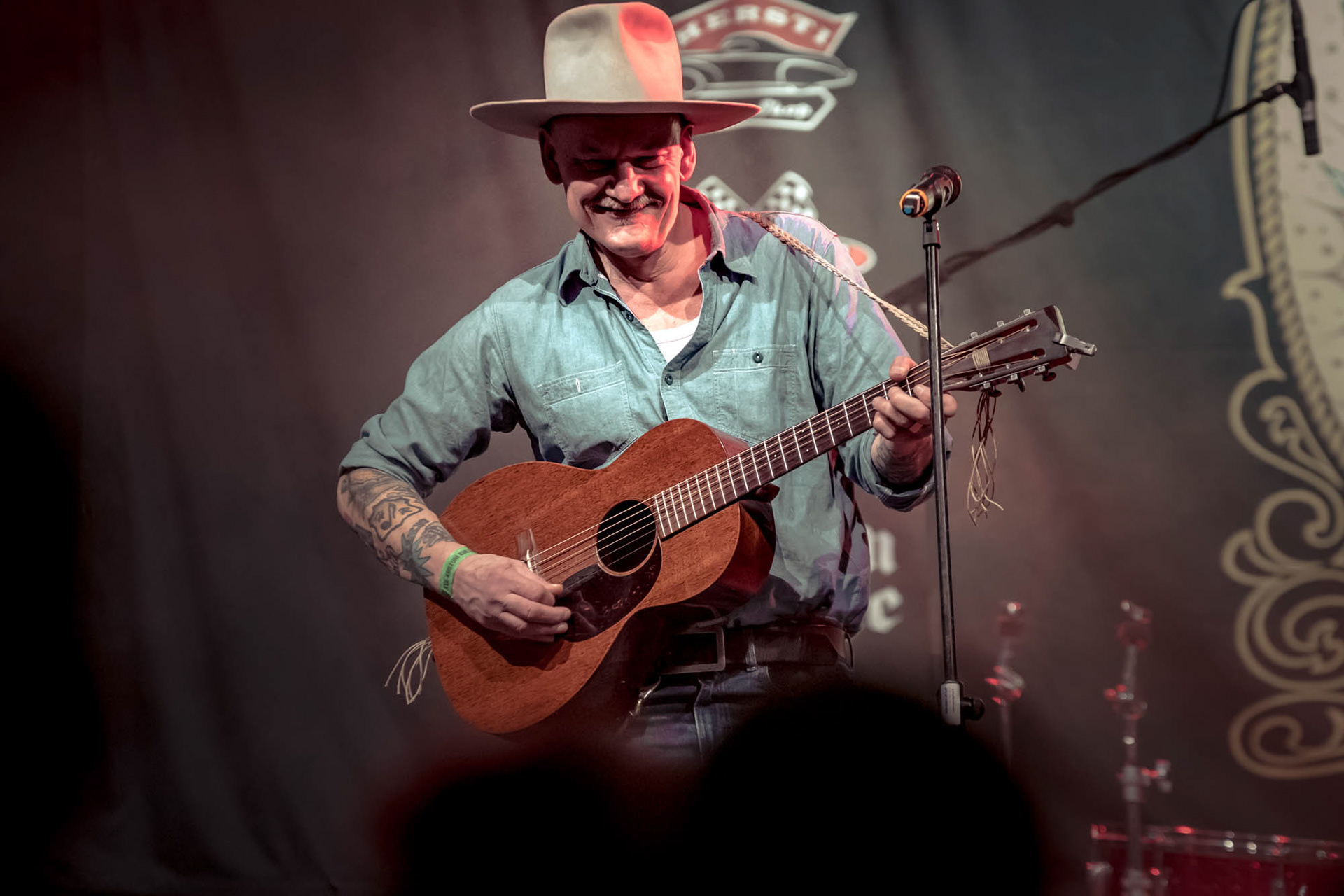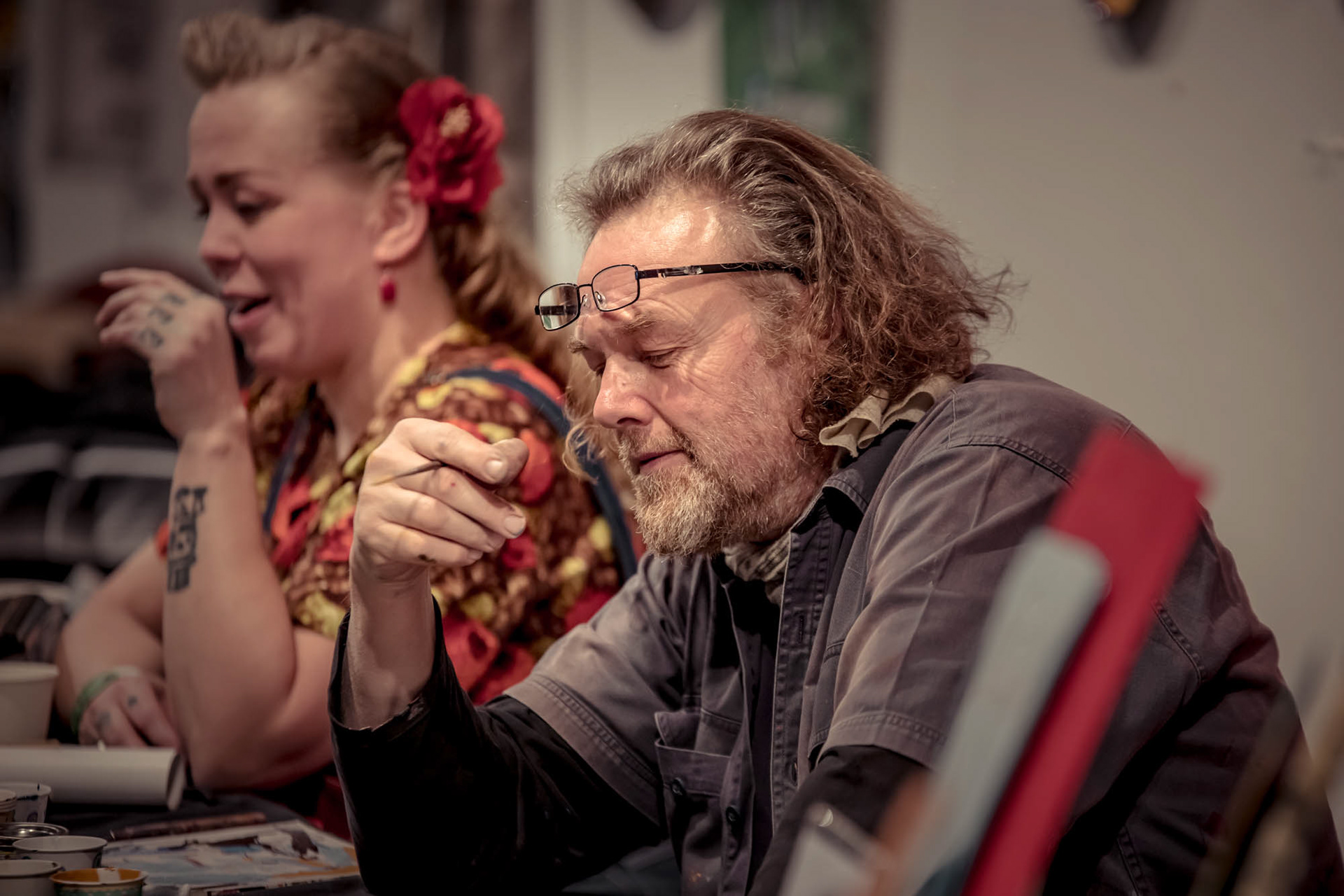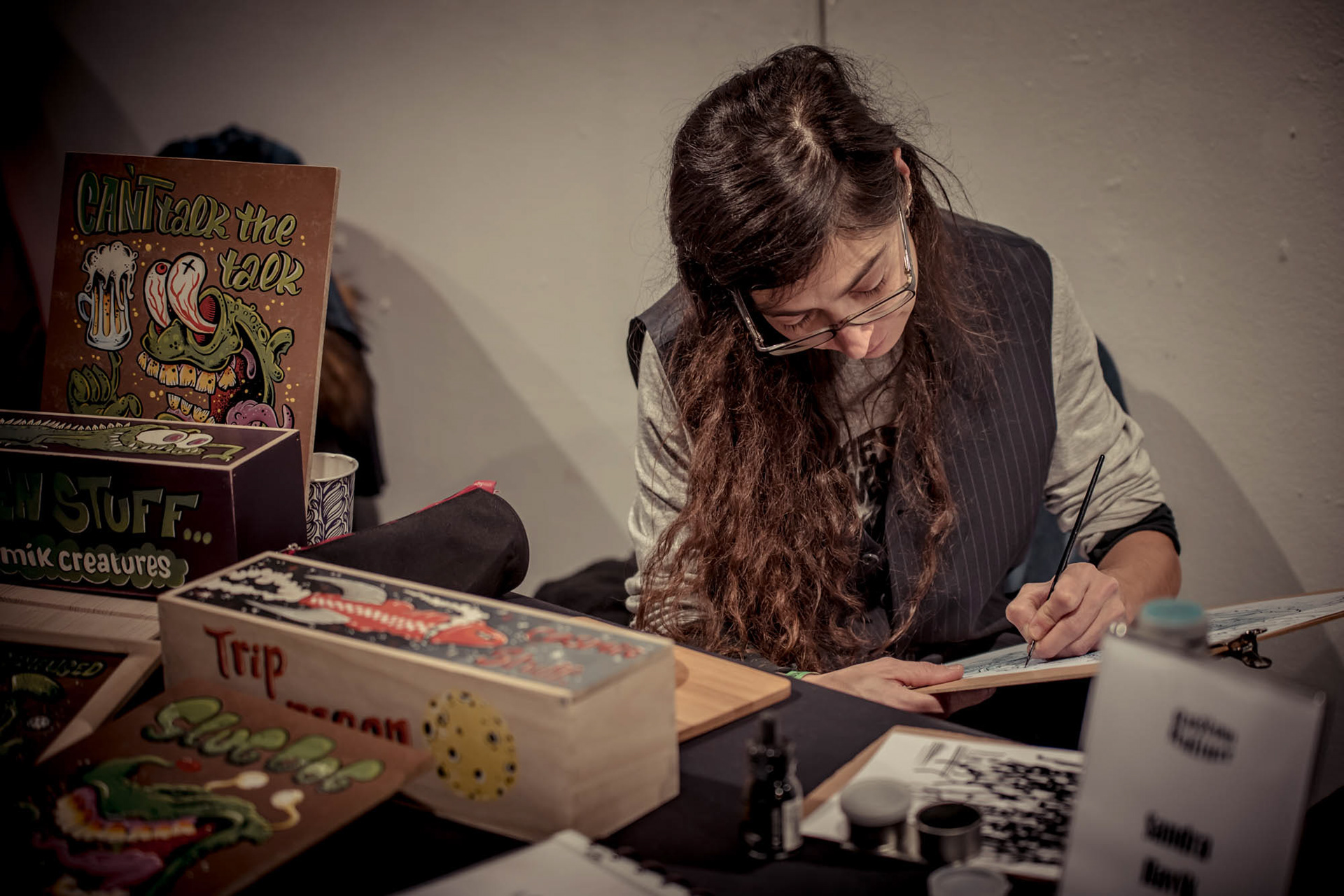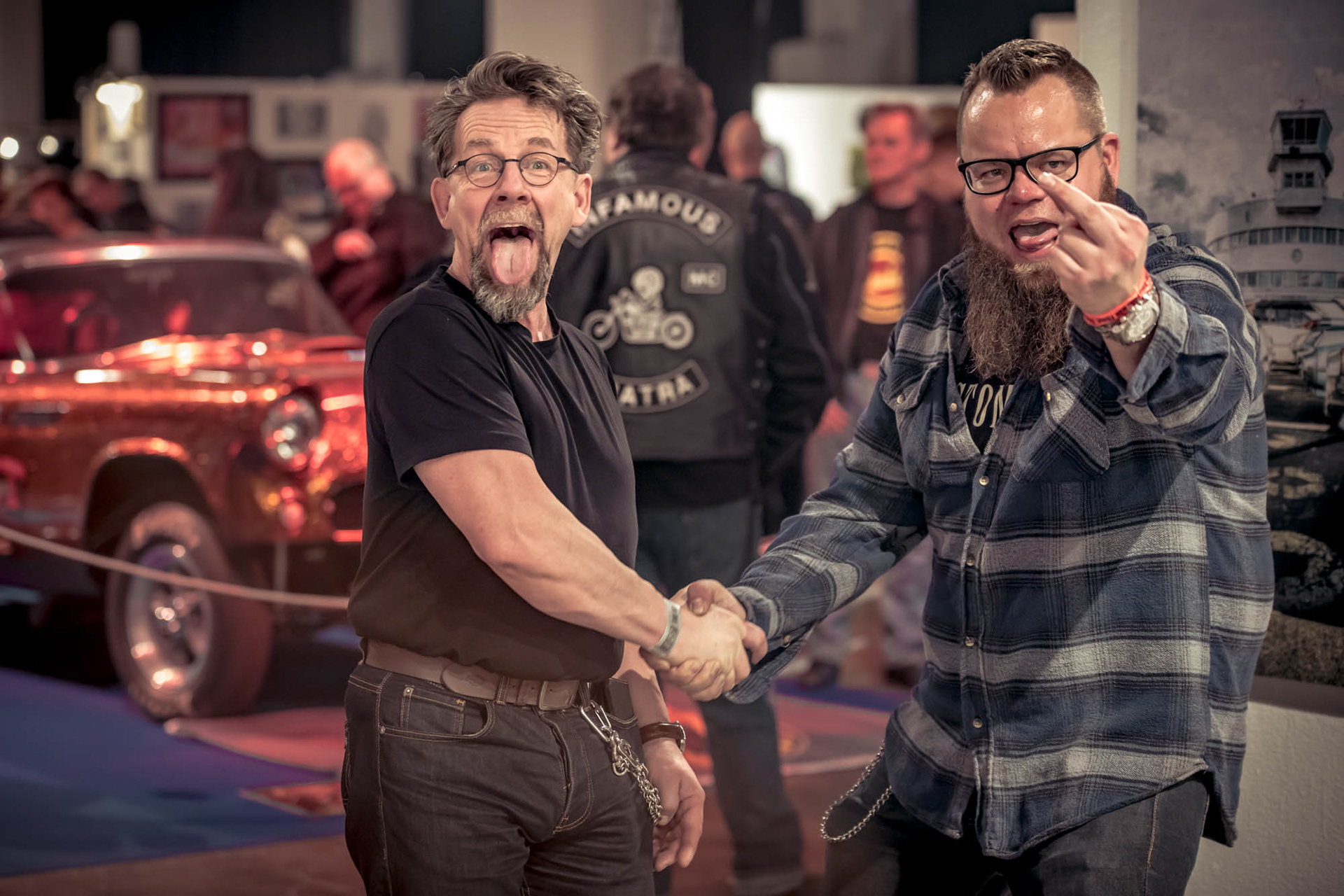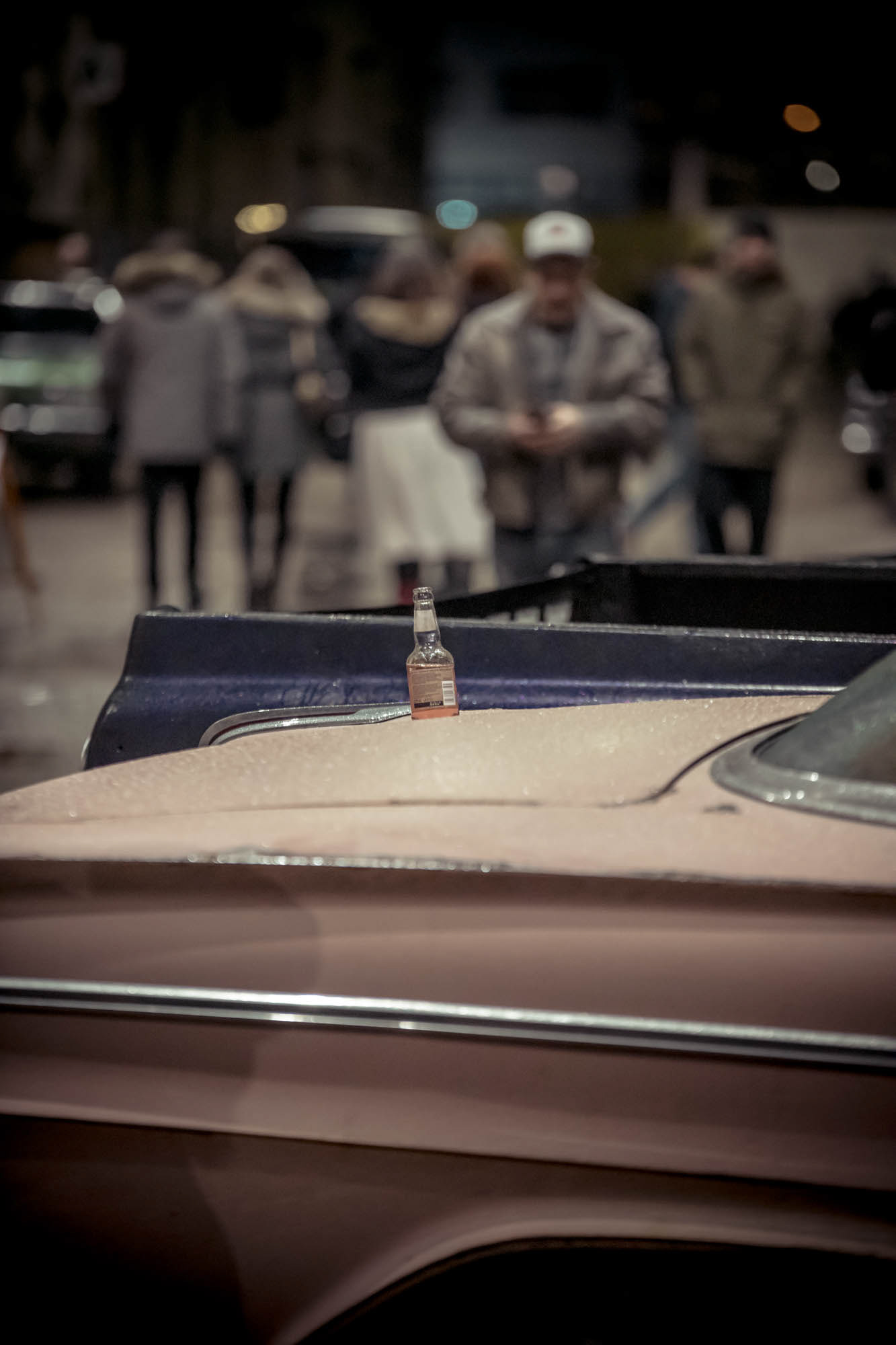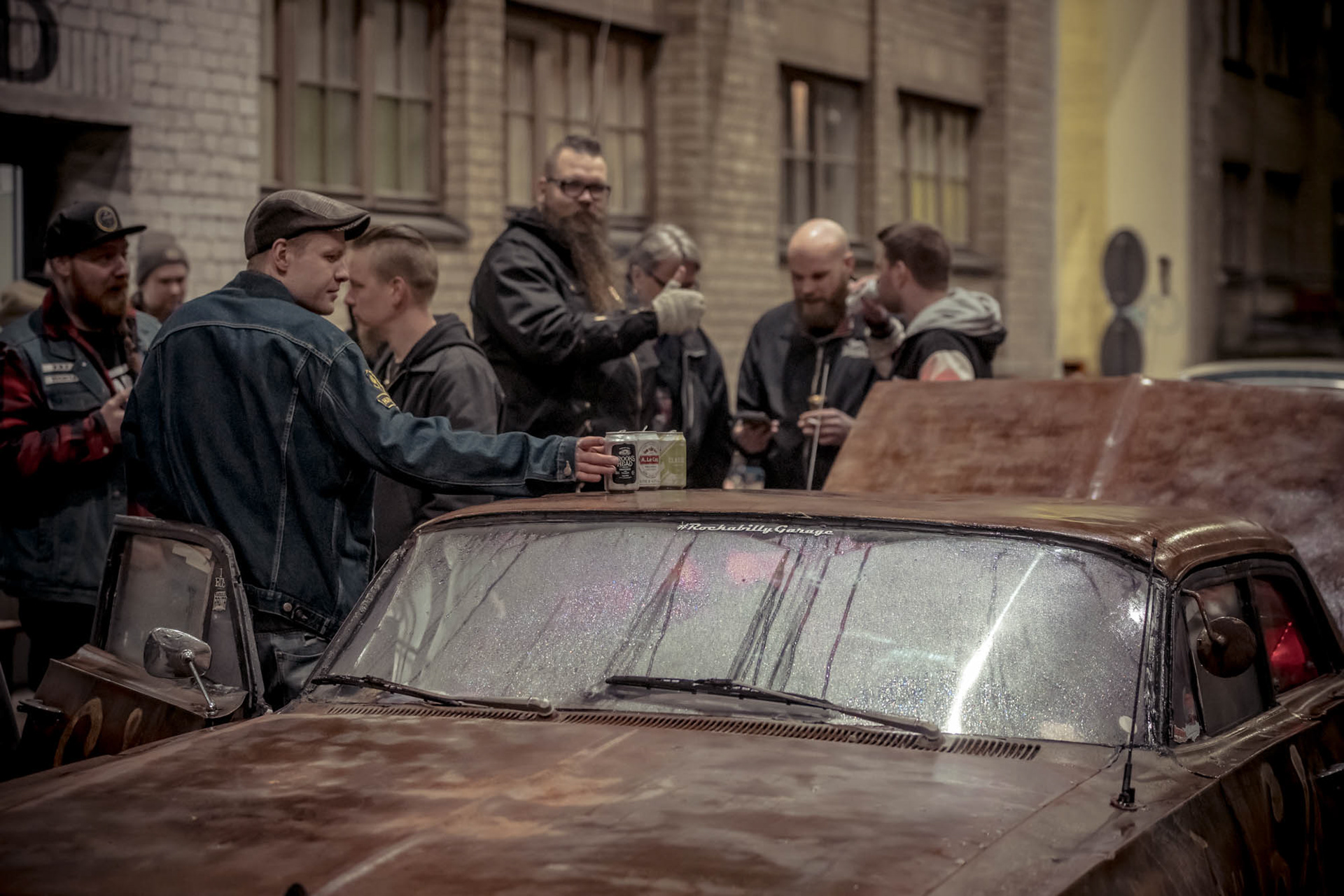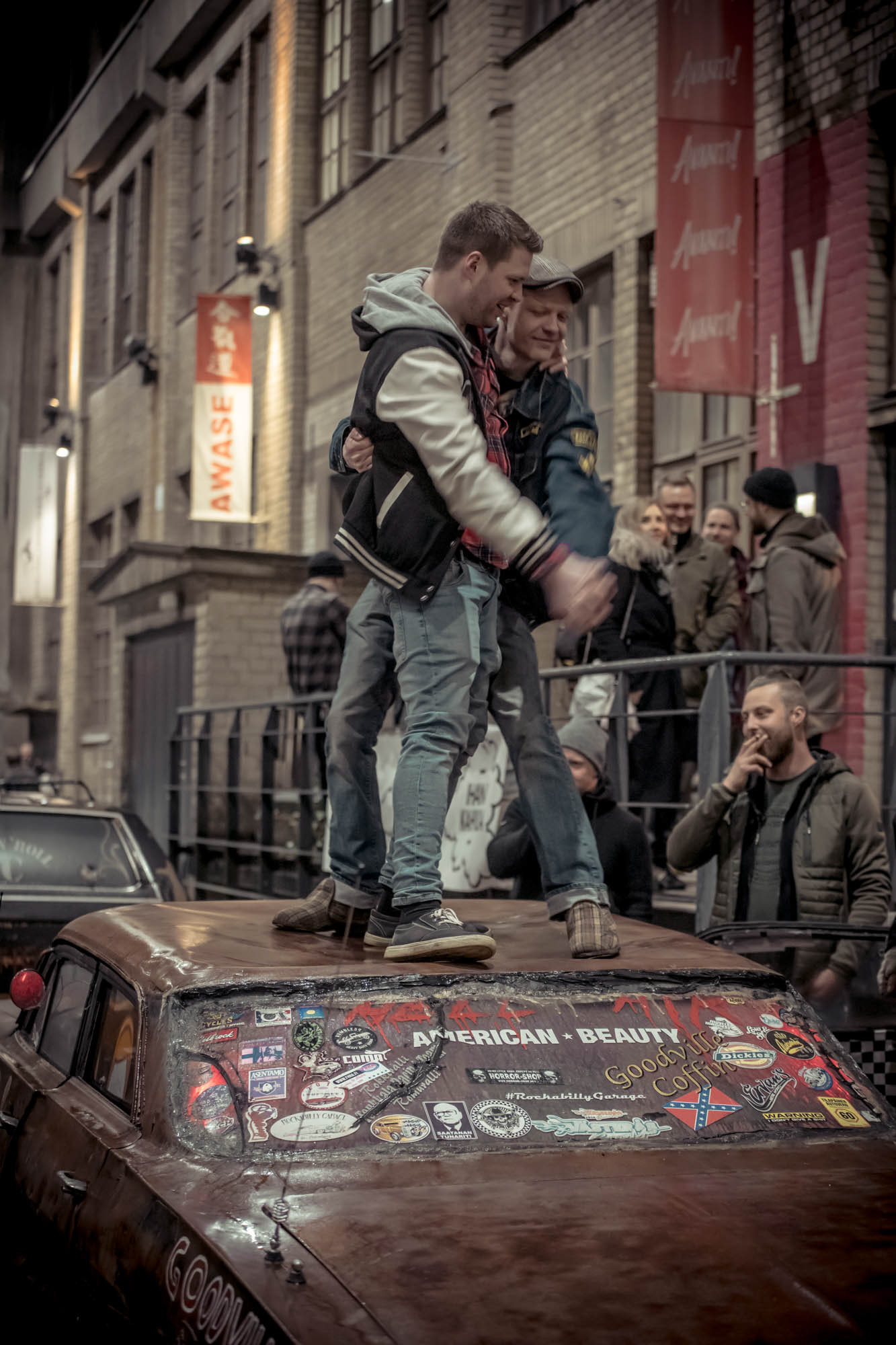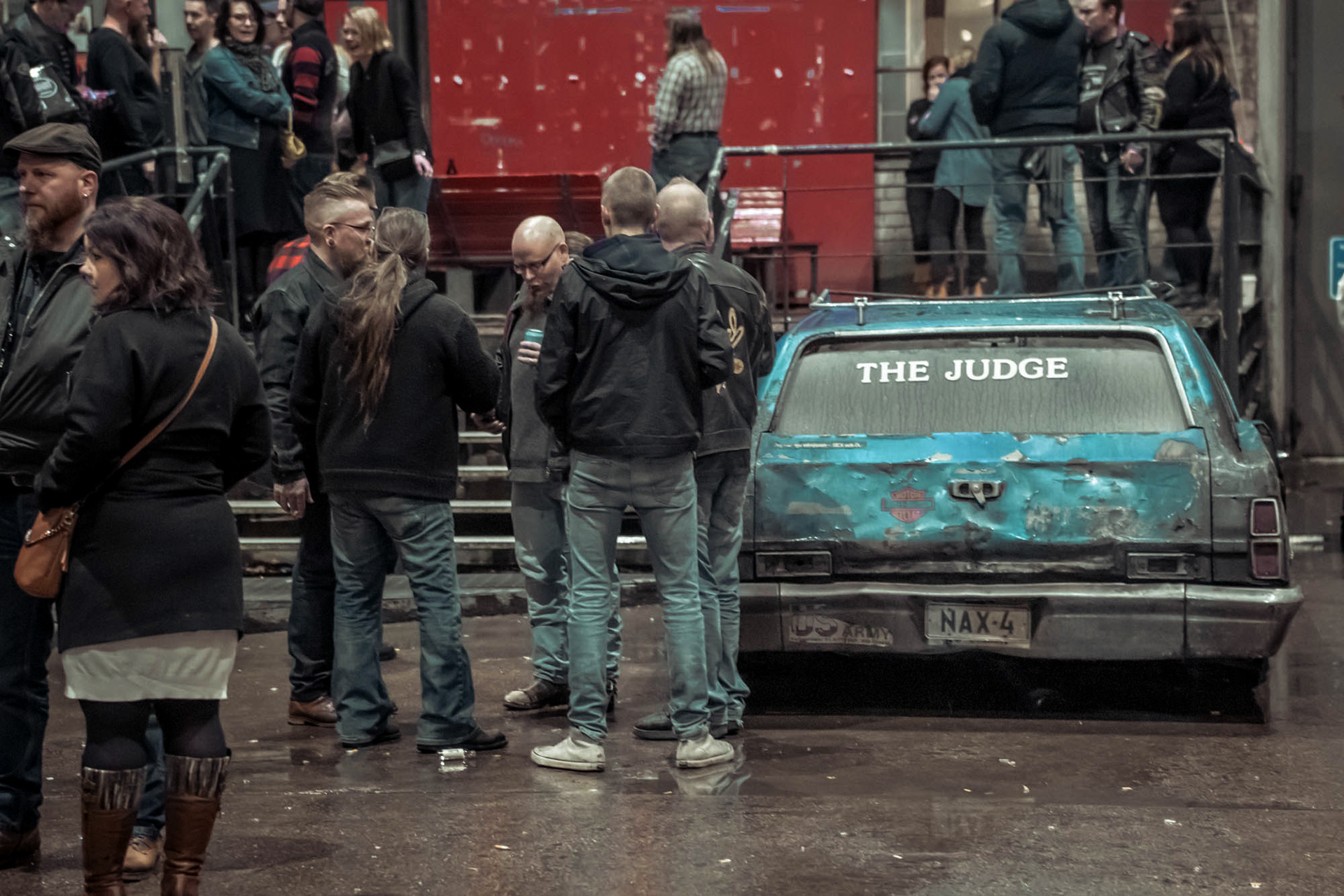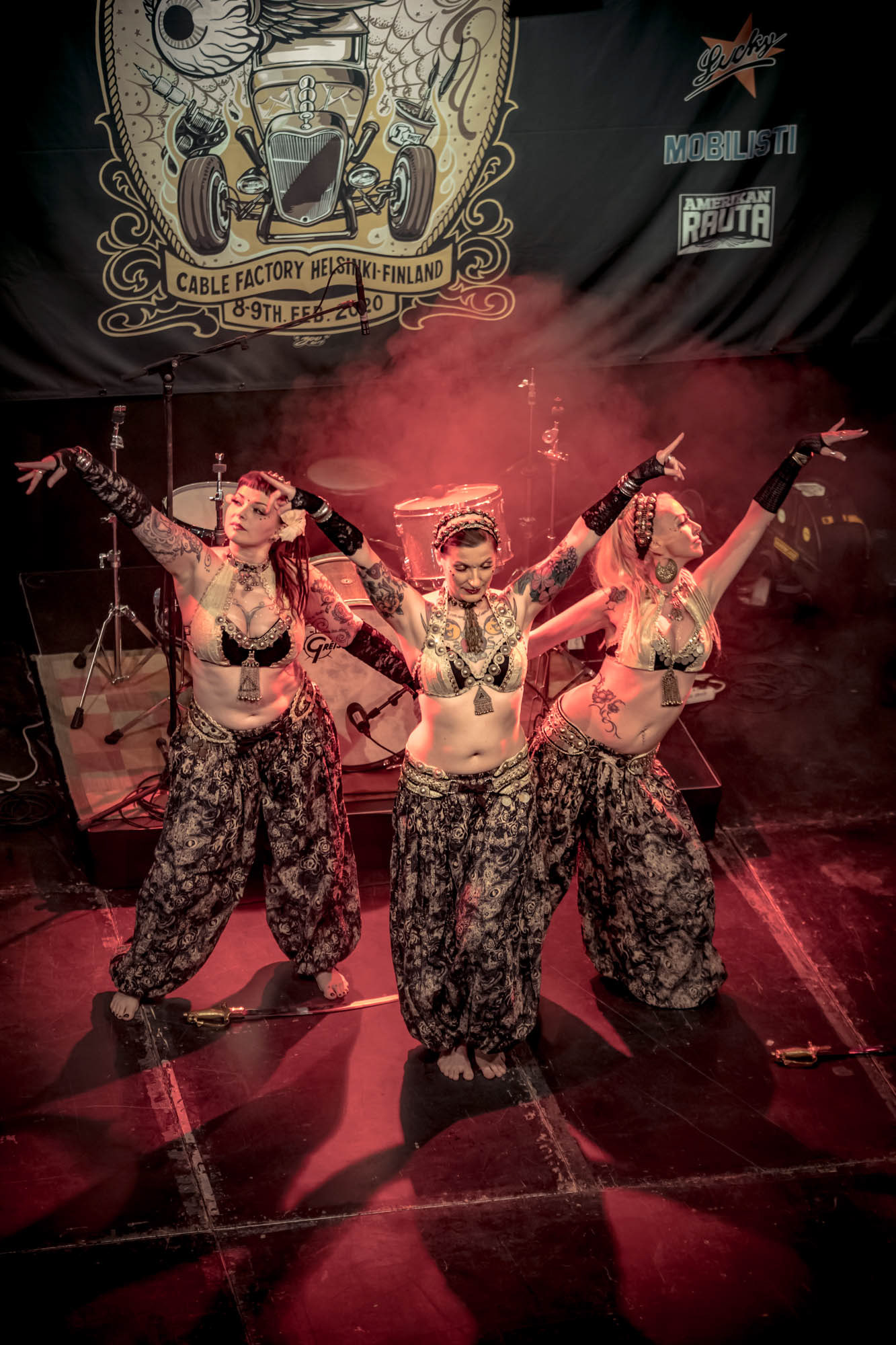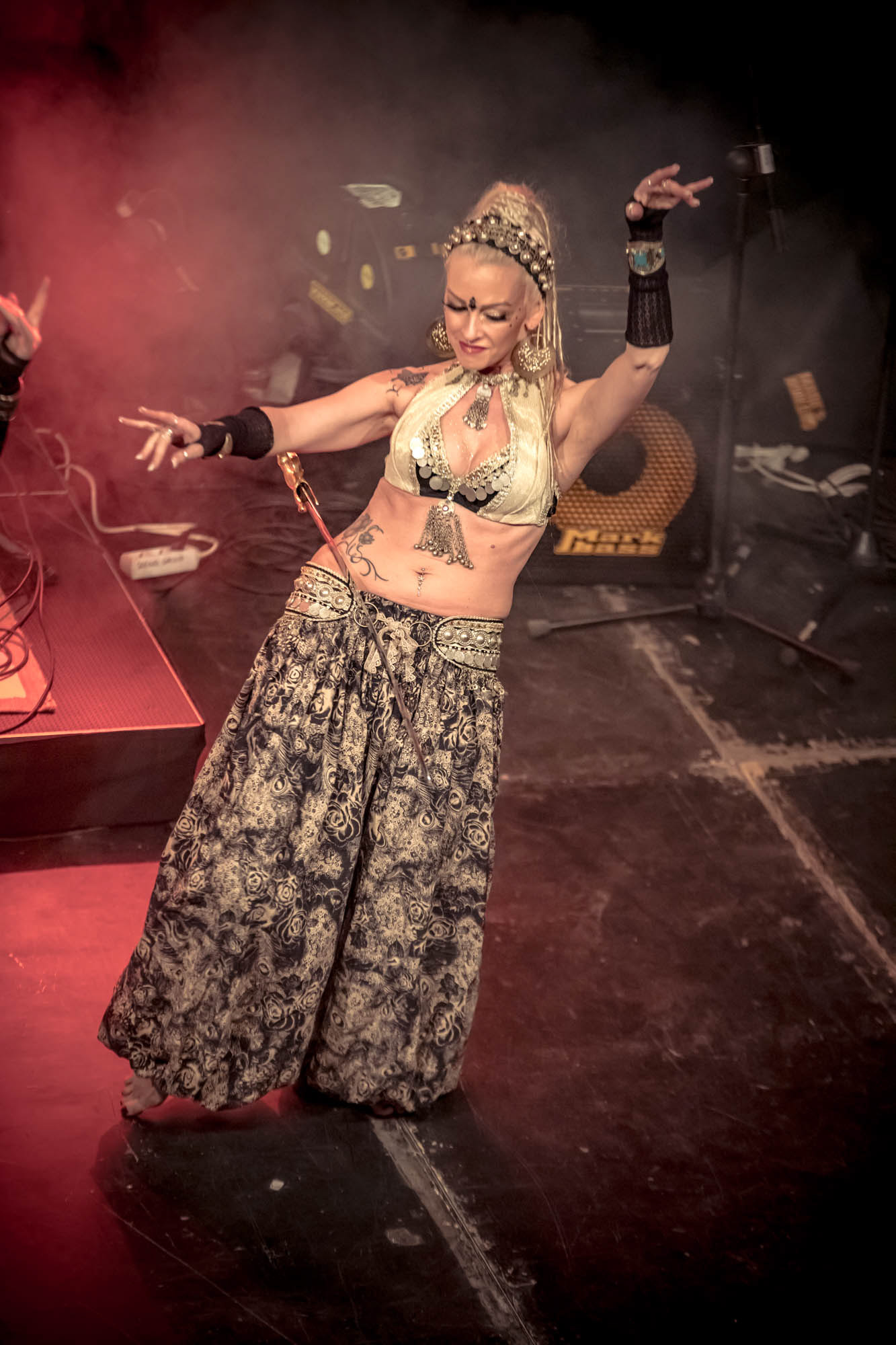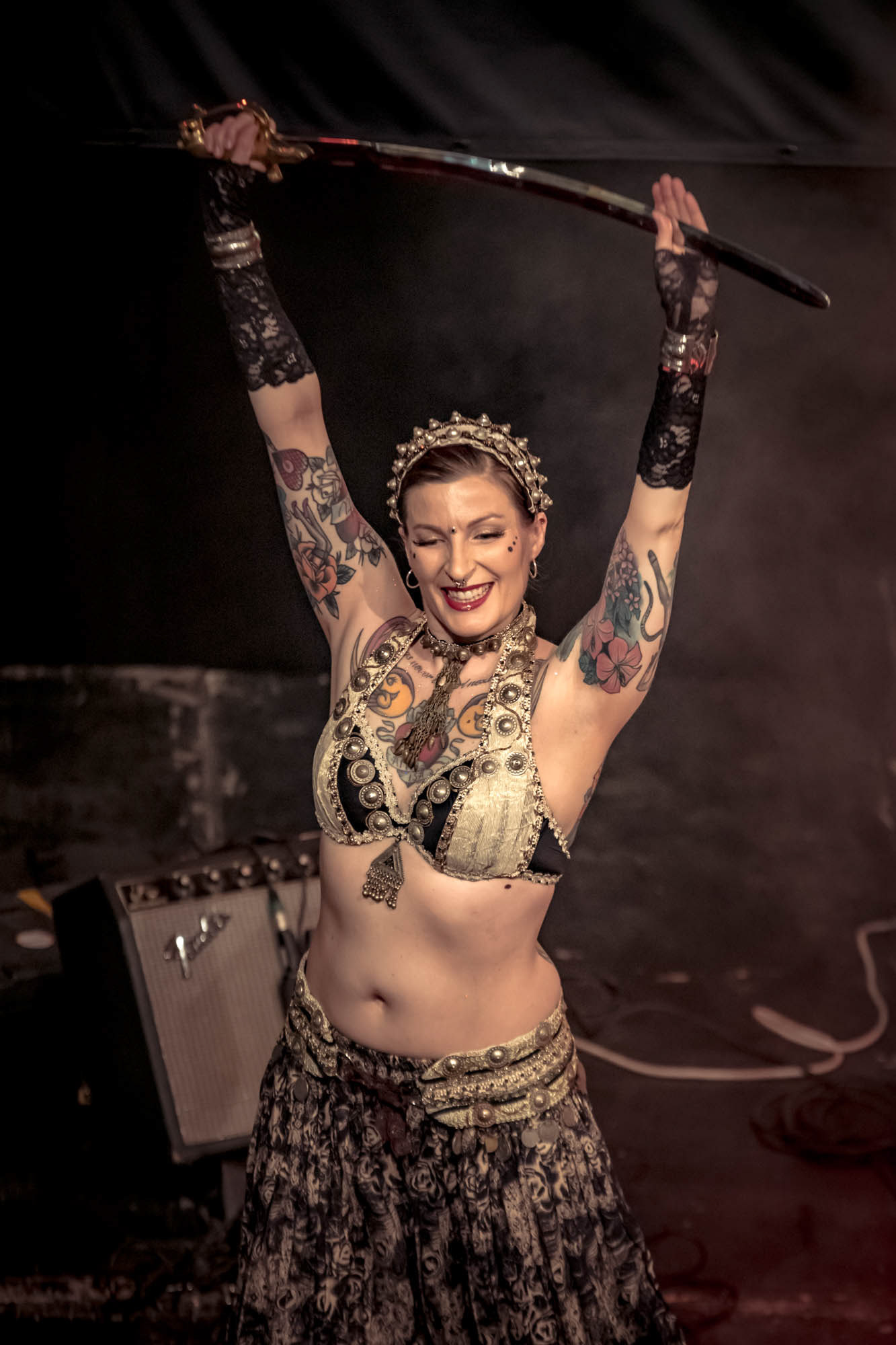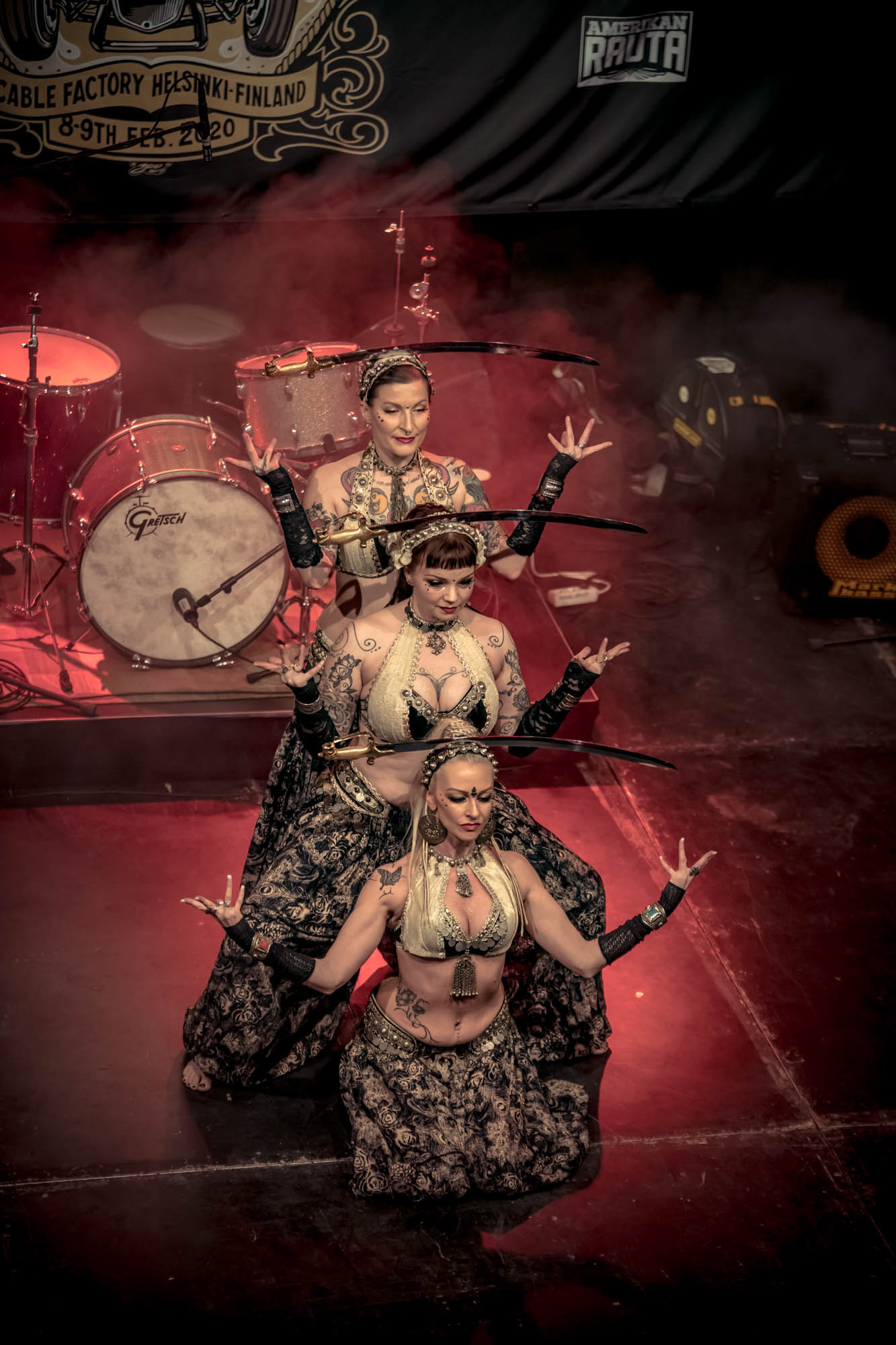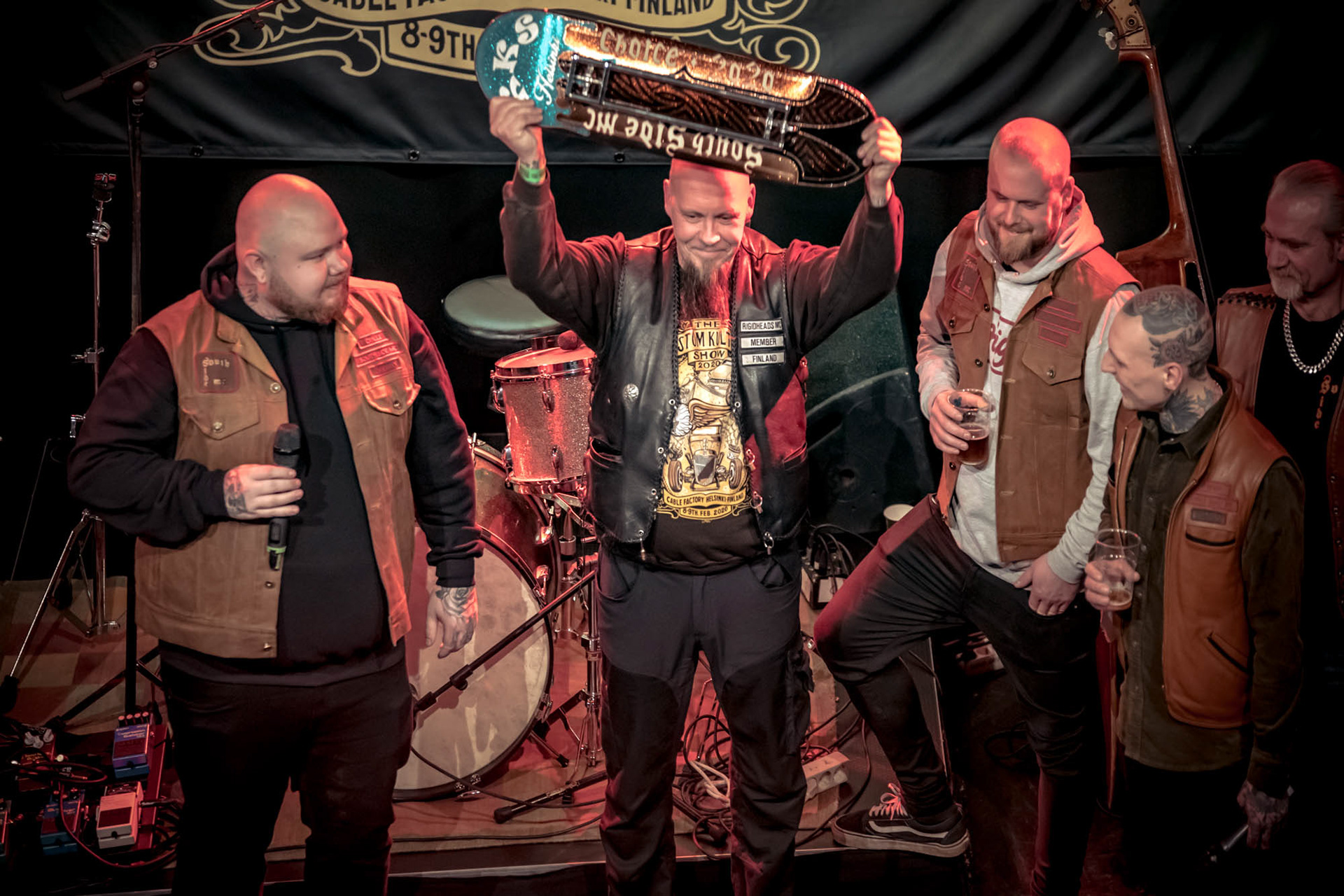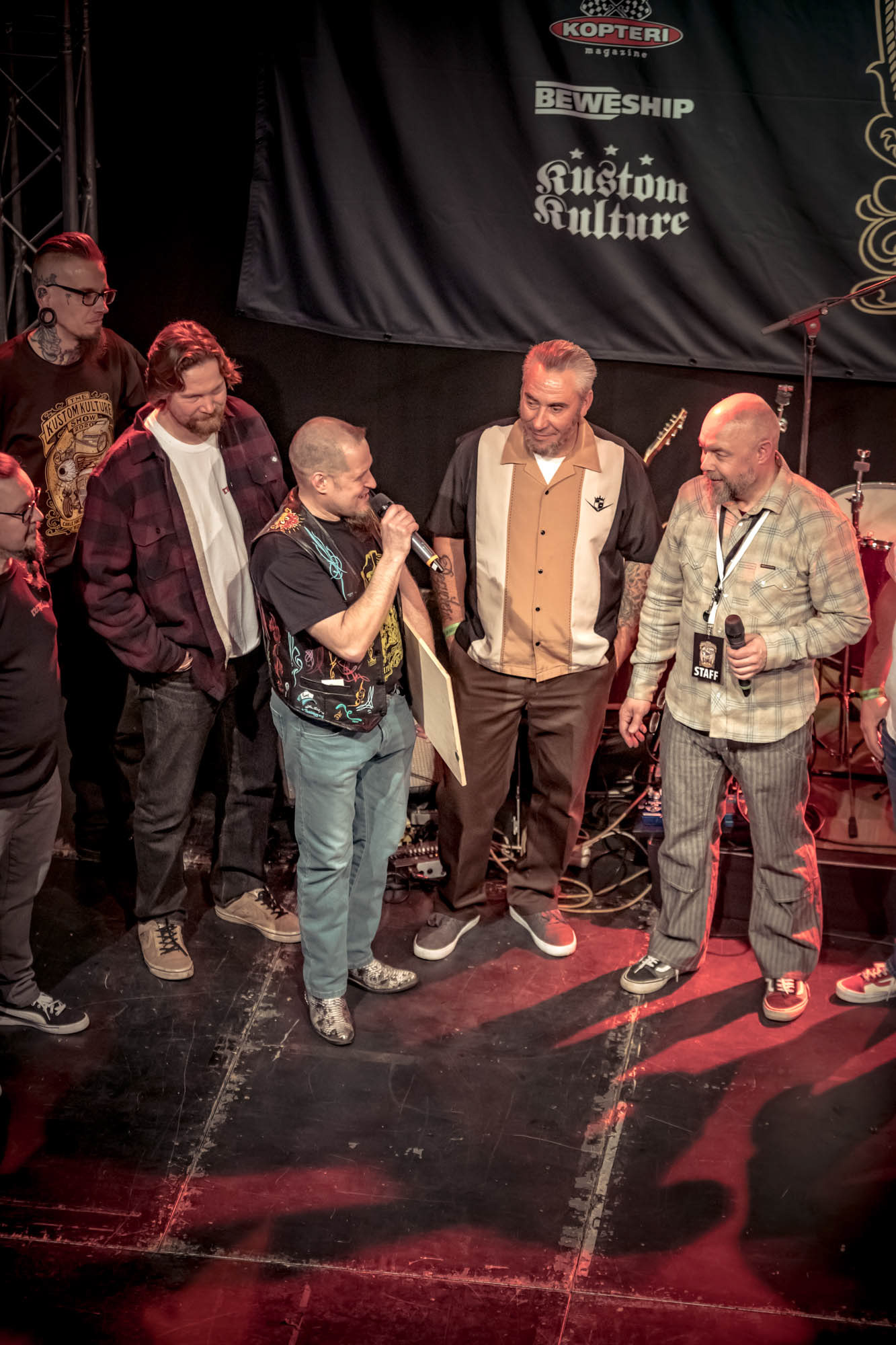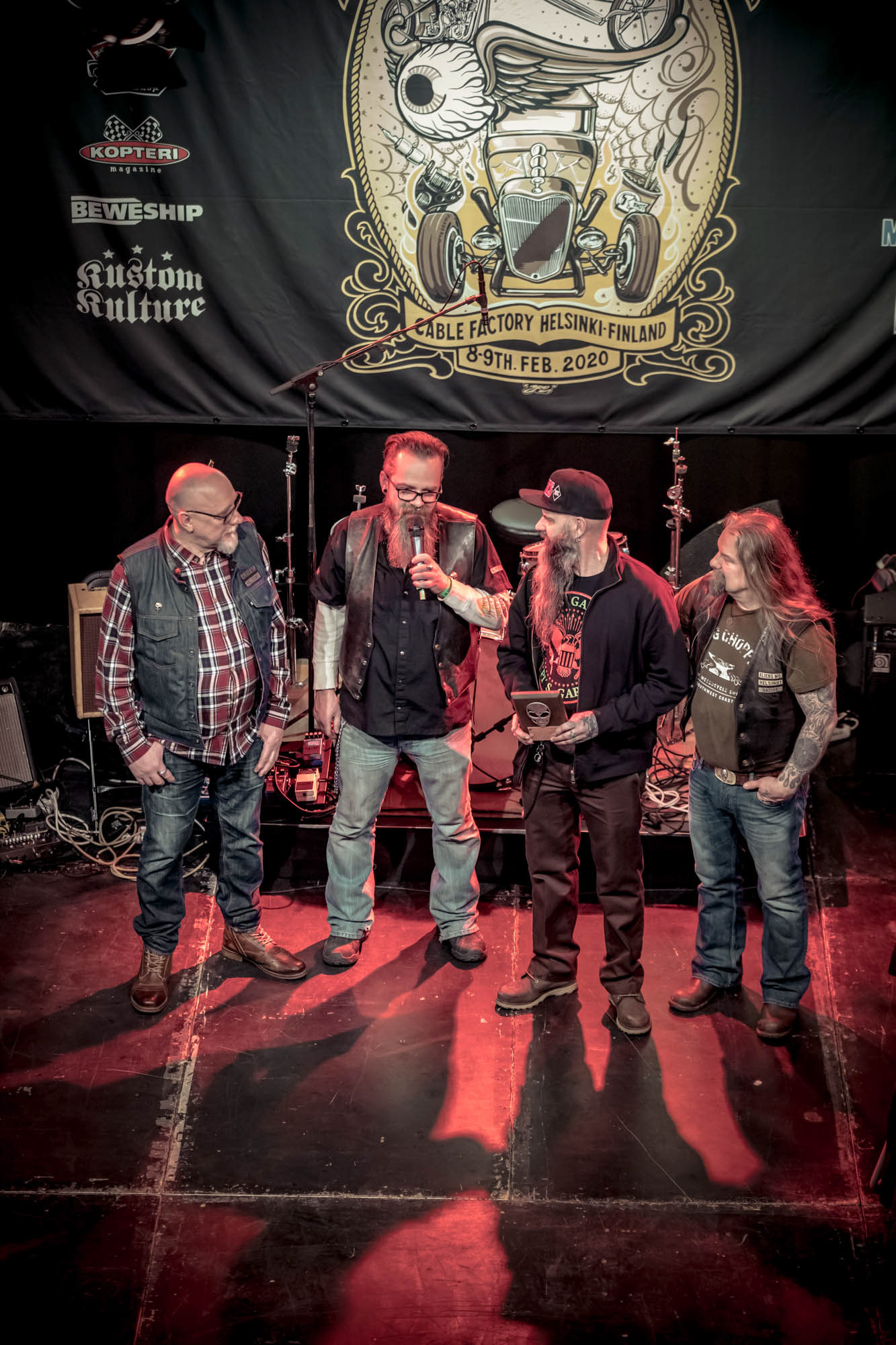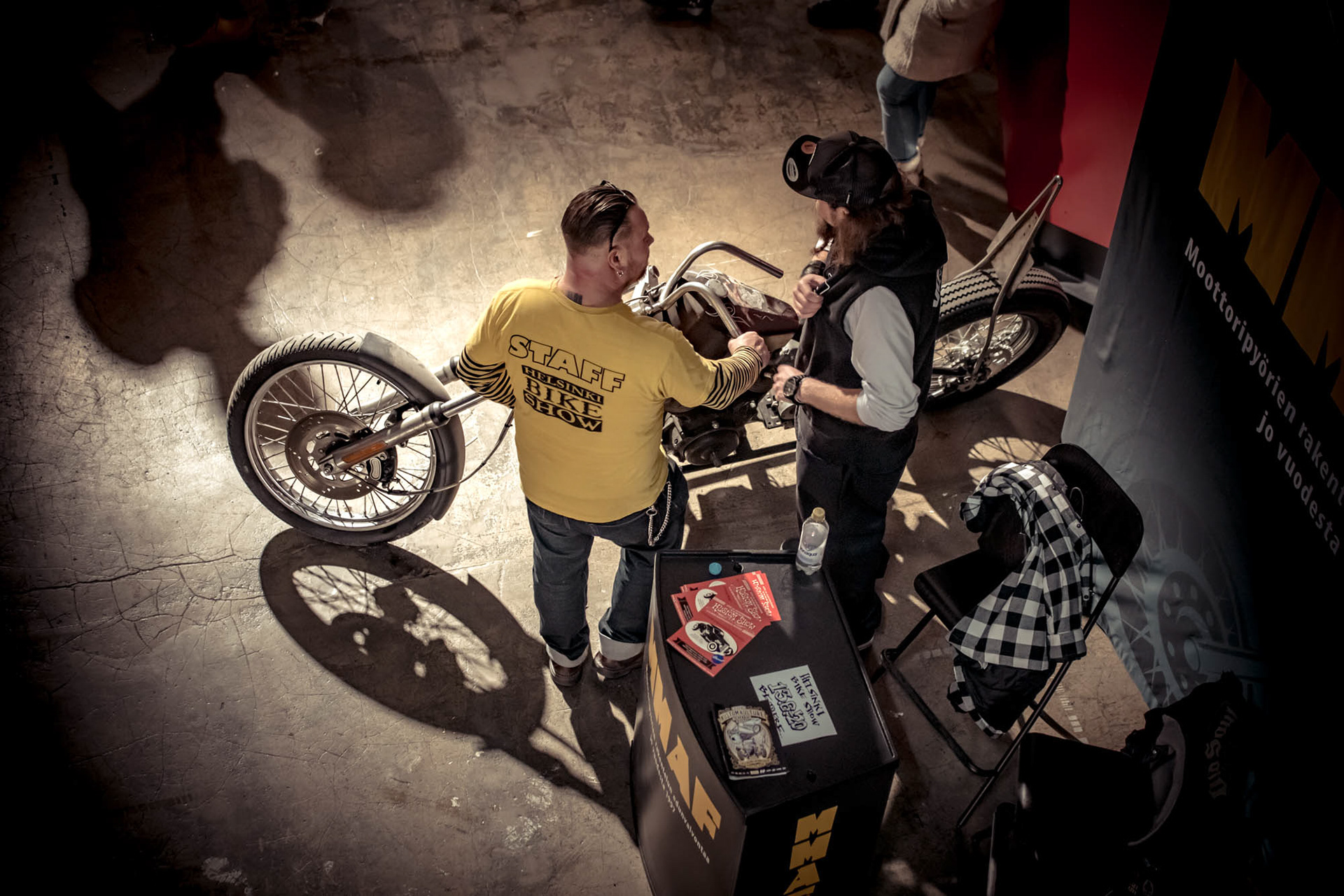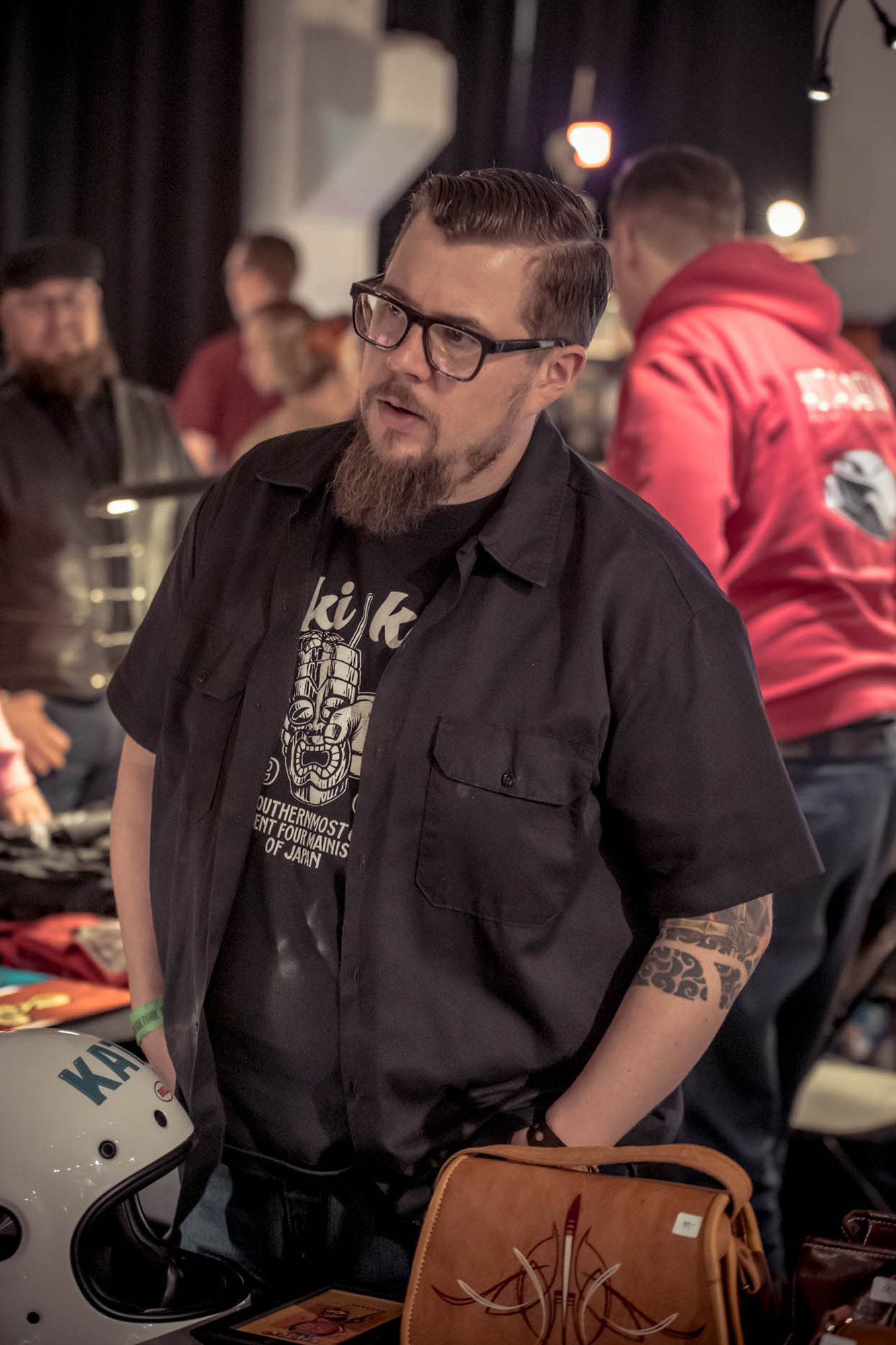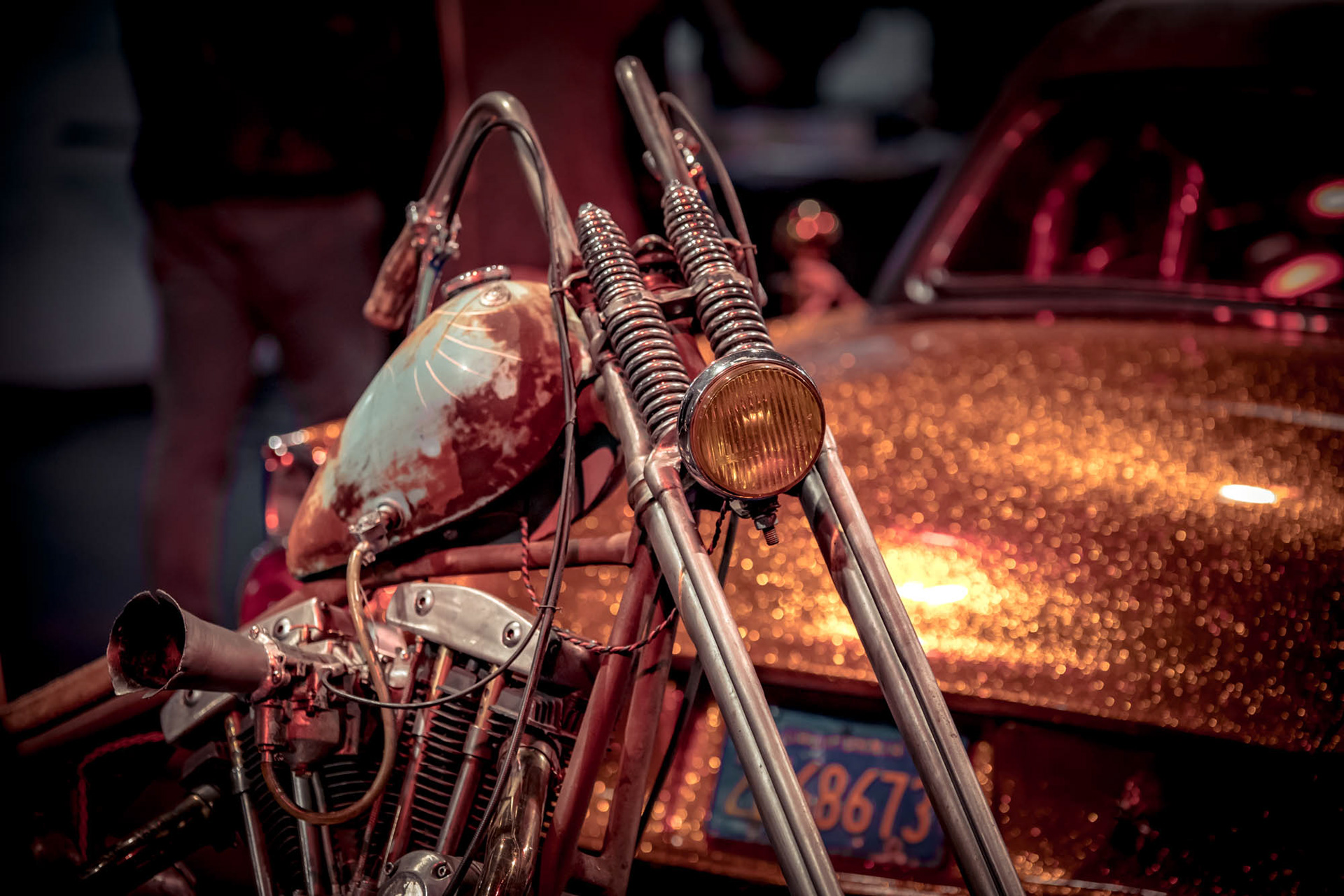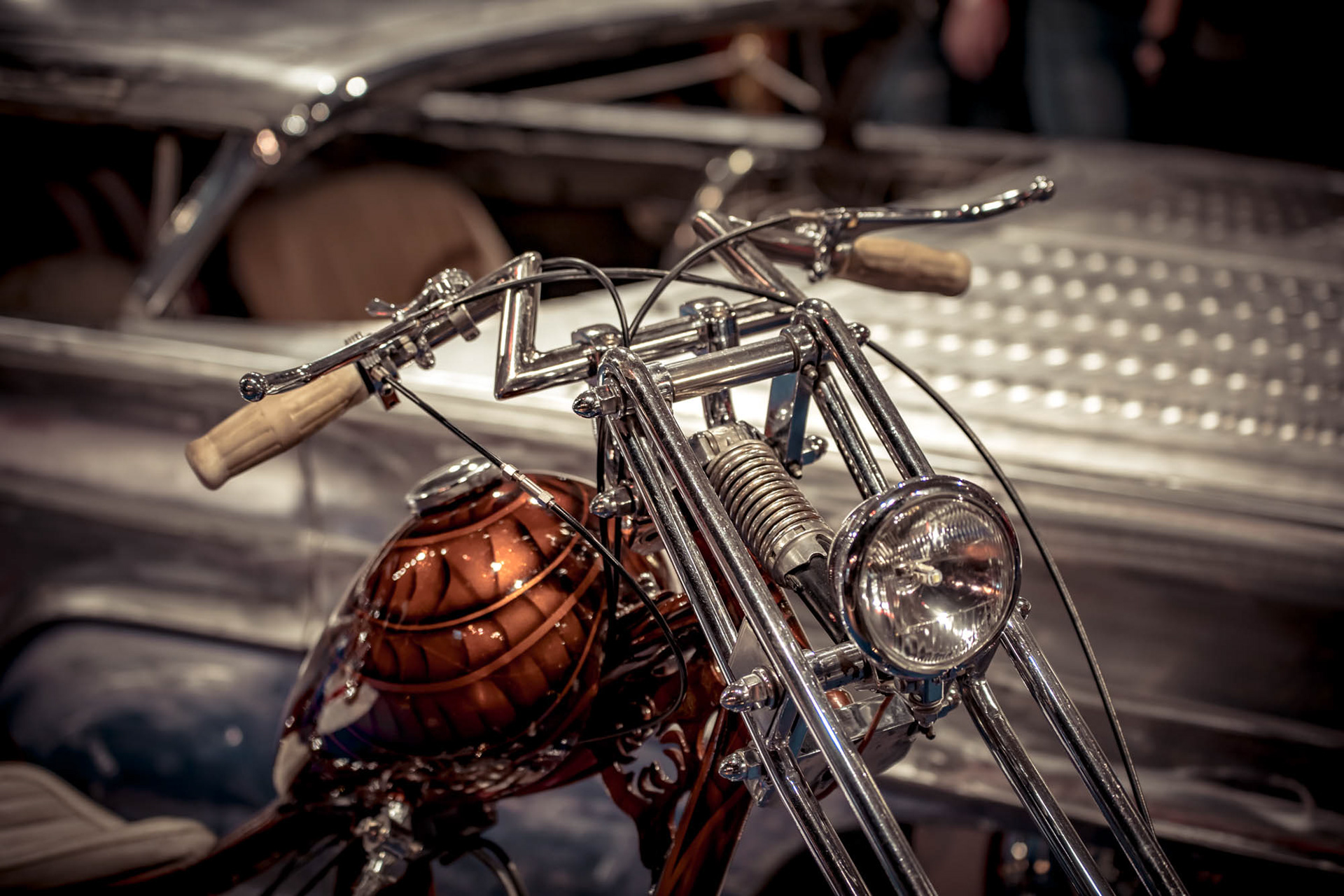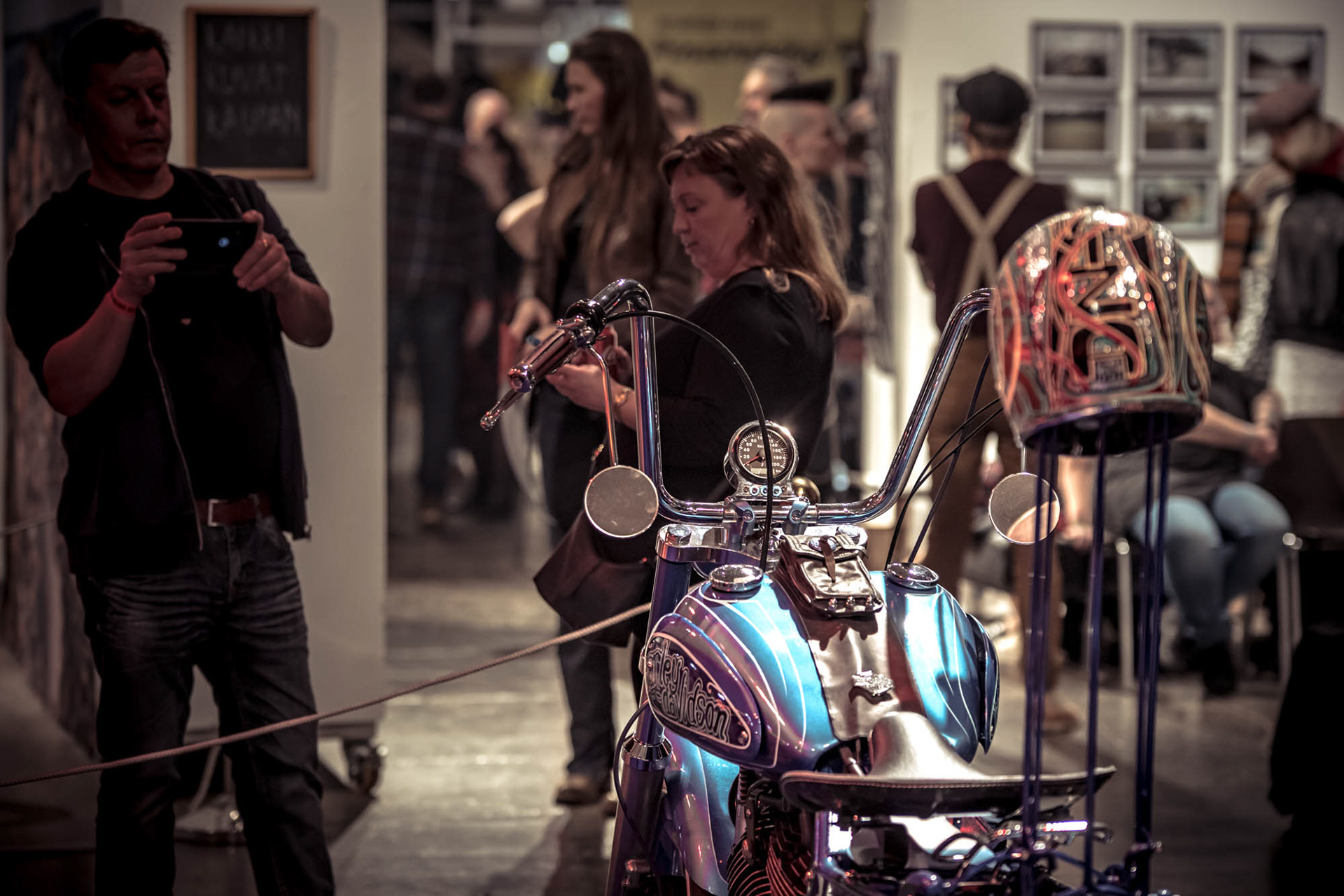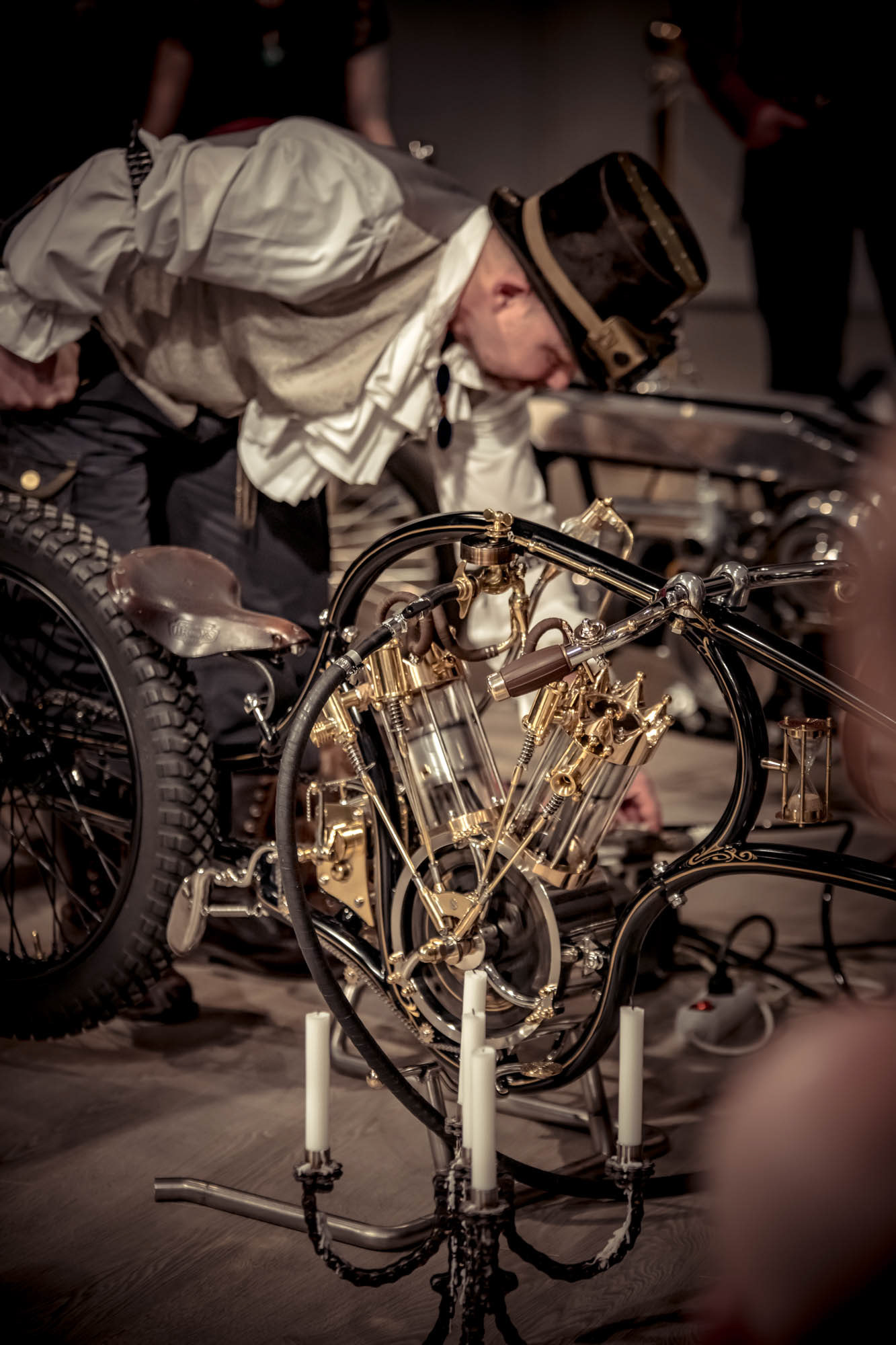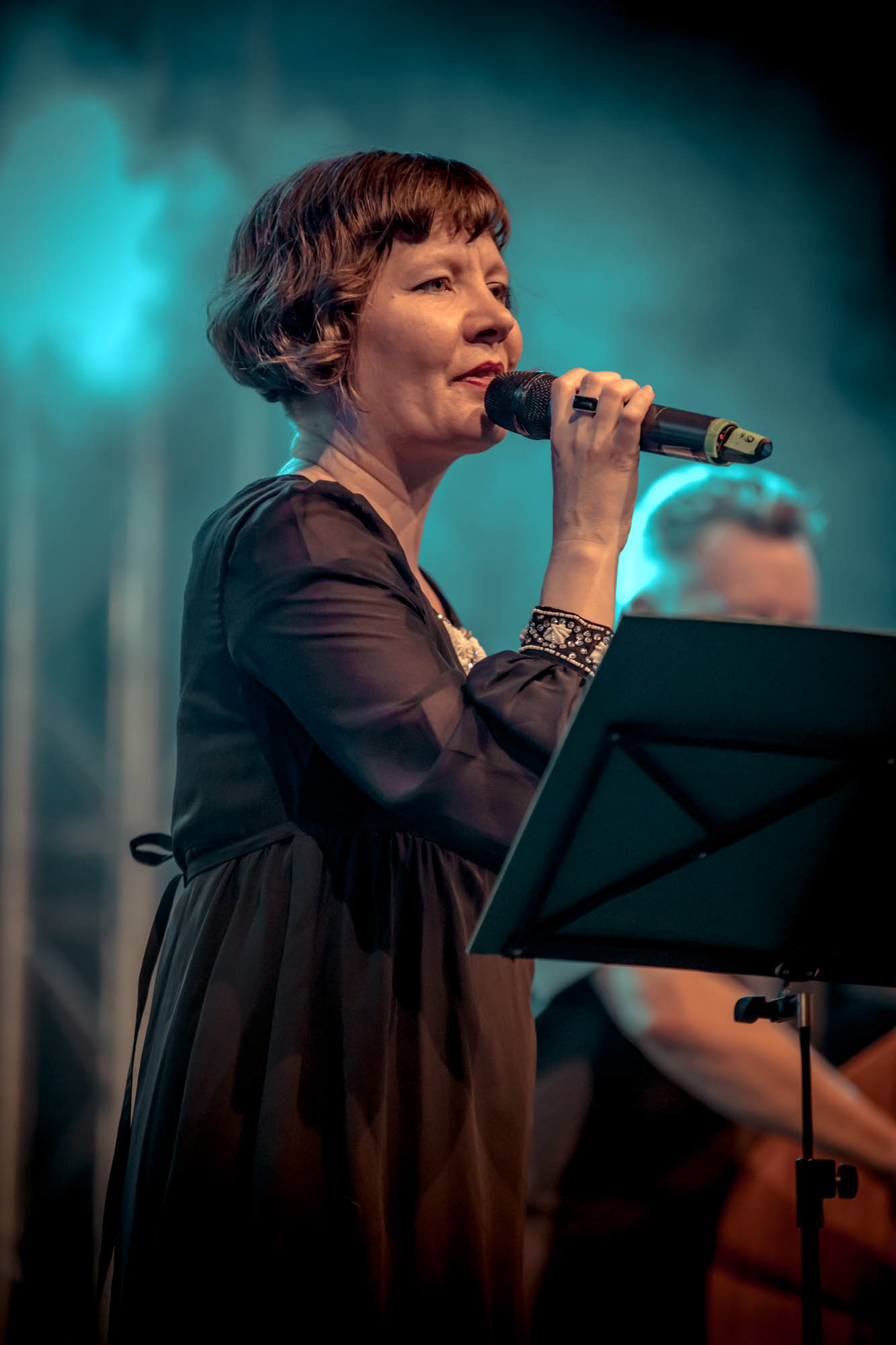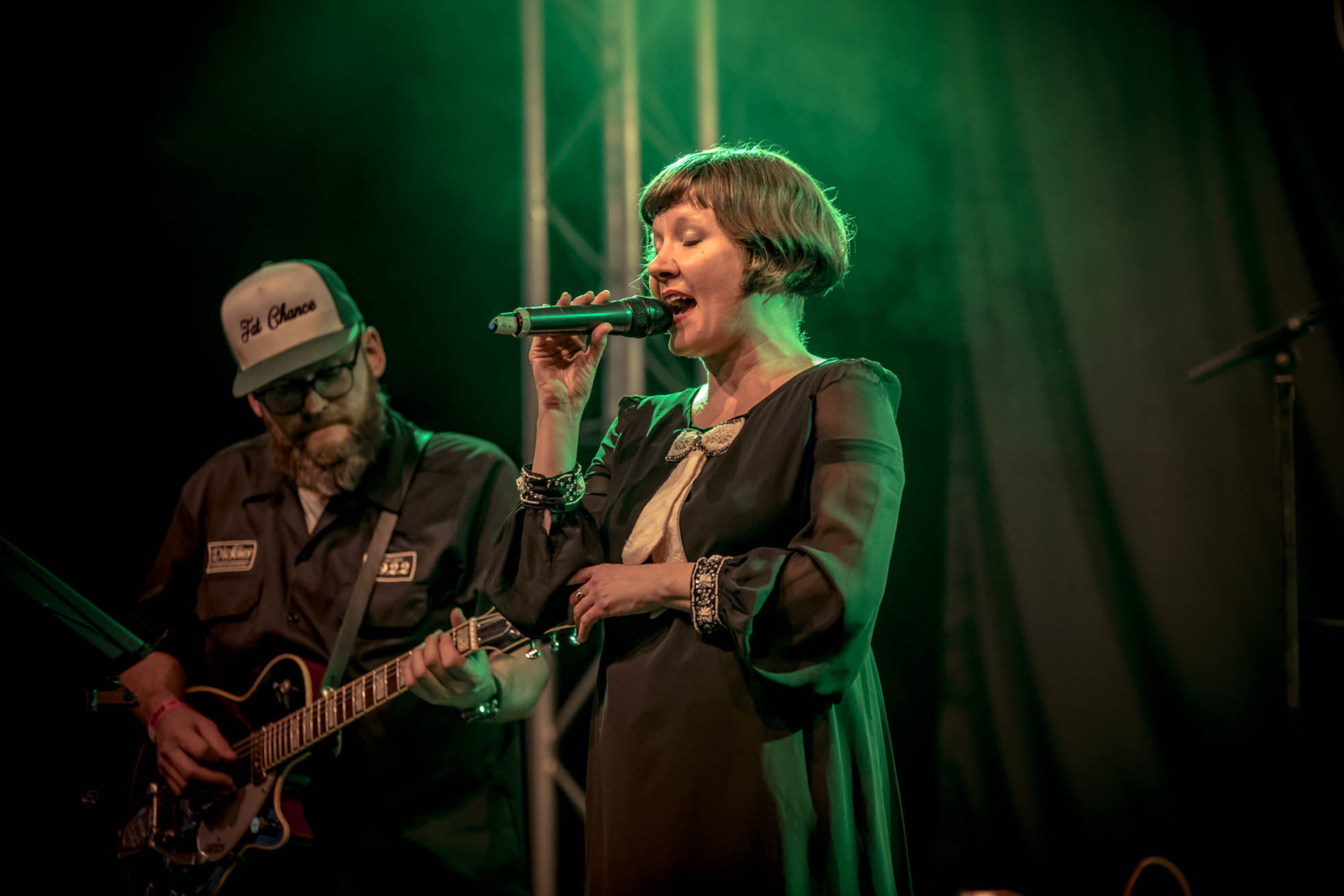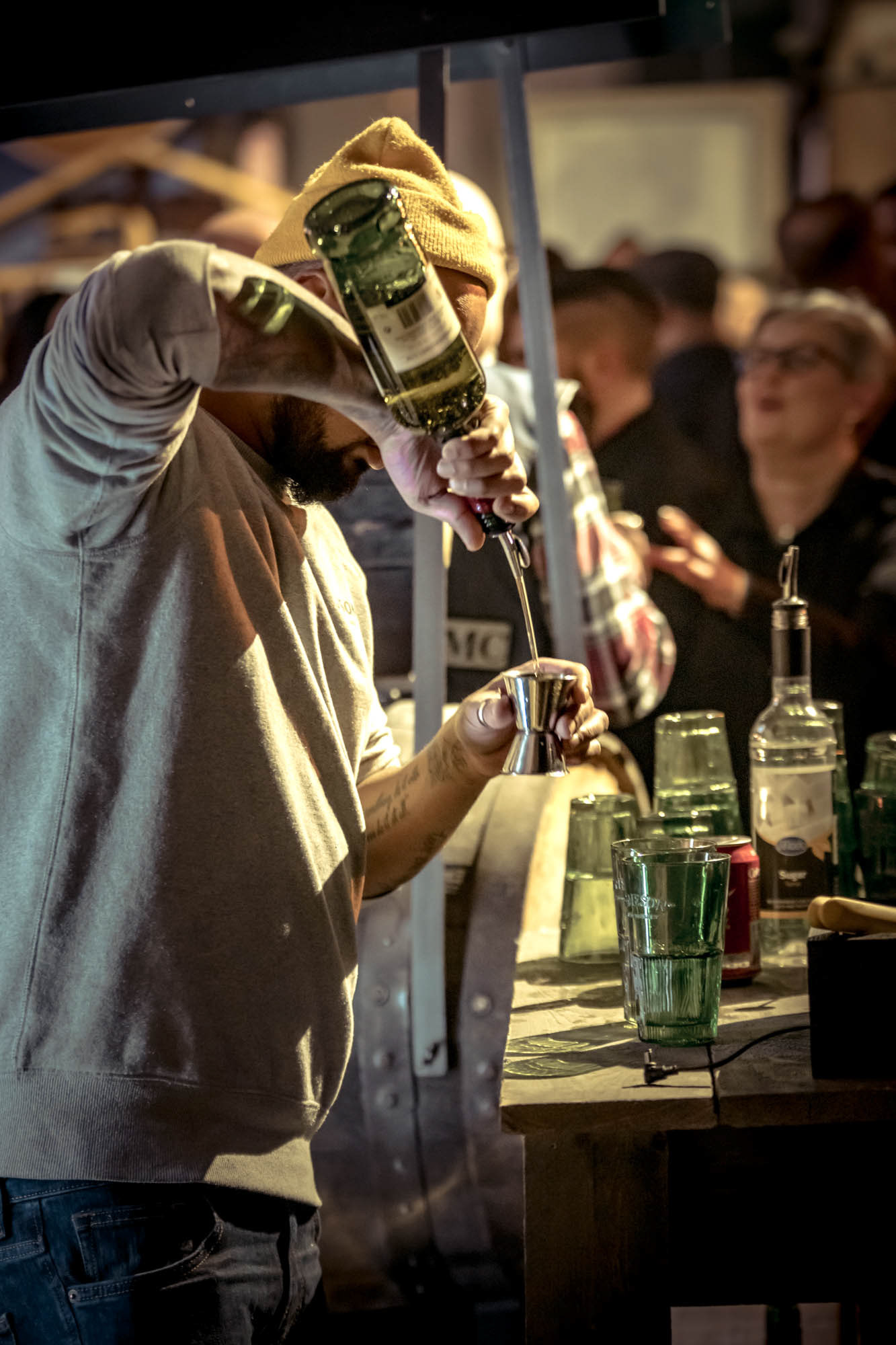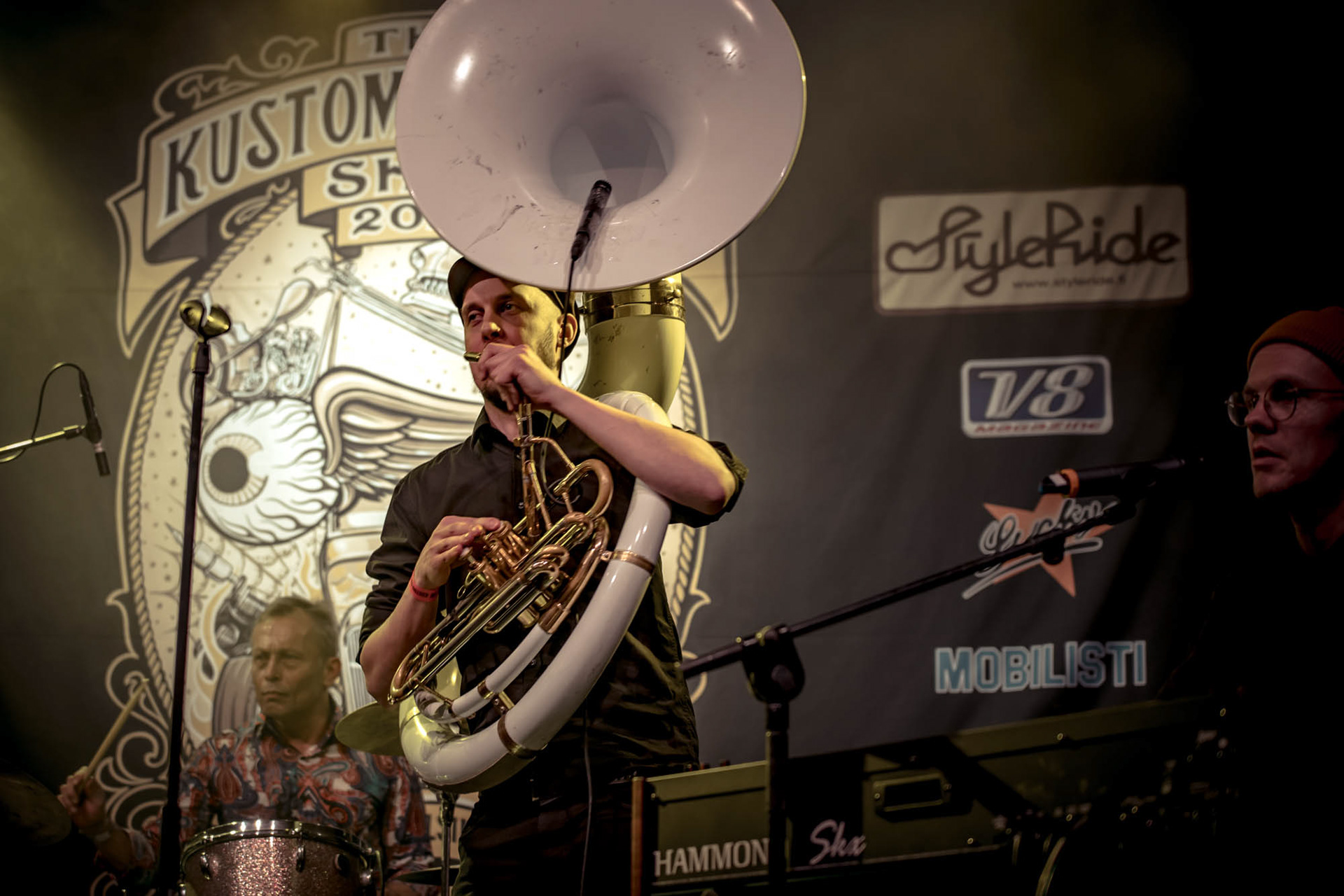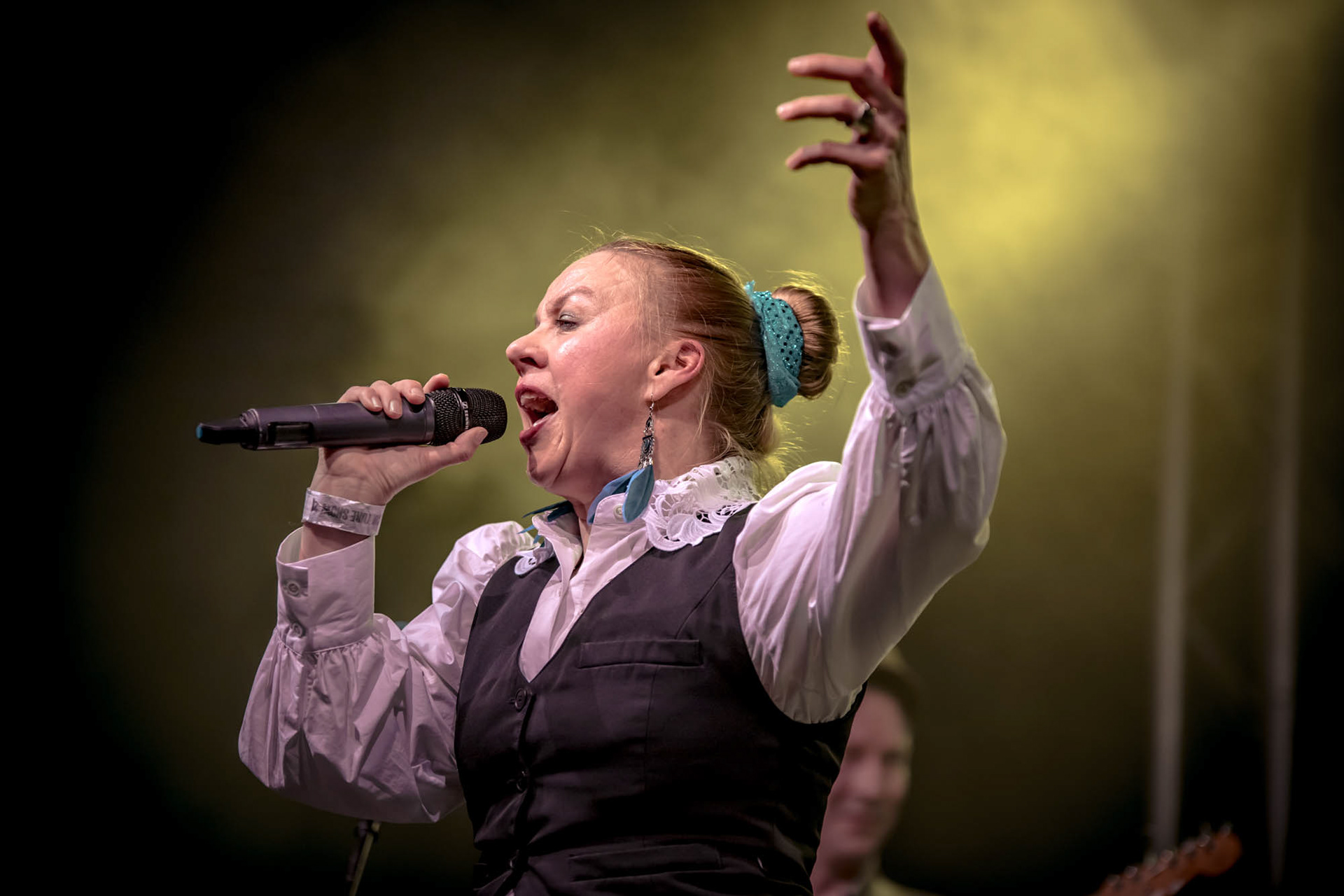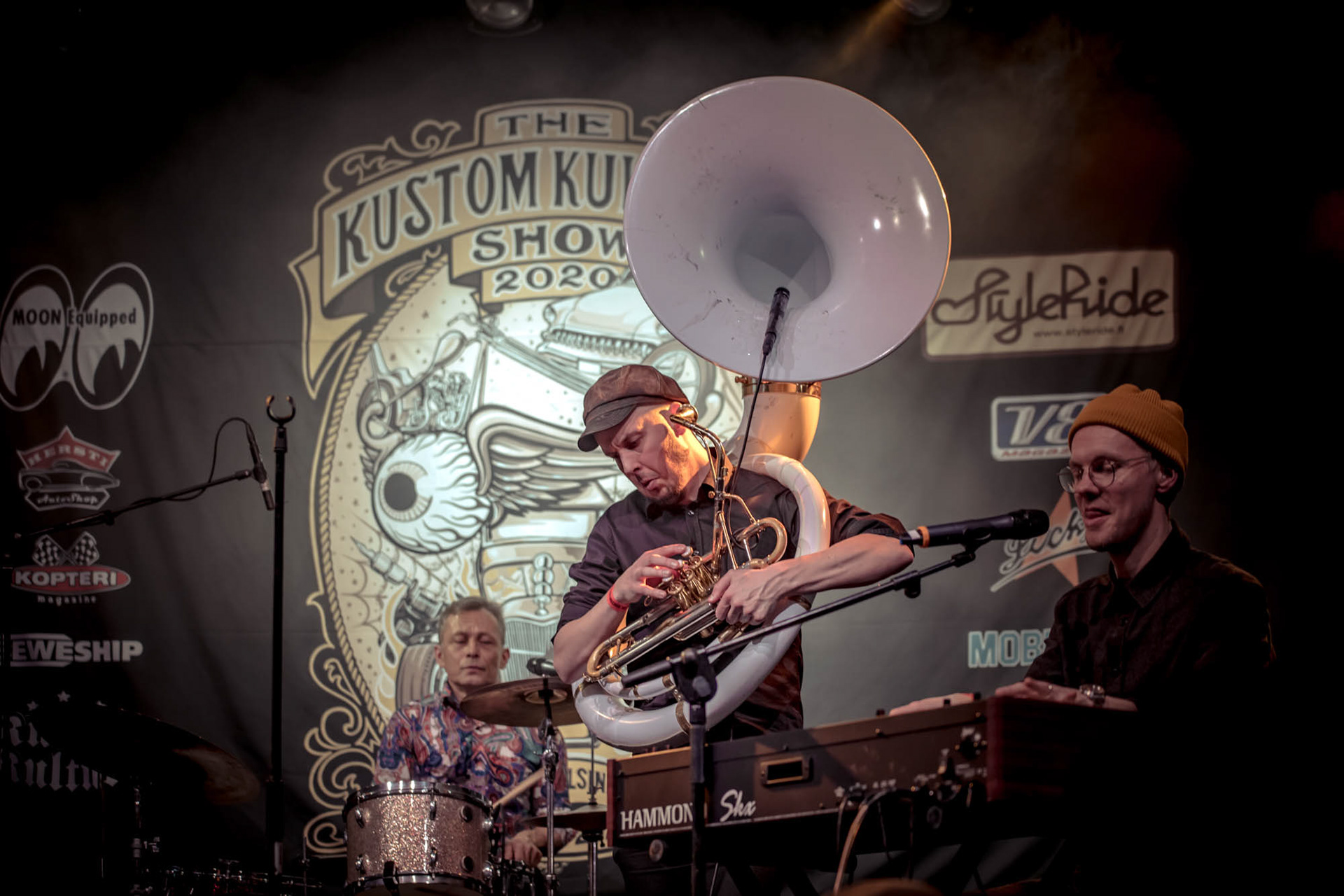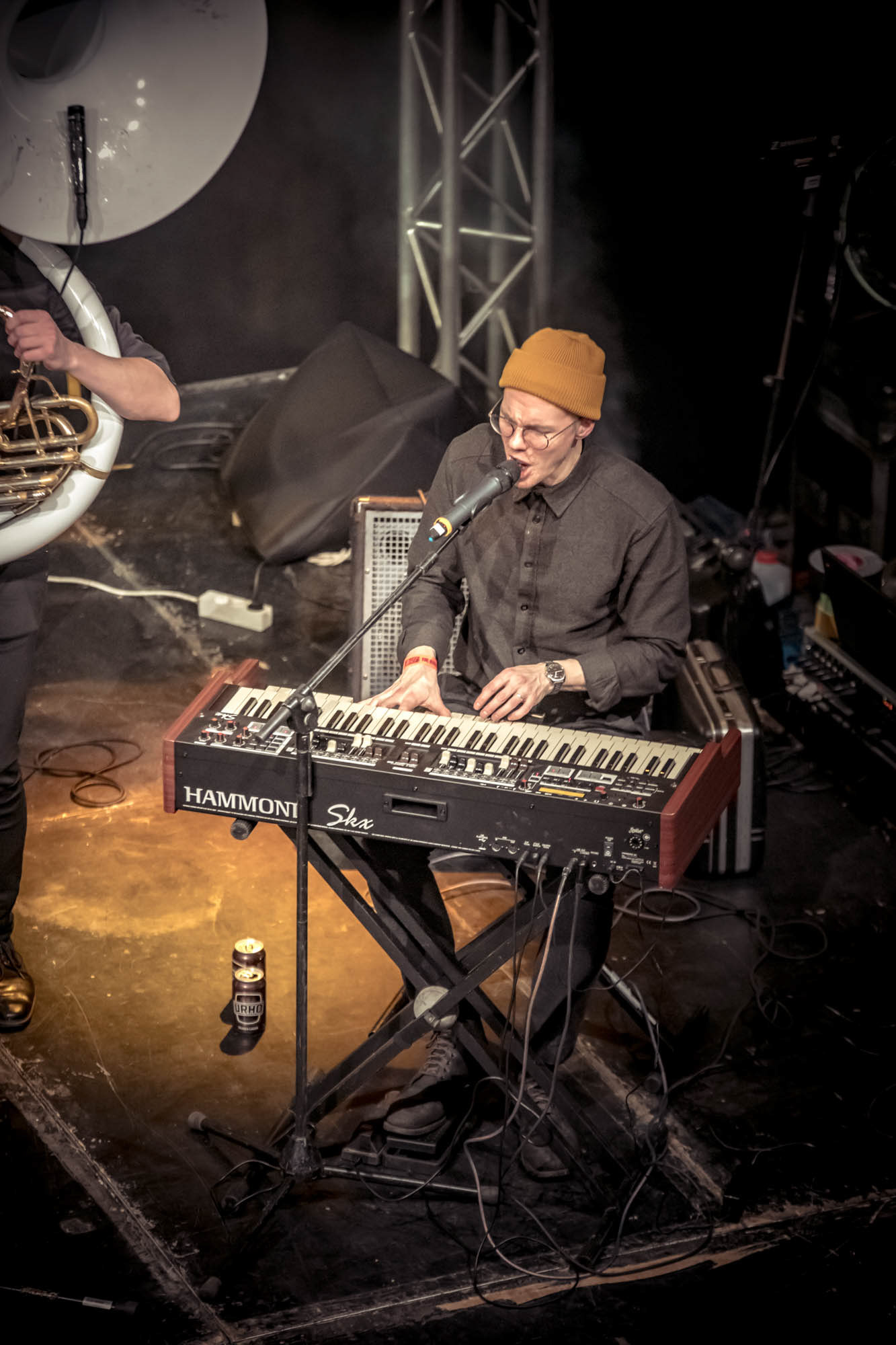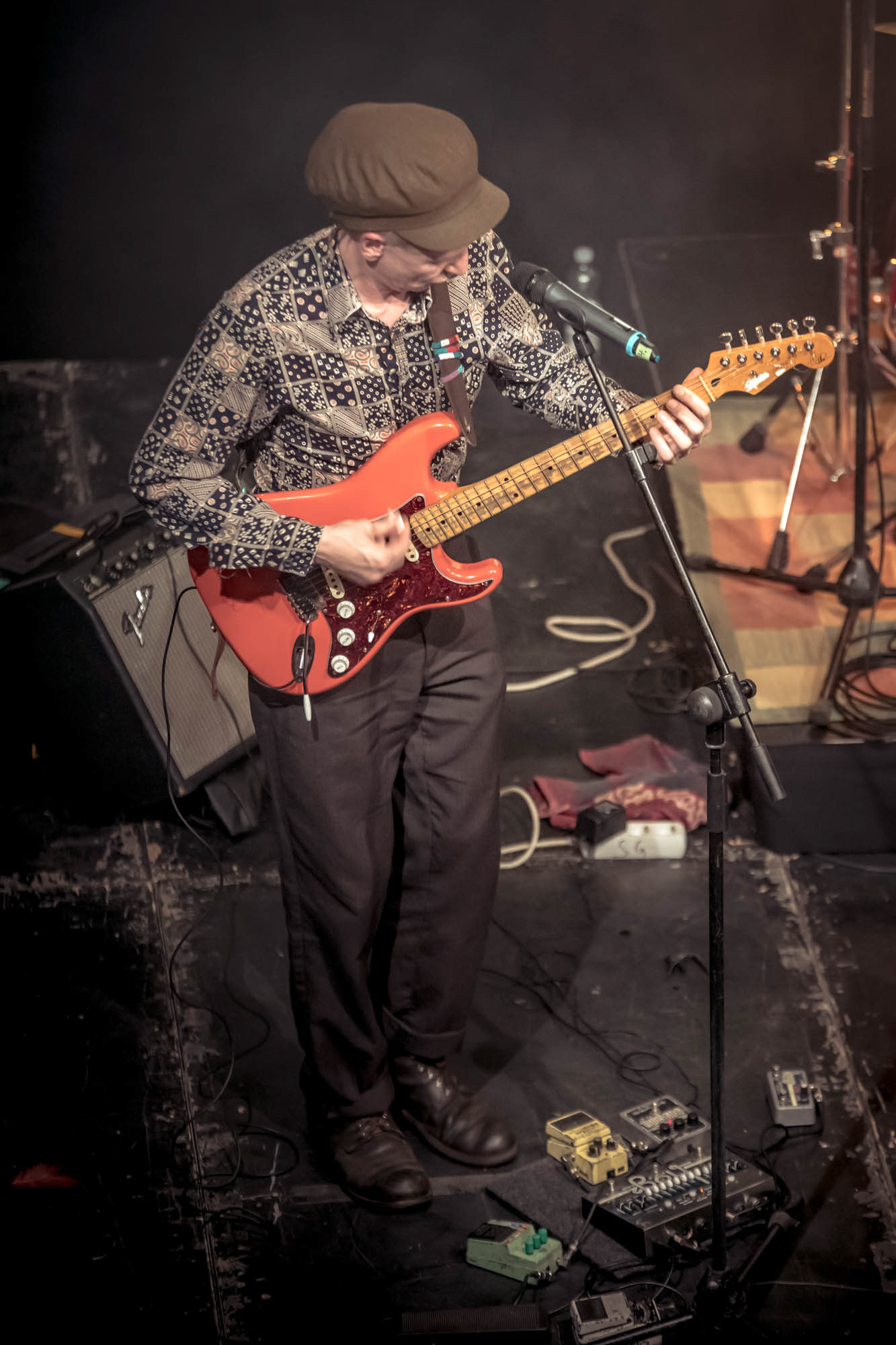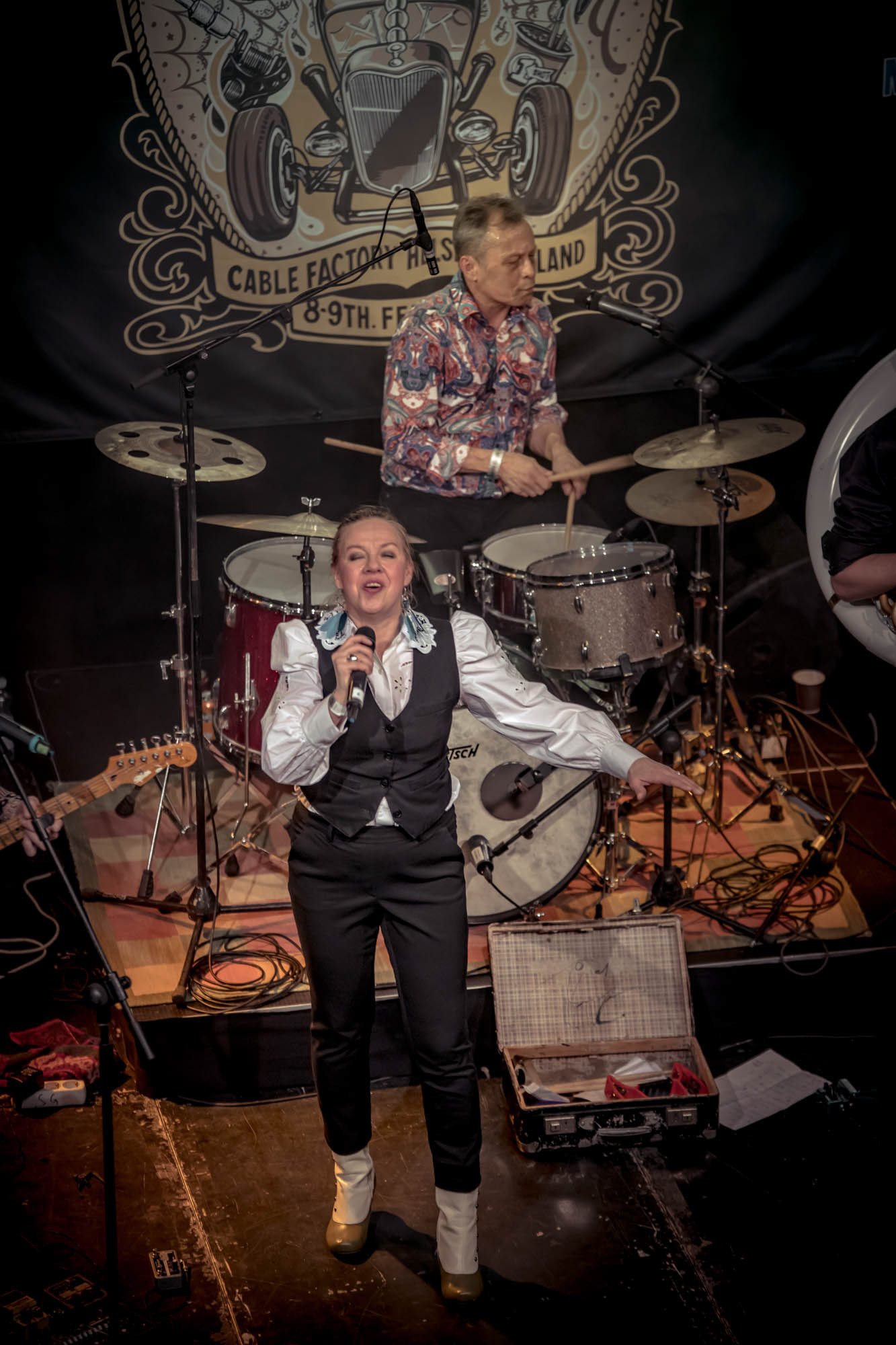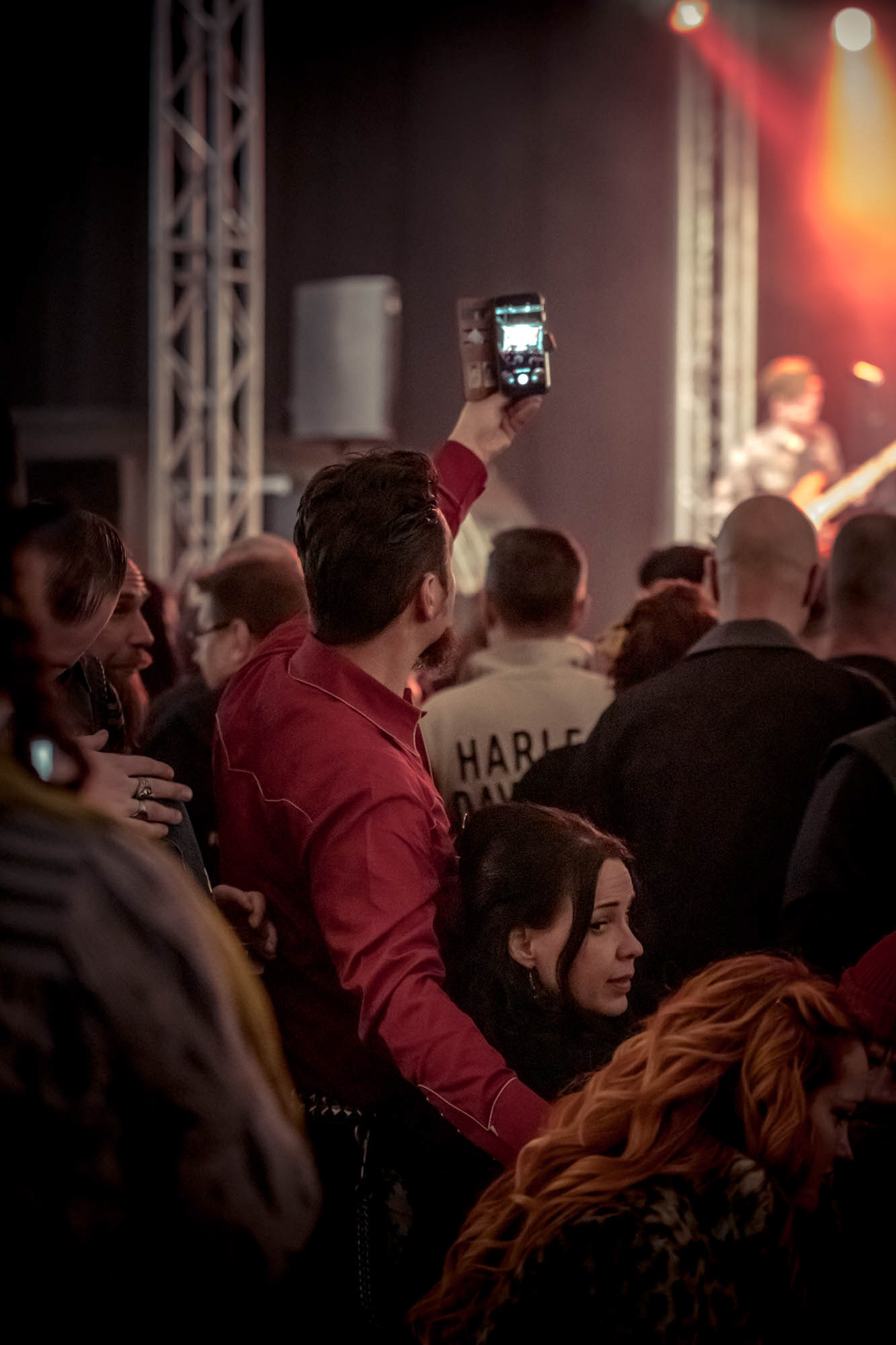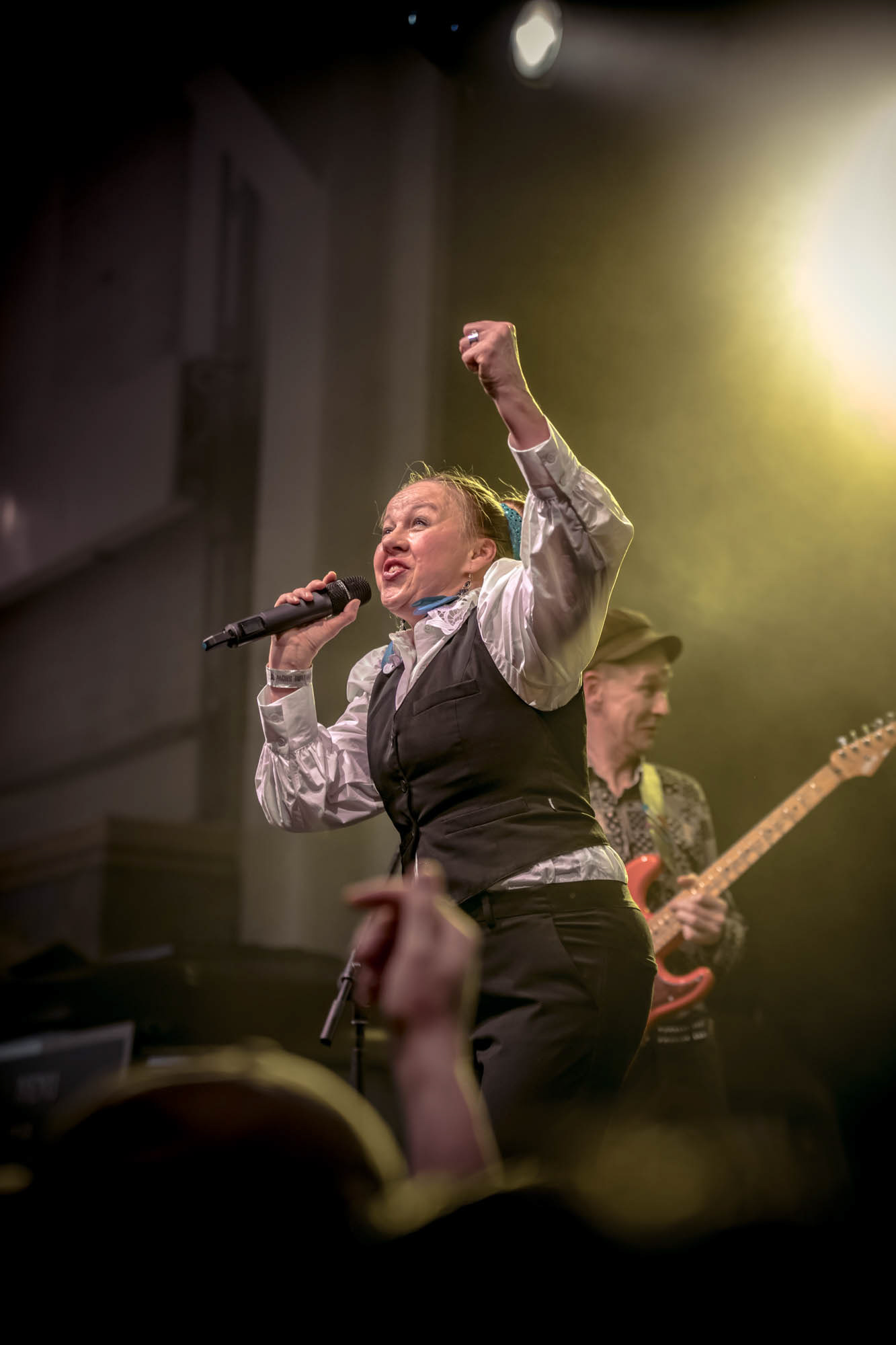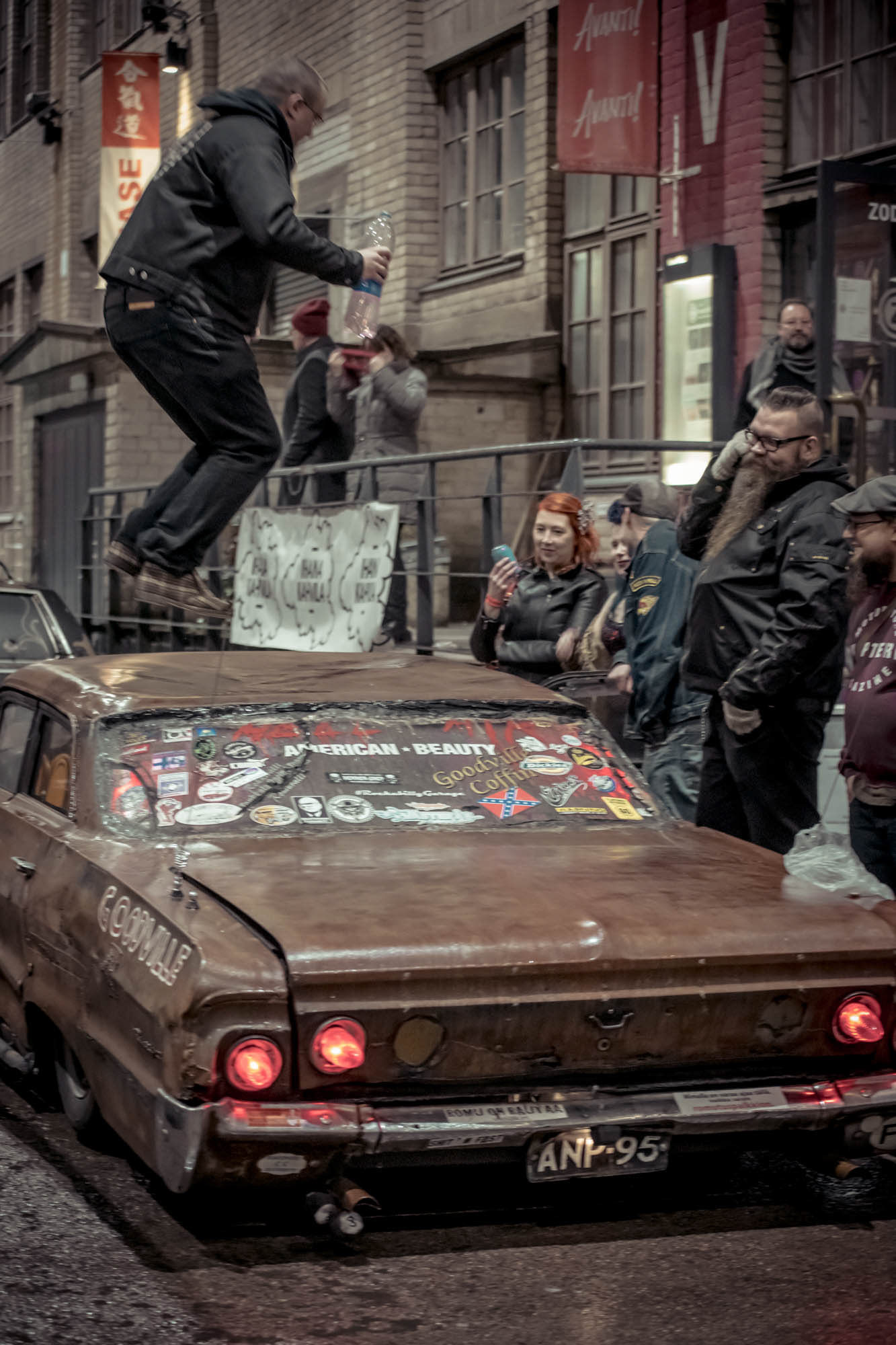 ***

Sunday 9th


I had a migrane in the morning and didn't make it to Kaapelitehdas until later. We saw the day through - it's always slower on Sundays even when the table is still all layed out for visitors. At 4 PM we cleared out the show and started our way home to recuperate for the week to come.
***

MC and CC tour for KKS Helsinki 2020 VIP and mostly foreign guests. I had an honor to be one of the chauffeurs. We visited Aliens MC, Tomahawk Town CC, Kerma CC, Wierd Antiques and Lumo Automotive. Great day. Great show. Great weekend. All those friends, old and new, thank you.